Athlete of the year Award 2018 - Final List

FONTAINEBLEAU (FRA) - During the President of CISM Sports Committee (PCSC) Meeting held in Fontainebleau in the end of January, the second step of the election for the Athlete of the Year Award took place.
This time, the PCSC had to vote for two additional athletes by gender, to compose a triple list to be presented to the Board of Directors for decision during the BoD Meeting to be held in Munich, Germany, from 14 to 19 February 2019.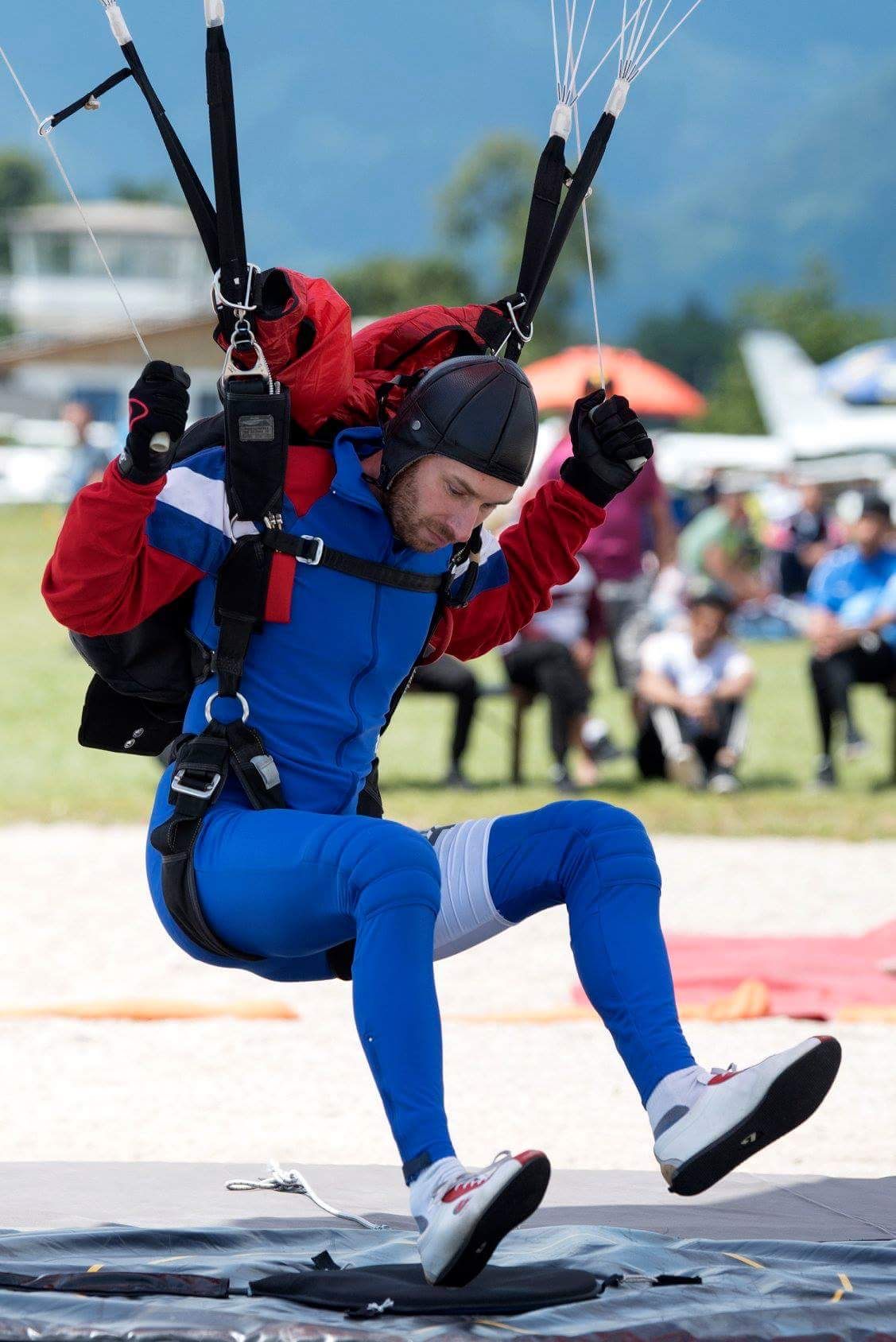 Oldrich Sorf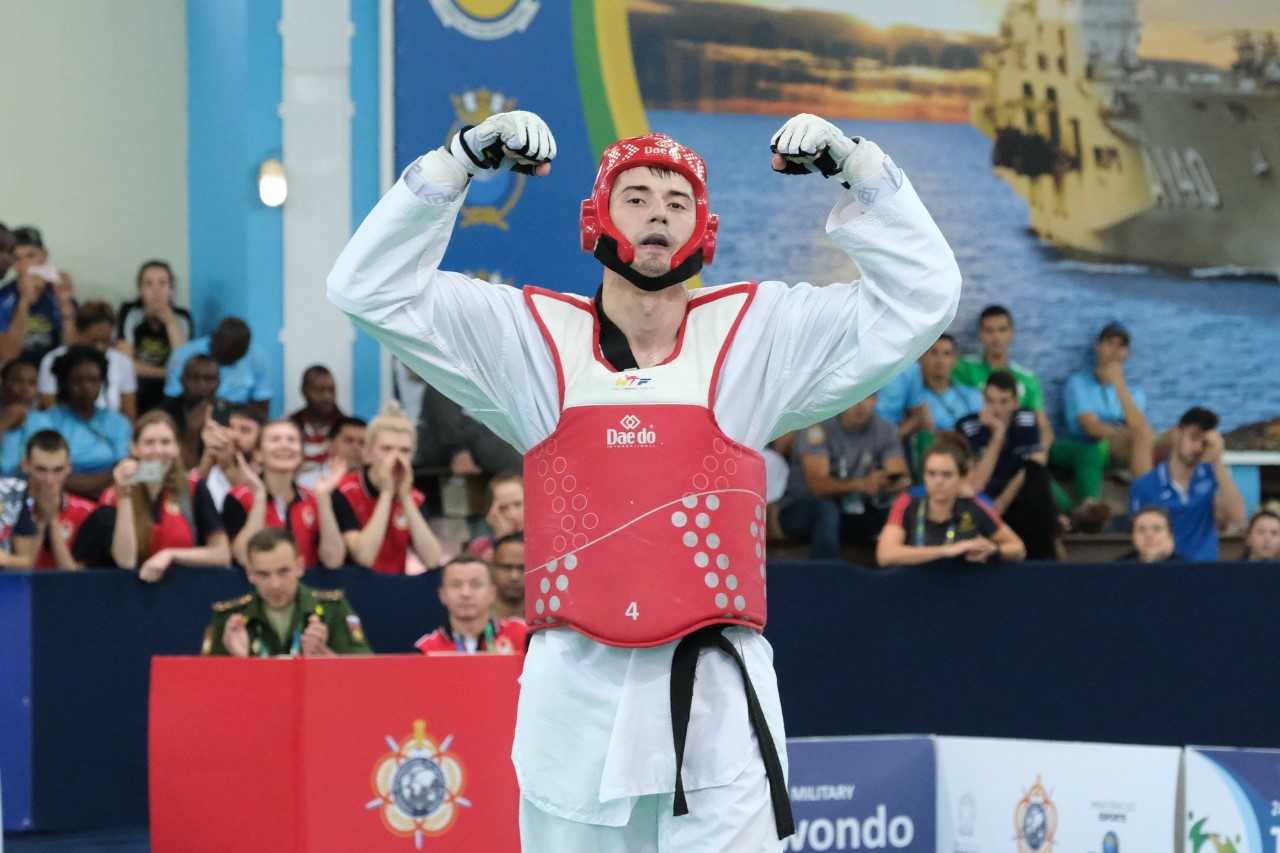 Rafael Kamalov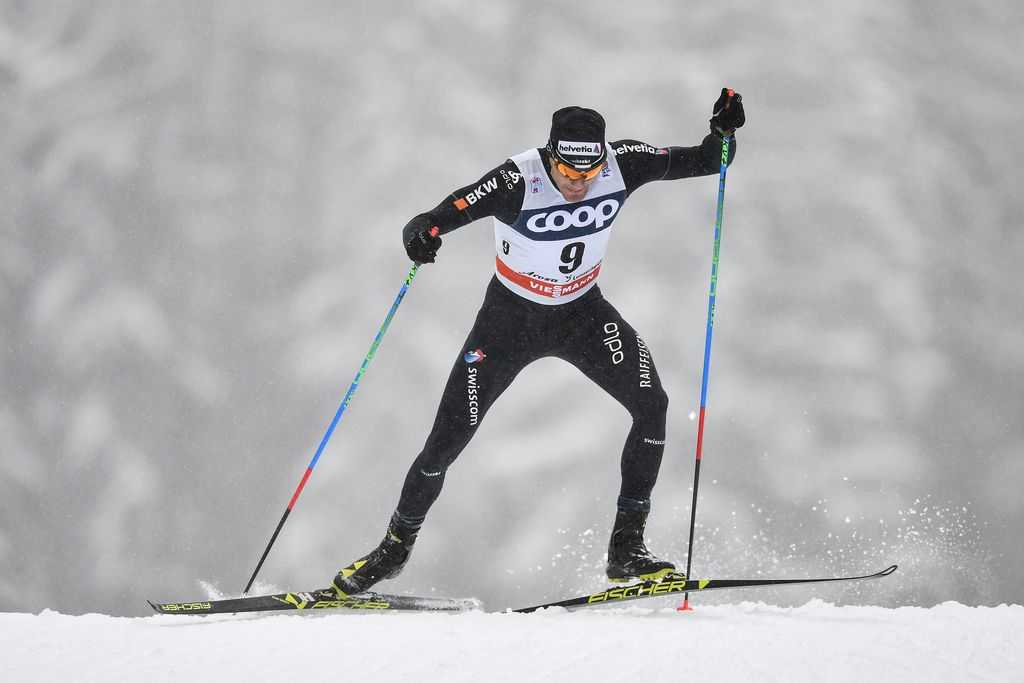 Dario Cologna
After a complicated vote, the other military athletes that were chosen to be added on the male list were Warrant Officer Oldřich Šorf (CZE), Parachuting, and Private 1st Class Dario Cologna (CHE), Skiing, who are joining Private Rafael Kamalov (RUS), Taekwondo, elected with the internet voting process!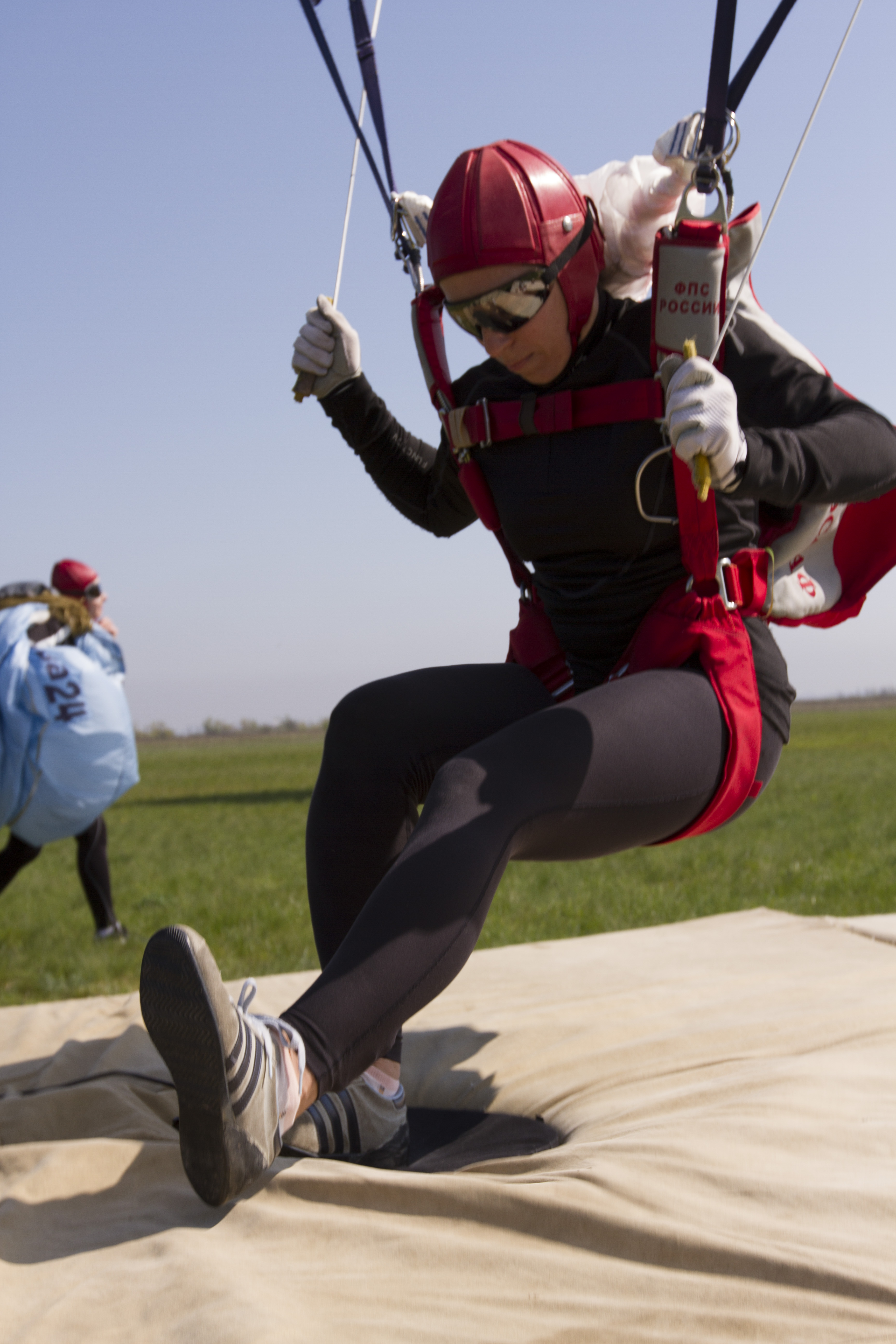 Evgeniia Furman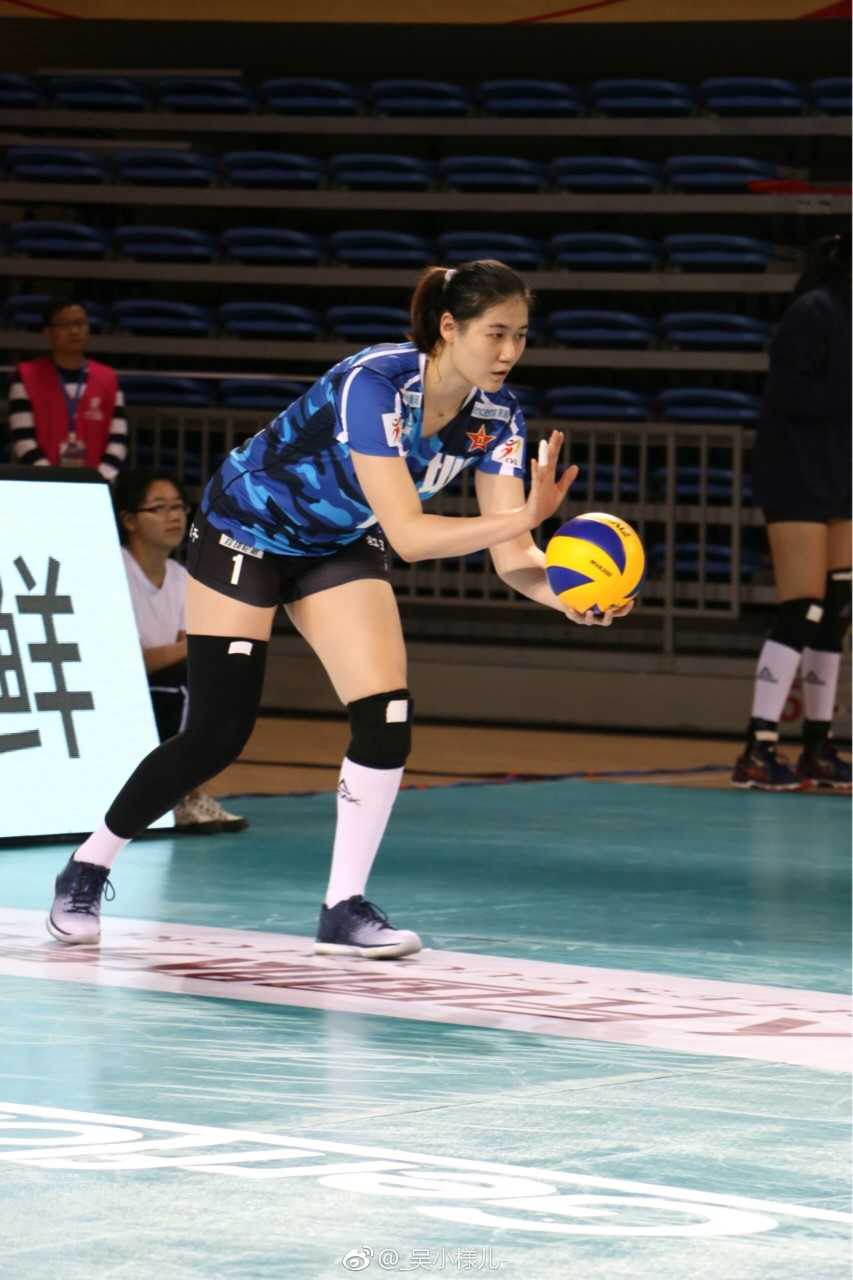 Yunlu Wang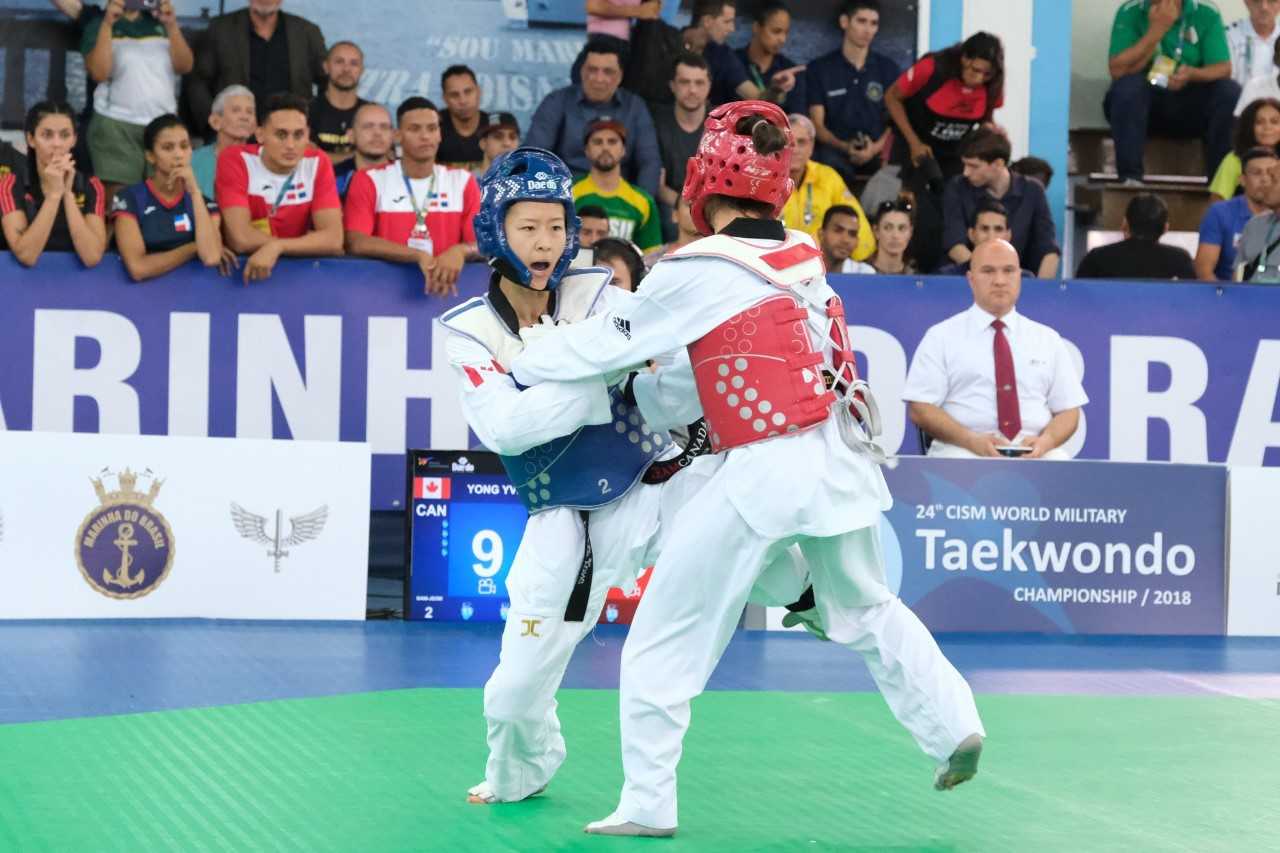 Yvette Yong
After decision of the PCSC, Able Seaman Yvette Yong (CAN), Taekwondo, and 2nd Lieutenant Yunlu Wang (CHN), Volleyball, completed the list of the women's athletes, joining Senior Lieutenant Evgeniia Furman (RUS), Parachuting, winner of the internet voting.
Good luck to all of you and we are looking forward to meeting the winners at the CISM Congress & General Assembly in Ho Chi Minh City, Vietnam!!!
(Source: CISM Sports Department)