CISM Board of Directors – Berchtesgaden (GER) – Day 2 & 3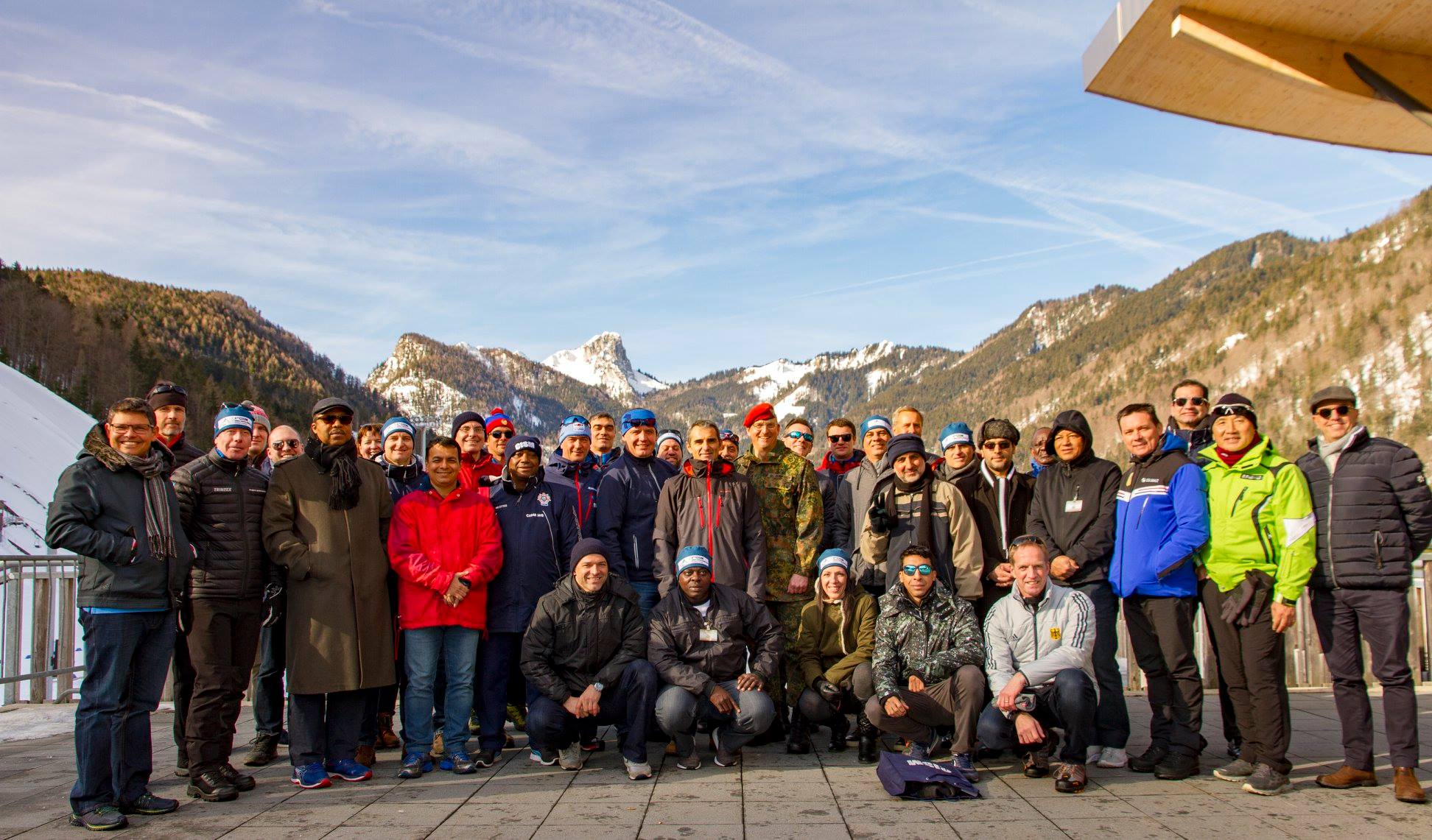 BERCHTESGADEN (GER) - The 1st CISM Board of Directors Meeting went on on February 16 and 17 in Berchtesgaden. Parallel to the working sessions of the Board of Directors Meeting, the BoD Members had the opportunity to visit of the sports venues of the 4th CISM World Winter Games 2019. The first visit was dedicated to the Max Aicher Arena, a stadium located in Inzell, best known as a speed skating venue. This indoor and artificial ice rink has a capacity of 10,000 people. Since its opening, as an outdoor venue, towards the end of 1965, more than 80 world records in speed skating have been broken here, and until the advent of indoor speed skating arenas, it was known as the fastest European speed skating rink, second in the world after the Medeu rink. The stadium is also used for ice hockey, ice speedway, and (in the summer months) roller skating.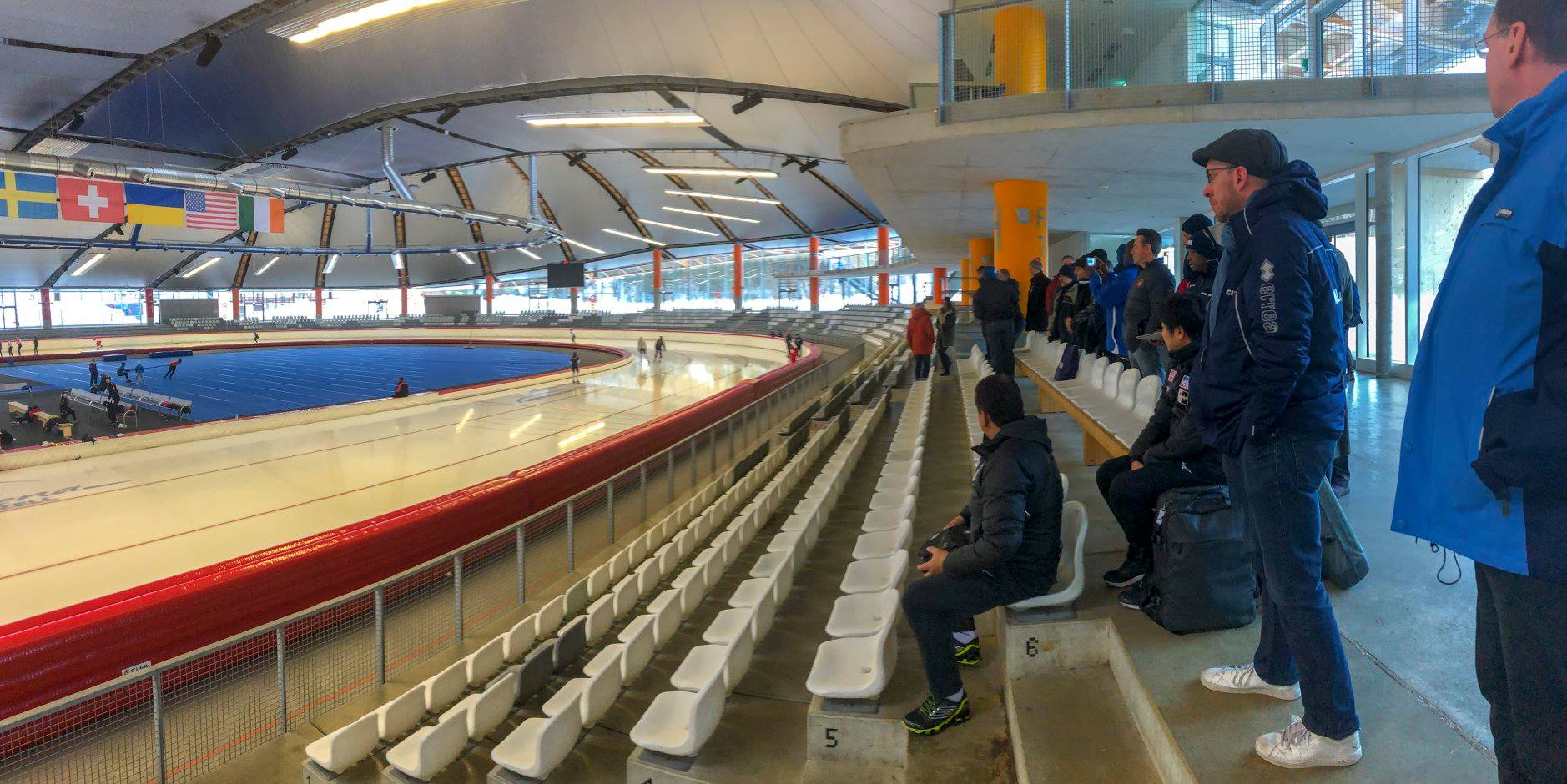 The BoD Members then visited the Chiemgau Arena in Ruhpolding where biathlon will be held. The Chiemgau Arena is not simply the venue for the annual Biathlon World Cup, but also a performance and Olympic center. It is at the heart of Nordic ski sports in Ruhpolding. Since 1964 when stadium at the foot of the Zirmberg was first built, it has been rebuilt, expanded, improved and modernized again and again. The last major renovation took place in 2012 for the Biathlon World Championships. Now, about 23,000 fans can watch in the arena (13,000 on the stands, and 10,000 along the track). Since then, the Biathlon World Championships have taken place in Ruhpolding four times (1979, 1985, 1996, and 2012).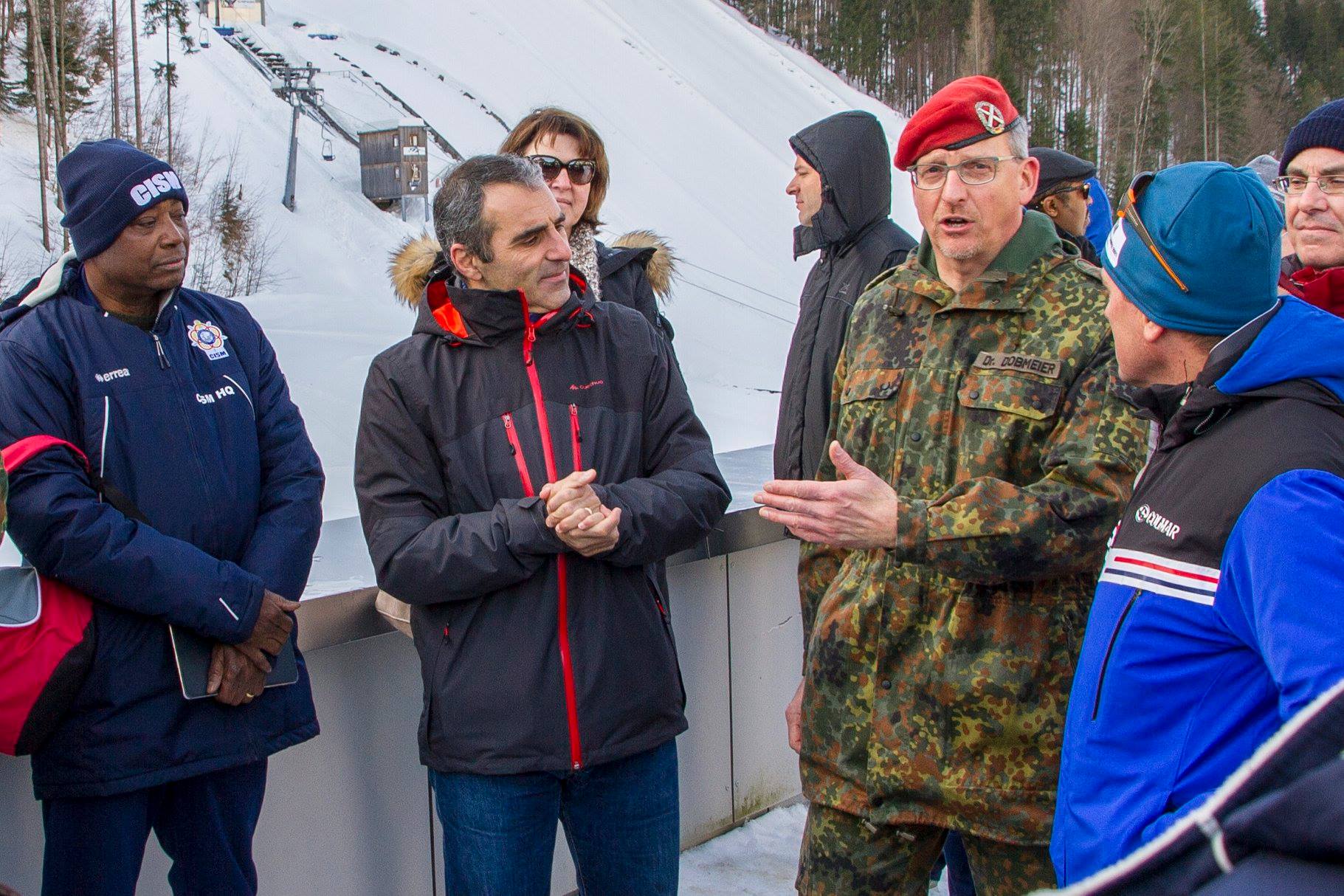 On February 17, the BoD Members were invited to attend a guided tour of the city of Munich, the capital and most populous city of the second most populous German federal state of Bavaria.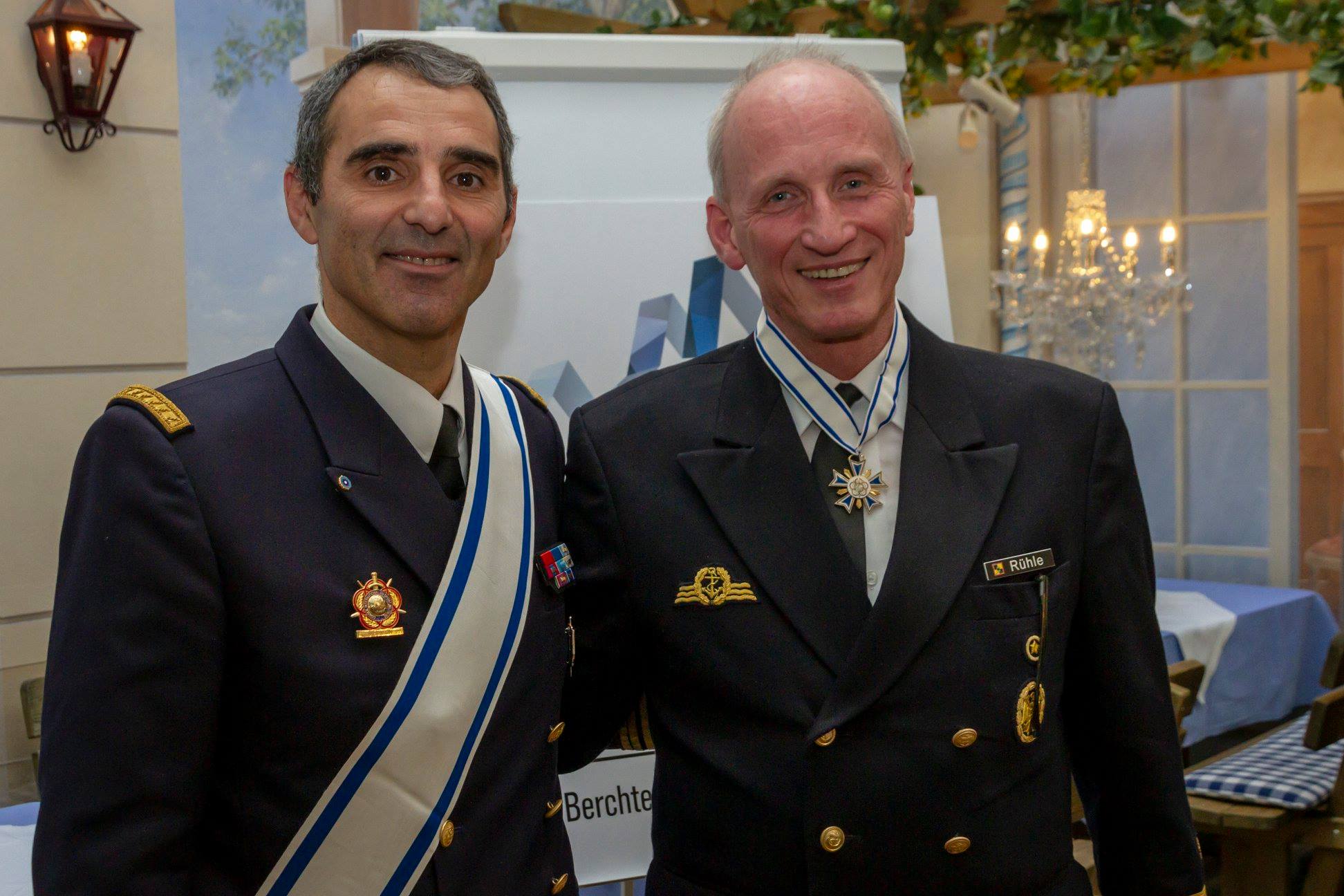 This visit ended with a reception in presence of the Vice-Admiral Joachim Rühle, Vice-Head of the German Federal Ministry of Defense. During this reception, the CISM President Colonel Hervé Piccirillo awarded Vice-Admiral Joachim Rühle with the CISM Order of Merit ("Grand Officer") in recognition of the efforts deployed towards the development of our institution.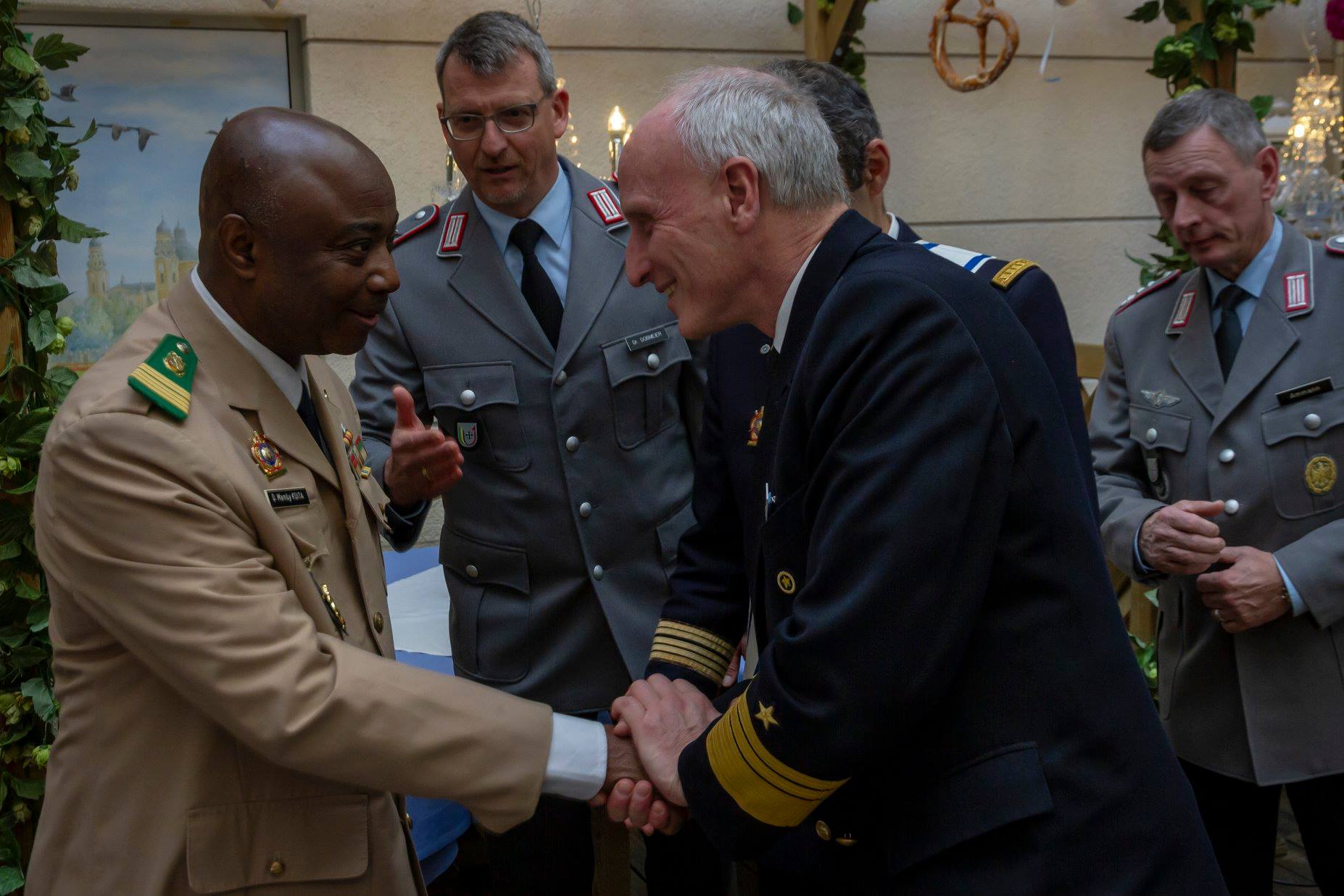 The BoD Meeting will end today with the last working sessions, the Closing Ceremony and a Closing Banquet celebrating the "60 Years Bundeswehr Membership in CISM"!
(Source: CISM Media and Communication Department)
(Pictures: Bundeswehr / SF Döhring)