CISM Board of Directors – Berchtesgaden (GER) – Day 4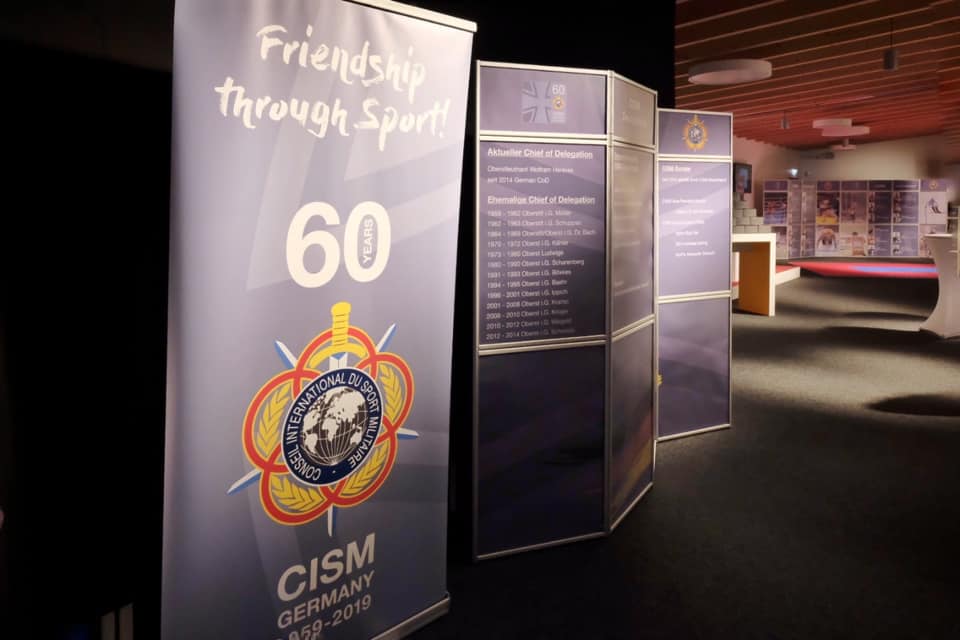 BERCHTESGADEN (GER) - The last working session of the 1st CISM Board of Directors Meeting took place on February 18 in Berchtesgaden, Germany. The CISM President, Colonel Hervé Piccirillo, expressed his satisfaction during the Closing Ceremony as the meeting was successful.
"I'm convinced that we all worked well during these six days and that it led to fruitful discussions for the future of our institution", declared CISM President who also added: "At the time of closing our work and before we separate, I would like to express my sincere thanks to the German delegation to CISM, to Lieutenant-General Peter Bohrer, President of the WINOC, to Lieutenant-Colonel PhD Harald Dobmeier, Head of the WINOC 2021, to the German Armed Forces and to the city of Berchtesgaden for their unwavering support and hard work in organizing this first CISM Board of Directors Meeting of the year 2019".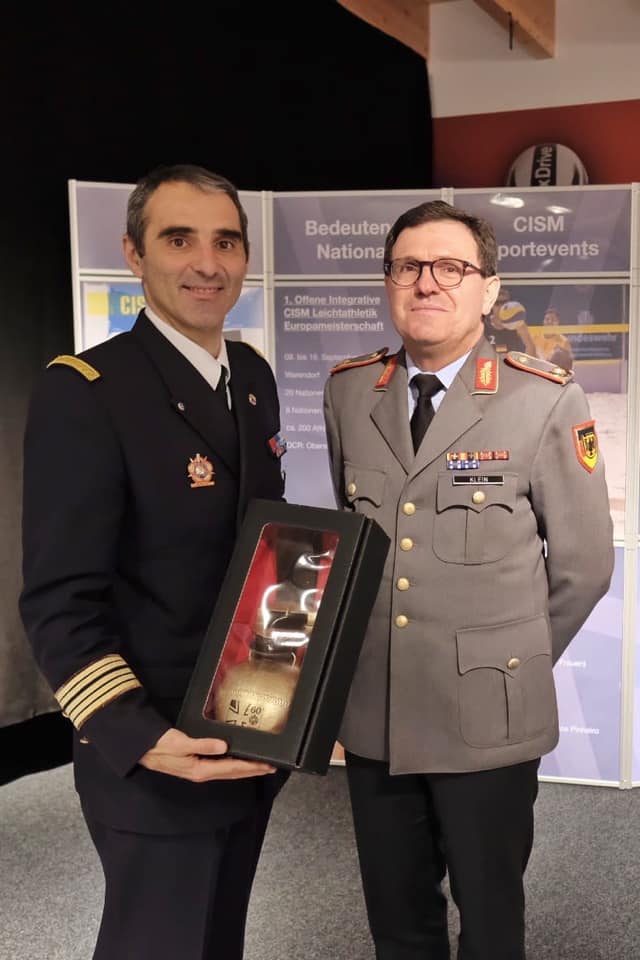 After the Closing Ceremony, the CISM Delegation and its President was invited by the German Chief of Delegation to attend a Closing Banquet celebrating the "60 Years Bundeswehr Membership in CISM" in presence of Brigadier-General Klein, Head of the Joint Armed Forces Education & Training Department, the mayors of the different cities involved in the organization of the 4th CISM World Winter Games, representatives of the top associations, athletes and sportswomen.
During this evening, the CISM President took the floor to congratulate the German Delegation to CISM for its support towards the CISM development: "Sixty years ago, Germany joined the International Military Sports Council at the 12th CISM General Assembly in Lahore, Pakistan. Since then, Germany has always played an active role in the organization of CISM's various institutional and sports activities". He also added: "At the institutional level, Germany can now claim the organization of three Board of Directors Meetings in 1961, 1972 and 2019. At the sports level, the statistics speak for themselves: 47 championships organized since 1959 as well as the participation of German athletes to 724 World Military Championships".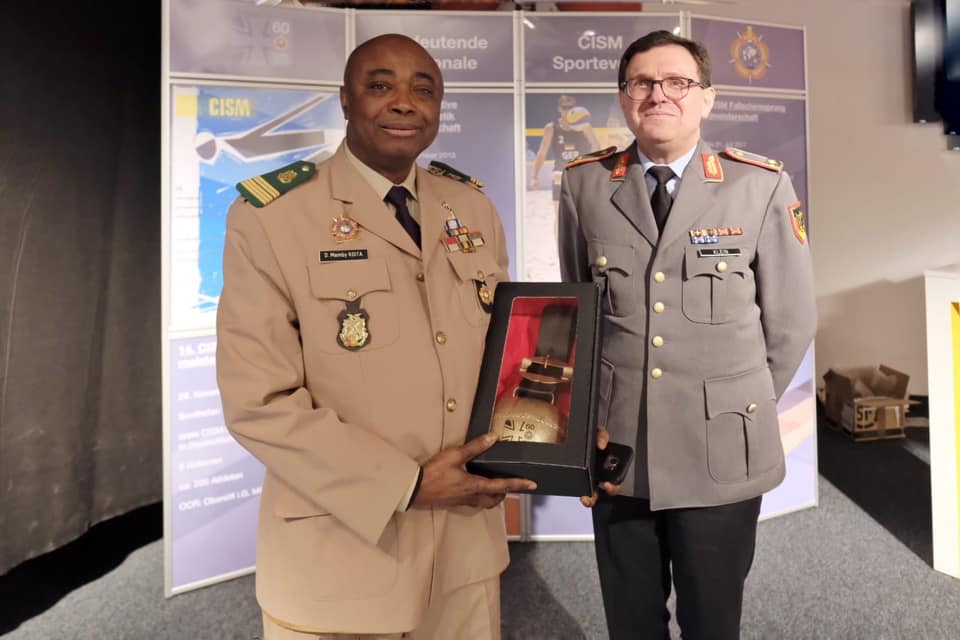 Finally, Colonel Hervé Piccirillo also highlighted the special support given by the German Government, its Armed Forces and the German delegation to the development of our activities through the detachment of senior officers to CISM Board of Directors, CISM HQ and the CISM Sports Committees.
Thanks to Germany and see you in Vietnam in April for the 74th CISM Congress and General Assembly!
(Source: CISM Media and Communication Department)
(Pictures: Bundeswehr / SF Döhring)