CISM President Colonel Hervé Piccirillo met IOC President Thomas Bach in Australia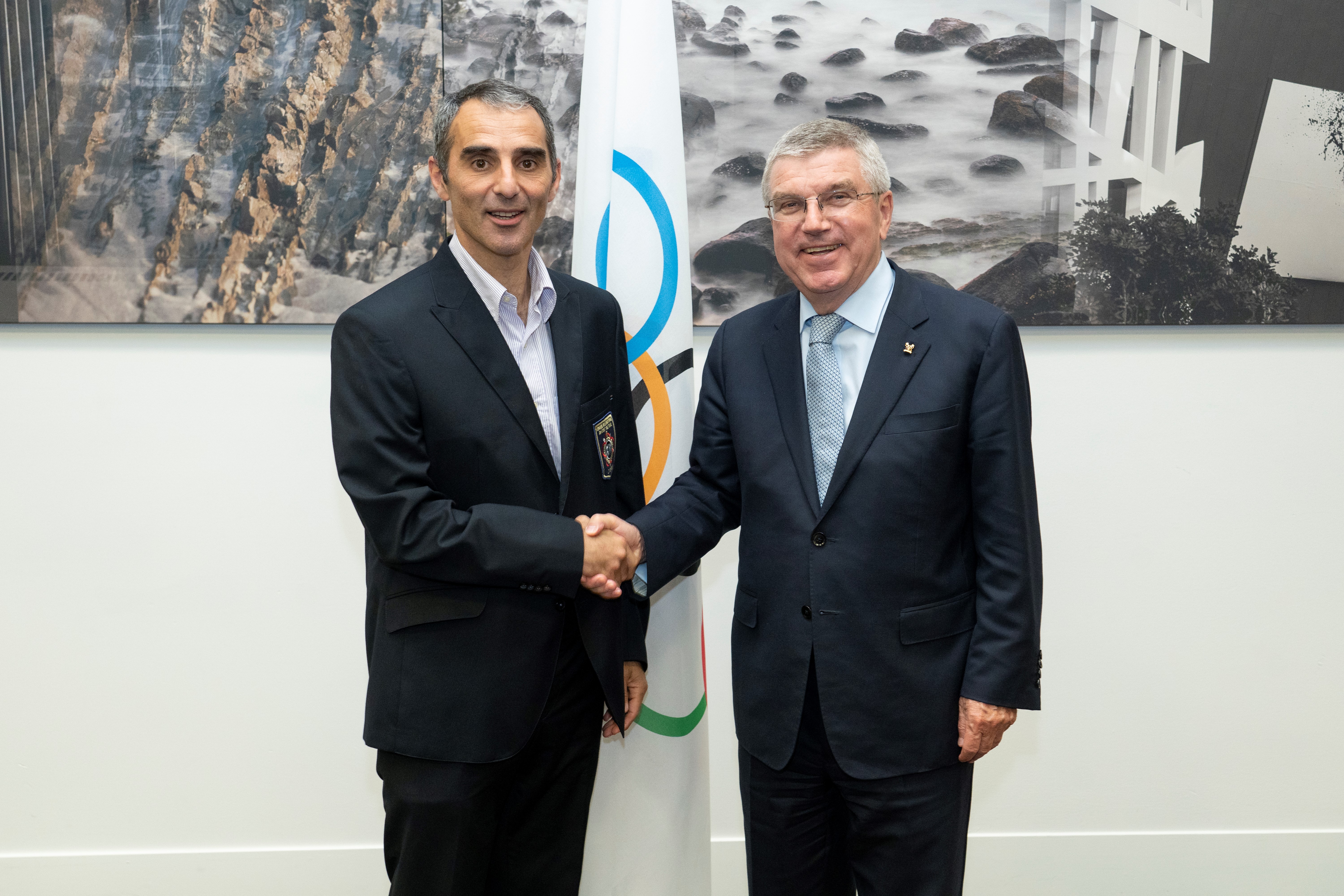 GOLD COAST (AUS) – From May 5 to 7, the CISM President Colonel Hervé Piccirillo and Mr. David Vandenplas, CISM Media and Communication Director, attended SportAccord 2019 in Gold Coast, Australia.
SportAccord is the world sport and business summit. It is focused on driving positive change internationally and dedicated to engaging and connecting; international federations, rights holders, organizing committees, cities, press and media, businesses and other organizations involved in the development of sport.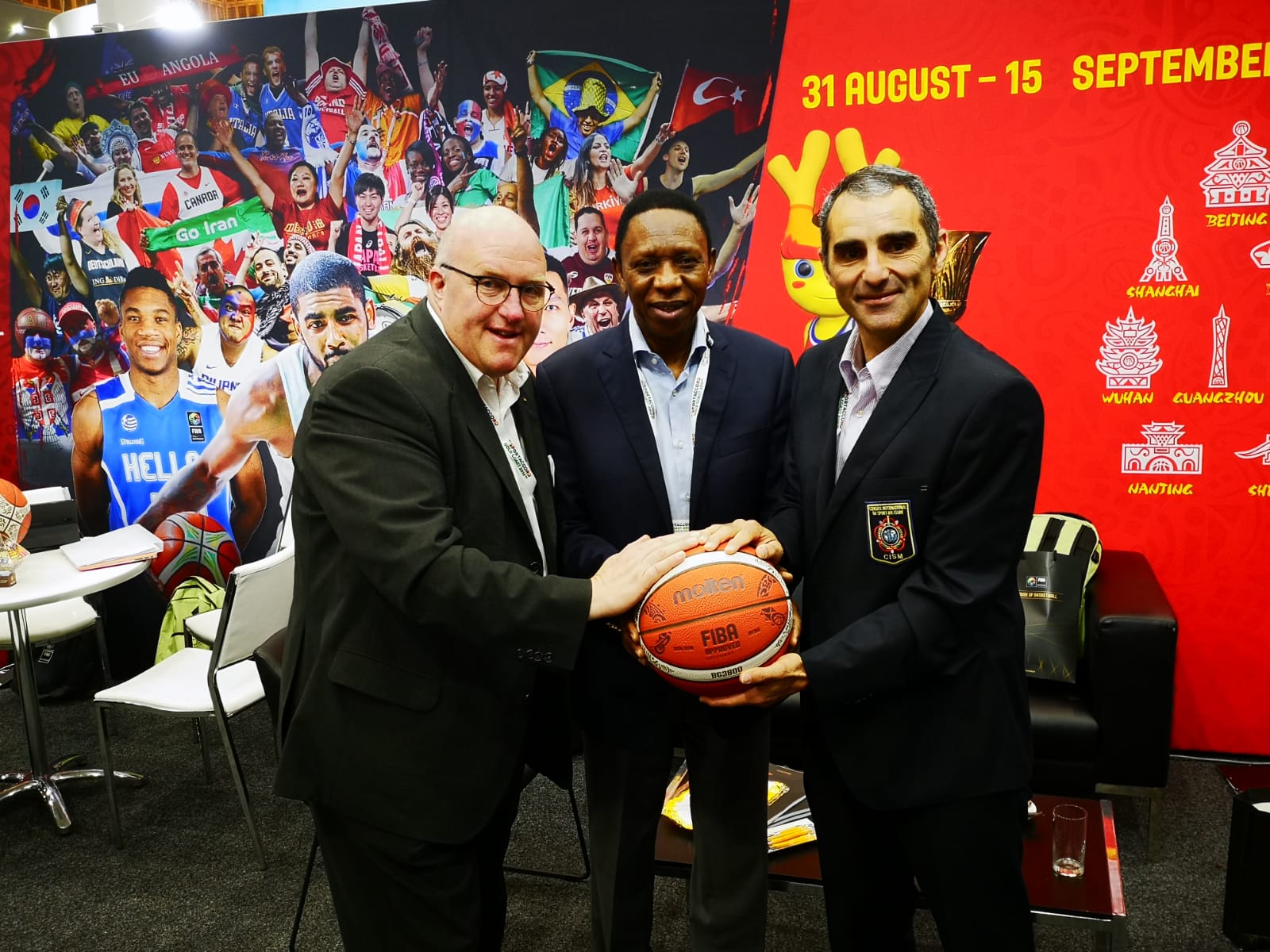 During SportAccord 2019, the CISM President Colonel Hervé Piccirillo met with Thomas Bach, President of the International Olympic Committee (IOC) to discuss the future relationship between the CISM and the IOC.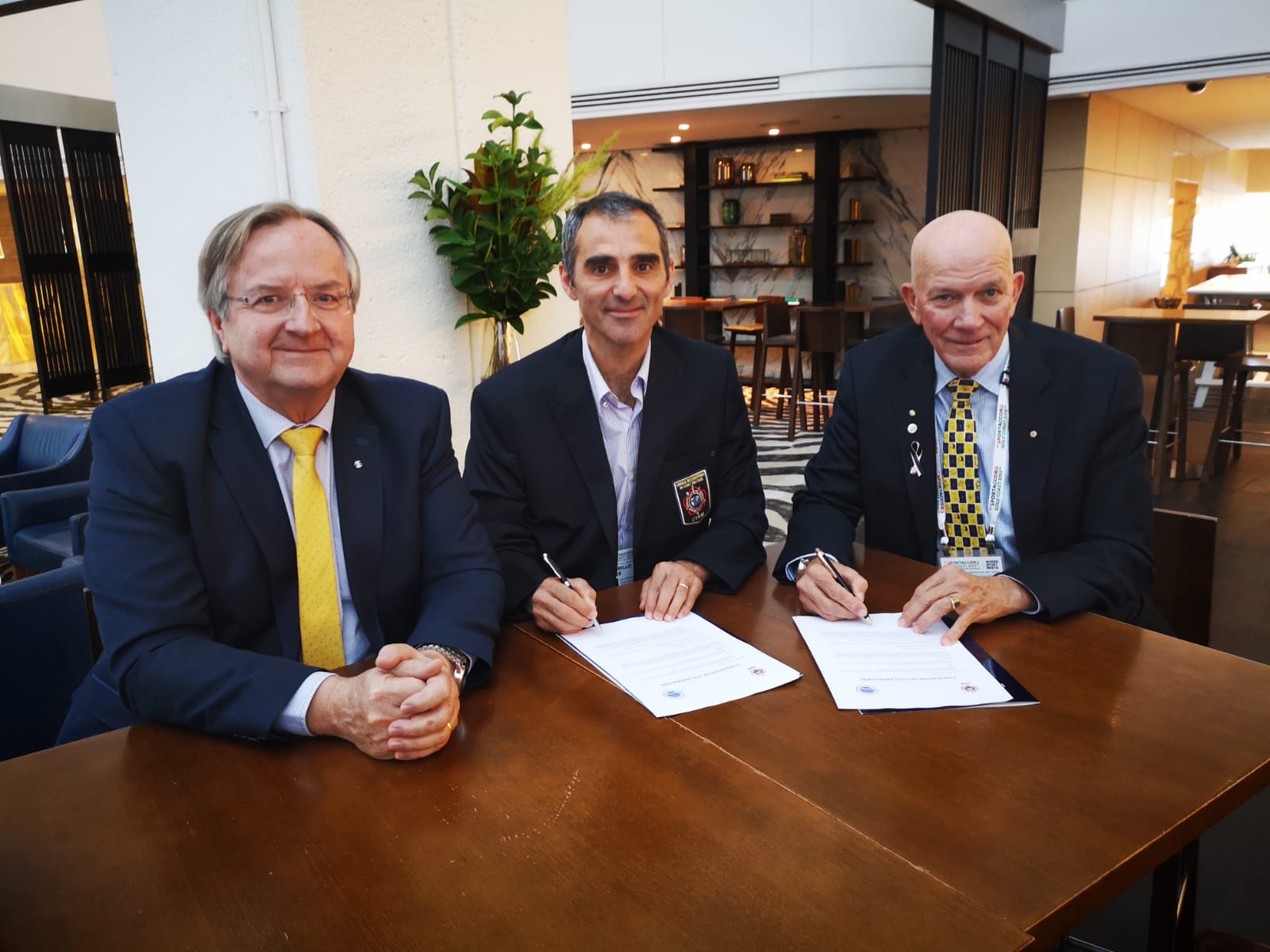 Besides this meeting with the IOC President, President Piccirillo also took the opportunity to meet the Presidents of the following International Federations in order to discuss the possibilities of building long-term relationships with those IF: International Triathlon Union, World Sailing, Union Cycliste Internationale, World Taekwondo, International Basketball Federation, International Boxing Association, International Shooting Sport Federation, International Ski Mountaineering Federation and International Life Saving Federation.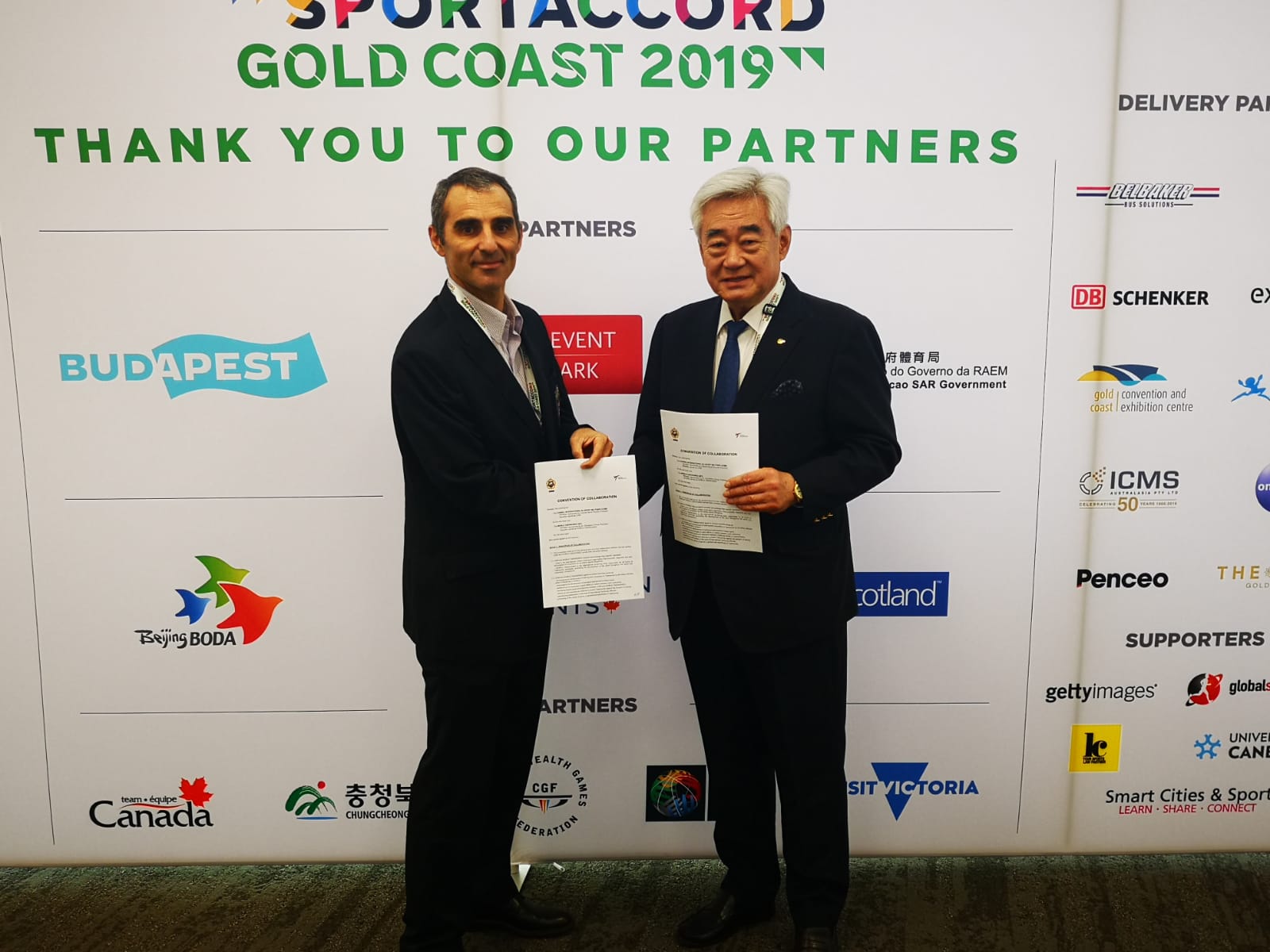 These meetings were very productive with the signing of two MoU's with World Taekwondo and International Life Saving Federation and advanced discussions with all the IF's met during SportAccord.
(Source: CISM Media and Communication Department)