CISM President at the VIII Scientific Sport Congress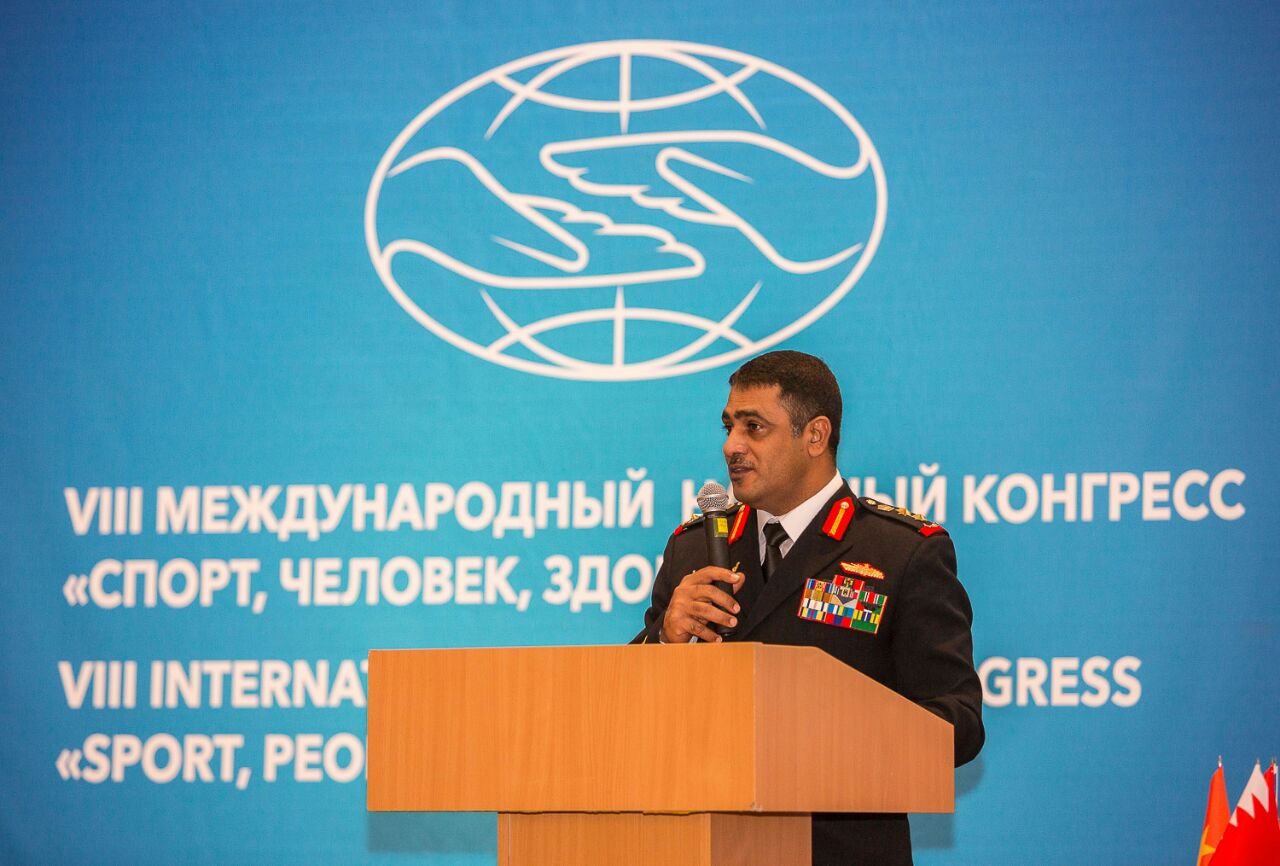 SAINT PETERSBURG (RUS) – The CISM President Colonel Abdulhakim Alshino (BRN) participated in the VIII Scientific Sport Congress that took place in Saint Petersburg from 11 to 15 October 2017.
On October 12, he took the floor for a speech and introduced the participants to the role of CISM in the society by broadcasting the updated promotional video related to the CISM initiatives for Sport and Peace.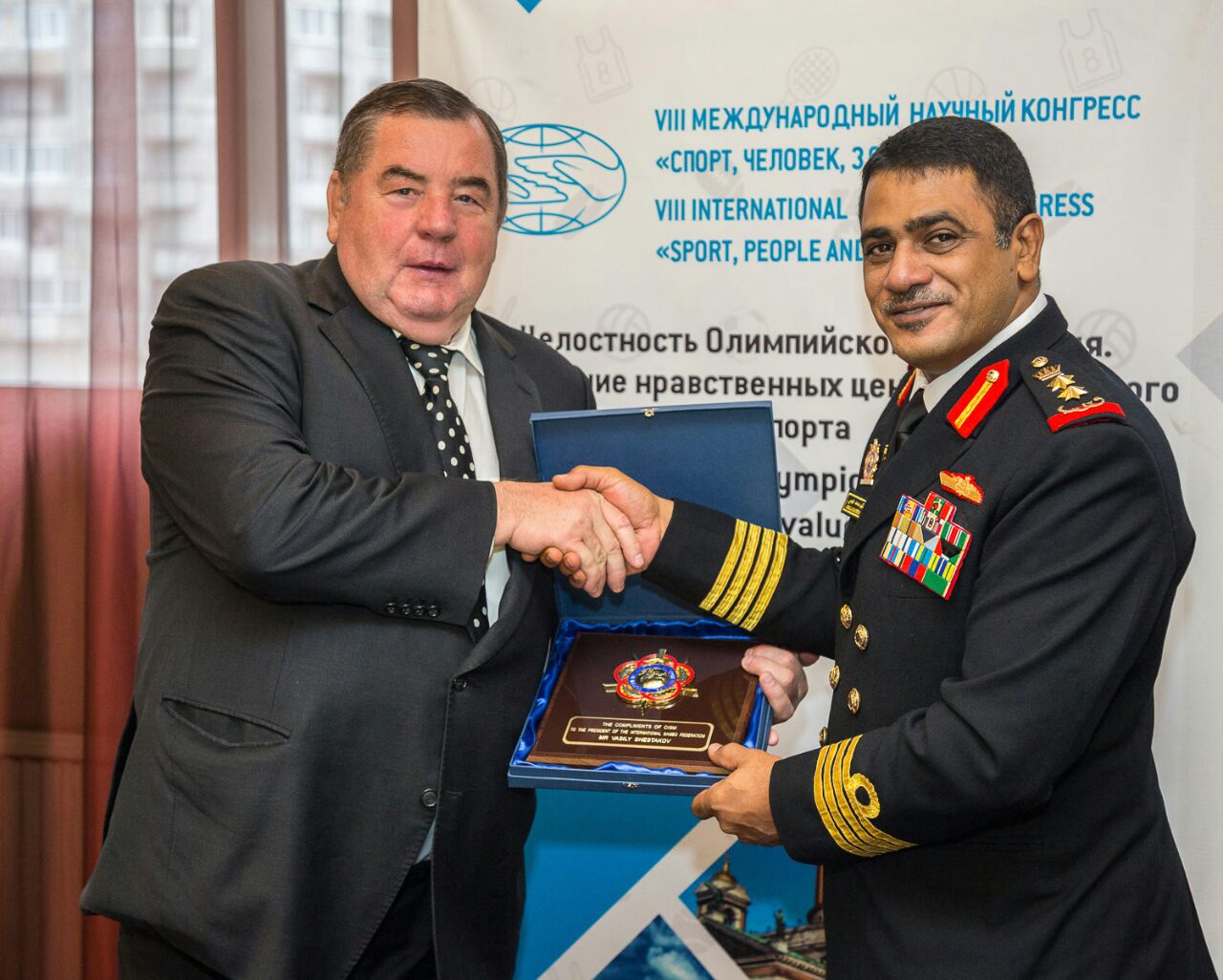 On October 13, the CISM President met Mr. Vasily Shestakov the President of the Sambo International Federation President. During their meeting, they discussed about the start of the process that will potentially see Sambo become a CISM discipline.
Colonel Abdulhakim Alshino also officially visited the Military Institute of Physical Culture of the Russian Federation in Saint Petersburg where he met the Chief of the institute Major-General Alexey Obvintsev and the Chief of Delegation of Russia to CISM Colonel Botsman Oleg.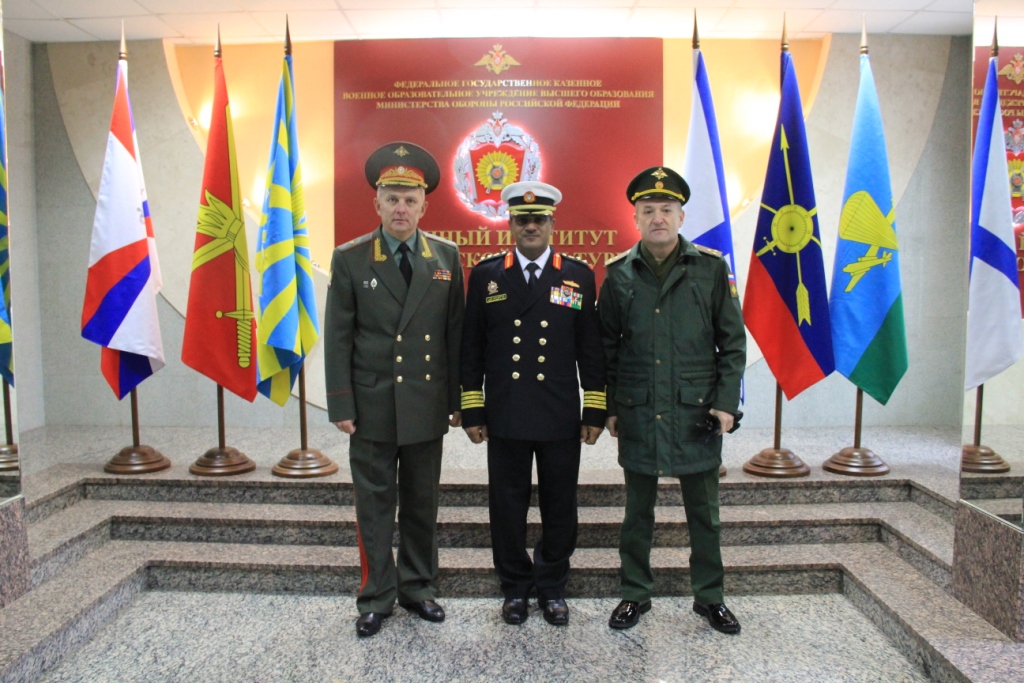 Moreover, the CISM President offered a special plaque and a diploma to the Military Institute as the famous museum had just celebrated its 108th anniversary.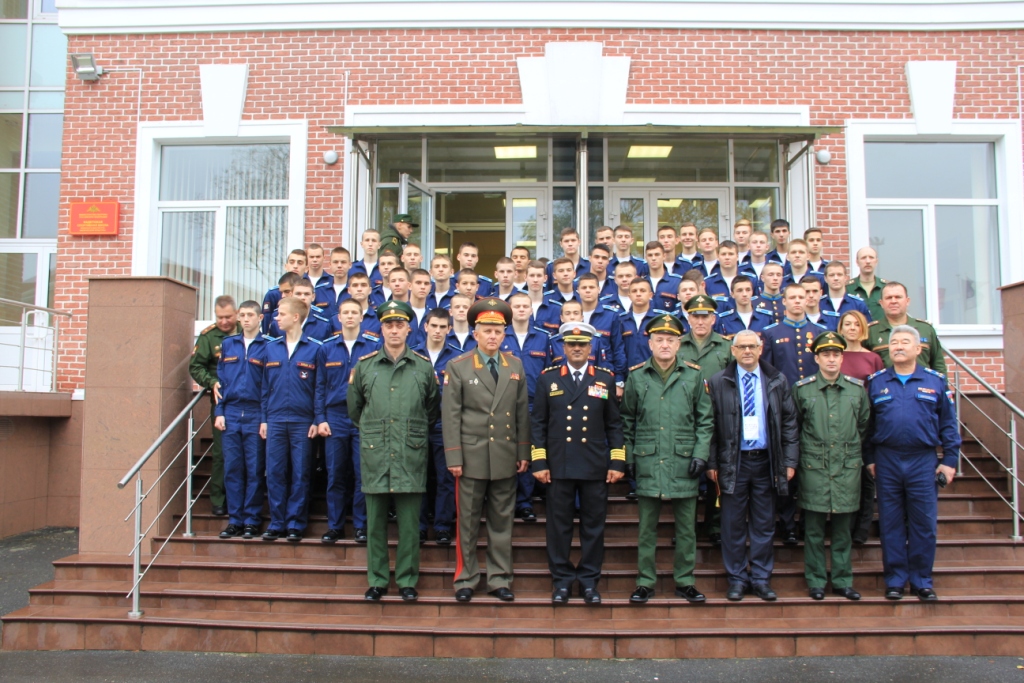 Major-General Obvintsev Alexey and Colonel Botsman Oleg also declared that Russia would be candidate for hosting the CISM World Cadet Games in 2020 in Saint Petersburg and that the discussions will officially start at the CISM HQ in December 2017.
(Source: CISM Media and Communication Department)