51st WMC Shooting (Shotgun) – Gioia del Colle (ITA) - Day 1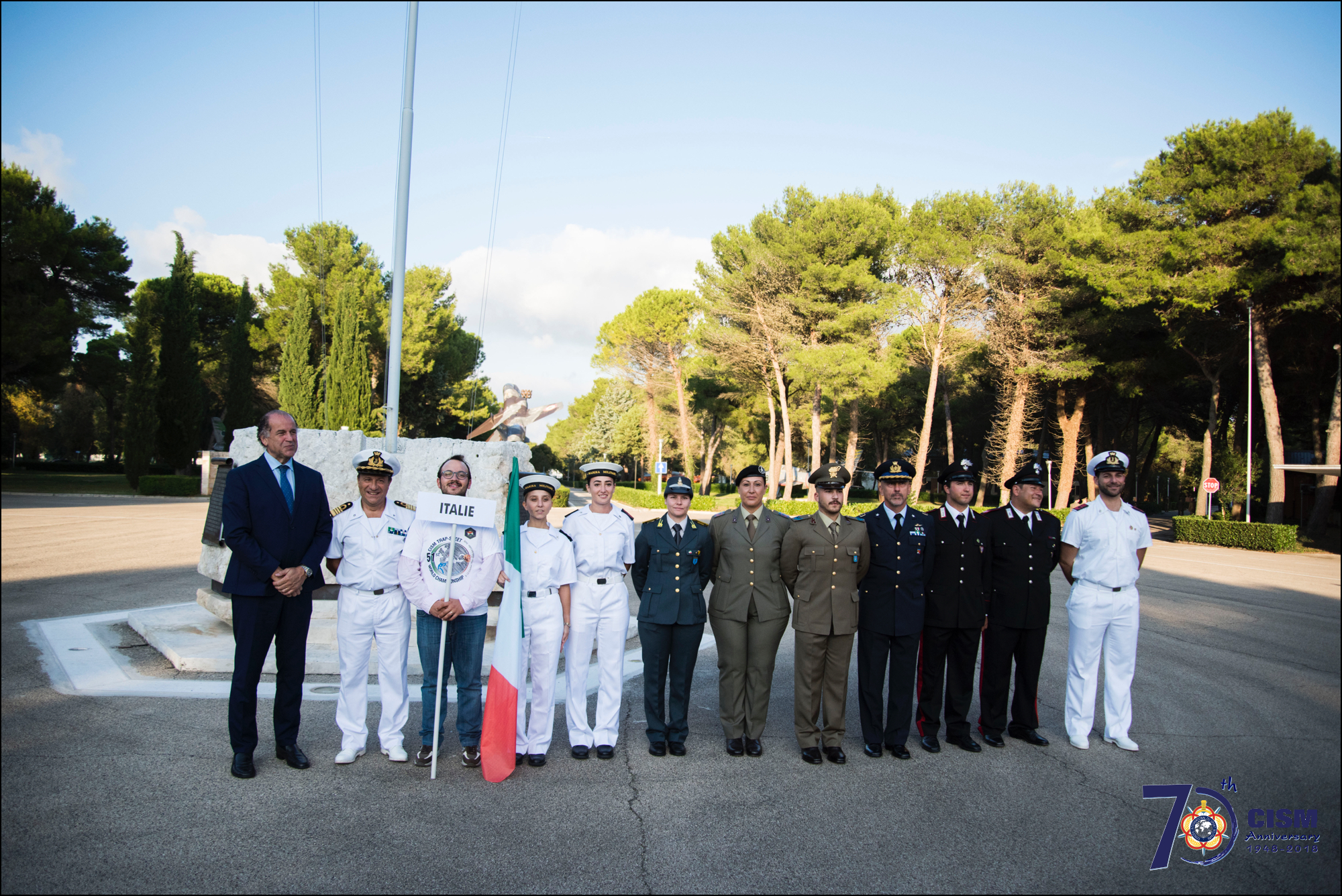 GIOIA DEL COLLE (ITA) – The 51st WMC Shooting (Shotgun) is officially open as the Opening Ceremony and the Preliminary Meeting took place yesterday on the Gioia del Colle Air Base in Italia. 69 athletes (47 male and 22 female) are now in Gioia del Collea to attend this high-level event. The following personalities gathered for the Opening Ceremony of the event: Major Jan Henrik Back, Official CISM Representative of the event and Member of the BoD - Rear Admiral Bonfiglio, representative of General Staff of Defence - Lieutenant-Colonel Walter Borghino, Member of the BoD, OC Chairman and Chief of the Italian Delegation to CISM - Colonel Bruno Wolfensberger, PCSC Shooting – Mr. Luciano Rossi, President of the Italian Shotgun Federation and Vice-President of the International Shooting Sport Federation - Dr. Postiglione, Chairman of Gioia del Colle Municipality - Umberto Postiglione Special Commissioner of Gioia del Colle town as well as other local and international high authorities, sports master and local fans.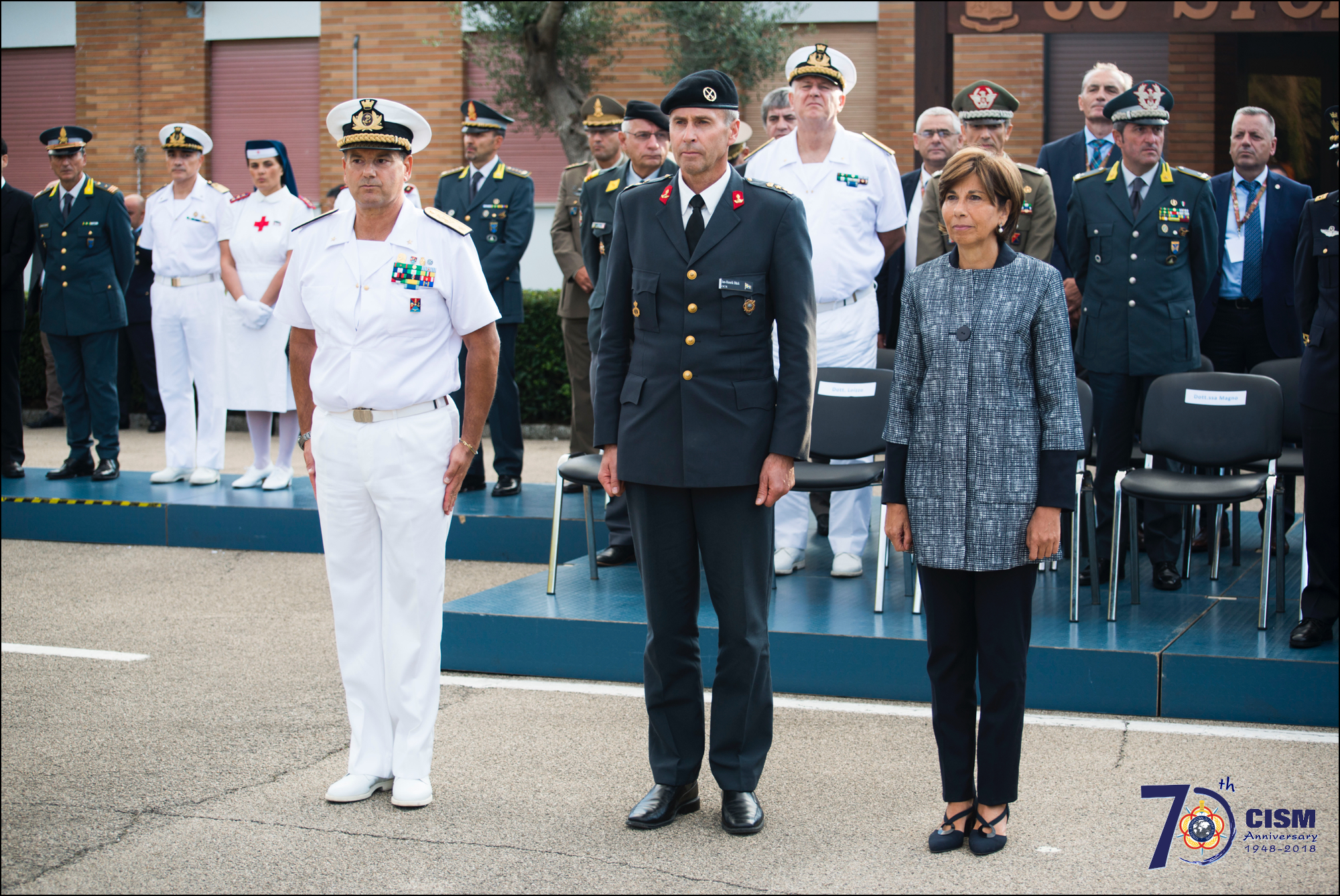 The first competitions started today morning in Gioia del Colle.
All the pictures of the event are available on the CISM FLICKR ACCOUNT!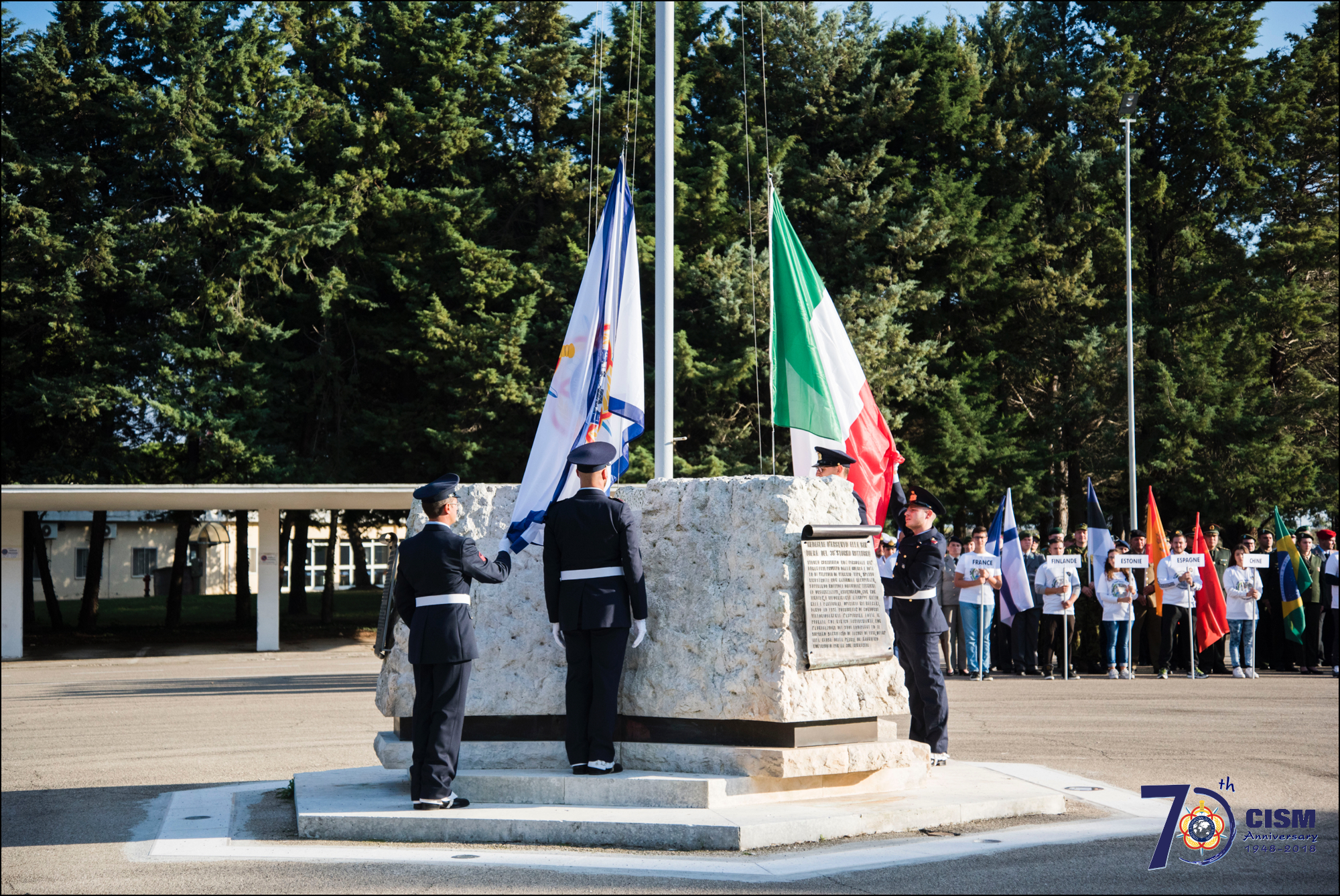 (Source: CISM Media and Communication Department)
(Pictures: Mr. Maxime Morlet, CISM Media and Communication Assistant & Photographer)