CISM Condolence message for Indonesian victims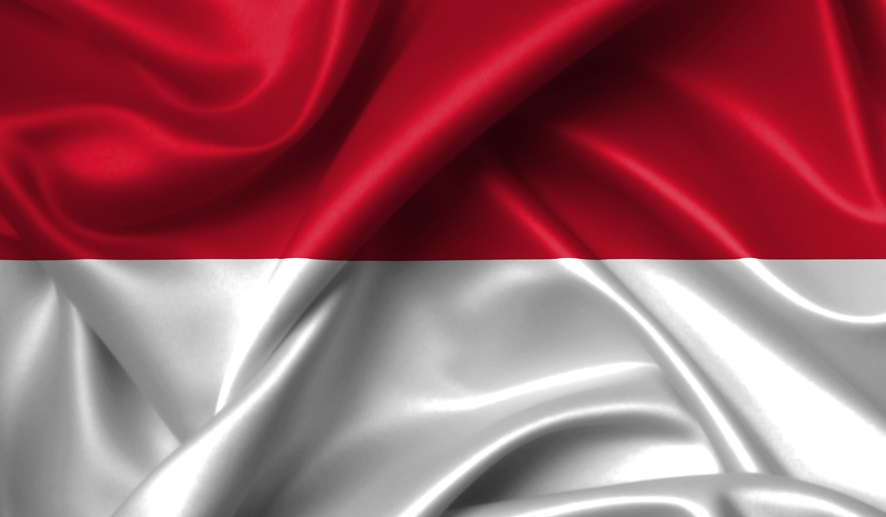 BRUSSELS (BEL) - In my capacity as President of the International Military Sports Council (CISM) and on behalf of our 138 member nations, it is with deeply sorrow and sadness that we follow the news about the earthquake and the tsunami that hit your country in recent days.
I would like to convey our profound condolences to the people of Indonesia for the loss of lives, the injuries, the displacement of families and the widespread damages to the vital infrastructures.
Our deepest sympathy and solidarity to the bereaved families of the victims and wishes a speedy recovery for those who are wounded and those who were affected, directly or indirectly, by this calamity.
I avail myself of this opportunity to reaffirm the strong feelings of solidarity from the whole CISM Family with the Government, the Armed Forces and the people of the Republic of Indonesia.
Sincerely yours,
"Friendship through Sport!"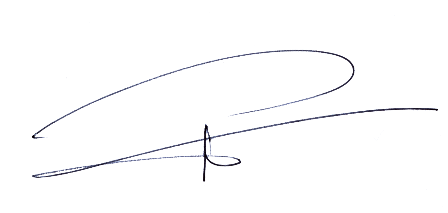 Colonel Hervé Piccirillo
CISM President