Board of Directors 2017/3 – Wuhan City (CHN) – Update – Day 1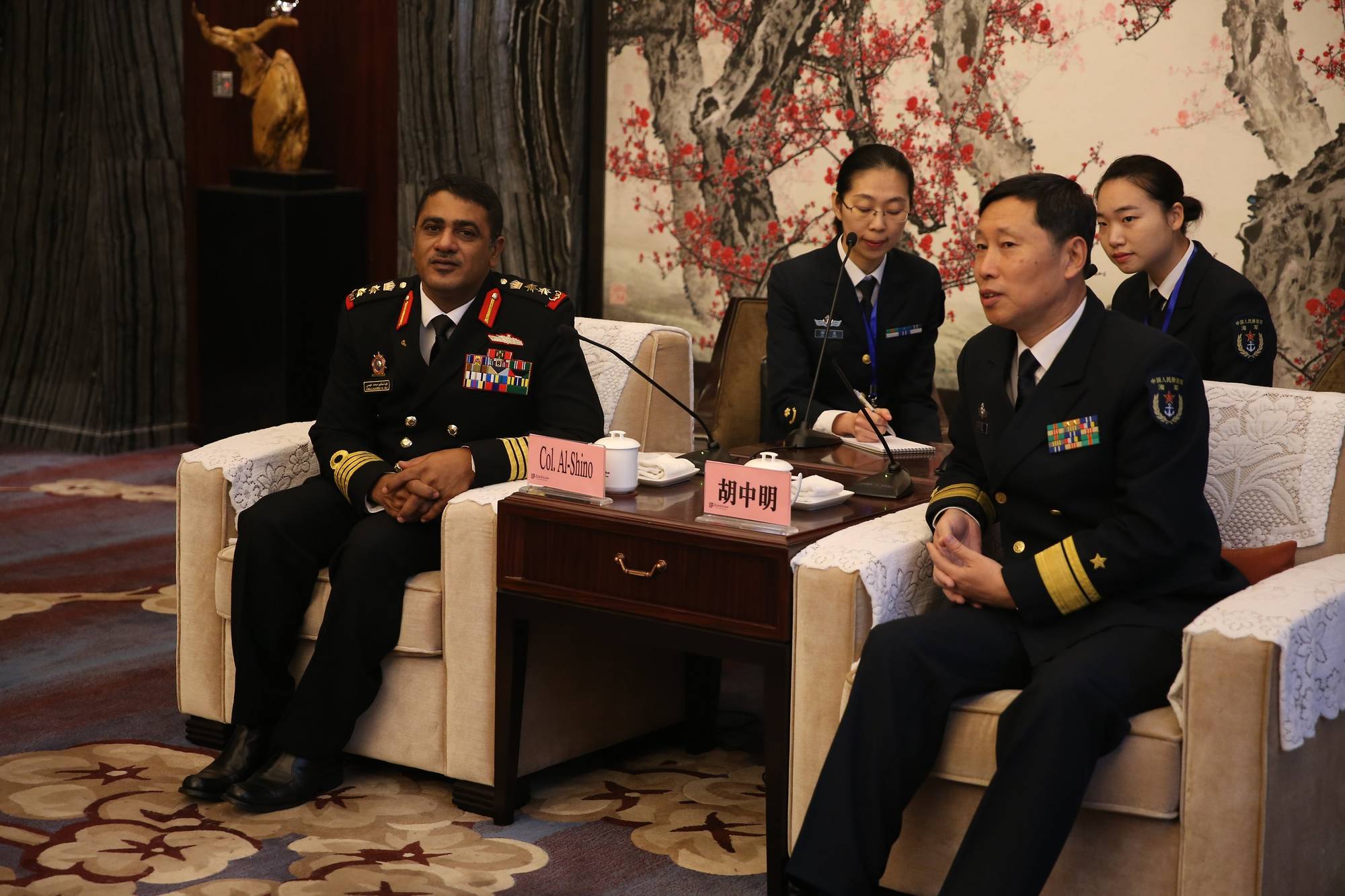 WUHAN CITY (CHN) – The CISM President Colonel Abdulhakim Alshino, the CISM Secretary General Colonel Dorah Mamby Koita and the CISM Board of Directors Members arrived on November 19 and 20 in the city of Wuhan (CHN) for the third meeting of the Board of Directors. The city of Wuhan, which will host the 7th CISM World Summer Games, will welcome the CISM Family from 20 to 25 November for the BoD Meeting, inspection visits of the 7th CISM World Summer Games venues and working discussions between the local Organizing Committee and the CISM representatives.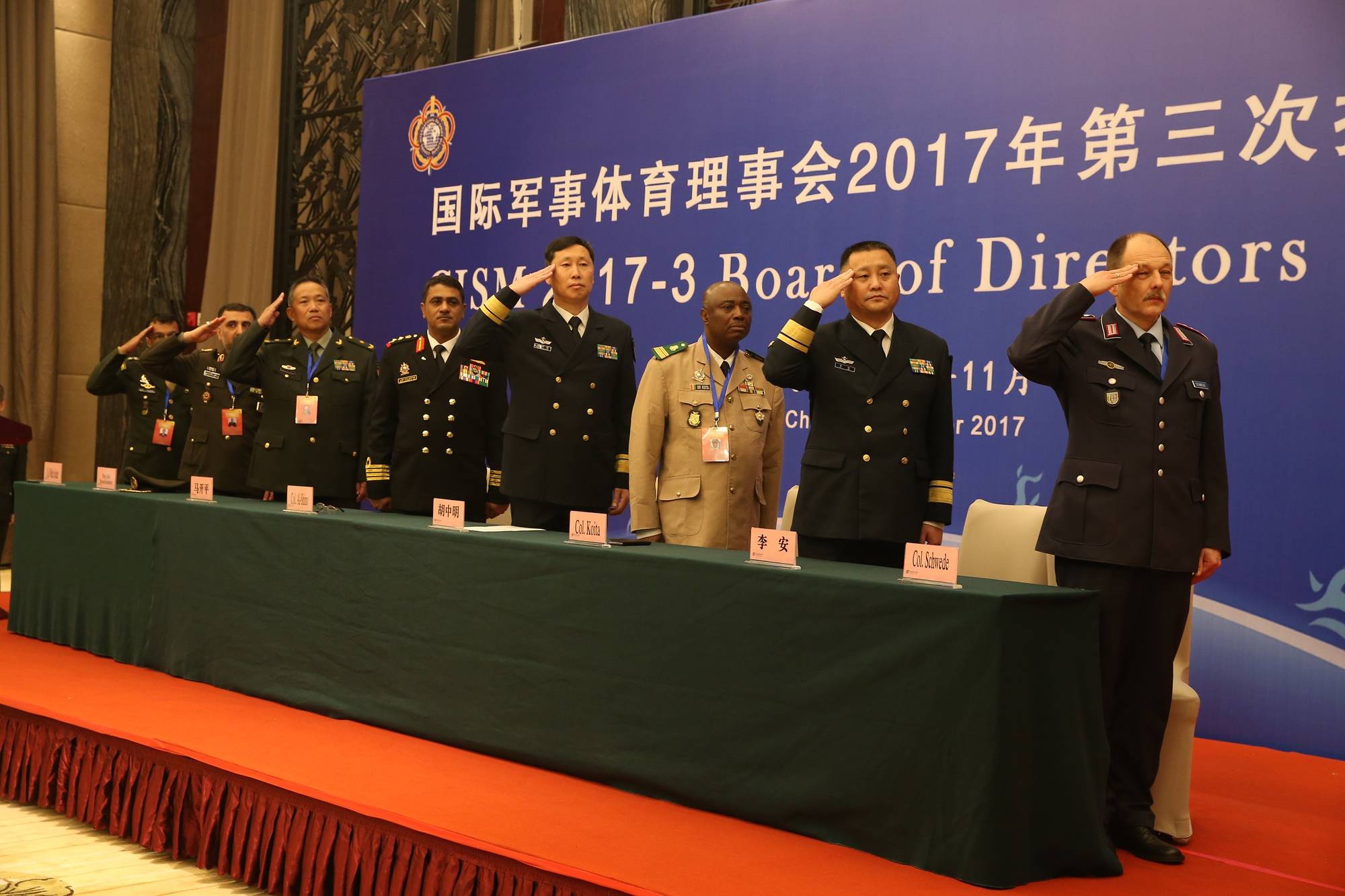 The Opening Ceremony of the BoD Meeting took place in the Wuhan International Conference Center in presence of the CISM President, the CISM Secretary General, the BoD Members in attendance, the Deputy Chief of the Navy Staff Rear Admiral Zhongming Hu, the Chief of Delegation of China to CISM and BoD Member Major General Ma Kaiping, the Principal of Navy Engineering University Rear Admiral An Li, member of the CISM Family and of the CISM Staff and local high authorities.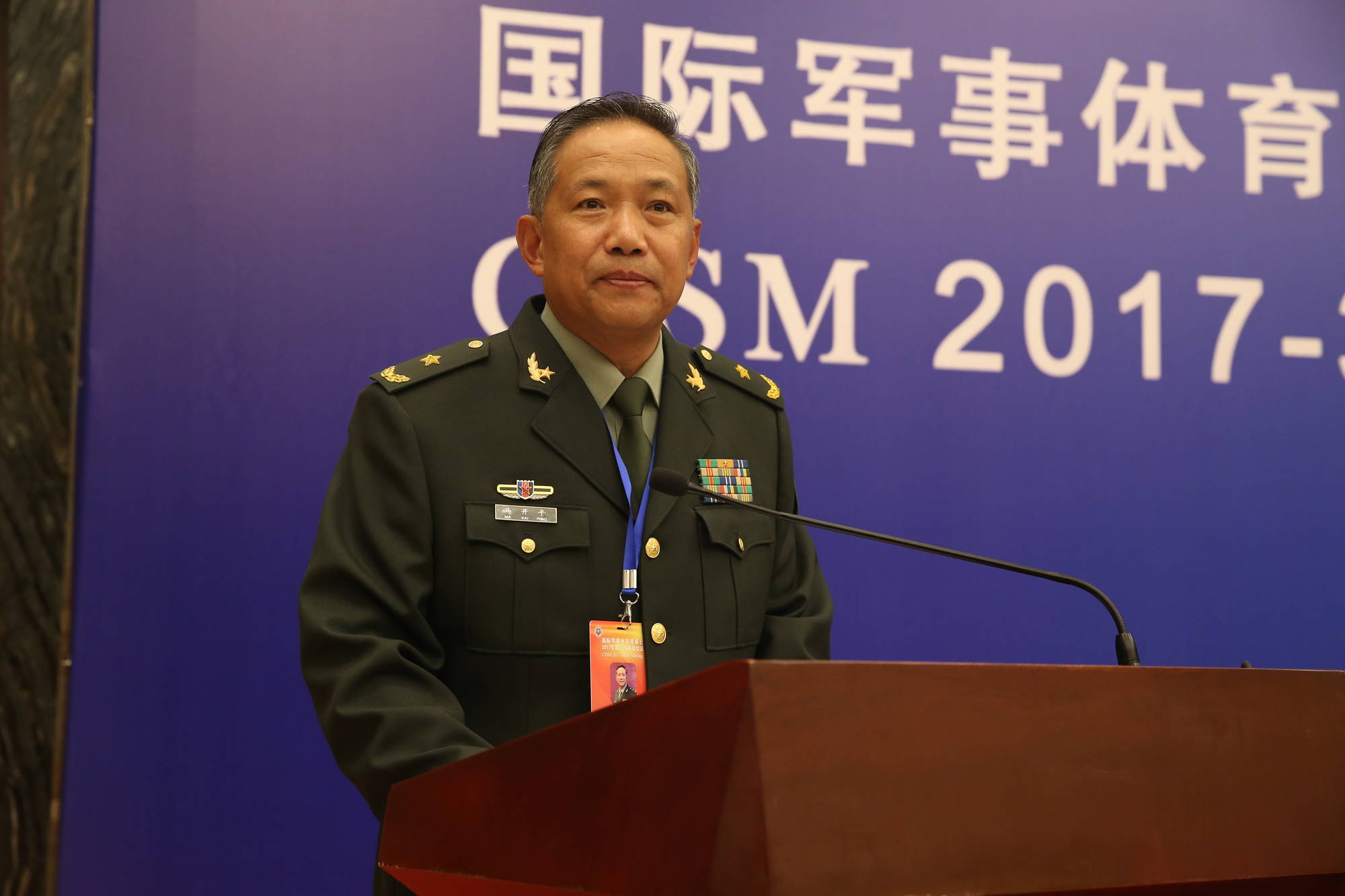 In his Opening Speech, the CISM President expressed his deep appreciation towards the People's Republic of China Armed Forces, the Governor of the Hubei Province and the Mayor of the Wuhan Municipality for hosting the CISM BoD Meeting.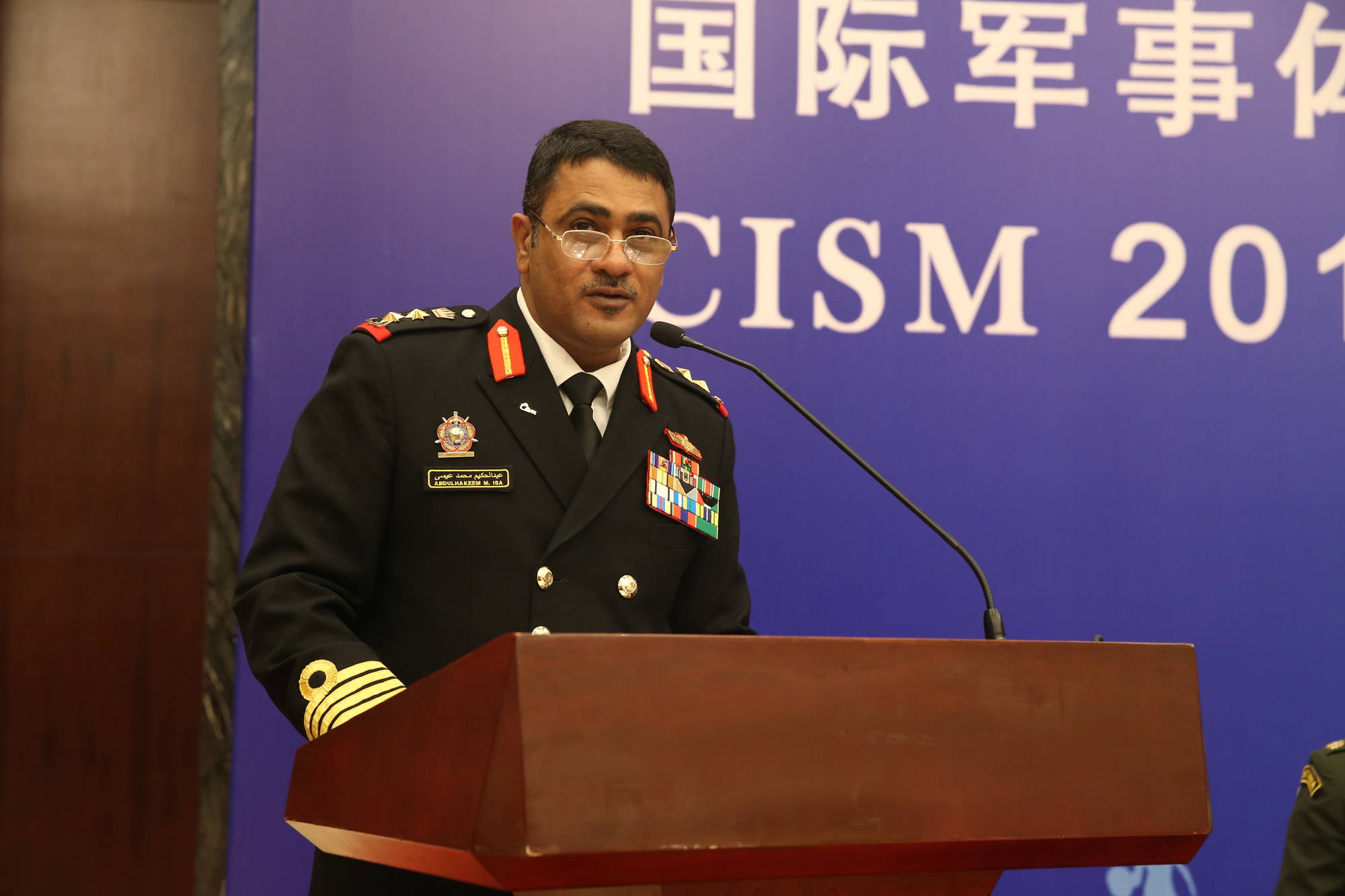 Right after the Opening Ceremony, the first and second session of the BoD meeting respectively took place in the morning and in the afternoon. The CISM President Colonel Abdulhakim Alshino opened the meeting with his report, followed by the Secretary General Report by Colonel Dorah Mamby Koita. Then it was the turn of the Vice Presidents in attendance to present their Continental Report.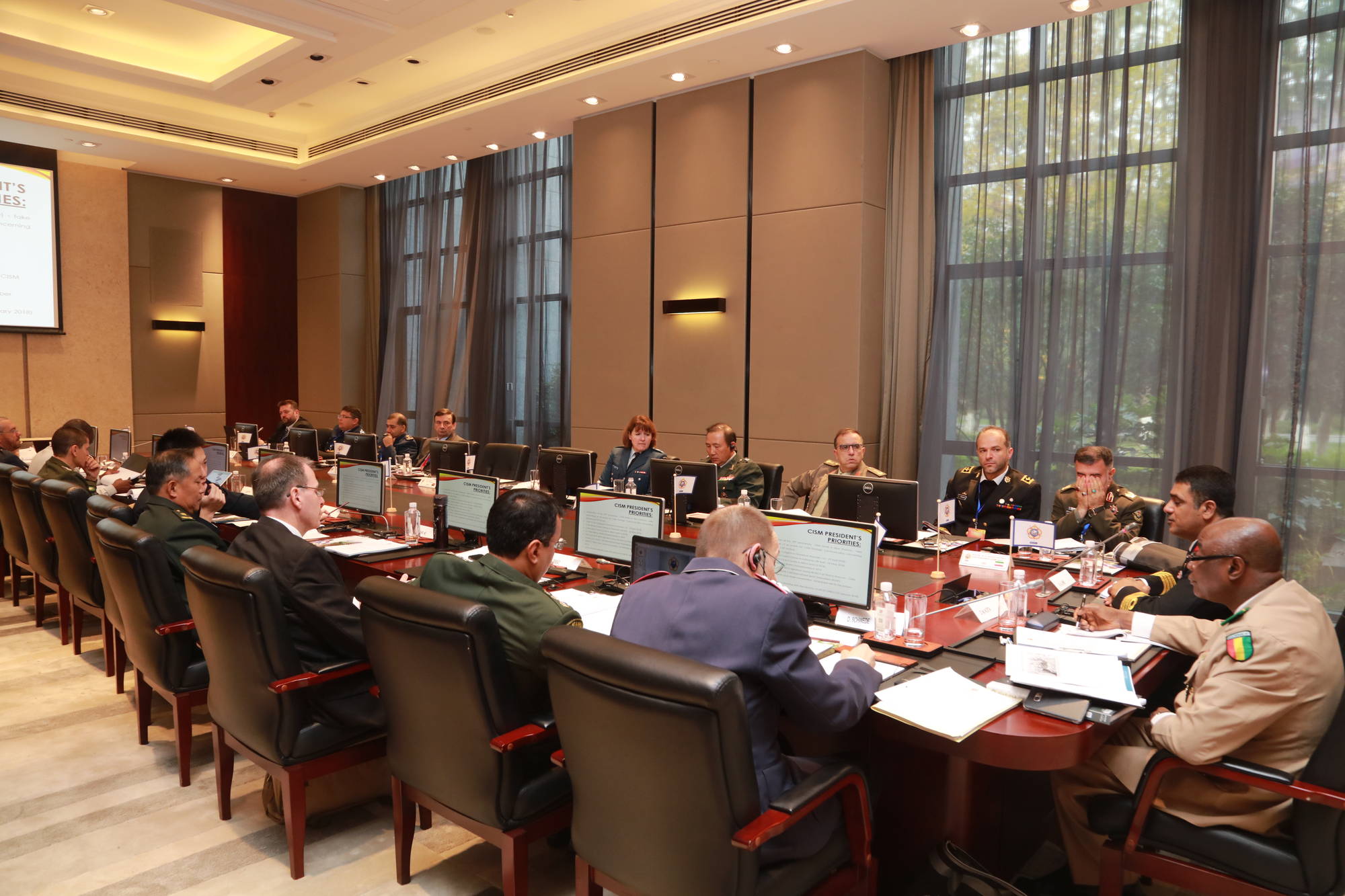 In the afternoon, the Treasurer General Colonel (B.A.M.) Walter Van Velthoven took the floor to present his report about the Finances while Brigadier General Frances Allen gave her input on the work achieved by the CISM Finances and Budget Commission.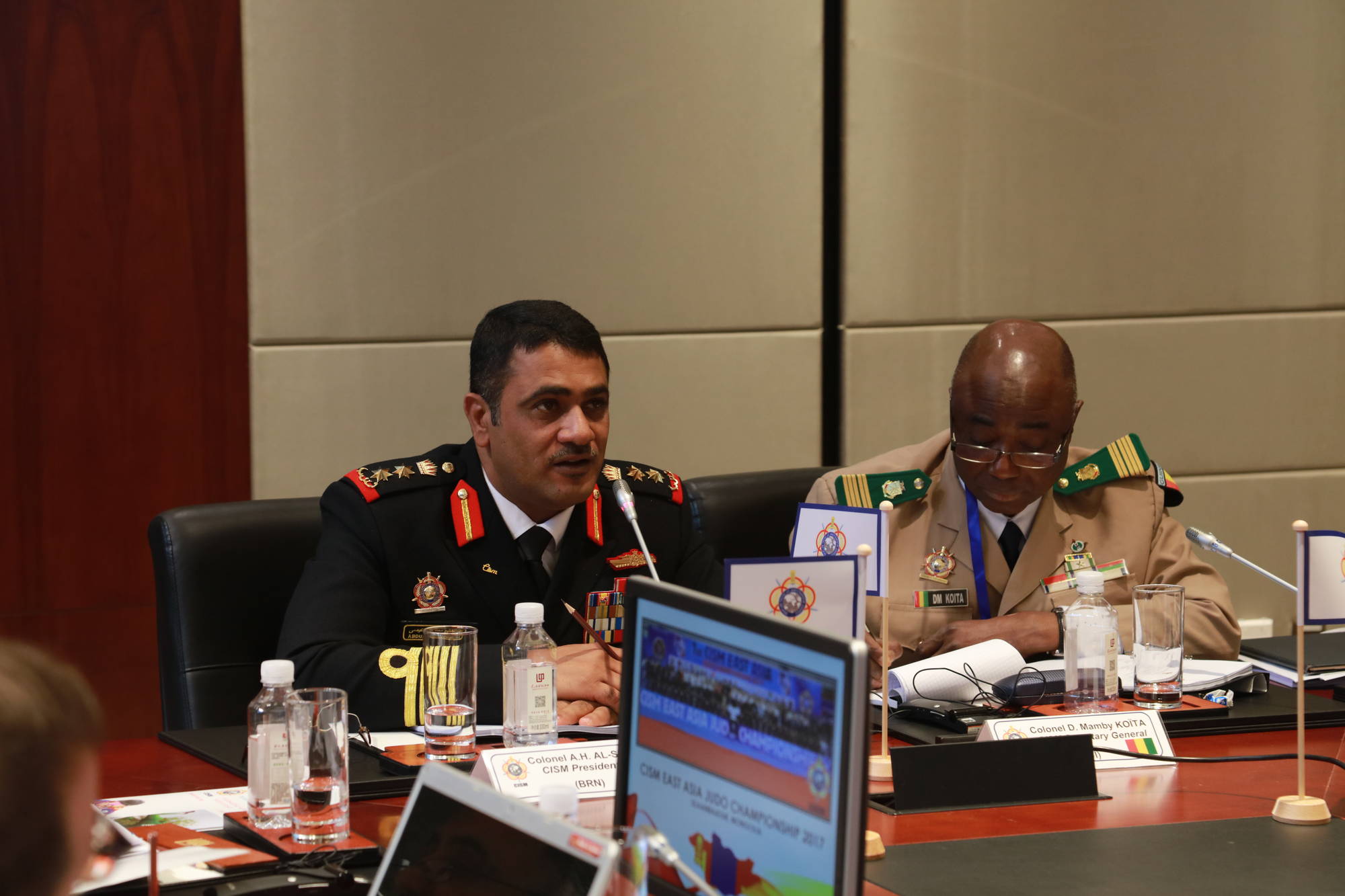 The first day of the BoD Meeting ended with a presentation of the CISM Sports Committee by its President Lieutenant-Colonel Walter Borghino and an overview of the CISM Sports Department situation by the CISM Sports Department Director Colonel Carlos Eduardo.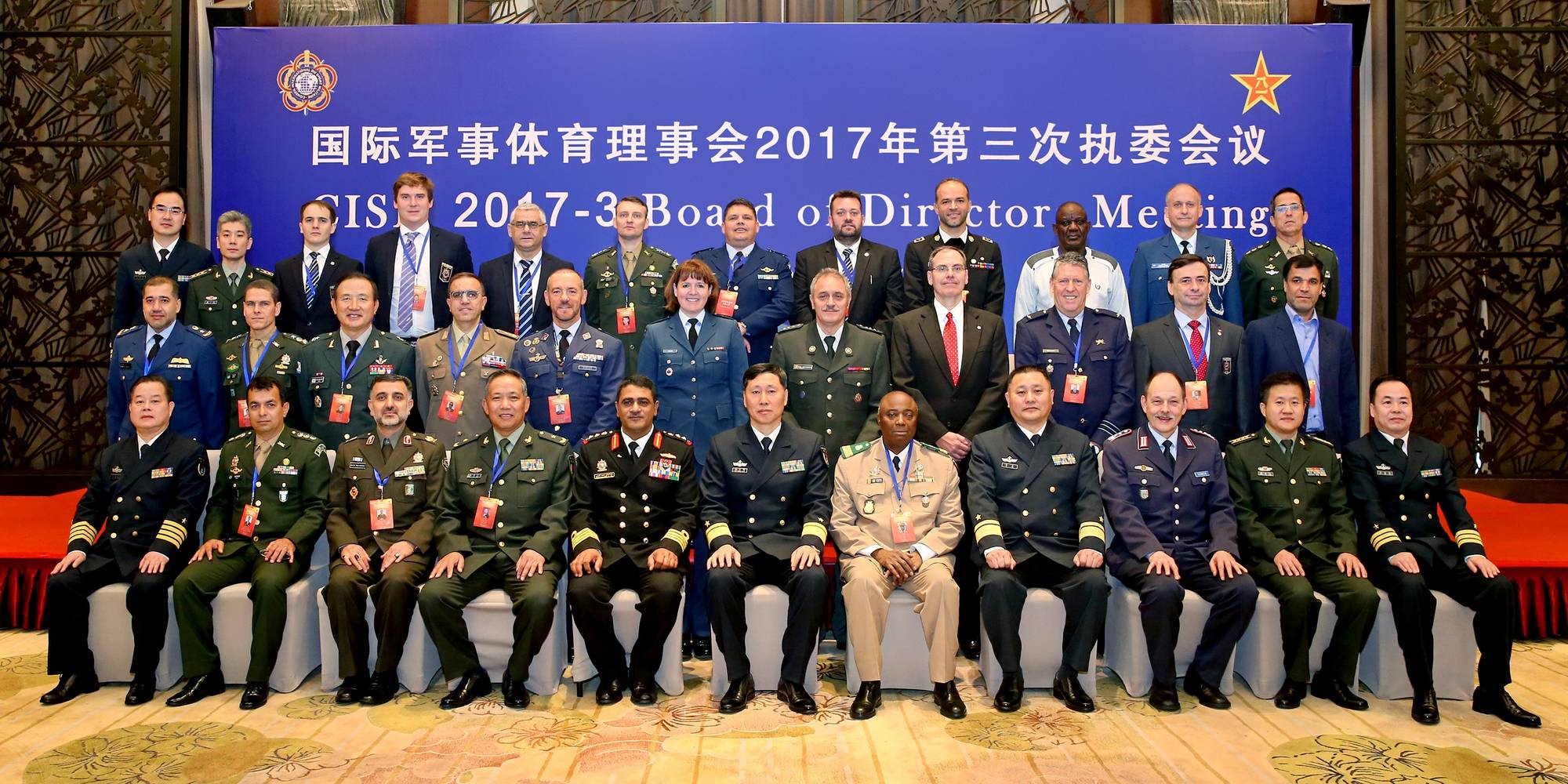 In the evening, the CISM Delegation was invited to attend an Opening Banquet in the Wuhan International Conference Center.
The third and fourth sessions of the BoD Meeting will be held tomorrow, November 22, and will be followed by a dinner with the Wuhan authorities and a Cruise tour ant the Zhiyin Cruiser.
(Source: CISM Media and Communication Department)
(Pictures: Chinese Delegation to CISM)