2nd CISM World Football Cup in Oman: Welcome Message of the CISM President, Colonel Abdulhakeem Alshino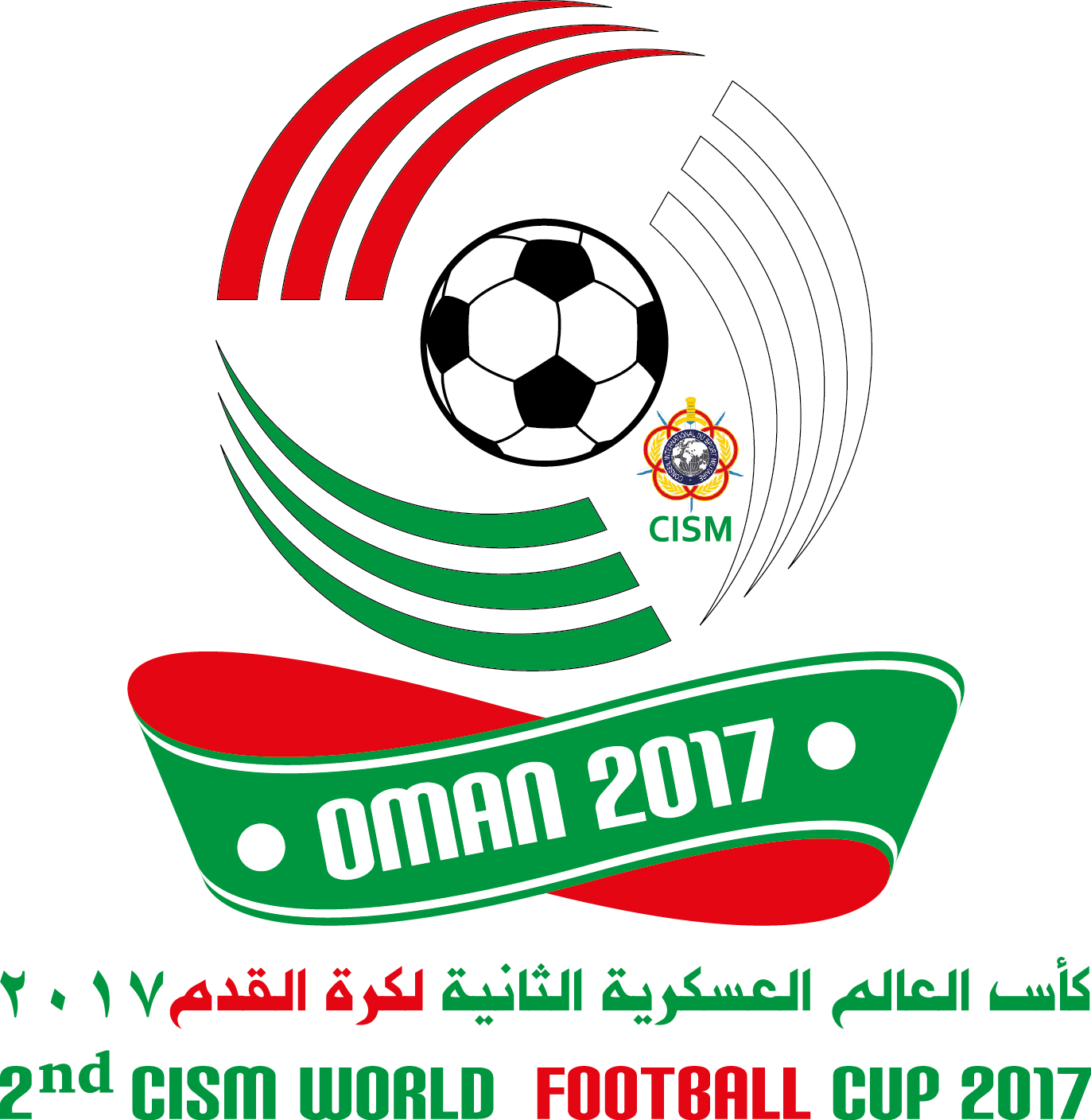 Dear friends,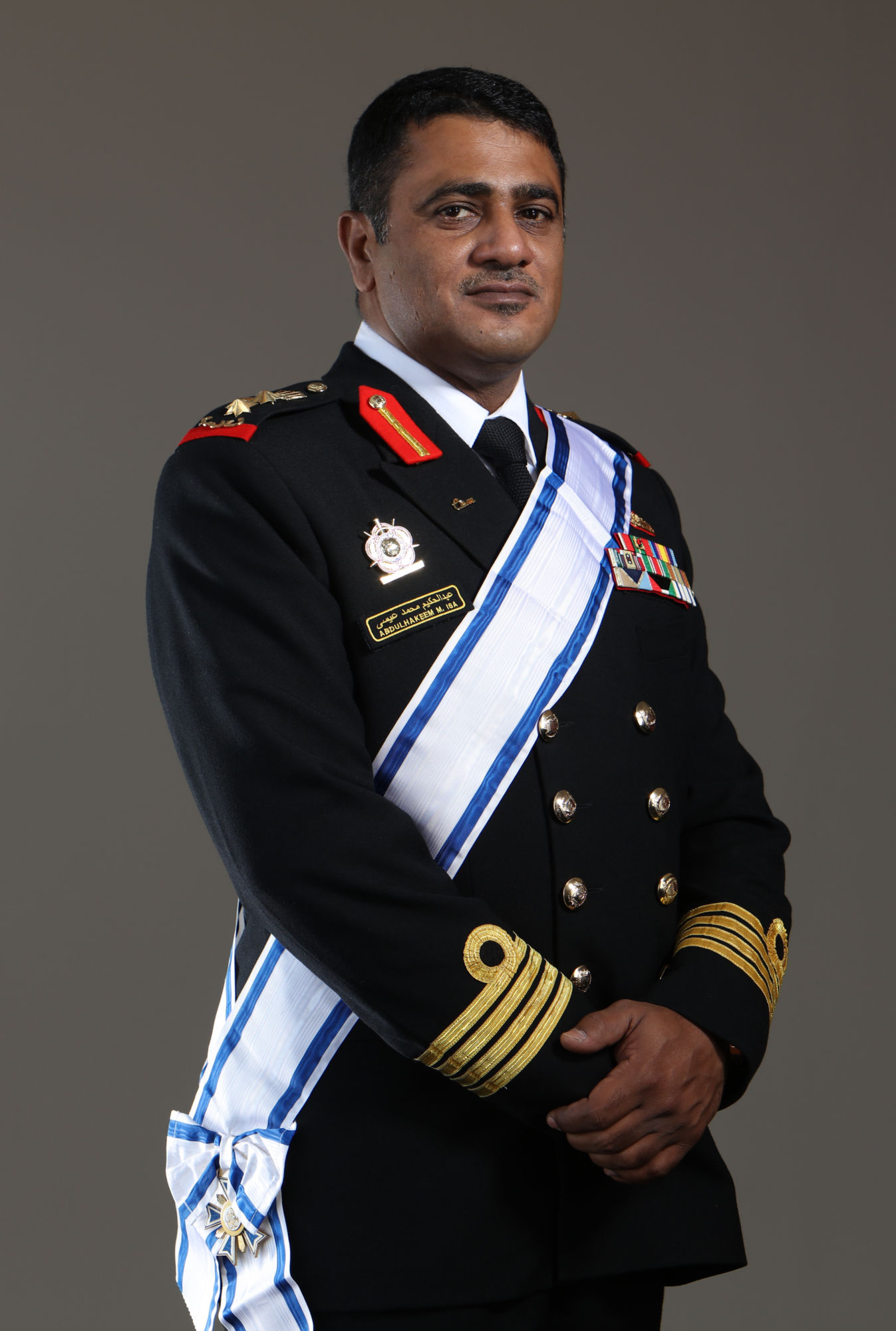 It is a pleasure and an honour for me to welcome the Armed Forces football teams from our 16 member nations that qualified for the finals of the 2nd CISM Football World Cup.
The 2nd CISM Football World Cup will be held from 13 to 29 January in the city of Muscat, capital of Oman, and bring together the following countries: Oman, Guinea, Bahrain, France, Algeria, Germany, the Islamic Republic of Iran, the Democratic People's Republic of Korea, Ireland, Mali, Qatar, the USA, Egypt, Poland, Canada and Syria.
Organised under the CISM banner "Friendship through Sport" this tournament is one of the major events planned for 2017 and the largest-ever football competition organised by the CISM. The road to qualification was a long one for the 16 teams with a series of qualifying tournaments held over the previous eight months.
The CISM family, in cooperation with the Organising Committee for this 2nd CISM Football World Cup, has made every possible effort to ensure the competition will be at the highest level and meet the demanding standards of international FIFA competitions.
I am confident that the participating delegations and officials will be welcomed under optimum conditions by the Ministry of Defence of the Sultanate of Oman and that the logistics put in place in Oman will make this World Cup the best football competition ever organised by the CISM!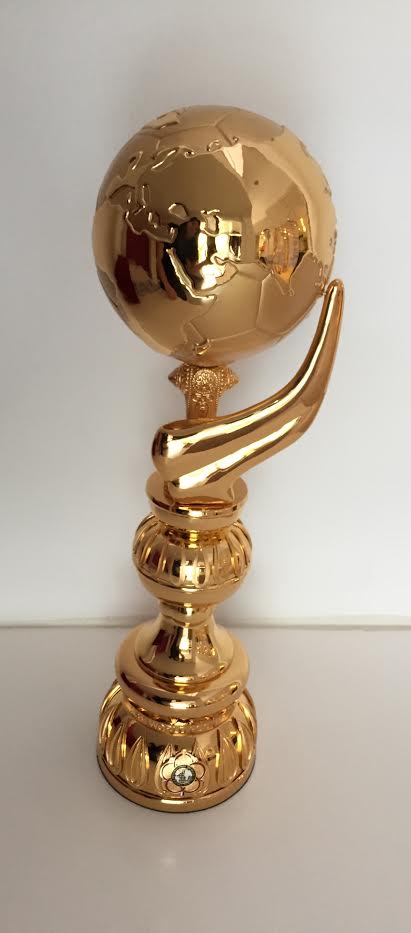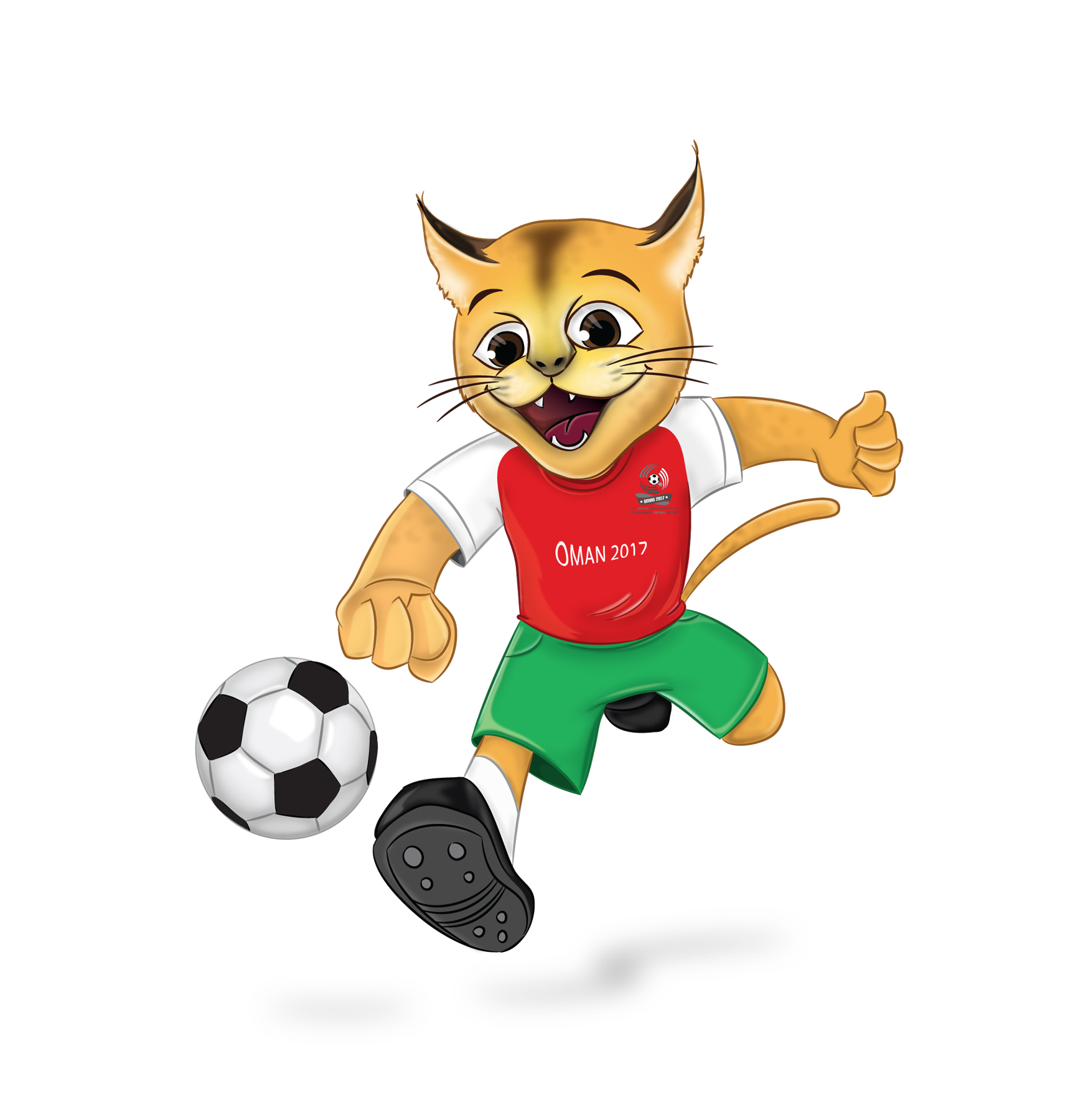 So we are looking forward to seeing a really great spectator turnout for this event! Your support and your presence are essential to ensure the success of this competition.
I would like to take this opportunity to thank you in advance for your dedication to the principles and ideals of the International Military Sports Council and I hope to see you in person in the Muscat City football stadiums to celebrate the 2017 CISM Football World Cup.
"Friendship through Sport!"
Colonel Abdulhakeem Alshino
CISM President