CISM President visits Azerbaijan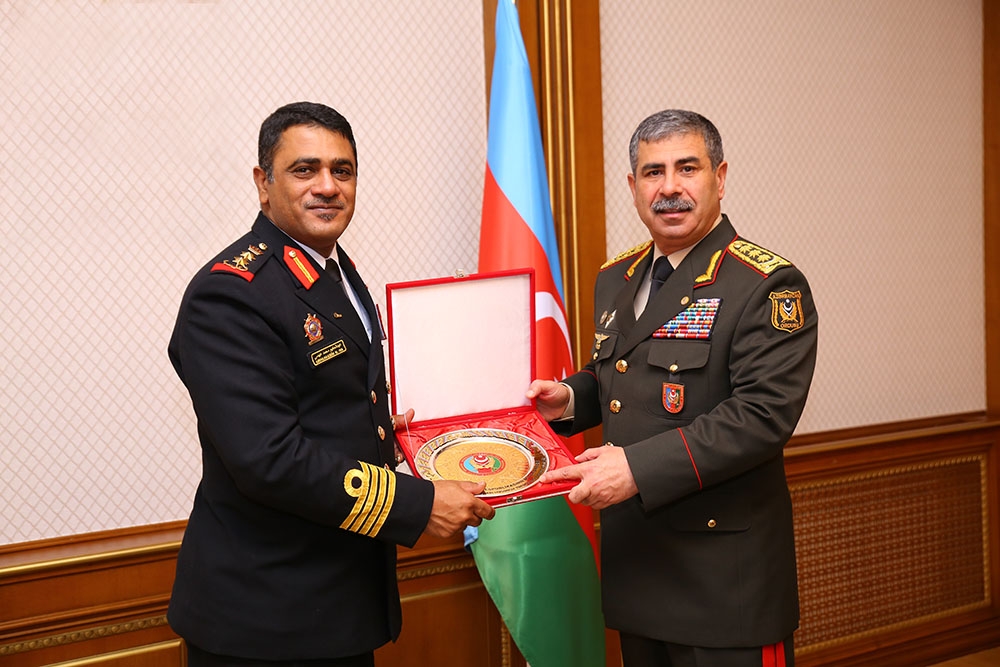 BAKU (AZE) – On January 23, the CISM President Colonel Abdulhakim Alshino met the Minister of Defense of the Republic of Azerbaijan, Colonel General Zakir Hasanov.
During the meeting, the Minister of Defense welcomed and congratulated the CISM President for all the achievements obtained by the CISM Member Nations in the sphere of sports and military physical fitness.
The Azeri Minister of Defense stressed that thanks to the efforts of his President the Supreme Commander-in-Chief Ilham Aliyev and his First Vice-President Mehriban Aliyeva, today, Azerbaijan is recognized worldwide as a country of sport. The development of sport in Azerbaijan is dynamic and plays an essential role in the social life of the country. In recent years, sports venues were constructed not only in Baku but also in all regions of the Republic of Azerbaijan. Therefore, the Minister of Defense mentioned that Azerbaijan is interested in close co-operation with CISM for the future mega events as the CISM World Summer Games 2023. The decision will be taken soon after very serious consideration from the Azeri leadership.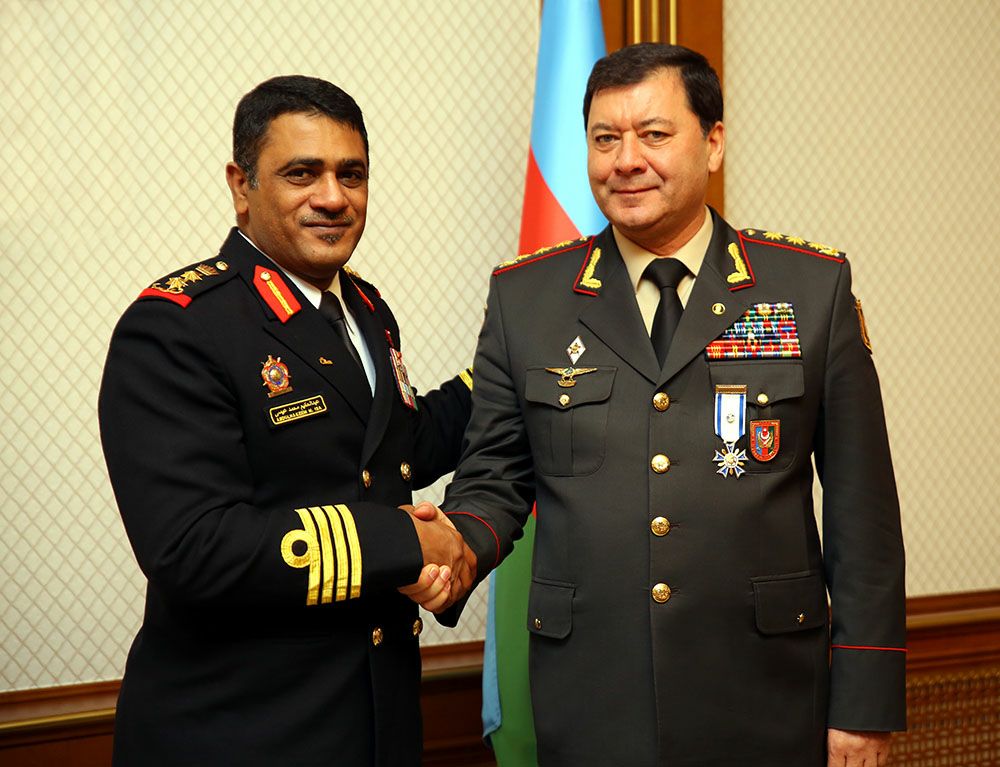 In turn, the CISM President highlighted that today, Azerbaijan is renowned worldwide as a state of sports. He added that Azerbaijan always provided significant support to CISM and stated, "We are confident that Azerbaijan is ready to organize the CISM World Summer Games 2023 as they gained experiences from the organization of several mega event in the past years and they have all the sports infrastructure needed".
After the meeting, the CISM President awarded the Grand Officer Medal to the Minister of Defense Colonel General Zakir Hasanov and the Officer Medal to the First Deputy Minister of Defense and Chief of the General Staff of the Armed Forces, Colonel General Najmeddin Sadikov.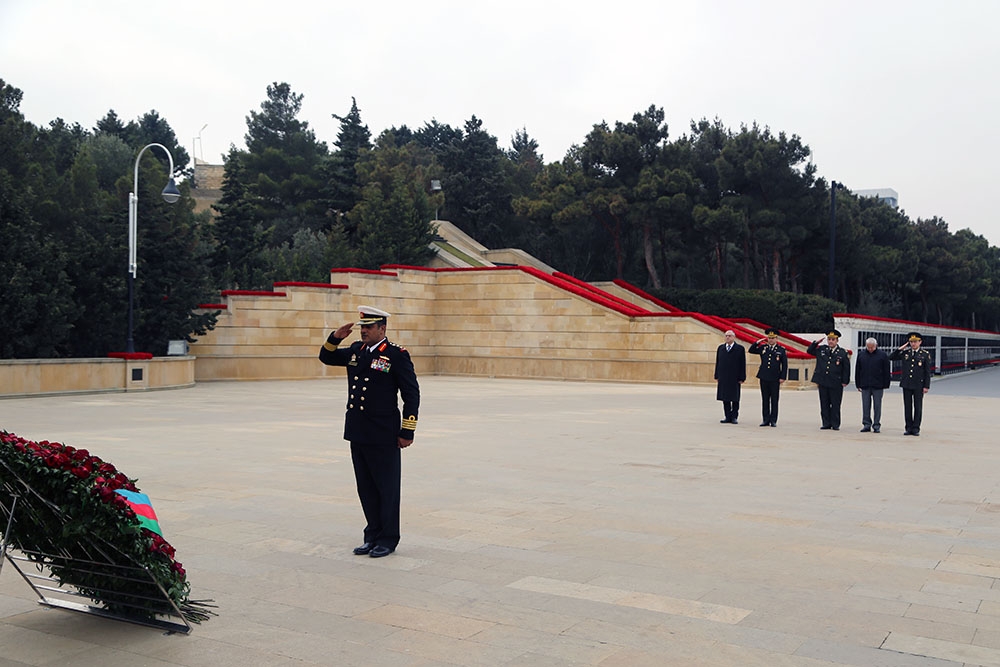 During his visit in Baku, Colonel Abdulhakim Alshino also met the Vice-Minister of Sport of Azerbaijan, Mr. Ismayil Ismailov, the Vice-President of the National Olympic Committee Mr. Chingiz Huseynzada and Major General Natig Aliyev, Head of the Main Medical Department and member of the National Olympic Committee and former Chief of delegation of Azerbaijan to CISM for many years.
(Source: CISM Media and Communication Department)