2017 was a fantastic year for the CISM sports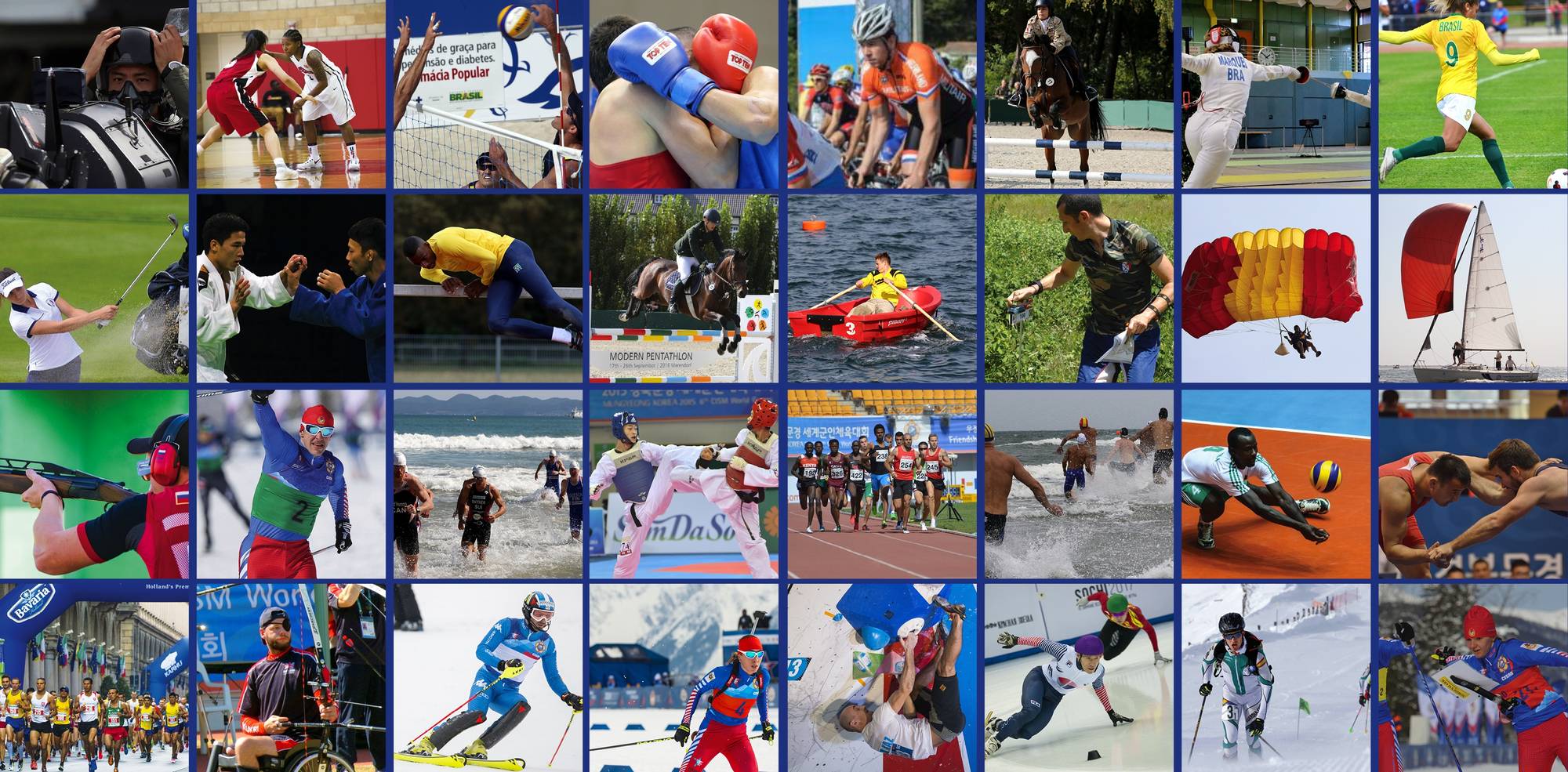 - 14 Organizing Nations from 3 continents
- More than 350 participating countries.
- Involvement of the 4 continents.
- Over 2000 competitors.
- Increase of the female participation.
3rd CISM World Winter Games

2nd CISM World Football Cup

Open World Military Archery Competition

1st CISM East Asia Judo Championship

Implementation of a doping control process through hematological module in the Athlete Biological Passport !
Mission "Friendship through Sport" Accomplished
See you next year!