46th WMC Fencing - Nancy (FRA) - Day 3
3 out of 3 for Russia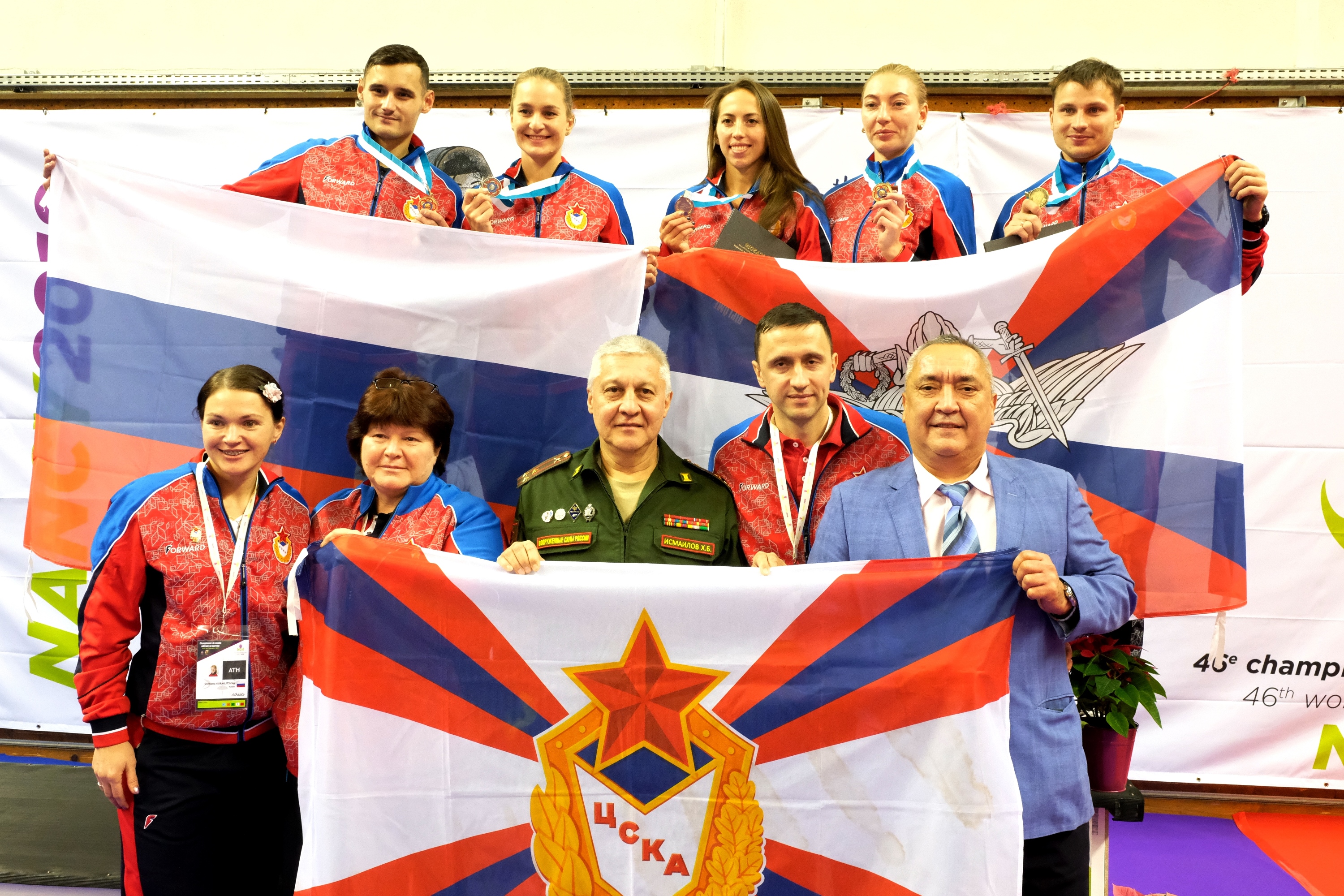 NANCY (FRA) – After grabbing four medals on the first day of competition of the 46th WMC Fencing in Nancy, France, the Russian delegation achieved an impressive demonstration yesterday, December 14, as the Russian fencers won the three events that took place yesterday: the individual foil men's events and the individual épée and sabre women's events!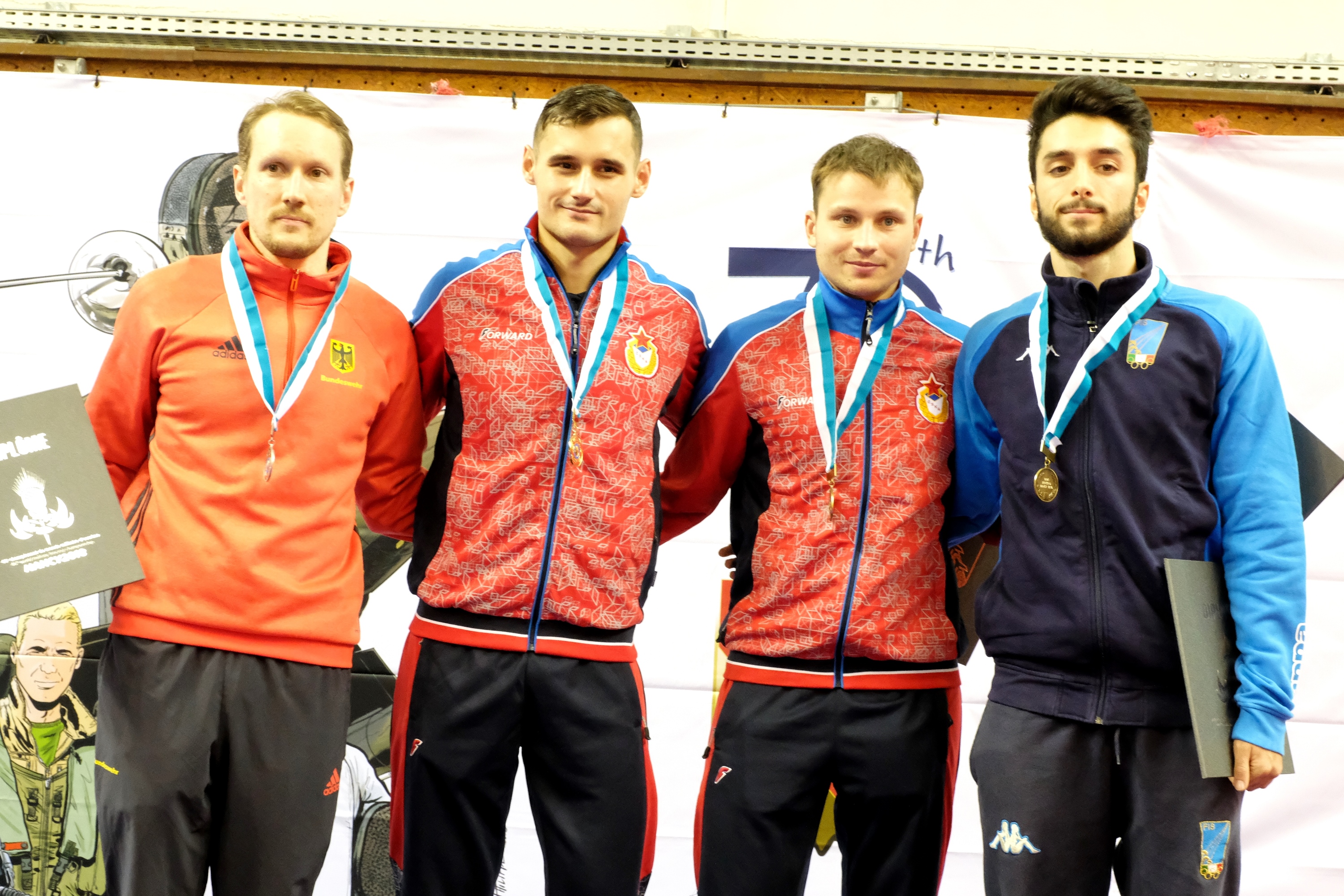 The Russian partition started with Timur Safin's victory in the individual foil event. Safin defeated the German Kleibrink in the gold medal game of the event while another Russian, Timur Arslanov and the Italian Guillaume Bianchi were ranked third.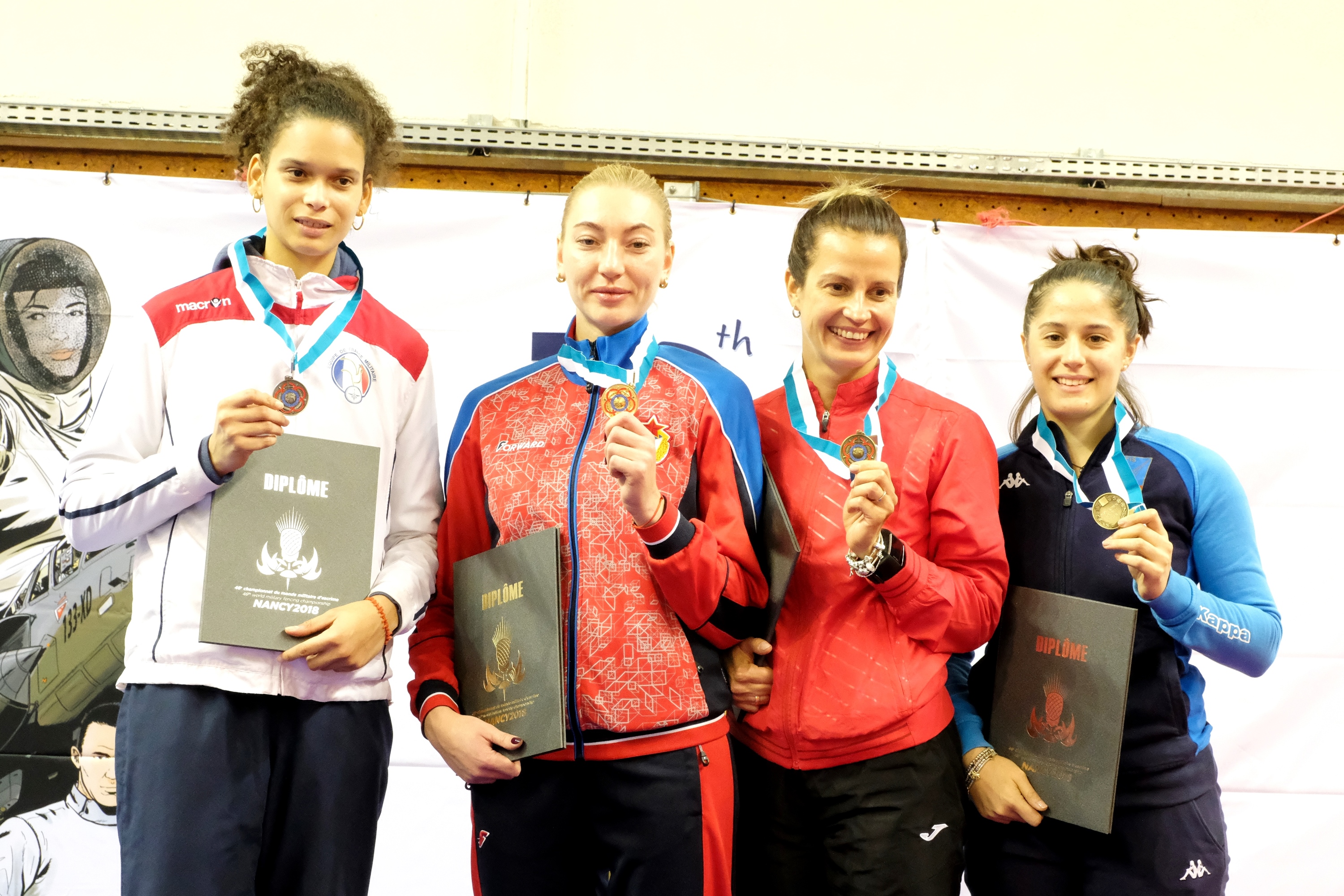 In the épée women's gold final, the Russian Tatyana Andriushina had to get rid of the French fencer Alexandra Louis-Marie to be crowned military world champion. The Polish Danuta Dmowska-Andrzejuk and the Italian Roberta Marzani took bronze.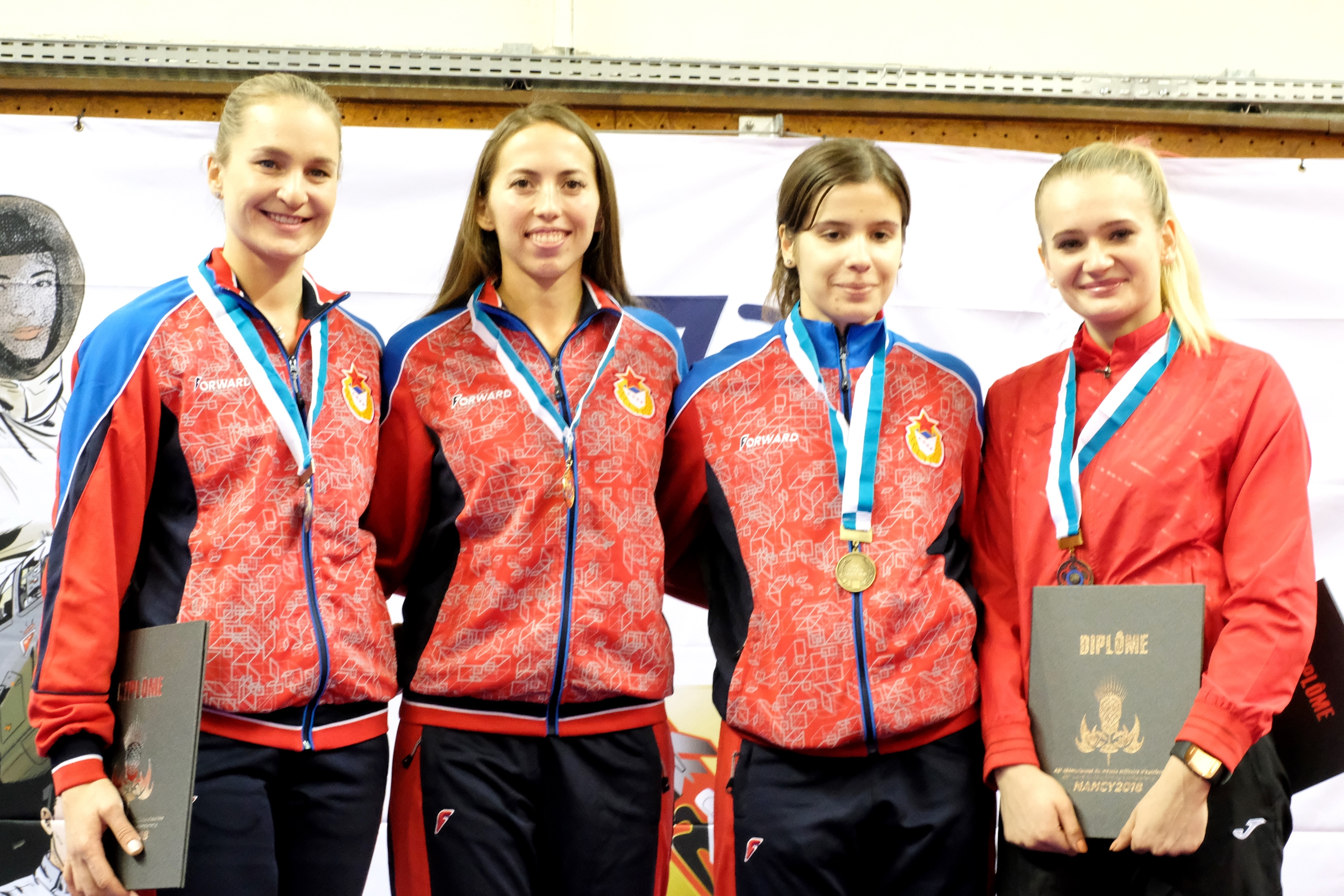 Finally, three Russian trusted the podium of the individual sabre women's competition. In the final, the Russian Dina Galiakbarova defeated her teammate Sofya Velikaya while Olga Nikitina (RUS) and Angelica Wator (POL) both finished on the third step of the podium.
See you today in Nancy for the team competition (Épée men, Foil women and Sabre men).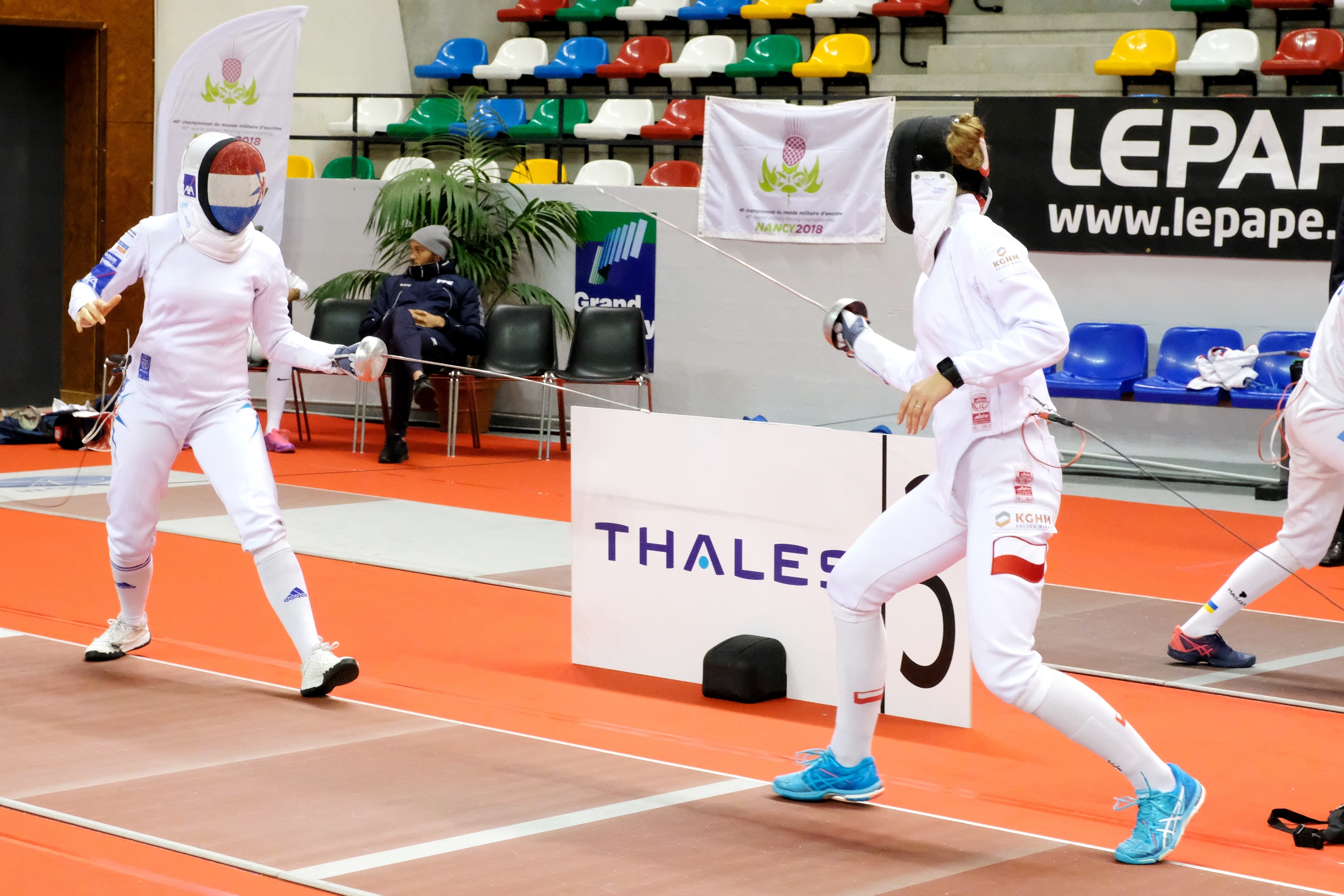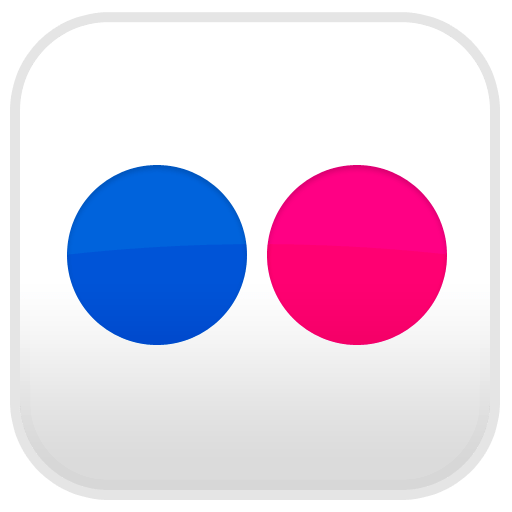 All the pictures of the event are available on the CISM FLICKR ACCOUNT!
(Source: CISM Media and Communication Department)
(Pictures: Mr. Eddy Kellens, CISM Photographer)