CISM Day Run for Peace 2018 - Slovenia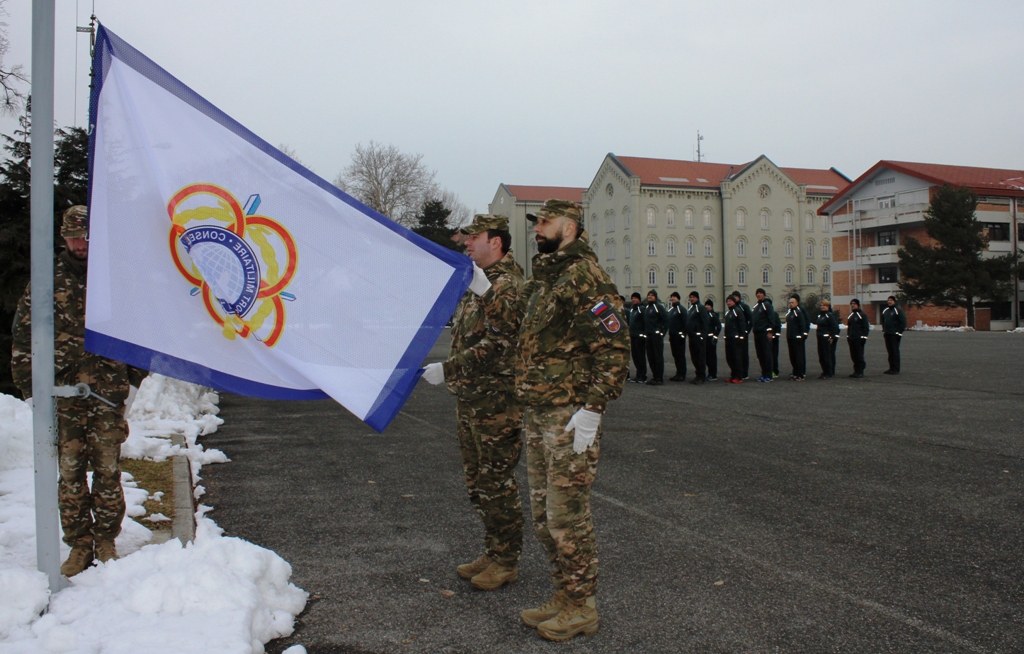 SLOVENIA - On 16th February, the Slovenian Delegation organized the CISM Day Run for Peace as a non-competitive event at the same time in all the military installations in Slovenia, with the participation of 1268 members of the Armed Forces, running to celebrate "Friendship Through Sport" and the 70th anniversary of CISM's creation.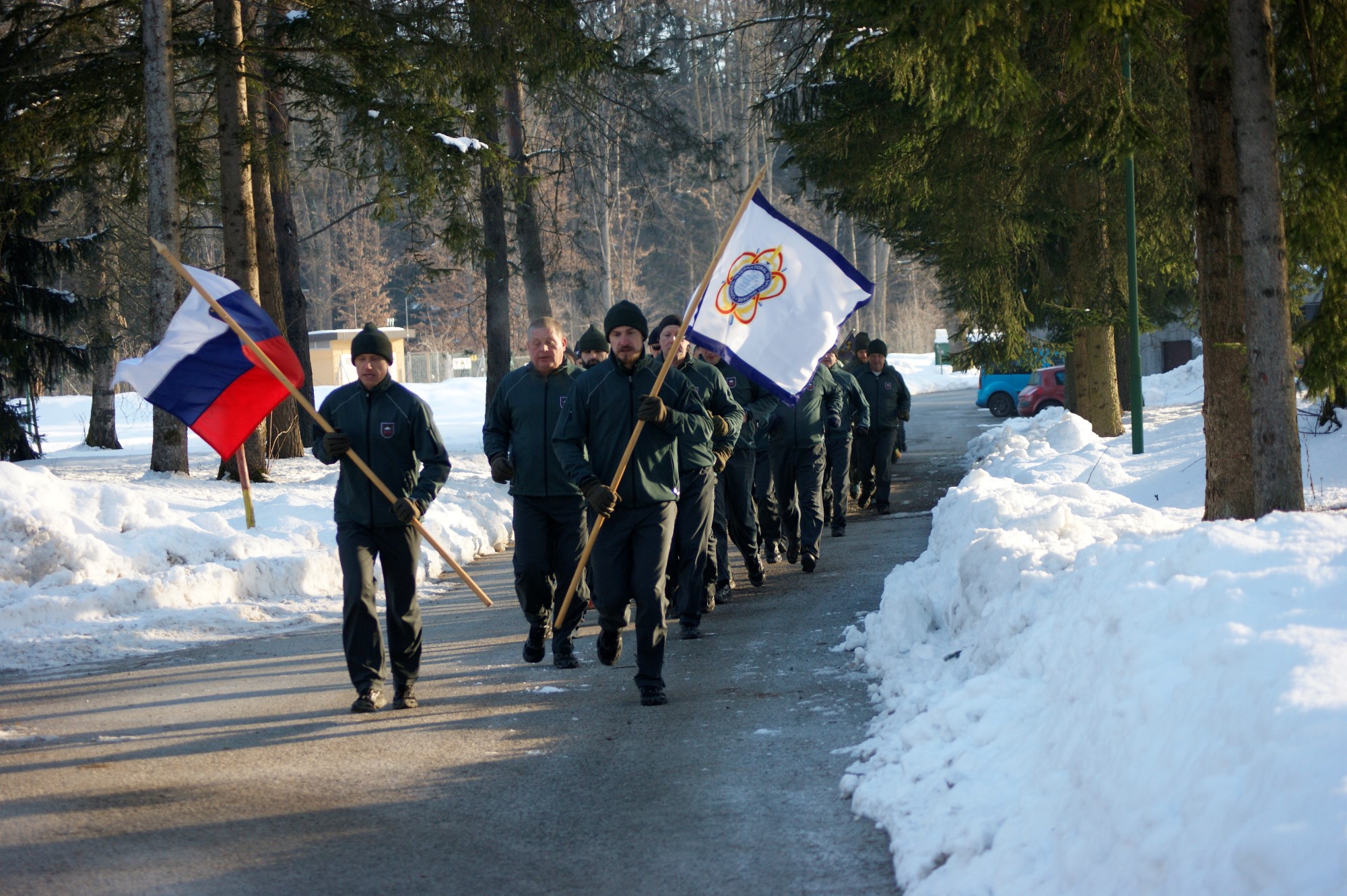 The main event was organized at Ivan Cankar Barracks in Vrhnika, with the opening ceremony, the raising of the CISM flag, the CISM anthem and the opening speech performed by Brigadier General Bojan Pograjc, Chief of General Staff of the Slovenian Armed Forces. Brigadier General Milko Petek, Force Commander and Lieutenant-Colonel Colonel Jure Velepec, Chief of the Slovenian Delegation to CISM also ran with the participants from the Vrhnika barracks.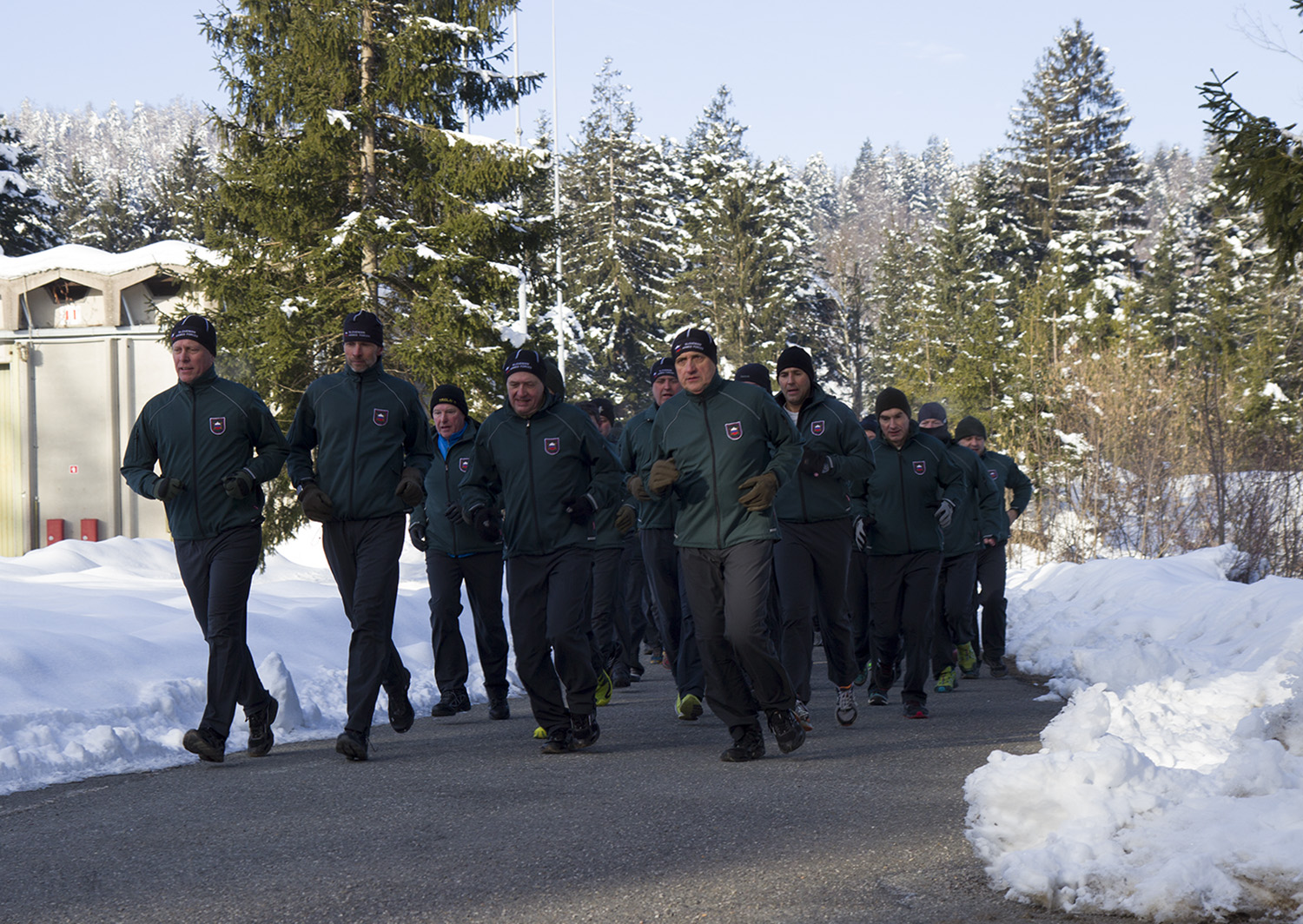 CISM Day Run for Peace 2018 in Slovenia was also organized in Ljubljana, Maribor, Celje, Vrhnika, Kranj, Bohinjska Bela, Postojna, Vipava, Pivka, Cerklje, Ankaran, Skrilj, Slovenska Bistrica, Murska Sobota, Kamna Gorica, Brnik and Novo Mesto as well as in KFOR base in Pristina/Kosovo.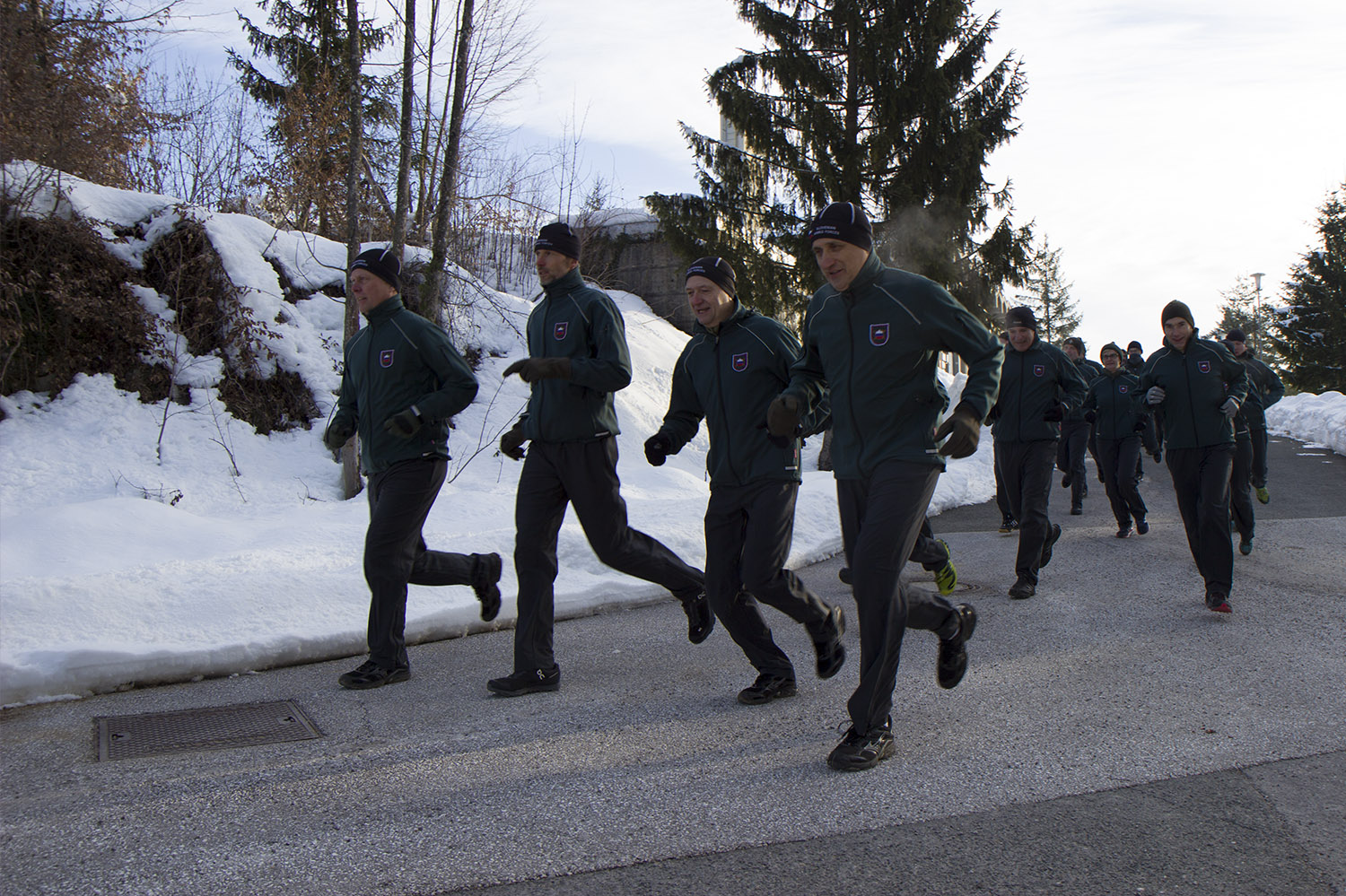 Thanks, Slovenia! Friendship Through Sport!