18th WMC Women's Volleyball - Naval Station Mayport Florida (USA) - Day 7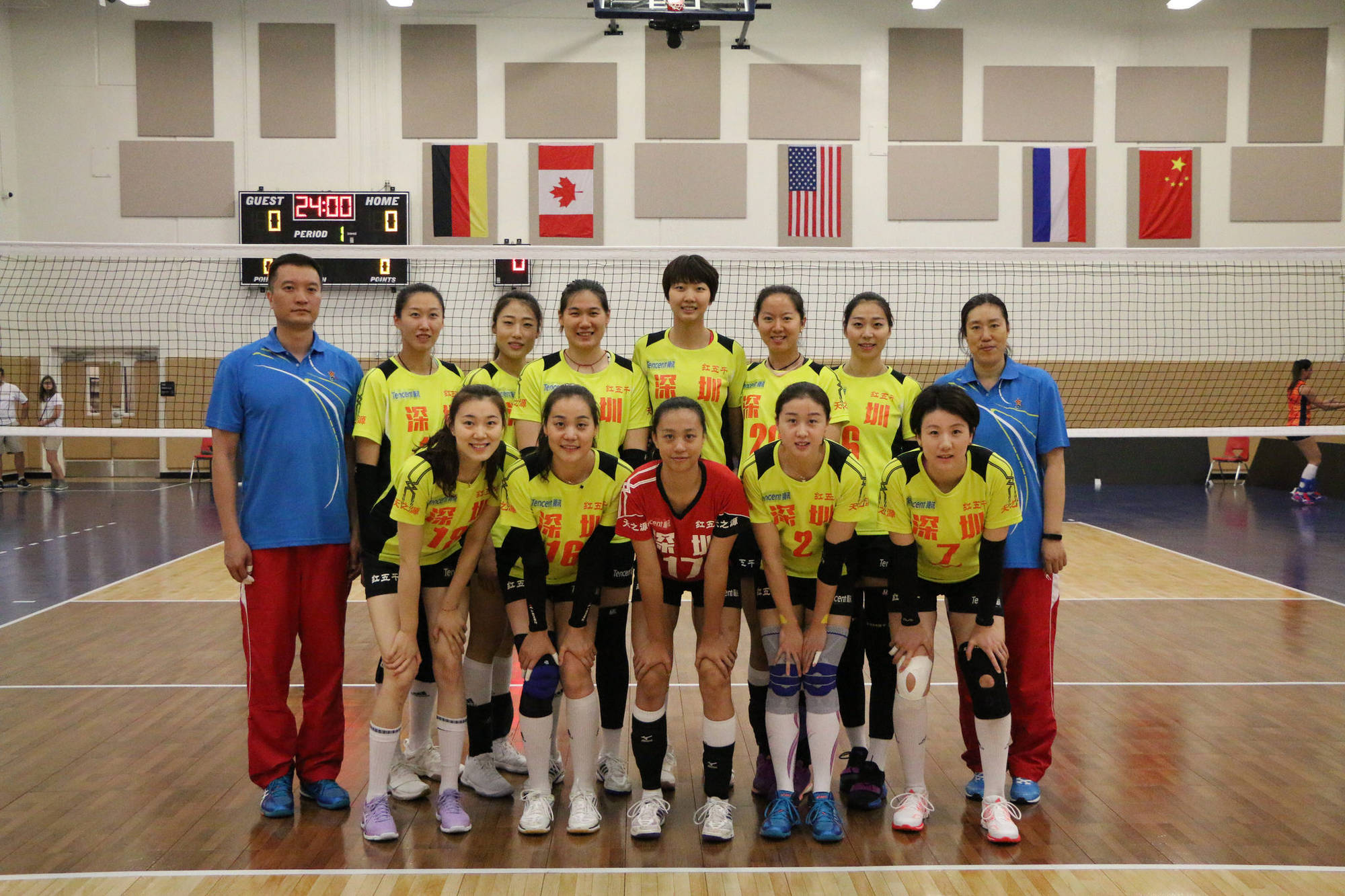 NAVAL STATION MAYPORT FLORIDA (USA) – On June 9, the 18th World Military Volleyball Women's Championship ended with the gold and bronze medal games.
In the gold medal game, China repeated its first game performance against the local US Team who could not do anything against the Chinese offensive skills. With this second straight 3-0 win against USA, China managed to win a deserved title in the Naval Station of Mayport in Florida - 3-0 (25-13, 25-12, 25-13). USA captures their first medal since 2006 by winning the silver medal.
In the bronze medal game, as it was the case with their first clash, Germany defeated Canada to win bronze 3-0 (26-24, 25-15, 25-17).
Final Standings:
1st - CHINA
2nd - USA
3rd - GERMANY
4th - CANADA
5th – NETHERLANDS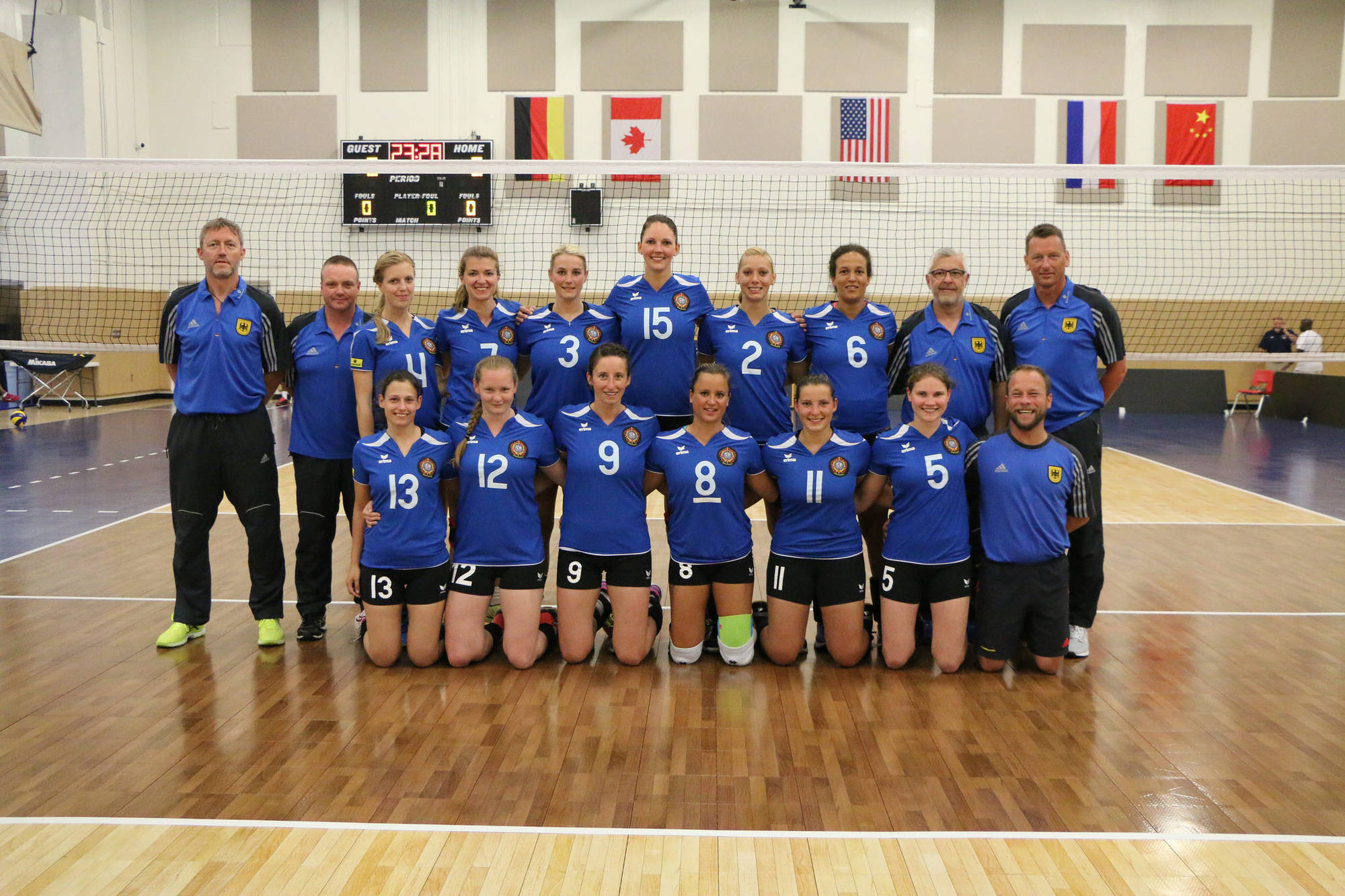 Congratulations to all teams competing in this 18th CISM World Women's Military Volleyball Championship from 4-9 June 2017 and see you in Canada for the next edition of the CISM WMC Volleyball!
(Source: CISM Media and Communication Department)
(Pictures : http://armedforcessports.defense.gov)