Founded on the 18th of February 1948 in Nice (France), the International Military Sports Council (CISM) is one of the largest multidisciplinary organizations in the world. CISM organize various sporting events for the armed forces of its 136 member countries and is one of the global sports organizations in which the largest number of disciplines is represented. Soldiers, who may previously have met on the battlefield, now meet in friendship on the sports playing field. This is in accordance with the philosophy and the ideals which were set in CISM's mission statement in 1998, signed by all the member countries.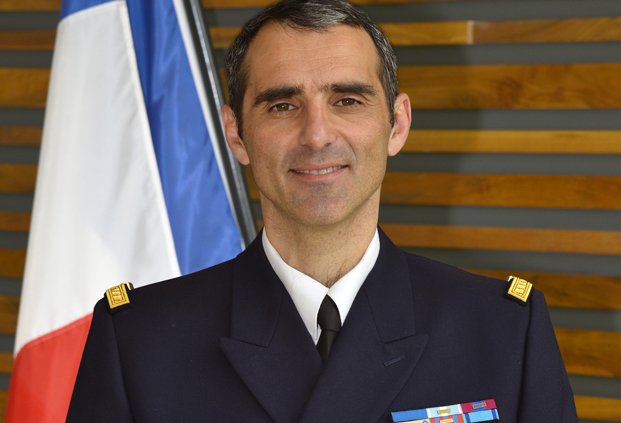 President Colonel Hervé Piccirillo (FRA)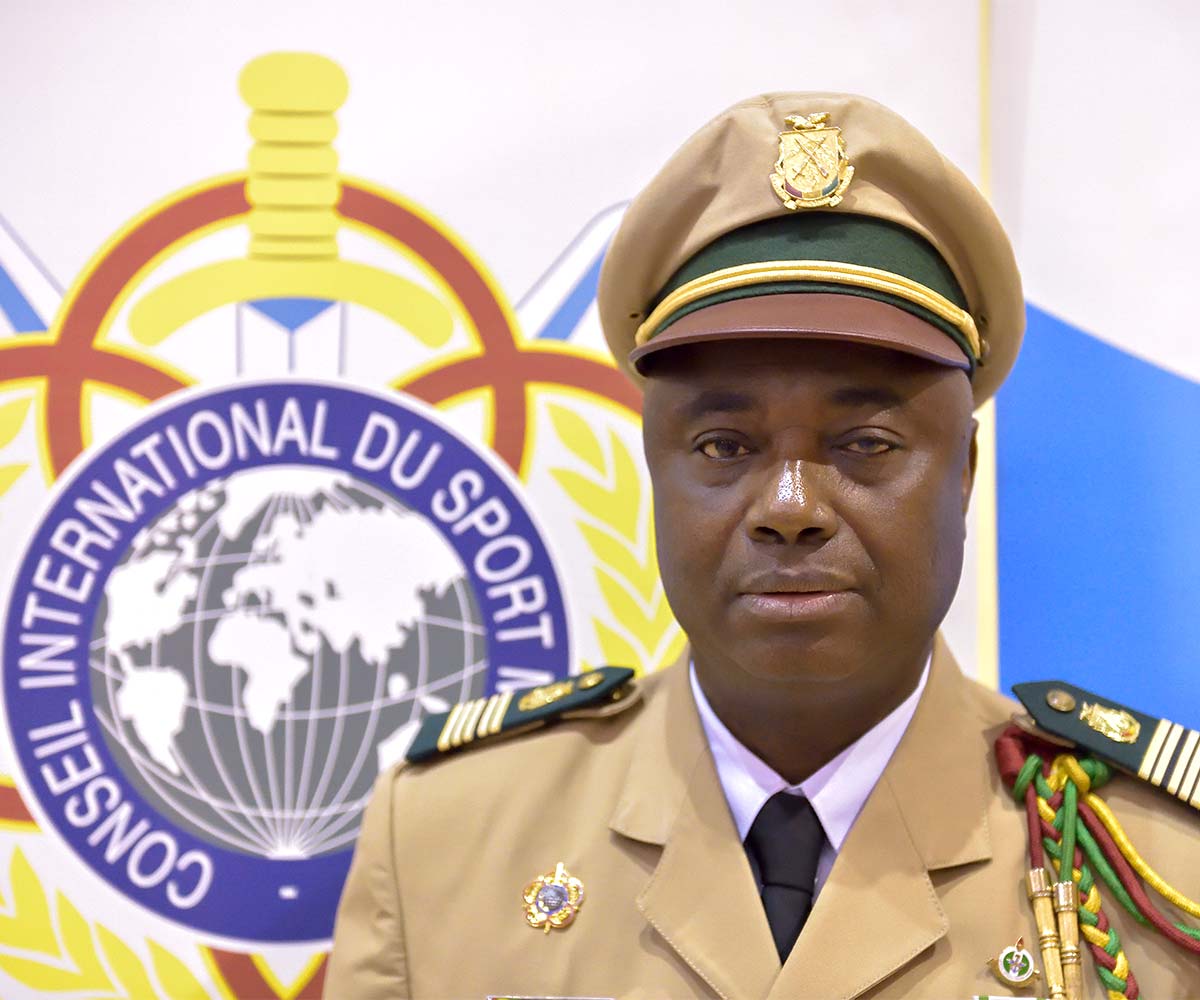 Secretary General Colonel Dorah Mamby Koita (GUI)
Sport and Solidarity
---
Numerous worldwide, continental and regional activities take place throughout 300 days of the year. The two pillars of CISM which function as the basis for these events are sport and solidarity.
CISM has become a stakeholder which can no longer be ignored by the international sports community. It plays an important role in training elite athletes. A true pioneer in international sports solidarity, CISM has implemented projects organized in conjunction with the IOC (International Olympic Committee) and organisations such as United Nations and the European Community. We have developed a close working relationship with national and international federations and with all international sports authorities.
Sports
---
CISM annually organises over twenty Military World Championships for different sports in which all member nations can take part. We also organize continental and regional competitions and every four years the Military World Games and most recently Winter Games are held. These are multisport events organized by CISM in conjunction with CISM member nations.
The 1st Military World Games were held in 1995 in Rome. 93 nations competed in 17 different sporting events to celebrate the 50th anniversary of the end of the 2nd World War.
The 1st edition of the CISM Winter World Games was held in 2010 in Italy, in Aosta Valley Region, where 43 different countries and more than 800 athletes have competed at the highest level in winter sports.
Champions
---
The International Military Sports can no longer keep track of the countless military champions who are also renowned for their exploits within civilian competitions. Paul Tergat, Aleksey Nemov, Valentina Vezzali, Mark Huizinga, Pavel Kolobkov, Renata Mauer, Pyrros Dimas and Fabrozio Mori are but a few of the military athletes who regularly top international sporting events.
Symposia
---
CISM strives to organise international symposia almost every year, to study various aspects of physical education and sport within the Armed forces. The last symposium with the topic "Sports science: fundamental tool of modern sports management" took place in Prague, Czech Republic from the 18th to 23rd of September 2009. 70 participants from 27 countries have been there with this occasion. One of the most relevant moments was the re-launching of CISM Academy. The Proceedings Book of this Symposium is going to be printed in April 2010 and distributed to all CISM family.
Sport for Peace
---
In 2005, CISM organised the seminar "Sport and peace" which was held in Mantova, Italy. Representatives from more than 22 countries, International Organizations, IOC, UN, UNICEF, Sports Associations, CISM Member Nations and organizations directly dealing with peace, health, sport and education attended the Seminar.
All participants agreed that sport had become a significant tool to help the rebuilding of societies in post conflict situations.
In October 2007, during the 4th Military World Games in India, CISM organised in partnership with the IOC, the Indian Olympic Association and the Organising Committee of the World Games, an International Forum on Sport for Peace, with the theme: "Sport, a concrete fundamental tool to promote Peace".
Through their lectures, the different authorities presented their experiences and expectations concerning the usage of sport as a tool to educate and help the process of reconstruction in post conflict situations.
This year, on the 20th of March, in the framework of the Winter Games, CISM organized in close cooperation with IOC, the International Forum on the subject Sport for Peace – "From positive initiatives to systemic integrated programs".
This extraordinary event, together with our previous initiatives (Mantova 2005 and Hyderabad 2007), have successfully demonstrated that sport (and especially military sport) is a fundamental tool capable of promoting peace and may be useful for peacekeeping missions worldwide. All participants and institutions recognized that CISM and the Armed Forces are important players in the Sport for Peace Movement, and agreed that partnerships are the most relevant learned lesson that can concretely foster the use of sport as a development tool in conflict areas.
The Forum counted on eminent authorities such as HSH Prince Albert II of Monaco and other distinguished guests as lecturers from IOC, United Nations, NATO, Vatican, Sport and Peace Organization, Former Commanders in Peacekeeping Operations, and CISM authorities and showed that our Council is able to build bridges between international institutions and to create synergies.
All participants of the Forum have signed a declaration entitled "CISM Aosta Call-to-Action 2010 on Sport for Peace" summarizing the common wishes and asking all institutions to formally establish a bilateral and mutual agreement in order to undertake concrete programs aimed at sharing good practices and effectively implementing Sport for Peace programs.