2nd WMC Beach Volleyball – Rio de Janeiro (BRA) – Competition Day 2 & 3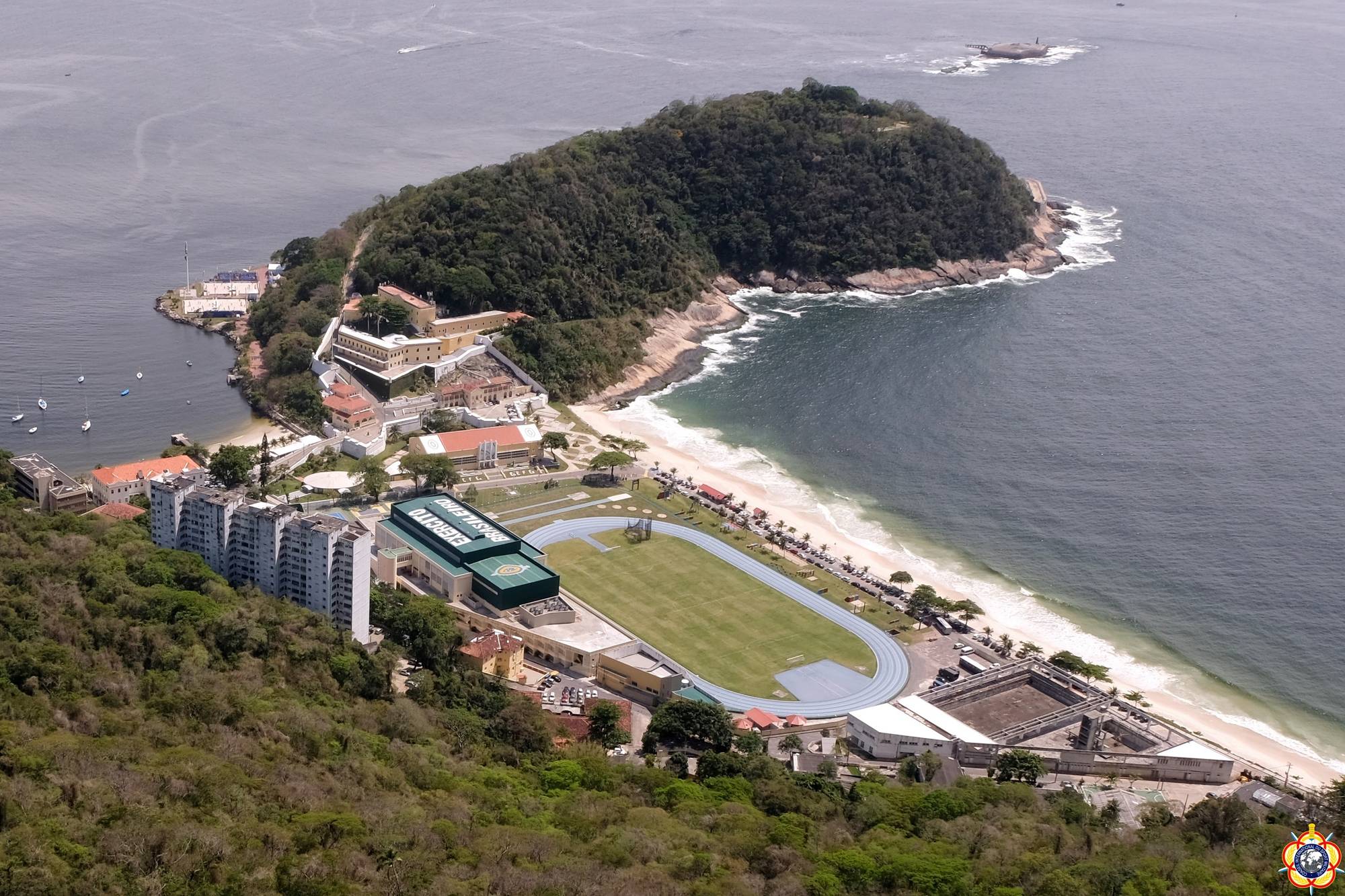 RIO DE JANEIRO (BRA) - The CISM delegations felt the true warmth of Rio during this second day of competition on the fields of the Center for Physical Training of the Army (CCFEx) in Urca. This Thursday, November 9, the last games of the qualification took place in the framework of 2nd World Military Beach Volleyball Championship.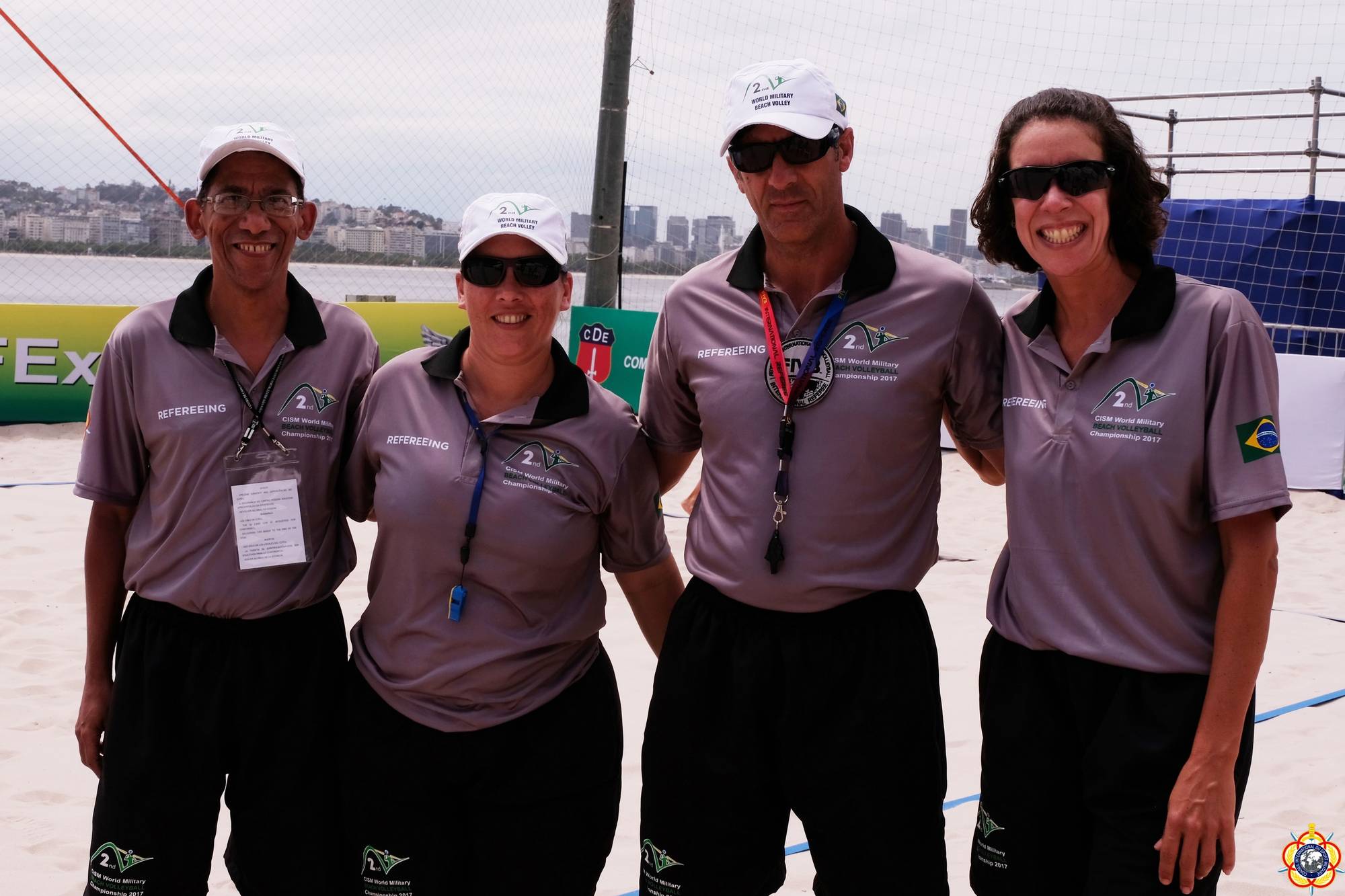 In the morning, the spectators attended the important female games that would define who would reach the semifinals of the championship. We are now sure that the title will be contested between China and Brazil. The semifinals will be held today, Saturday 11, in the Olympic Park and will feature the following games: Eduarda / Ágatha (BRA) vs Bai / Zhao (CHN) while Larissa / Ana Patrícia (BRA) will face Liu / Shao (CHN) respectively at 10:40 and 11:30 (local time).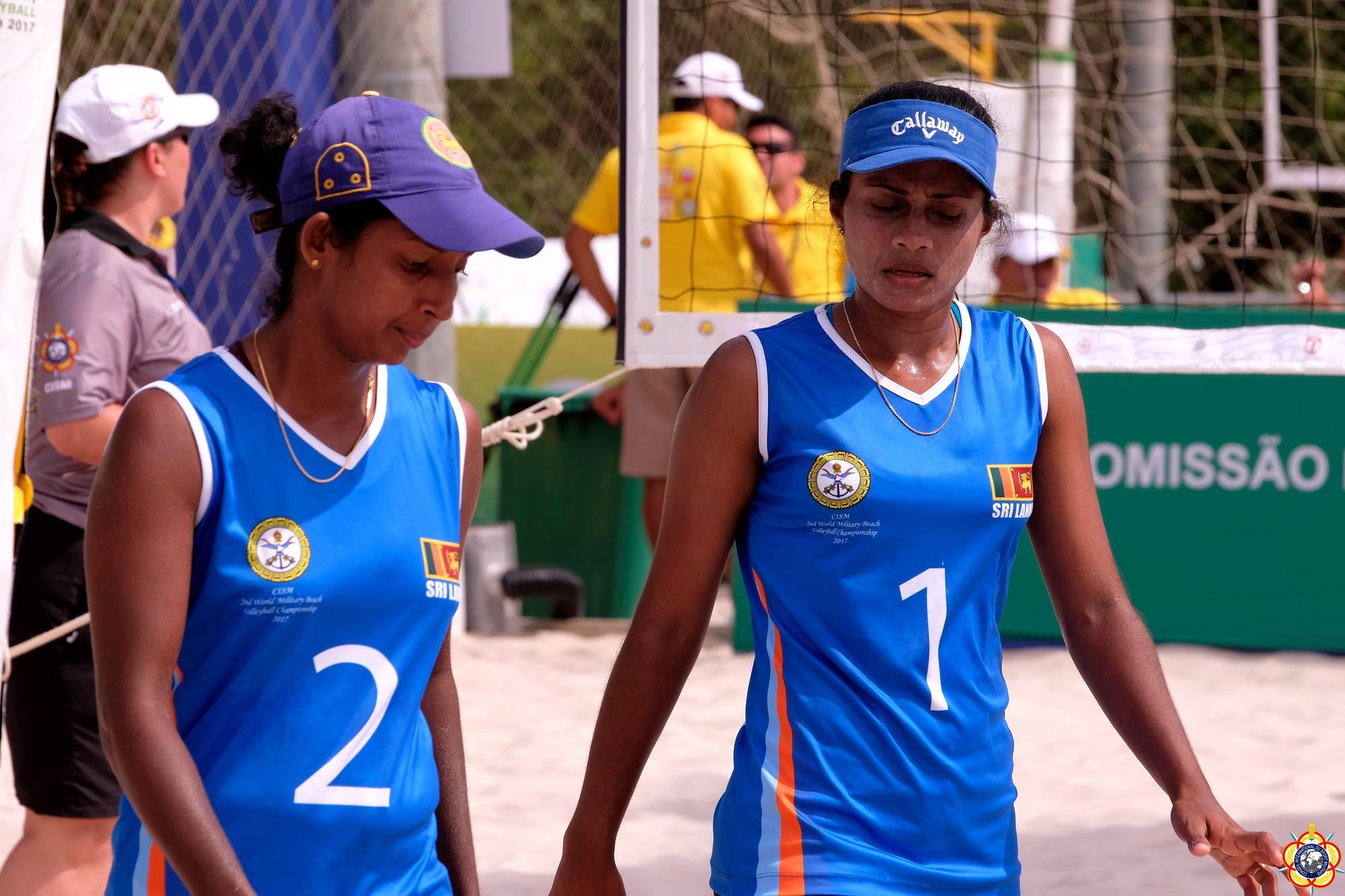 In the afternoon, the four more men's teams had to fight for their qualification for the quarterfinals: China (Hali / Liu), Brazil (André / Evandro), Iran (Rahman / Bahman) and Latvia (Sandris / Klavs) managed to win their last qualification games and confirmed their participation in the quarterfinals that took place on Friday November 10 from 8.00 a.m. (local time).
Moreover, we can affirm that this 2nd WMC Beach Volleyball is a real success, considering the animation in the stands where a lot of young fans, who came on the beautiful on the shores of Guanabara Bay, also had the opportunity to interact with the athletes.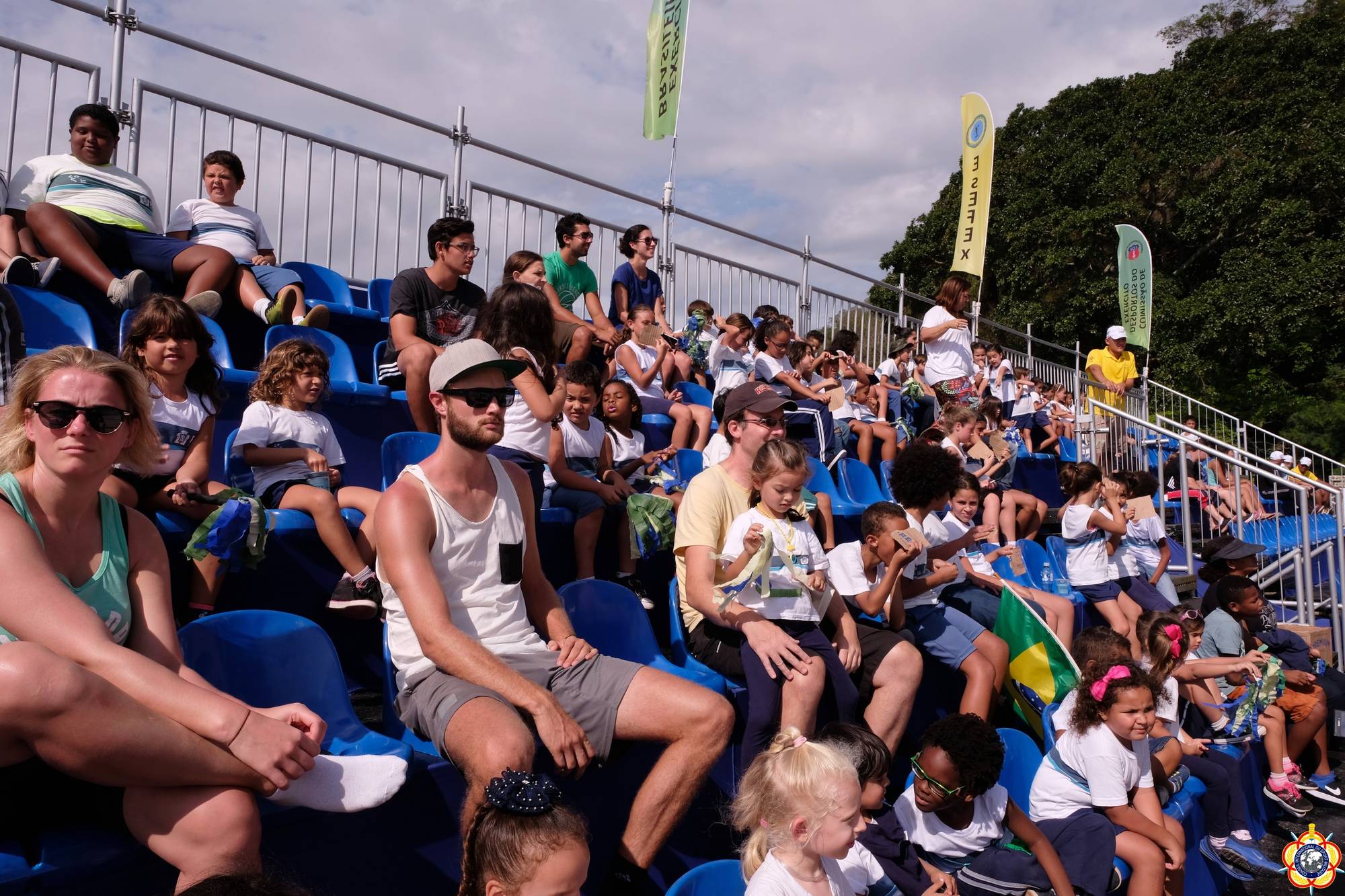 On November 10, the Center for Physical Training of the Army (CCFEx) hosted its last games under a sunny and blue sky. Despite these beautiful conditions, the games were tense as they were offering a place for the semifinals of the competition. Four games were held and the semifinalists are now defined.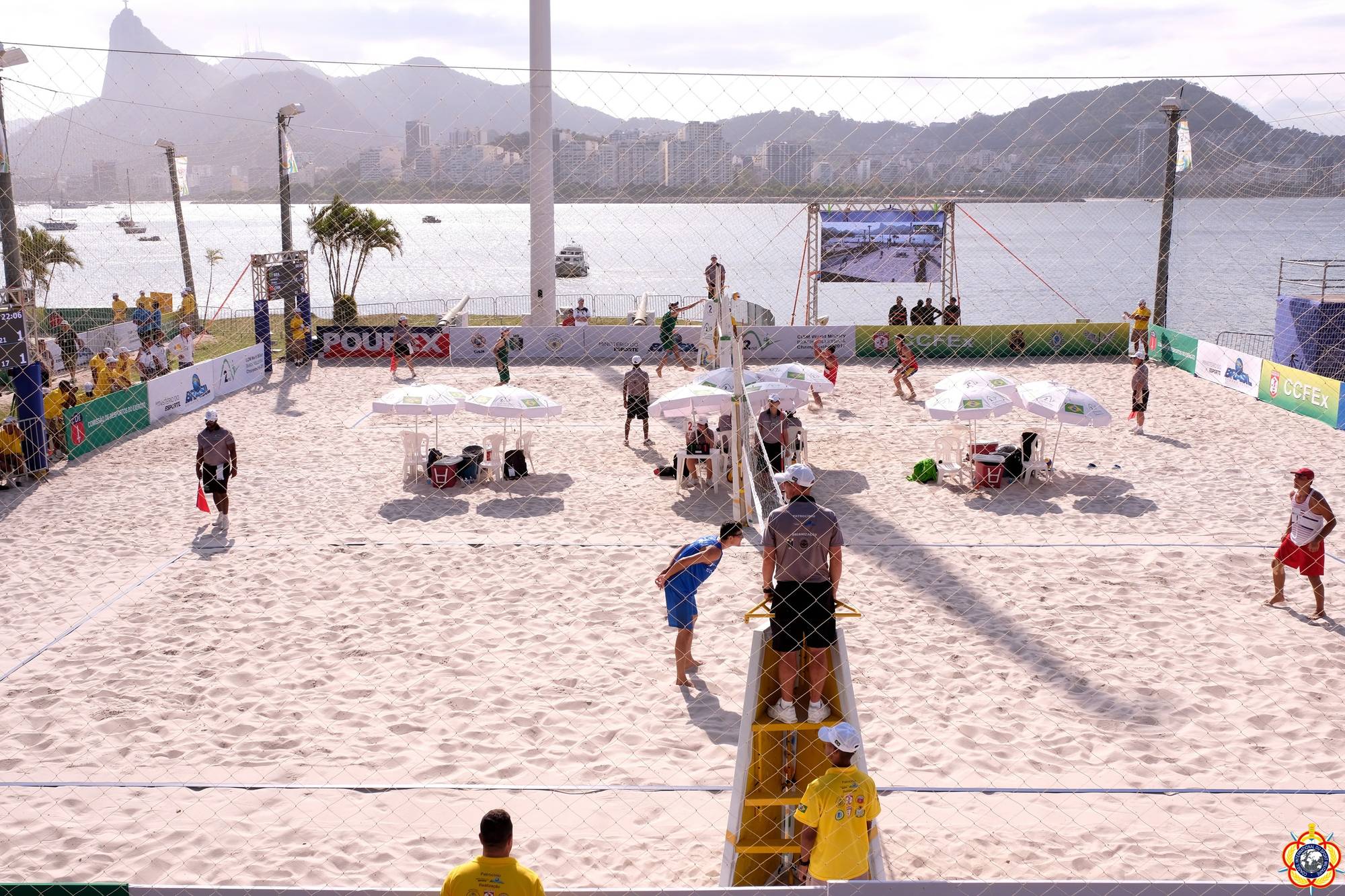 The first game saw the victory of the Brazilian duo Evandro / André who defeated the German team Erdmann / Betzien. The Brazilians won by 2 × 0 and will face another green and yellow team in the semifinal, as the Brazilian team formed by Vitor / Guto showed out to be stronger than Klavs / Sandris (LAT) with a 2 × 0 win.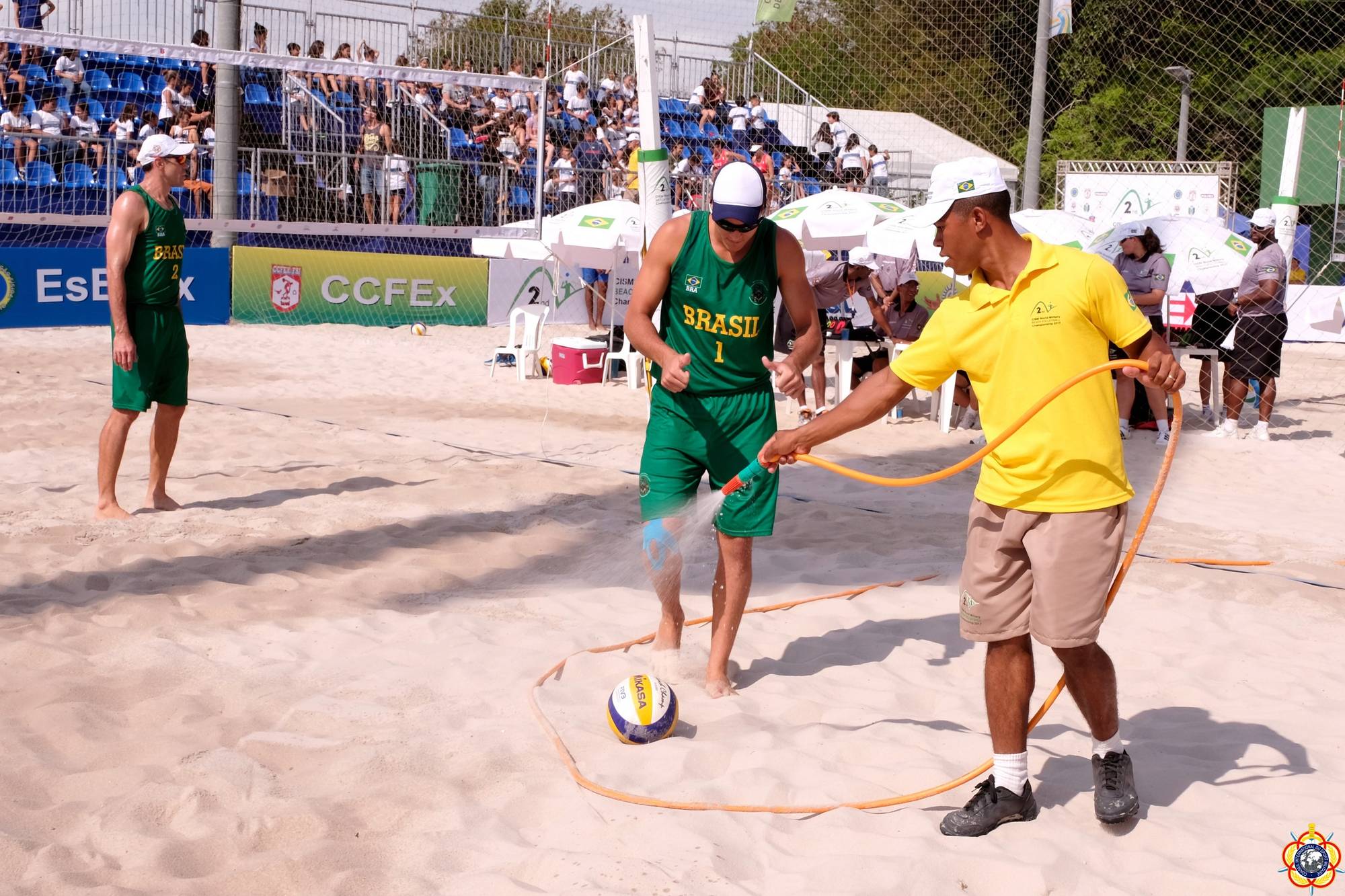 Another Brazilian team reached the semifinals as Álvaro and Saymon won their quarterfinal against Bahman / Rahman, the pair from Iran (2-0). Álvaro and Saymon will face Walkenhorst / Dollinger from Germany in the second semifinal. The German team defeated China's Hali / Liu in the last quarterfinal (2-0).
More than 1000 people attended the three competition days that took in the Army Physical Training Center (CCFEx). The semifinals will take place today, Saturday 11, in the Olympic Park from 9.00 a.m. (local time).

For all the results and information: Information Bulletin 3 – Information Bulletin 4
The games are available in livestreaming on the CDE Brasil Facebook page.
All the pictures are available on the CISM Flickr Account.
For more information, visit http://cismbeachvolley2017.com.br/
(Source: http://cismbeachvolley2017.com.br)
(Pictures : Mr. Eddy Kellens, CISM Photographer)