Technical Meeting of the 2nd World Military Beach Volleyball Championship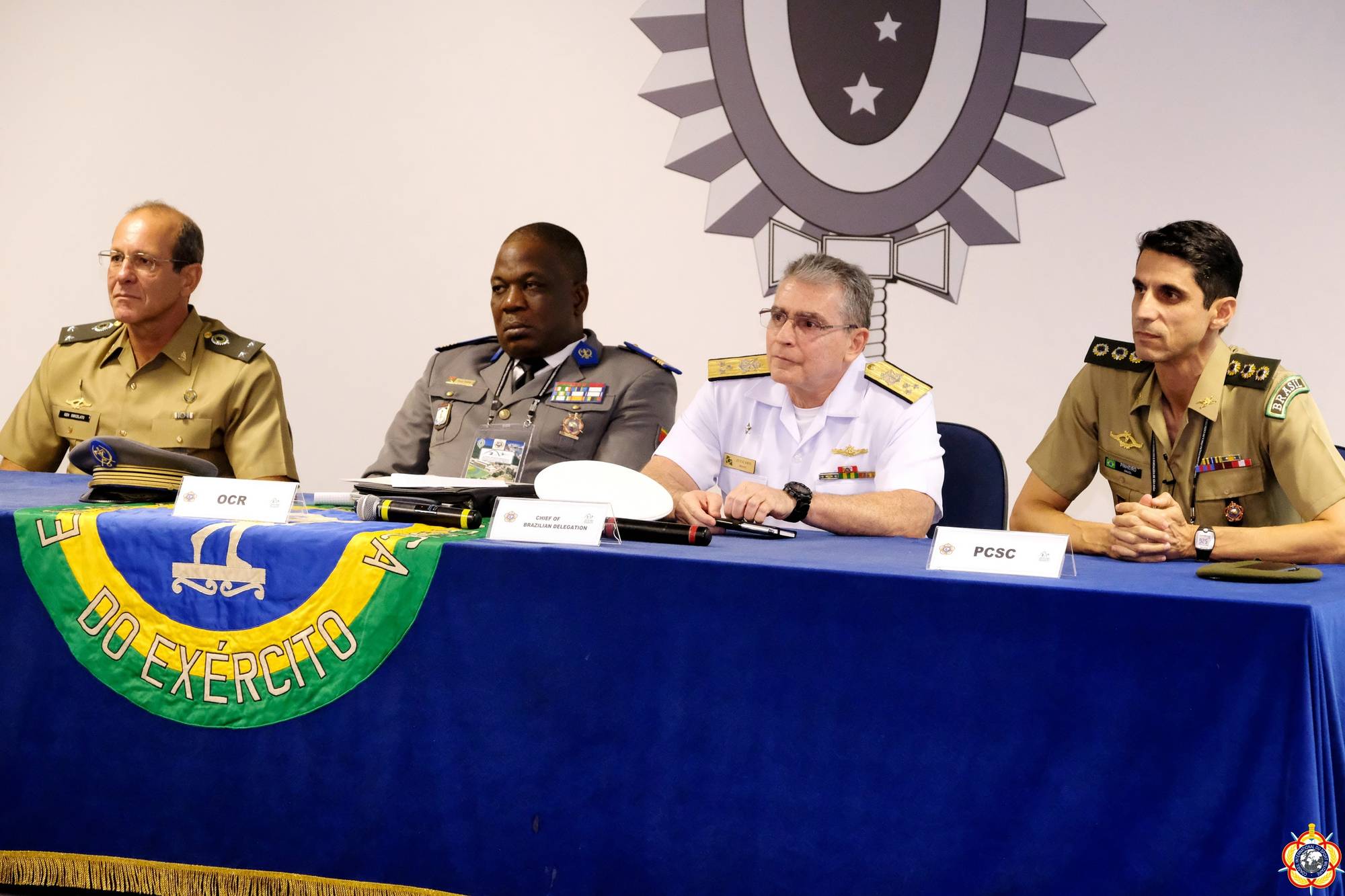 RIO DE JANEIRO (BRA) – The Technical Meeting of the 2nd WMC Beach Volleyball Championship was held on November 7th in the auditorium of the Army`s Physical Education School (EsEFEx) in presence of the director of the Military Sports Department and President of the Brazilian Military Sports Commission (CDMB), the Vice Admiral (FN) Paul Martino Zuccaro and the CCFEx Chief and Brigadier General Jorge Antonio Smicelato, Commander of CCFEx who welcomed the delegations and wished success to all the participants.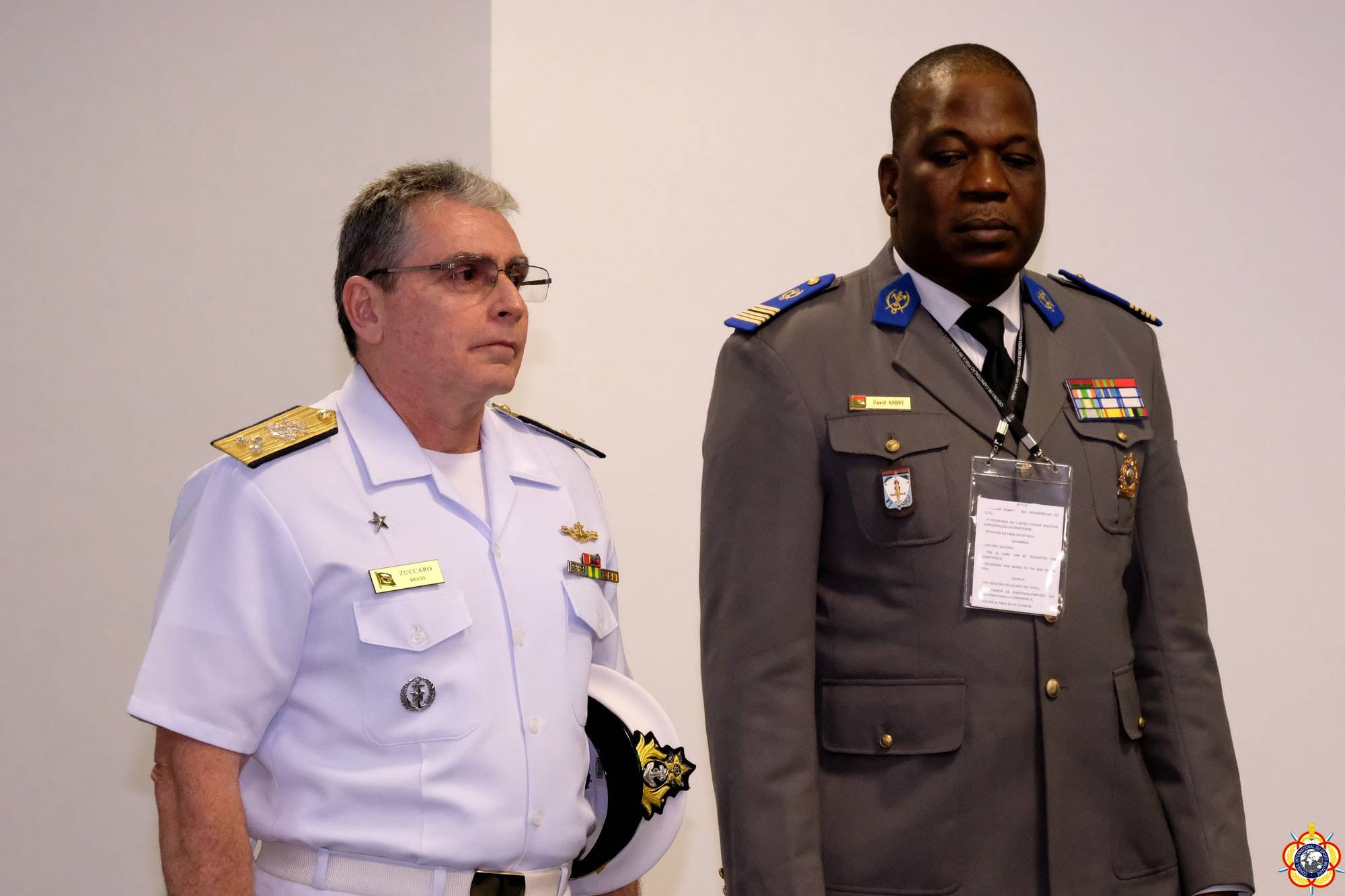 The President of the CISM Volleyball Committee, Colonel Pinheiro, thanked all the delegations for their presence and all the people who are part of the event: 300 militaries and 100 civilians. In addition, he reaffirmed that the mission is to unify the nations through sport, which is the motto of CISM, "Friendship through sport".
The heads of delegations from Germany, Latvia, Sri Lanka, China, Palestine, Burkina Faso, Iran and the Netherlands and the referees team (consisting of two referees from China, one from Germany, one from Latvia, one from Sri Lanka and three from the host country) were presented to the audience.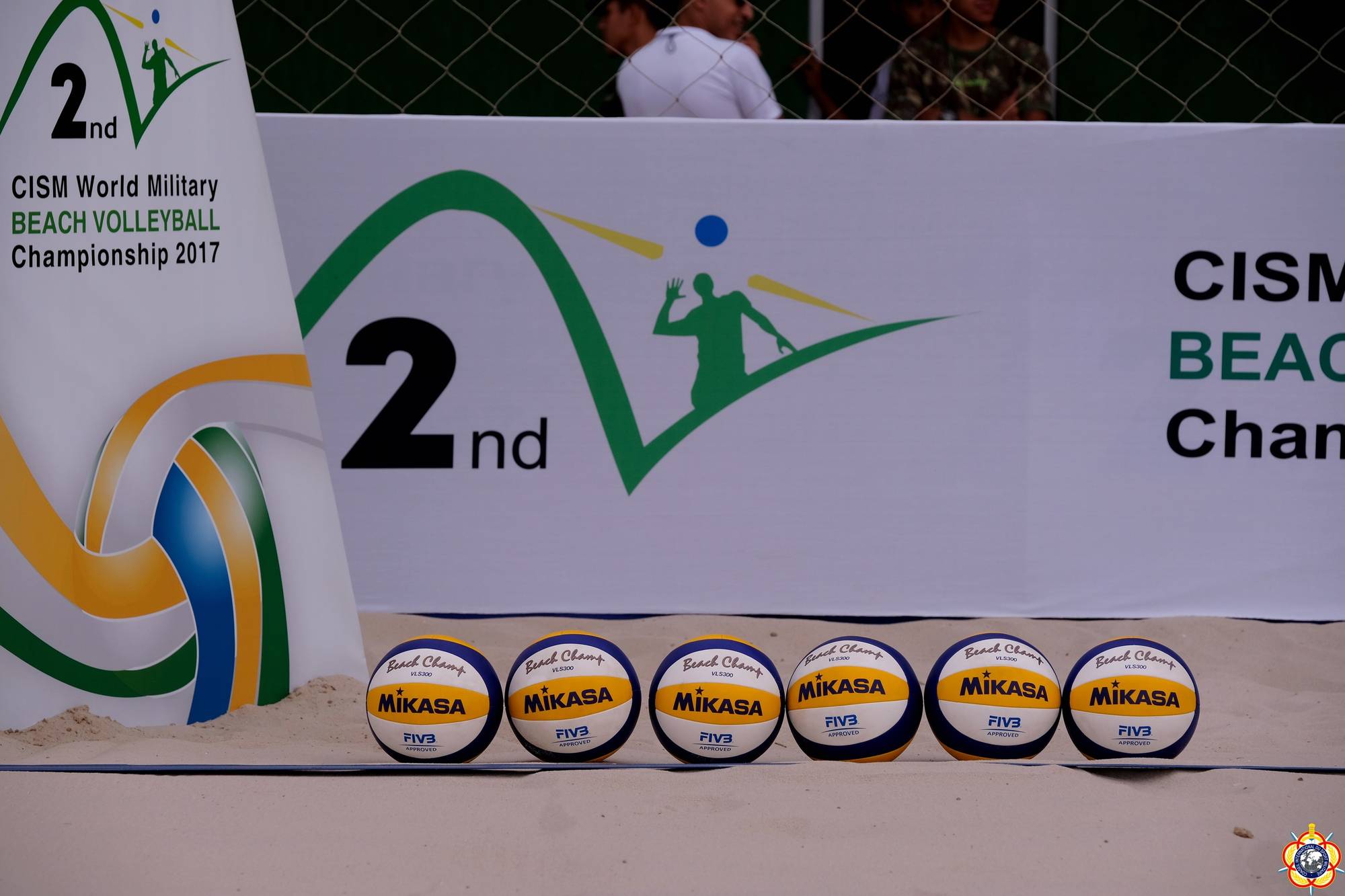 The meeting confirmed the withdrawal of the Pakistan delegation and the replacement of four Brazilian athletes in order not to change the format of the men's competition (George, Guto, Vitor and Hevaldo).


(Source: cismbeachvolley2017.com.br)
(Pictures: Mr. Eddy Kellens, CISM Photographer)