Worldwide Media Focusing on the 7th CISM Military World Games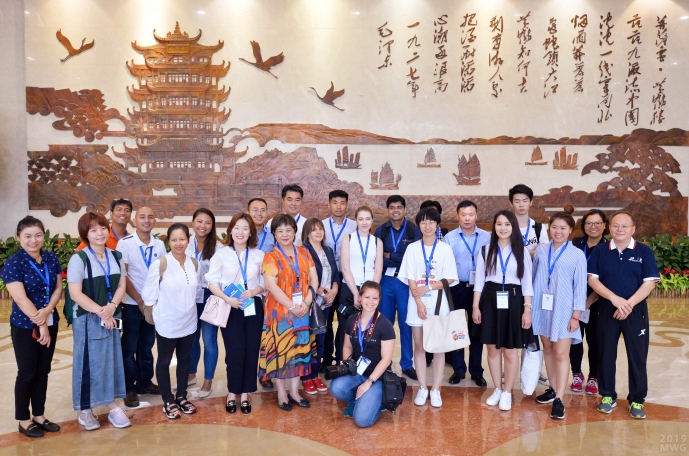 WUHAN (CHN) - As we were only 100 days away from the start of the 7th CISM Military World Games, the Wuhan Executive Commission invited more than 100 reporters from Chinese and overseas media to come to Wuhan and carry out the large-scale interview activity themed "Worldwide Media Focusing on the 7th CISM Military World Games" from July 12 to 17, in order to introduce the event to highlight the city of Wuhan.
This activity was divided into two stages: the first stage, from July 12 to 14, during which 20 overseas and Hong Kong media, including Rossiya Segodnya, Press Trust of India and OBS of Republic of Korea, came to Wuhan to have the chance to interview representatives of the SUMOC and assess the progress of the preparations for the 7th CWG while more than 80 Chinese media, such as People's Daily, Xinhua News Agency, CCTV and the PLA Daily, were invited for the second stage of the process from July 14 to 17.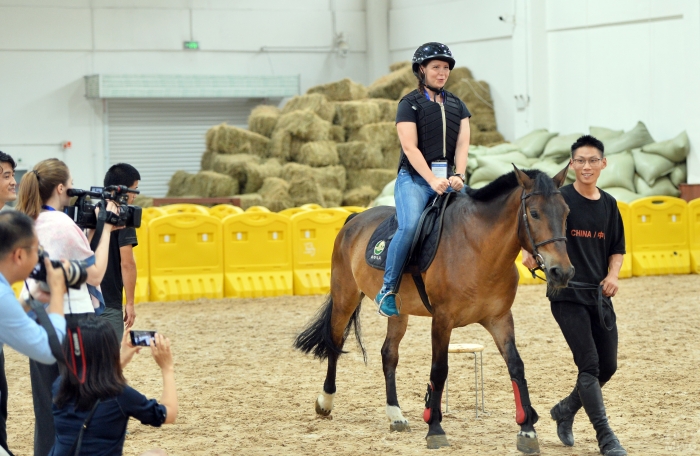 During the 6 days, more than 100 reporters visited the sports venues and the Athletes' Village for the 7th located on the banks of the beautiful Huangjia Lake, which will be the 'home' of more than 10000 military athletes coming from all over the world. During the visit of the Horse-Riding Sports Park of the Wuhan Business University, the reporters had the opportunity to ride horses to feel the charm of the venue that will host the Modern Pentathlon competition. They also experienced the modern media operation environment in the Main Media Center newly built for the 7th CISM World Summer Games. The reporters also visited the Swimming Pool and the Seamanship Race Venue in the Naval Pentathlon Venue located in the Mulan Lake Campus of Naval University of Engineering.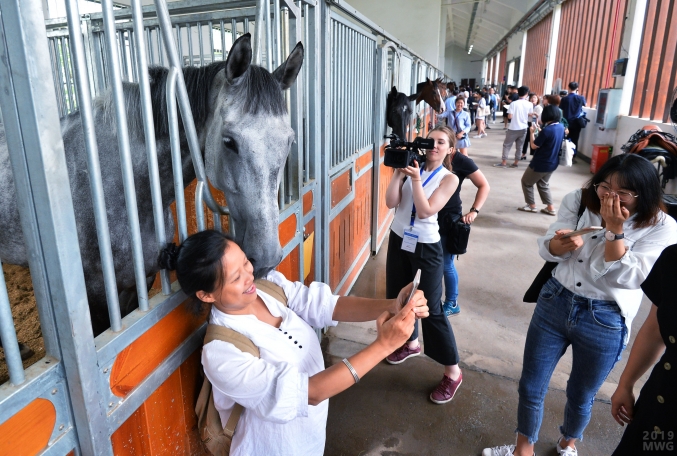 Moreover, the reporters were invited to the Wuhan Planning Exhibition Hall to learn about the history of the city of Wuhan and participated in several other cultural activities such as a sightseeing tour to Yellow Crane Tower, a night cruise on the banks of Yangtze River and Hanjiang River by Zhiyin Cruise.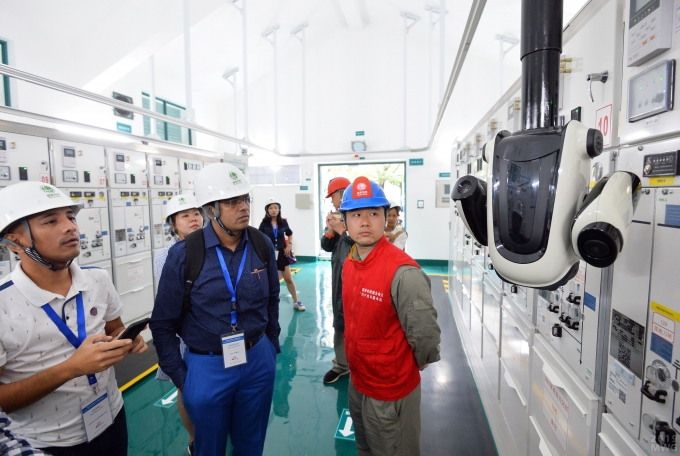 Many media representatives expressed that this activity helped them to better understand the preparations of the 7th CISM World Summer Games, the history of the City of Wuhan and of the CISM World summer Games and that they could feel the charm of the City and the spirit of the Military World Games.
(Source: WAN Jianhui, reporter of the SUMOC Executive Commission)