Sport & Science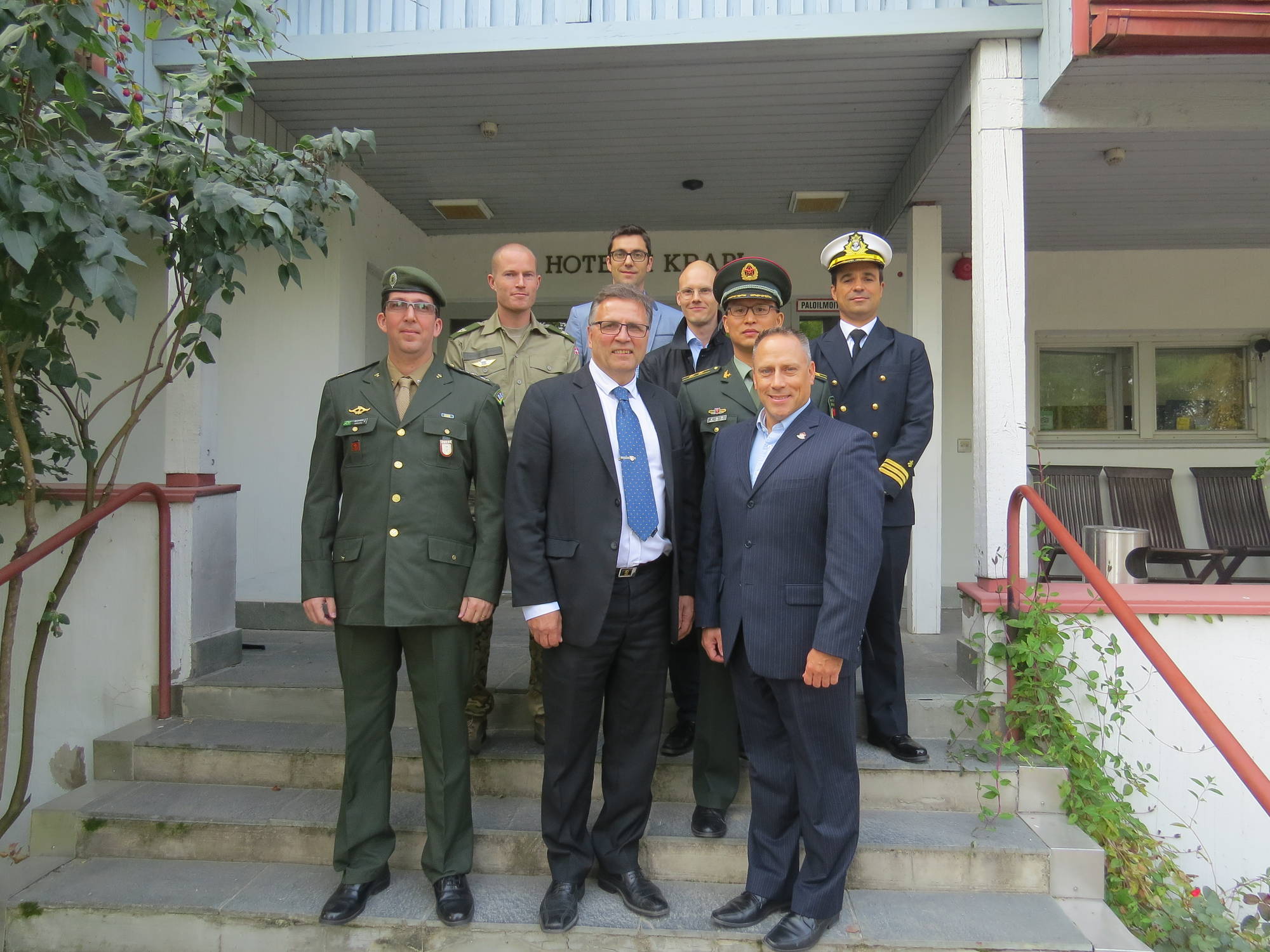 The mission of the CISM Sport Science Commission is to advance sport science and scientific knowledge transfer in all CISM member nations. Therefore, the CISM web page is used as a platform to publish scientific abstracts, reposts and featured articles and the Commission is organizing CISM sport science symposia, and is acting as a partner of the International Congress on Soldiers' Physical Performance ICSPP.
The CISM Sport Science Abstracts are peer reviewed publications of short scientific papers with strong focus on practical implications. CISM Sport Science Abstracts do focus on either "fitness and performance of military sports" or "psychophysiological military fitness and operational readiness".
The CISM Sport Science Reposts are a collection of previously presented, military specific posters of past scientific congresses.
The CISM Sport Science Featured Articles are innovative papers summarized and practical implication commented by members of the CISM Sport Science Commission.