Campaign "Children with CISM Military World Games" officially launched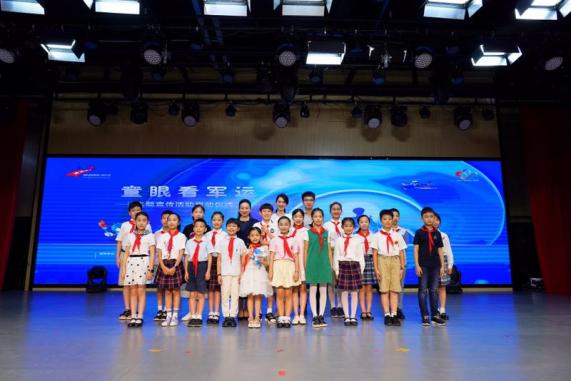 WUHAN (CHN) - On the afternoon of June 20, the launching ceremony of the campaign themed on"Children with CISM Military World Games"jointly organized by the Media and Communication Department of the Executive Commission for the 7th CISM Military World Games and Wuhan Broadcasting and Television Station (Group) was held in Changchun Street Primary School. The activity starts from June in primary schools of 14 districts across the city.
In order to set off an upsurge of "welcoming the CISM Military World Games, creating a new environment and being a good host" among the youth cross the city, this activity focuses on the event theme of "sharing friendship and promoting peace", allowing the youth to tell stories about the Games, spreading the sound of the Games, helping publicize and display the image of Wuhan, and making practical contributions to the Games with international standards, Chinese style and Wuhan characteristics. At the same time, students will be organized to give keynote speeches, visit venues, watch test events, and participate in a series of activities such as flash mob, so that they can know more about the Games.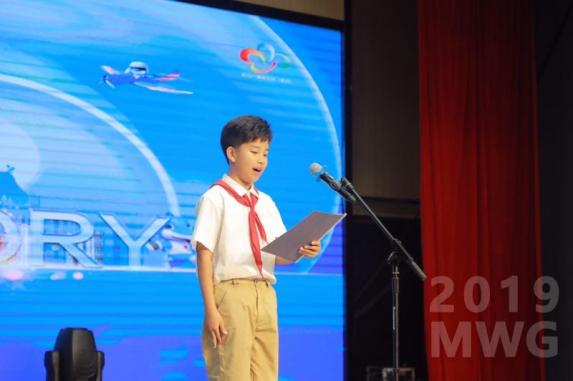 FU Lincheng from Changchun Street Primary School gave a speech as the student representative. "Because of the CISM Military World Games, Wuhan, my hometown is undergoing tremendous changes every day and is becoming more beautiful. And everyone is proud of Wuhan," said he. "As a descendant of a soldier, I often sense the heroic style of those soldiers from the military compound and TV. This time, I hope that I can bring glory to the Games through my own actual deeds. And when I grow up, I will be able to protect my family, my hometown and my motherland."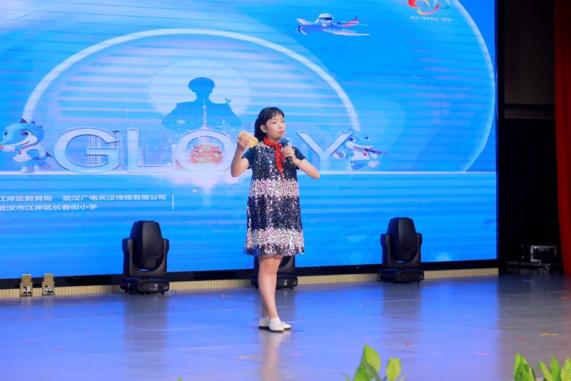 In September of this year, outstanding conveyer representatives from all primary schools across the city will form a conveyer team for "Children with CISM Military World Games". They will go into the campuses with ambassadors and backbone volunteers to tell stories about the Games and show the new era, new atmosphere and new style of Wuhan as the host city.
(Source: SUMOC Exectuive Committee)