Athletics: Morrocco's EL AARABY wins epic 10,000m battle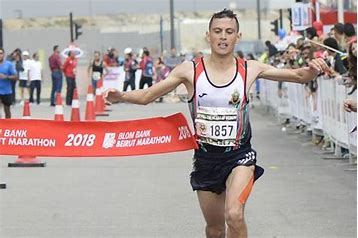 WUHAN (CHN) - Moroccan marathon specialist Mohamed EL AARABY switched to speed machine to take gold by 0.05 seconds in a thrilling 10,000m race at Five Rings Sports Center on Wednesday night.
EL AARABY (28mins 44.25secs) edged out Germany's Amanal PETROS (28:44.30) who appeared to have the race won just metres from the line. Another Moroccan, Hamza SAHLI, was third.
In a sprint finish EL AARABY gained crucial inches on his rival just when it mattered. "I was confident that I had won," he said after the race. "I am a marathon athlete but I have some speed. I trained for this moment and I am ready for whatever will happen in a race."
In Wednesday night's opening event, Russia's Sergei SHUBENKOV took gold in the 110m men's hurdles over ZENG Jianhang (CHN) with Kuwait's Yaqoub ALYOUHA third.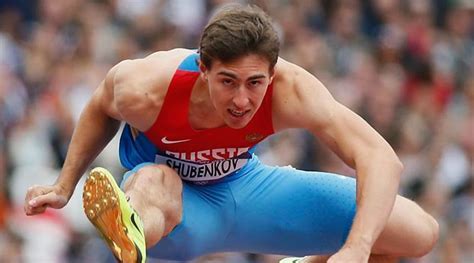 SHUBENKOV, the 2015 world champion, was delighted with his performance and to have beaten rising star ZENG to gold. "It is tough to come here and beat the talented young Chinese in China," the 29-year-old said.
Poland and Ukraine took the honours at 800m. Michal ROZMYS (POL) won the men's gold with Tuwei CORNELIUS (KEN) second and Bahrain's Abraham ROTICH third.
"It's a great feeling to win," ROZMYS said. "I was able to overtake him (CORNELIUS) in the last 200 metres."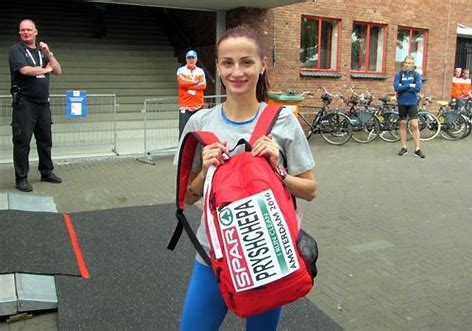 Women's 800m winner Nataliia PRYSHCHEPA (UKR) said her Military World Games triumph had been the perfect preparation for her next major assignment, the Tokyo 2020 Olympic Games.
"I will compete in Tokyo and now, after tonight, I believe I am ready for that," she said.
Second was Sri Lanka's Nimali ARACHCHIGE with Nelly KORIR (BRN) bagging bronze.
Poland's Paulina GUBA (18.22m) took gold in the shot put ahead of China's GAO Yang (17.85m) with Bahrain's Noora JASMIN (17.70m) joining them on the podium.
"I competed at the Rio Olympics and the biggest difference between those Games and this one is that here I am the winner," she said.
France's Hilory KPATCHA won the women's long jump with a leap of 6.54m. Germany's Maryse Luzolo was second (6.49m) and Eliane MARTINS (BRA) took third (6.39m).
(Source: Xinhua Info)