Diving: Teenage diving sensation LIAN (CHN) basking in golden glow of perfect 10.0 scores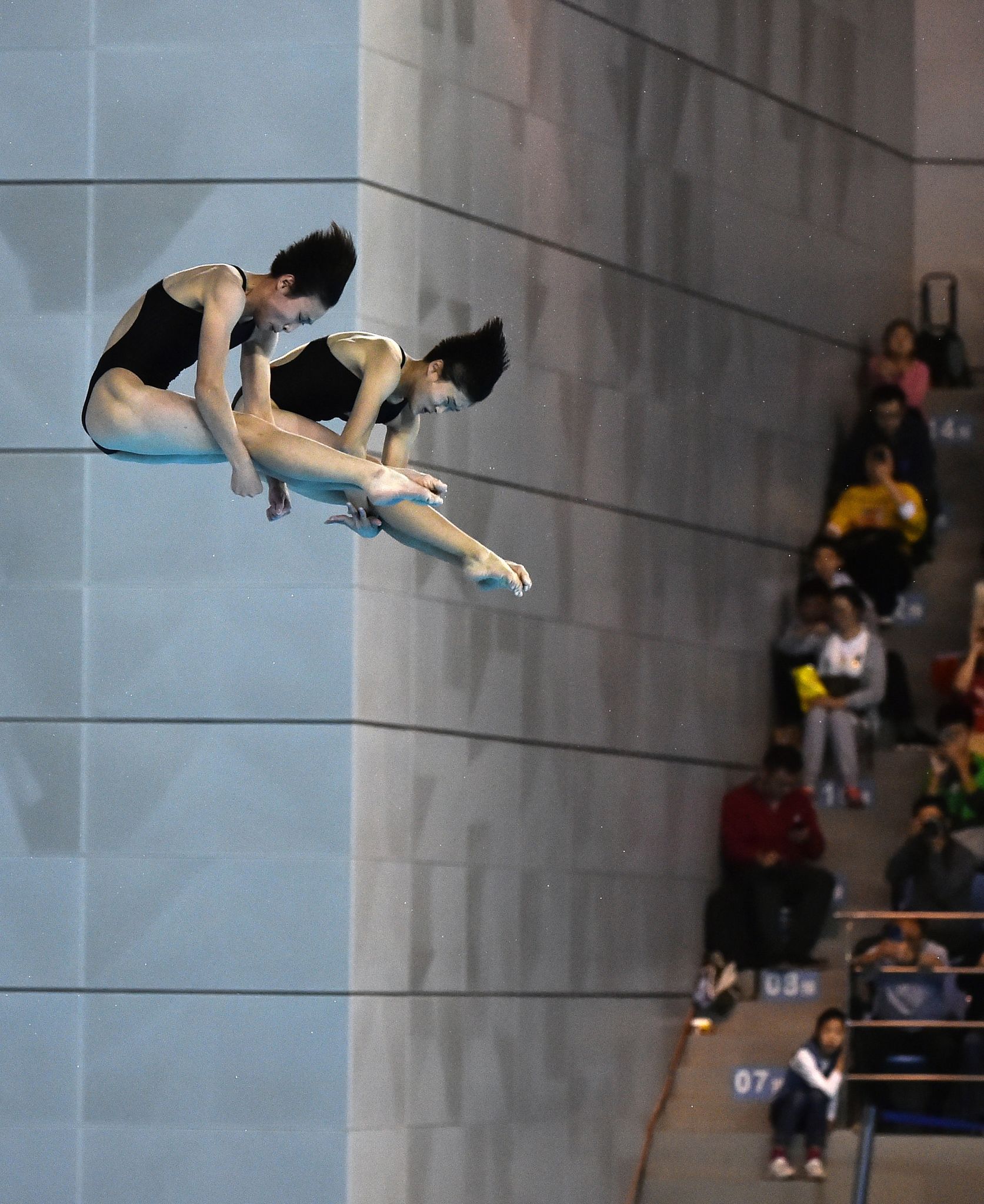 WUHAN (CHN) - A handful of perfect 10.0 scores capped off a golden night for 18-year-old LIAN Junjie China recorded its ninth gold medal in the diving competition at the Wuhan 2019 Military World Games on Saturday.
The men's platform gold medallist left the spectators speechless with his meticulously executed third and fourth dives, which have a fair 3.3 and 3.4 degree of difficulty.
The latter, a reverse three-and-a-half somersault, became the first score of Wuhan 2019 to break the 100-point mark when it tallied up 100.30.
LIAN, who won the men's synchronised platform the previous day, was so clean in the individual competition that even the German coach began filming his dives from the sidelines.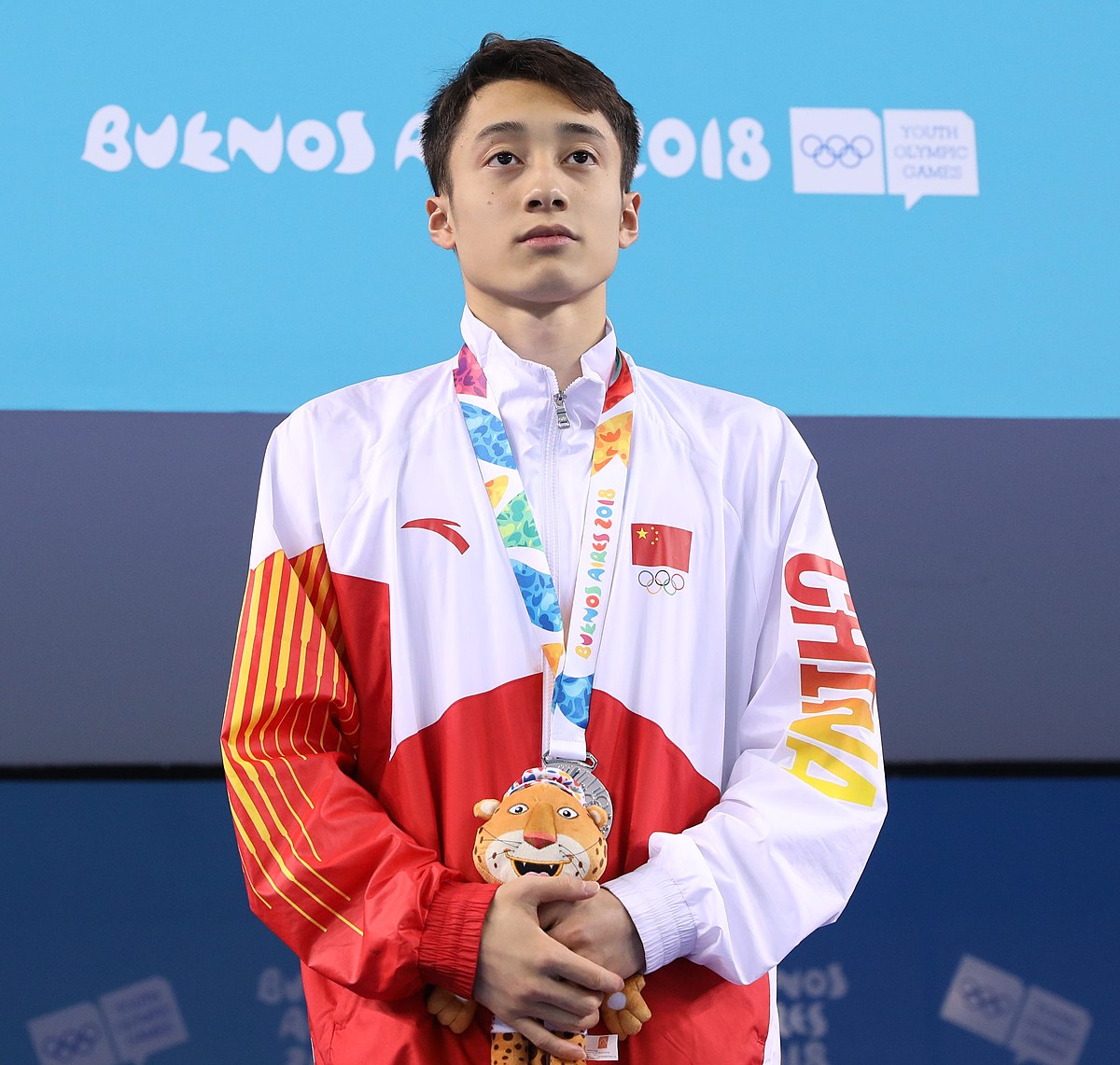 "These two dives I have practised several times and I have executed both of these dives very well so I'm glad that I was able to bring my performance from practise to the competition," LIAN said.
"Competing in my home country, I got a very warm welcome and applause from the spectators from the audience tonight so that got me really excited to see so many people cheering for me."
His team-mate YUAN Song (CHN) trailed nearly a hundred points behind the winning 516.45 score, followed up by Aleksandr BONDAR (RUS) who lost an early lead and settled for bronze instead.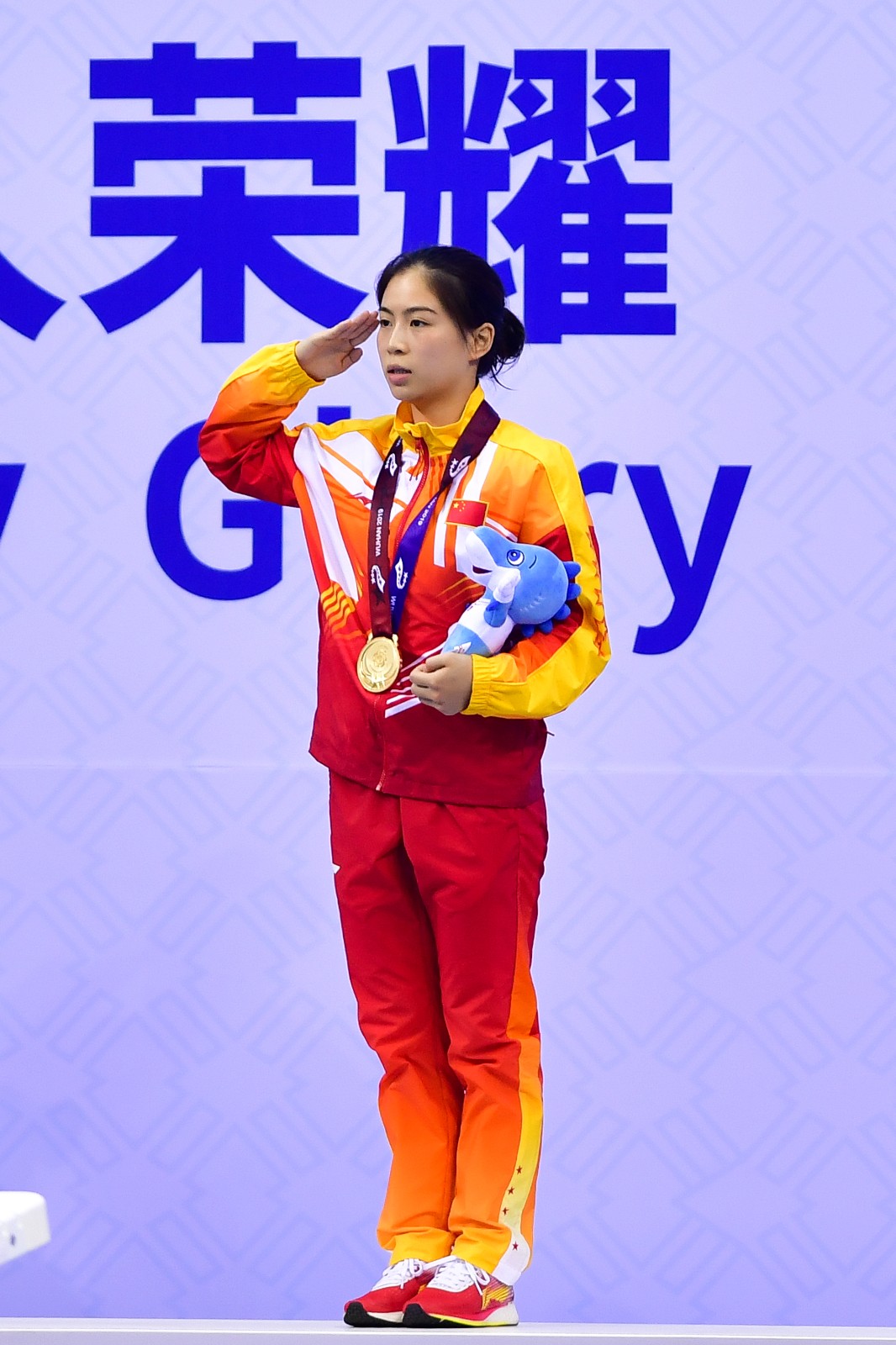 The women's diving events came to a close on Saturday, with HUANG Xiaohui (CHN) finishing with three golds in her three events and also helping China take top spot in the women's team competition.
HUANG's perfect record seemed in danger when she trailed her 3m synchronised springboard partner WEI Ying (CHN) in the third and fourth rounds of the 3m individual event. Her final effort - the highest scoring dive of the competition at 81.00 points - proved to be the deciding factor as HUANG eclipsed WEI by less than 5 points to take her third gold.
"It is my level," WEI said. "Compared with HUANG Xiaohui, I'm not as good as she is so far."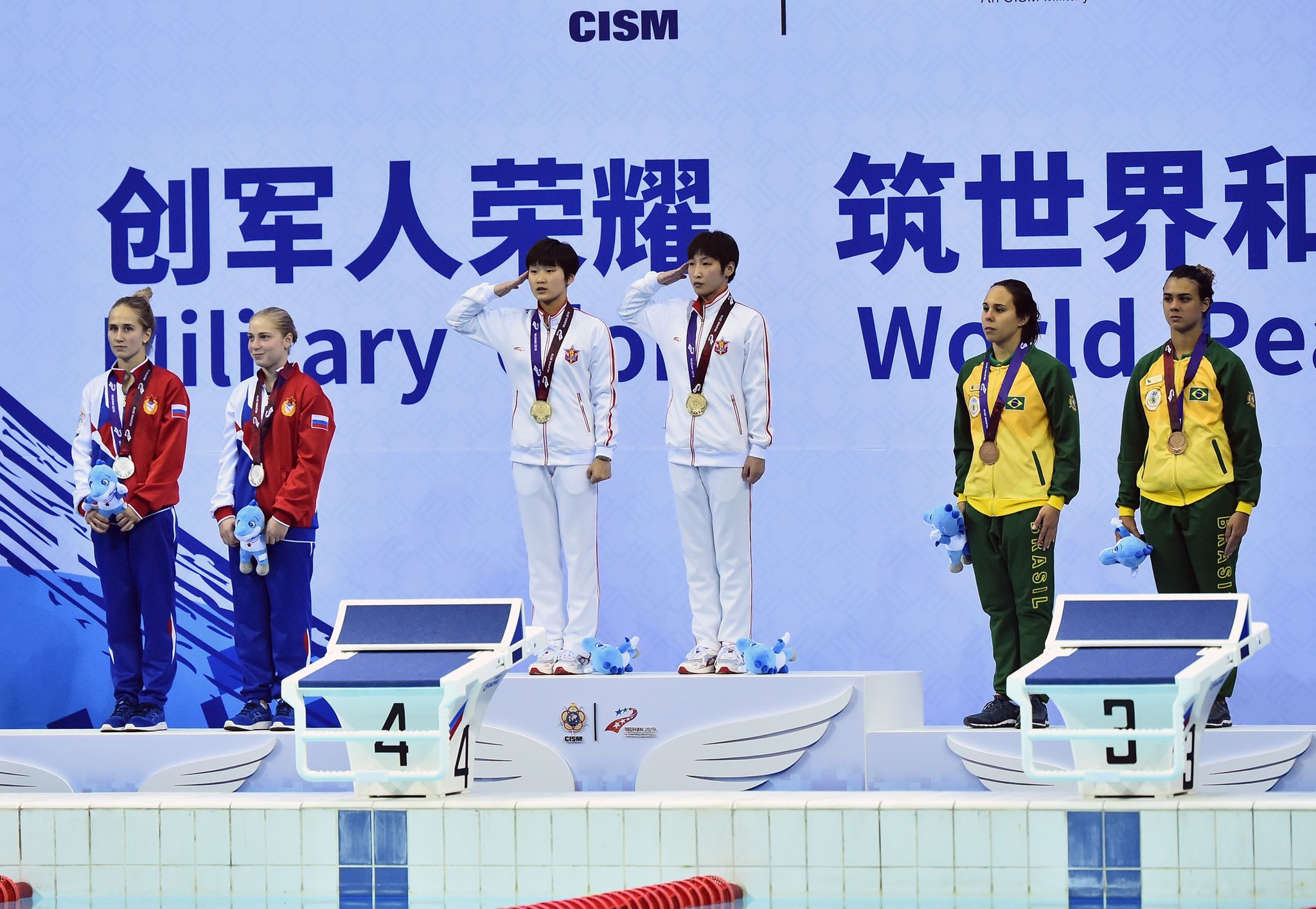 A last-minute withdrawal of local pair LIN Shan/SI Yajie (CHN) from the women's synchronised platform event opened the door for the first non-Chinese gold medallists at the Wuhan Sports Center Natatorium. KIM Mi Hwa/KIM Mi Rae (PRK) seized the opportunity and claimed victory with an uncatchable 91.53 lead over their closest opponents, Russia.
(Source: Xinhua Info)