The 2nd WMC Beach Volleyball is about to start in Rio de Janeiro (BRA)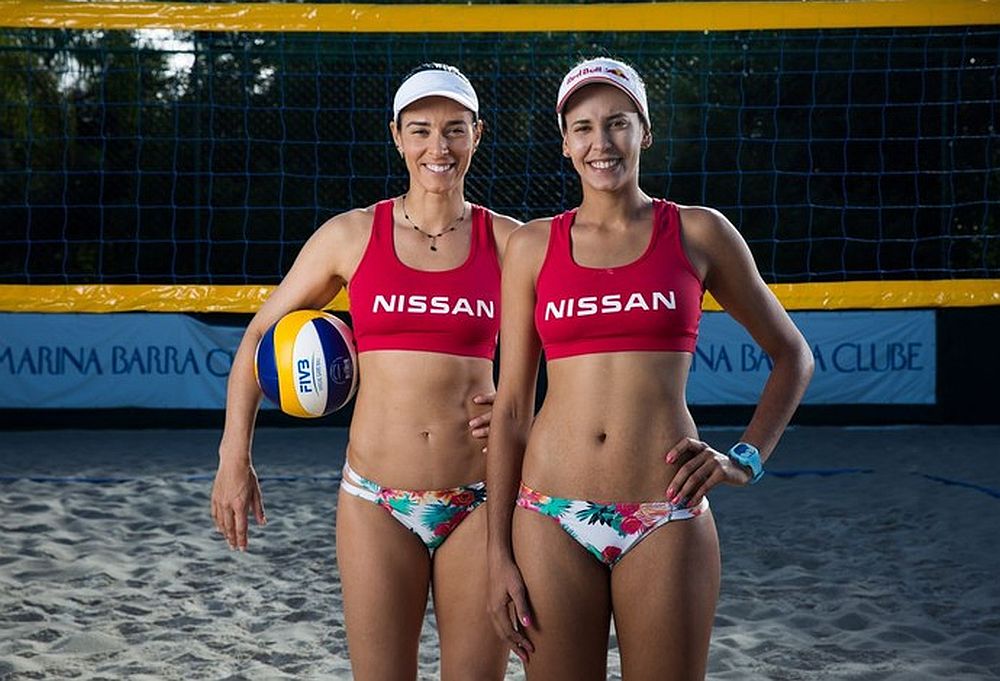 RIO DE JANEIRO (BRA) – The first delegations arrived yesterday morning in Rio de Janeiro in the framework of the 2nd WMC Beach Volleyball! Ten countries will take part in this WMC for 51 male and female athletes: Brazil, Burkina Faso, China, Germany, Iran, Jordan, Latvia, Palestine, Sri Lanka and the Netherlands. Some high level athletes will compete in this championship such as 3rd Sergeant André (BRA), gold medalist at the world championships and winner of the 2017 world tour; Bruno Schmidt (BRA), Olympic Champion and multi medalist at the world championships together with his teammate Peter Solberg (BRA), bronze medalist at the World Cup; Larissa, winner of the World Circuit in 2015 and 2017!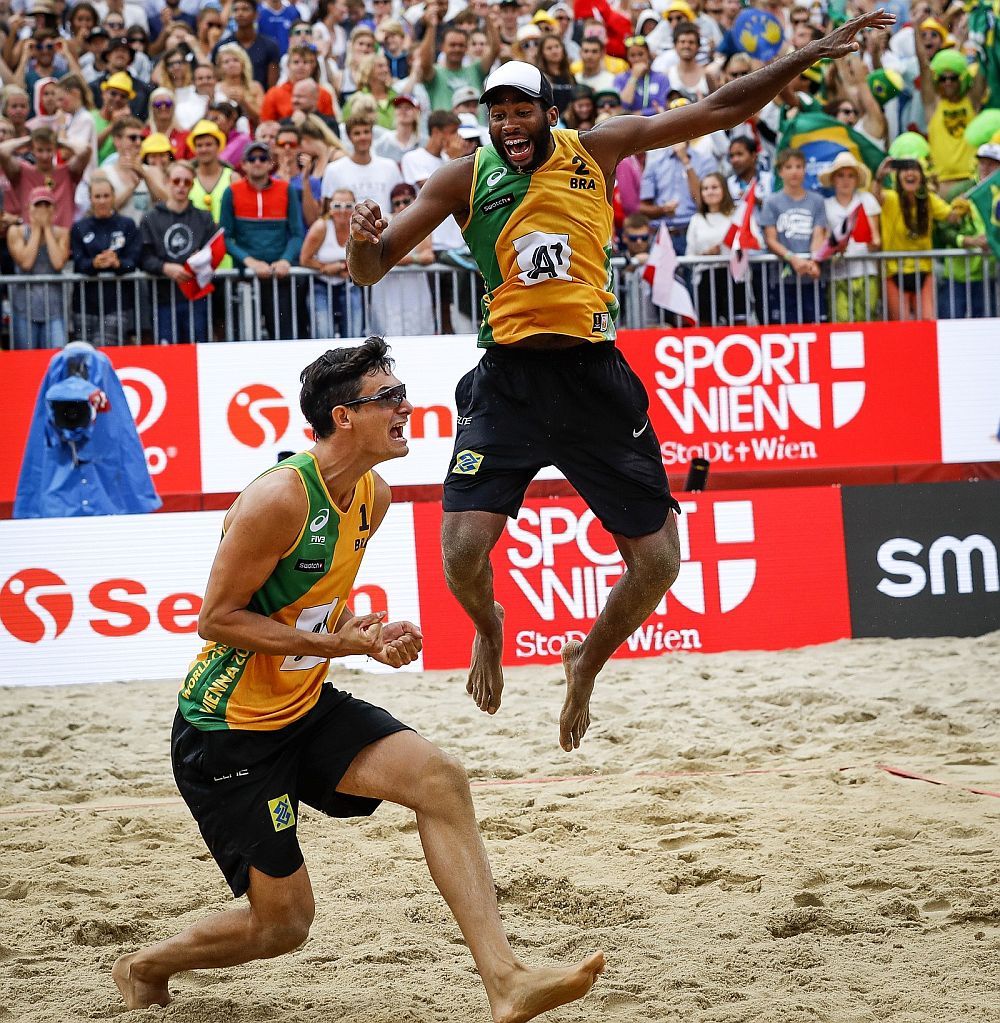 Under the aegis of CISM, this 2nd World Beach Volleyball Military Championship will be managed by the Ministry of Defense's Military Sports Department and organized by the Department of Education and Culture of the Army (DECEx), through the Army`s Physical Training Center (CCFEx) and with the support of the Military Command of the East (CML).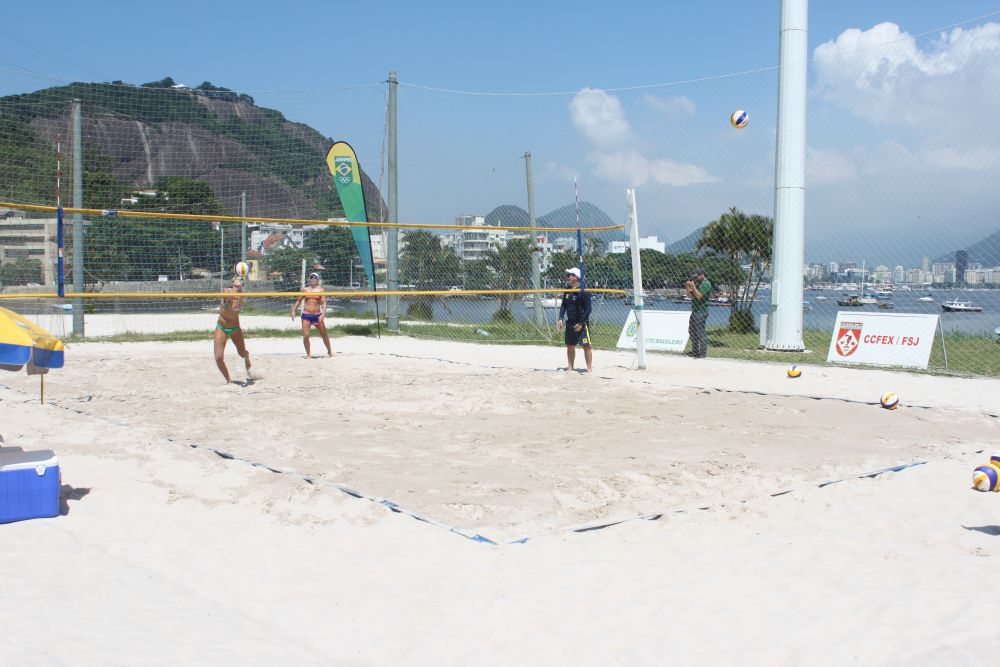 The Opening Ceremony of the event will take place today, November 7, while the first competitions will start on November 8! The games will be available in livestreaming on the CDE Brasil Facebook page.
For more information, visit http://cismbeachvolley2017.com.br/
(Source: cismbeachvolley2017.com.br)
(Pictures: Dissemination/FIVB - File/CCFEx)