Russian athlete Alexey Chervotkin won the ski race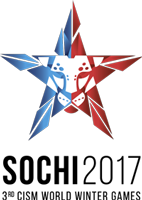 SOCHI (RUS) - The men's individual ski race on a distance of 15 kilometers has been finished in Laura Biathlon & Ski Complex (Krasnaya Polyana). Russian athlete Alexey Chervotkin has won the race with the result 34 minutes and 41 seconds. The second and third places took athletes from France: Damien Tarantola with the result a 34 minutes 52 seconds, and Paul Graber with the result 35 minutes 8 seconds. In addition, Artyom Maltsev is in the top ten with the result 35 minutes 48 seconds.
"I am very happy to win, especially if we are speaking about home competitions. As I had the last starting number, all the leaders were ahead of me. I just wanted to catch up with Denis Spitsyn as fast as possible. Competitors were very persistent and strong. I knew the track not so good, but it did not cause any problem.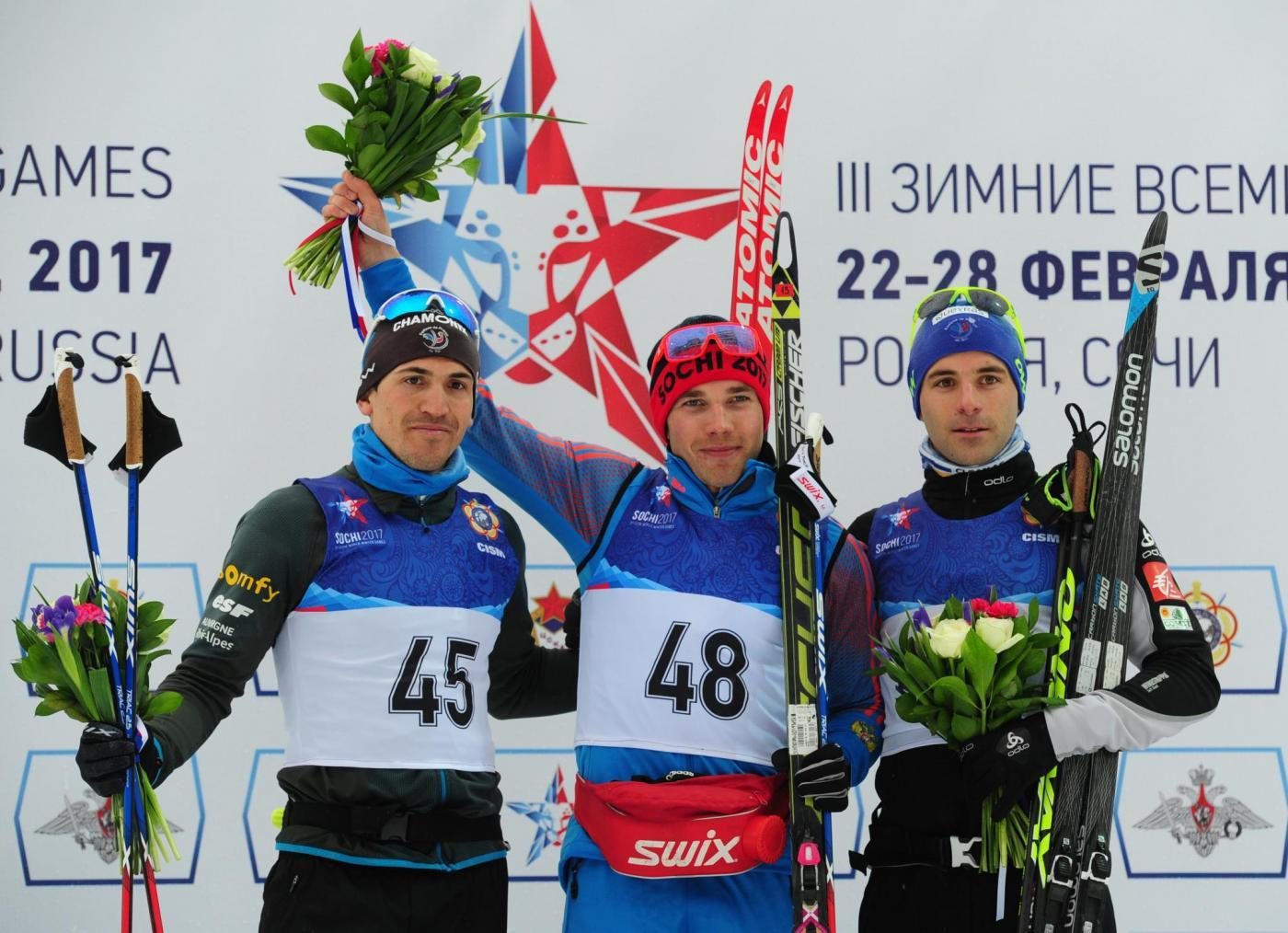 Moreover, I was not tired and I overcame all the way with pleasure. Today many athletes took part, but I would like to mention Giorgio Di Centa from Italy. He is 44 and he is still on the ski-track. He is a great man. He surprises me. Speaking about Russian athletes, they did not perform as I expected. However, there is a forthcoming sprint race, and I am sure that Nikolay Morilov will do his best. All in all, we all performed well." – said Alexey Chervotkin after finishing.
The skiers ran three circles on the Olympic track, which length is 5 kilometers. This is the most difficult track among the three ski tracks of the 3rd CISM World Winter Games. A total height of the ascents of the route is 187 meters, and the lengths of the longest ascents is 30 meters. In the morning, weather conditions were quite difficult. It was raining in Laura Biathlon & Ski Complex.
(Source: Sochi 2017 OC)