10th CISM Futsal Cup for Peace 2018 – Kolašin (MNE) – Day 2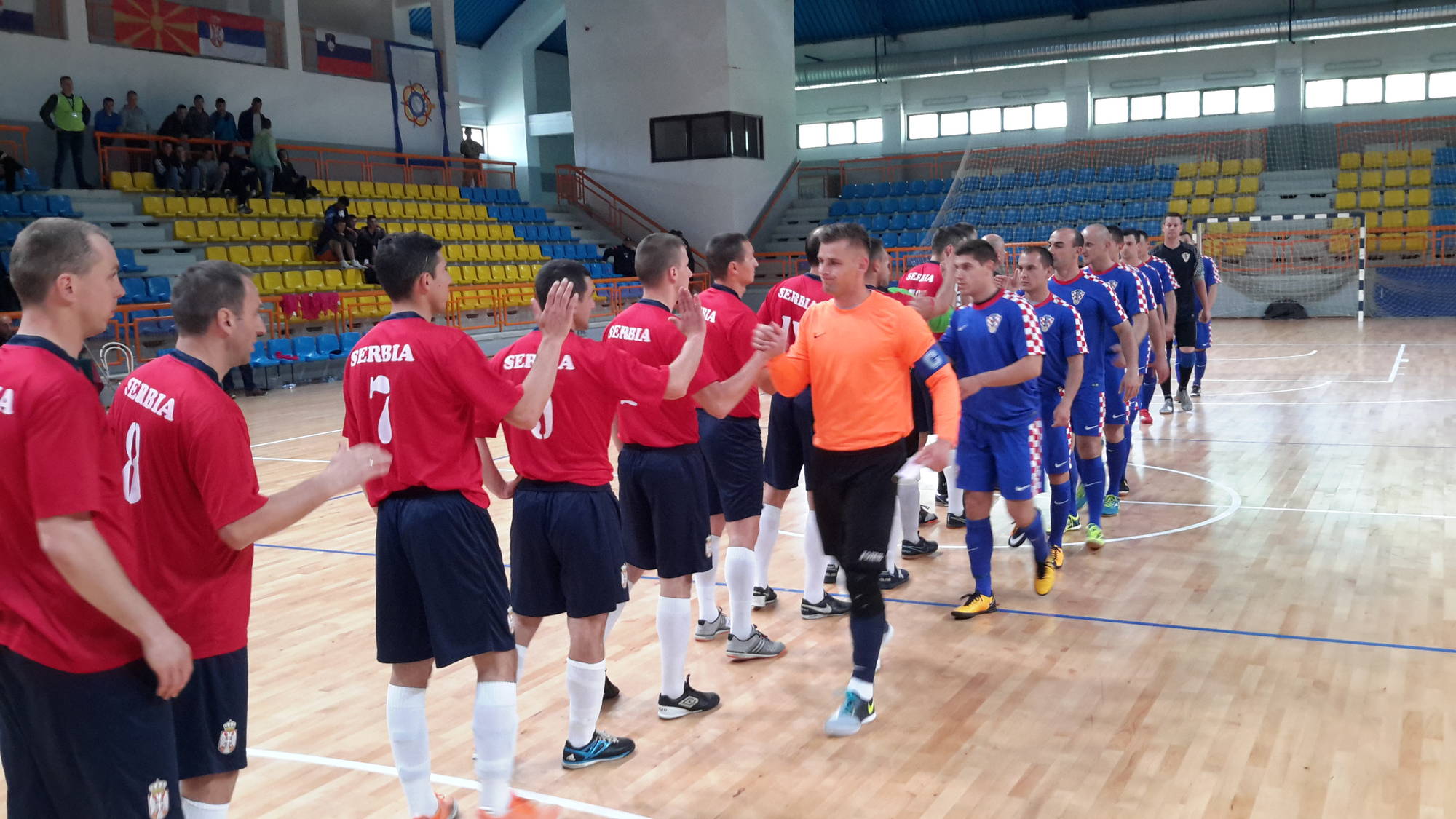 KOLAŠIN (MNE) – Yesterday, May 8, two great games took place in the framework of the second day of competition of the 10th CISM Futsal Cup for Peace which is currently taking place in Kolašin, Montenegro.
In the group A, Montenegro defeated the defending champion Bosnia & Herzegovina 5-4 and took the lead of the group. In the group B, Serbia showed out to be stronger than Croatia (3-2)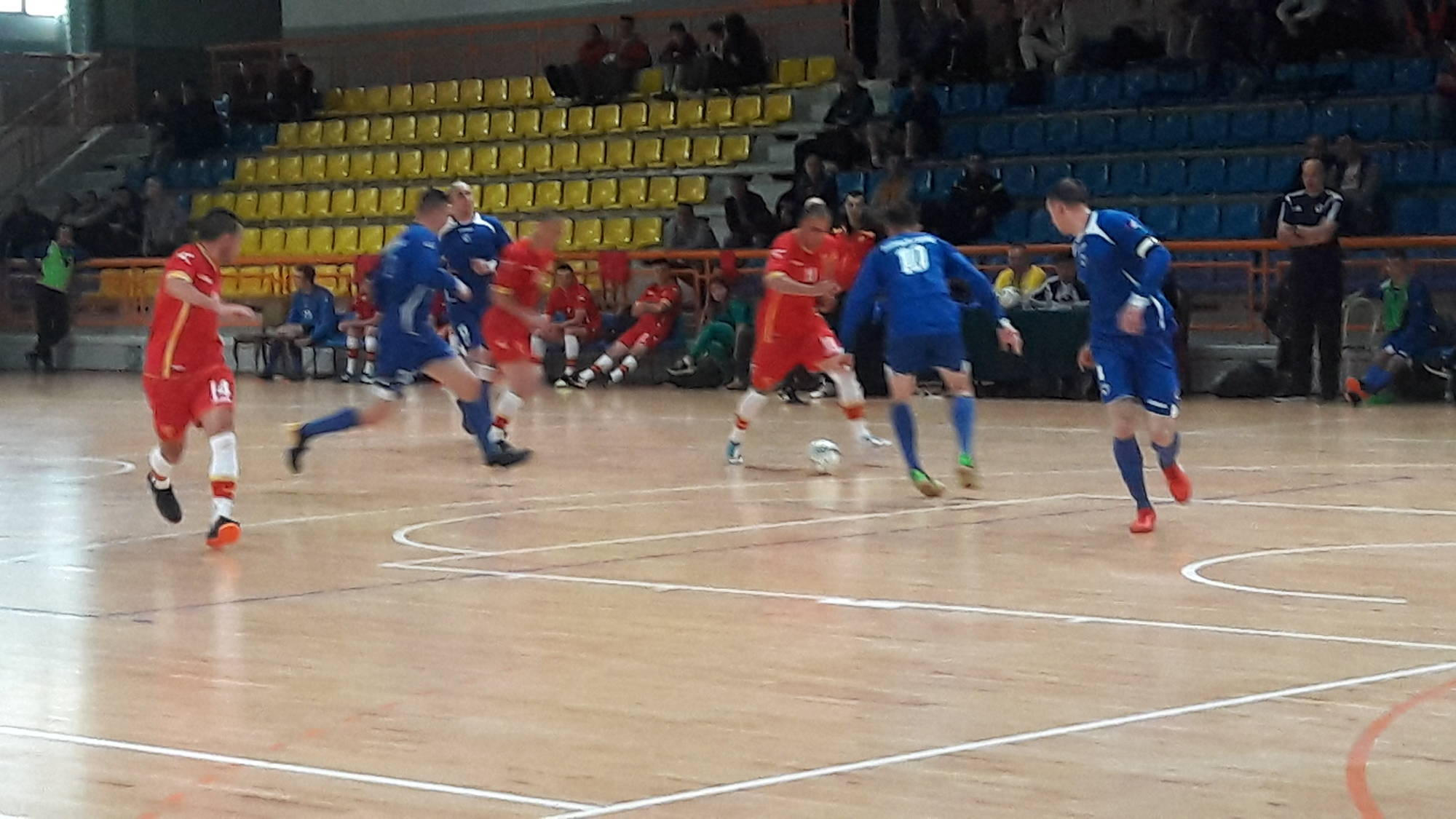 After the games, the "Friendship Park", located inside "Breza" Barracks in Kolašin, was inaugurated in presence of representatives of each country planting one tree to celebrate "Friendship through Sport". The CISM HQ representatives were invited to participate.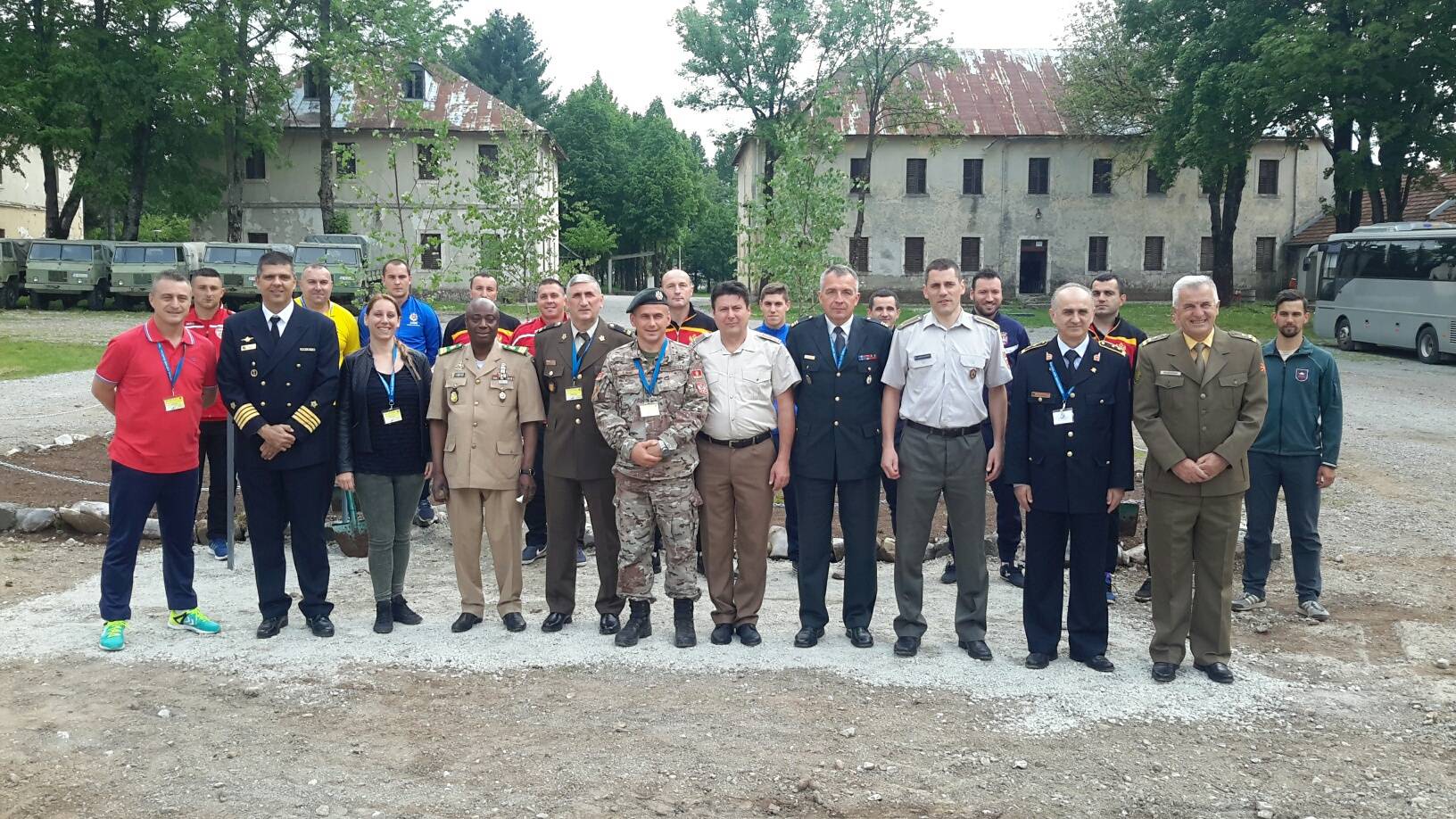 At the end of the day, a Futsal game featuring the Montenegro Military Staff and the "foreigners" was organized with a victory of the "Foreigners" team 5- 4.
Tomorrow, the last qualifying round will take place with a ticket for the big final!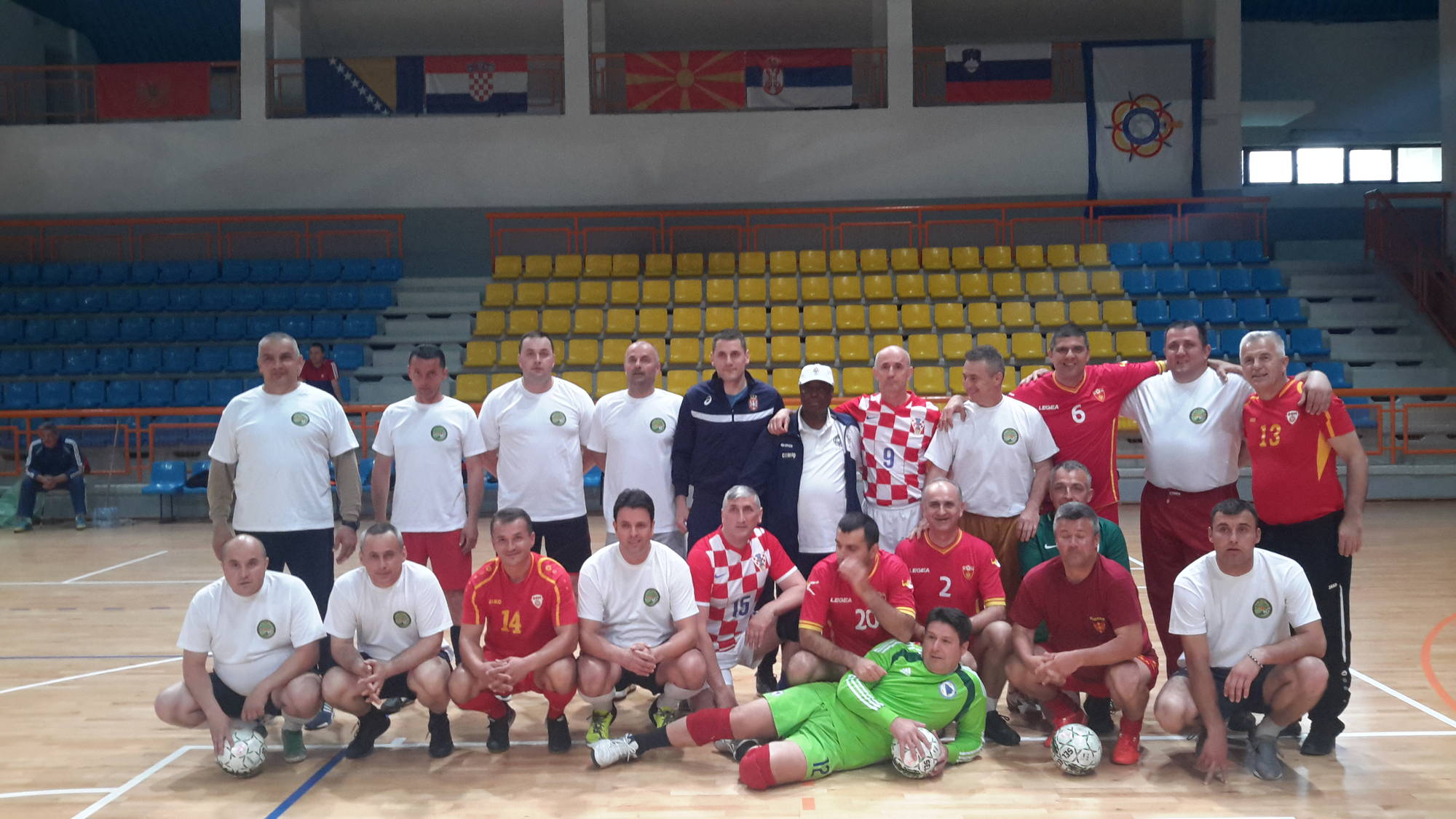 Follow all the games of the 10th CISM Futsal Cup for Peace on the official livestreaming platform of the event.
(Source: CISM Media and Communication Department)
(Pictures: CISM HQ)