10th CISM Futsal Cup for Peace 2018 – Kolašin (MNE) – Day 4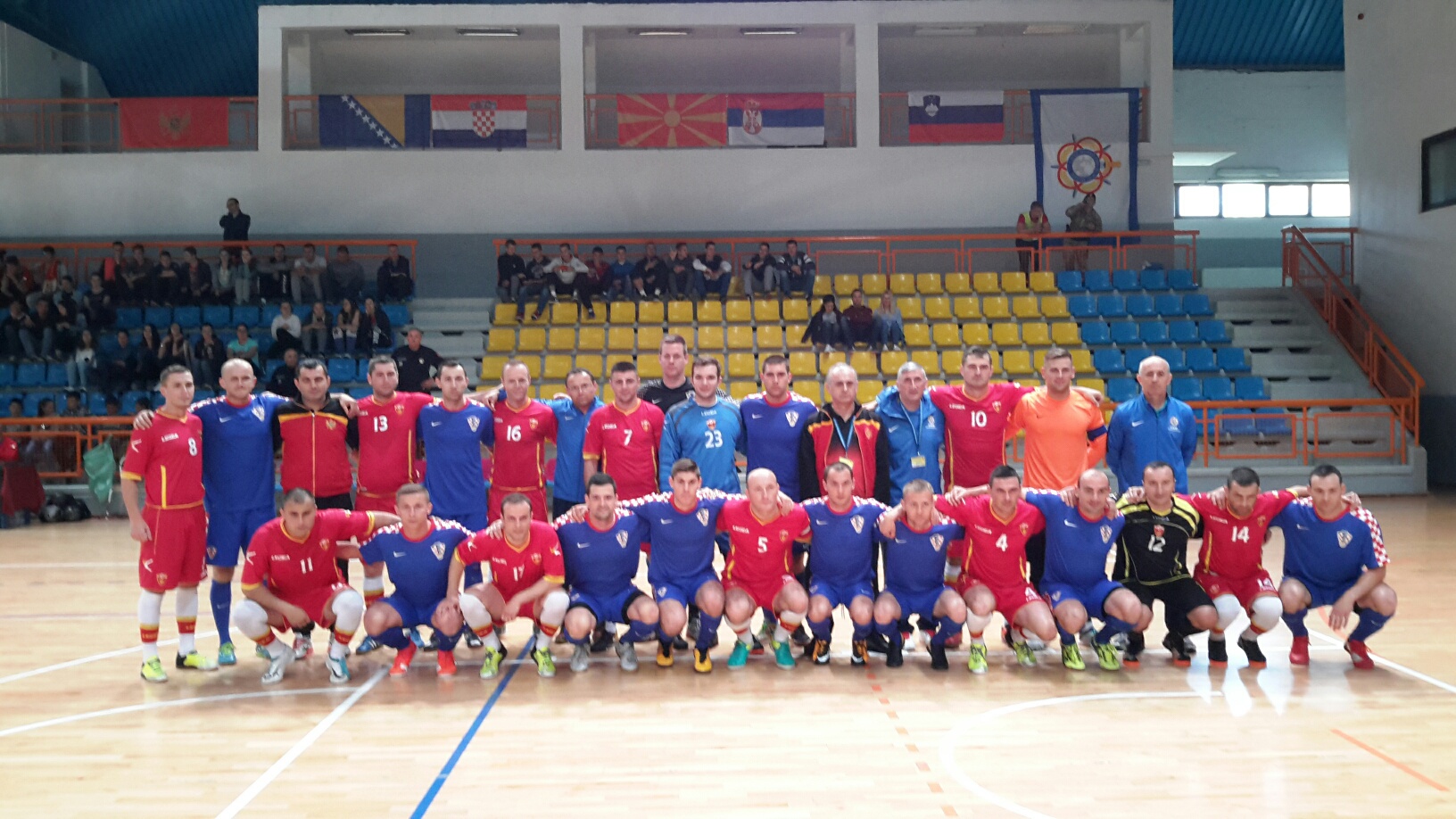 KOLAŠIN (MNE) – Yesterday, May 10, the spectators of the 10th CISM Futsal Cup for Peace attended another exciting day of competition as the semifinals took place in Kolašin, Montenegro.
In the first semifinal, the host nation Montenegro achieved an incredible performance as they defeated the Croatian team 5-1. With this victory, the Montenegrian team will have the opportunity to try to win the tournament in front of their local fans!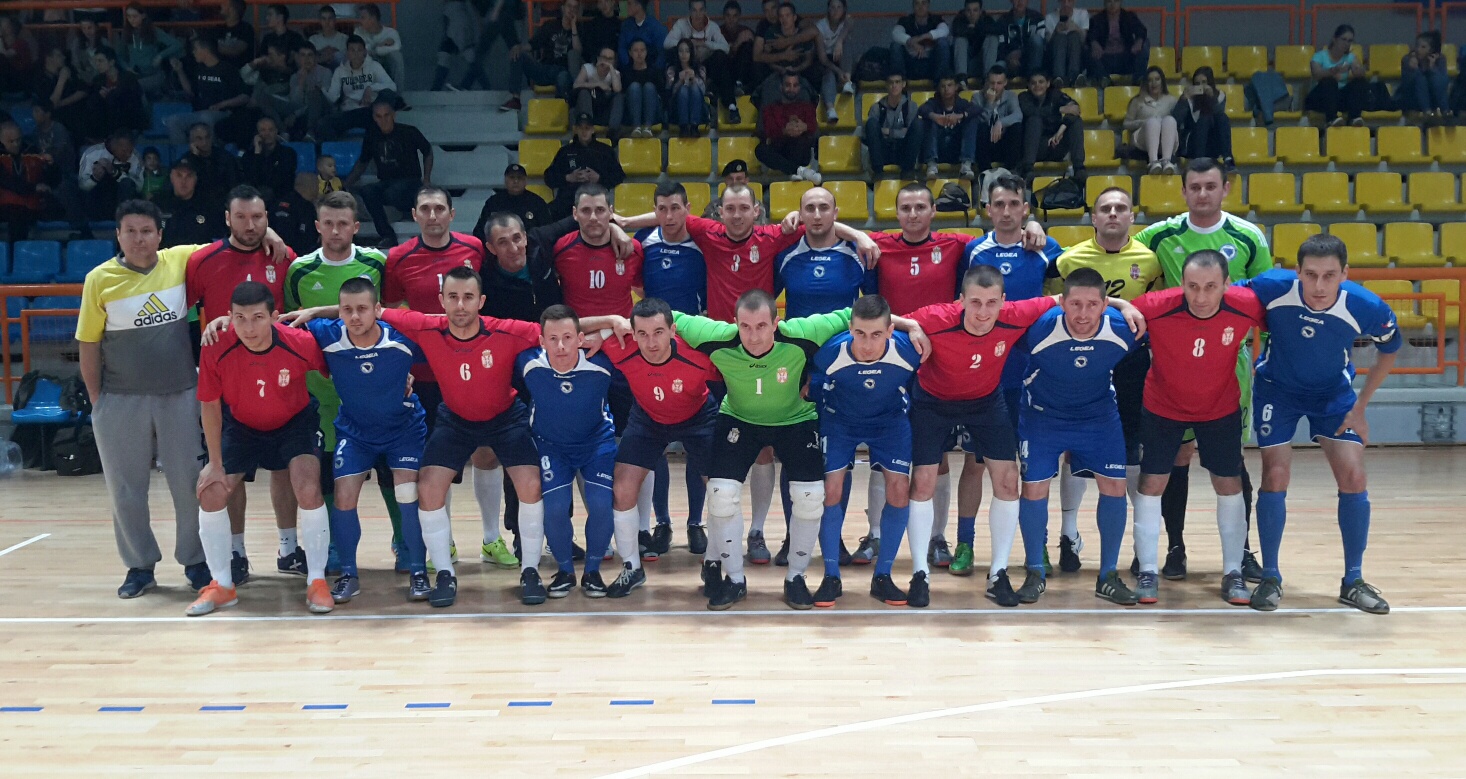 In the other game, it was a big surprise to see the victory of the Serbian team (4-2) against the defending champion of the last four years, Bosnia & Herzegovina. The final will be very interesting as Serbia and Montenegro showed some impressive offensive and defensive skills during the tournament!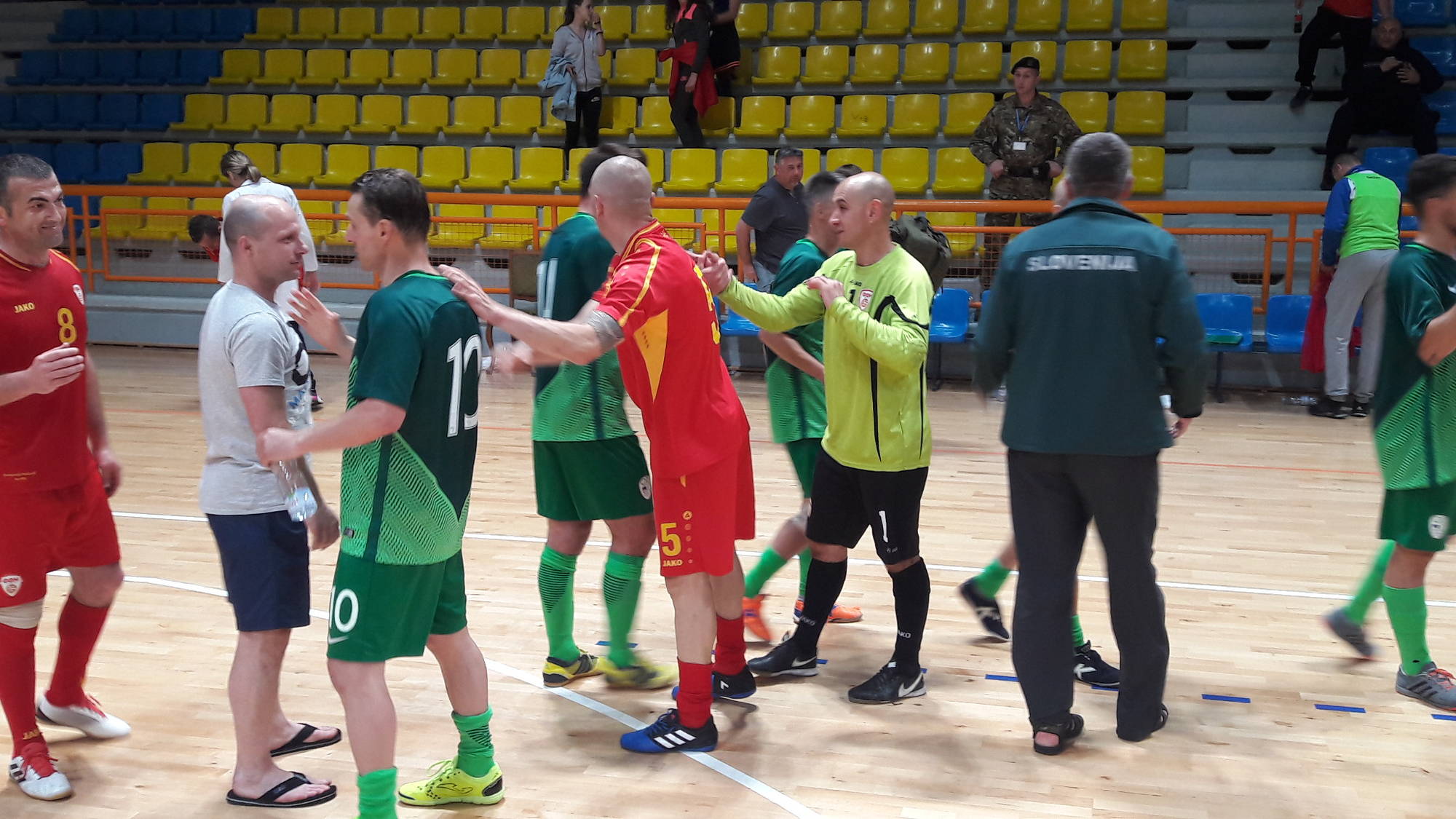 Finally, Slovenia managed to grab the 5th place as they defeated the Former Yugoslav Republic of Macedonia in the 5th place game (4-3).

Don't forget to follow the gold and bronze medal game live on the official livestreaming platform of the event.
(Source: CISM Media and Communication Department)
(Pictures: CISM HQ)