33rd WMC Wrestling – Moscow (RUS) - Day 1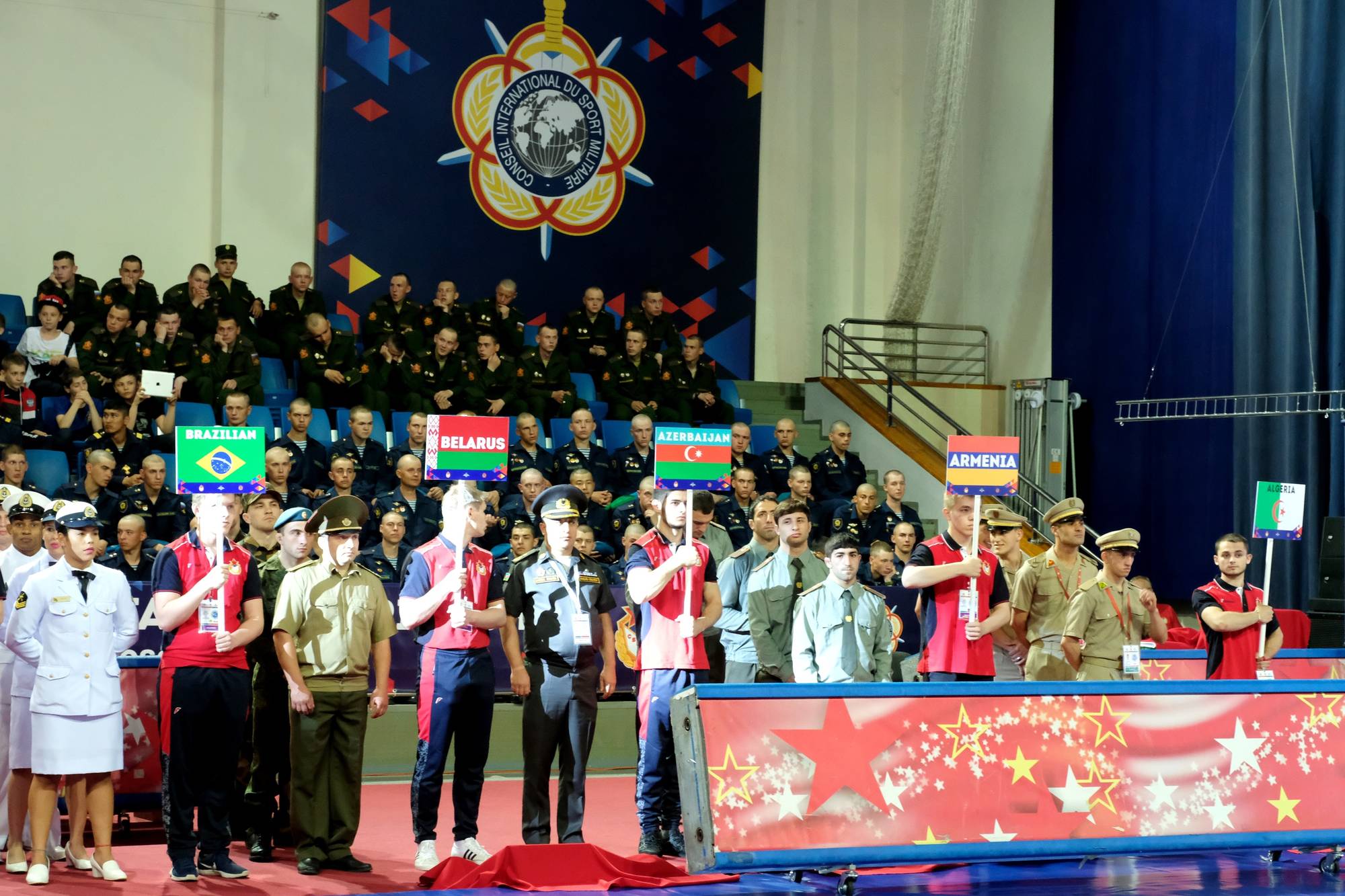 MOSCOW (RUS) – The capital city of Russia, Moscow, hosted yesterday the Opening Ceremony of the 33rd World Military Wrestling Championship. After the city of Klaipeda in Lithuania, the Russian Delegation invited 153 athletes (98 male and 55 female) from 22 nations to take part in this important event of the CISM Sports Calendar. This is also a high-level championship with the presence of many top athletes such as Olympic champion Ramonov, World and European Champion Nikita Melnikov, World Champion Khetik Tsabolov, European Champion Adam Kurak, Junior World Champion Islam Abasov, U23 World Champion Koumba Selene Larroque…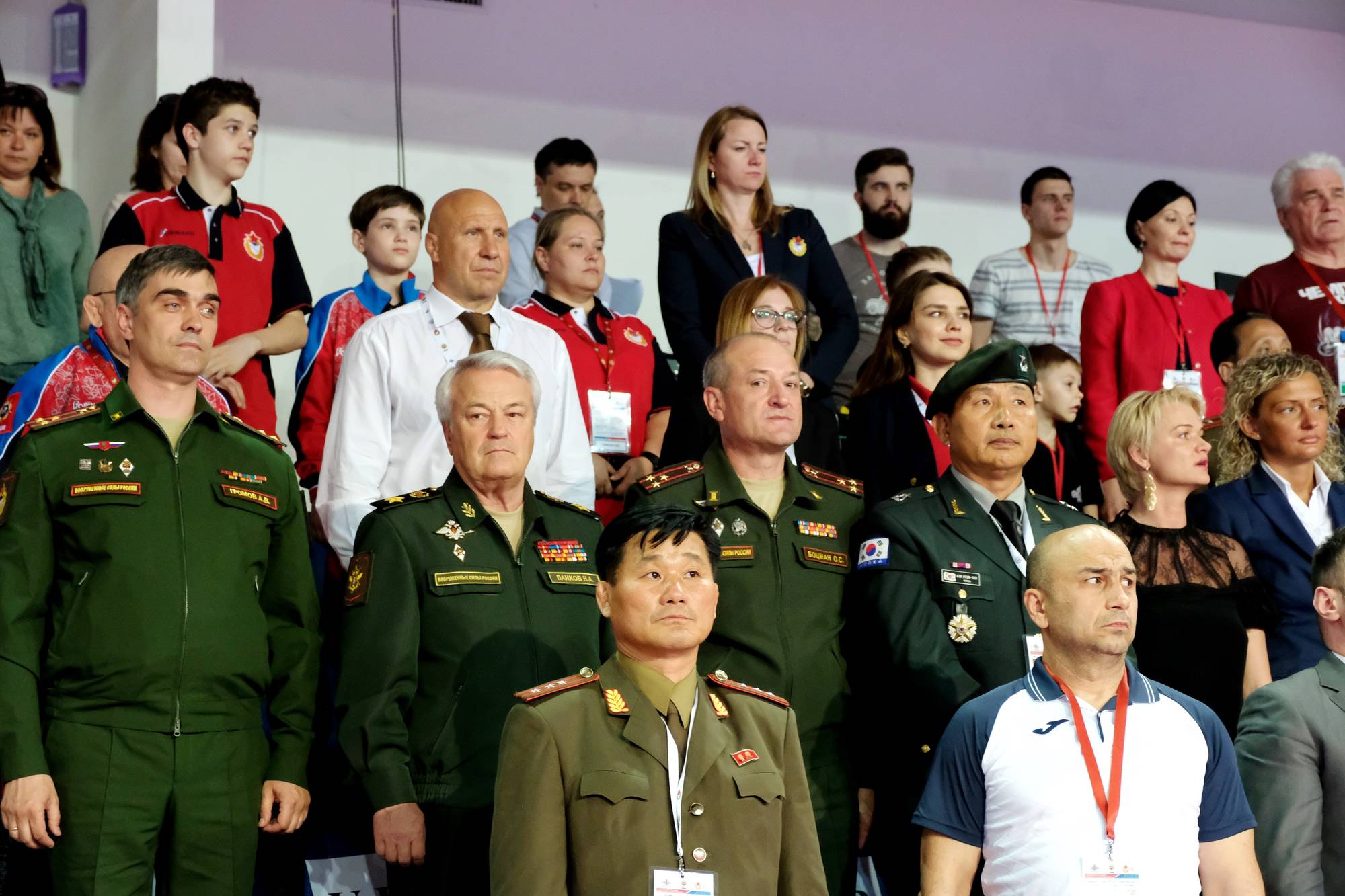 The Opening Ceremony of the Championship took place yesterday in presence of General Hyun-Soo Kim, Official CISM Representative of the event and Board of Directors Member, Lieutenant-Colonel Marko Korpela, PCSC Wrestling, General Nikolai Pankov Deputy of the Minister of Defense of the Russian Federation, the Chiefs of Delegation of the participating Nations as well as local and international authorities.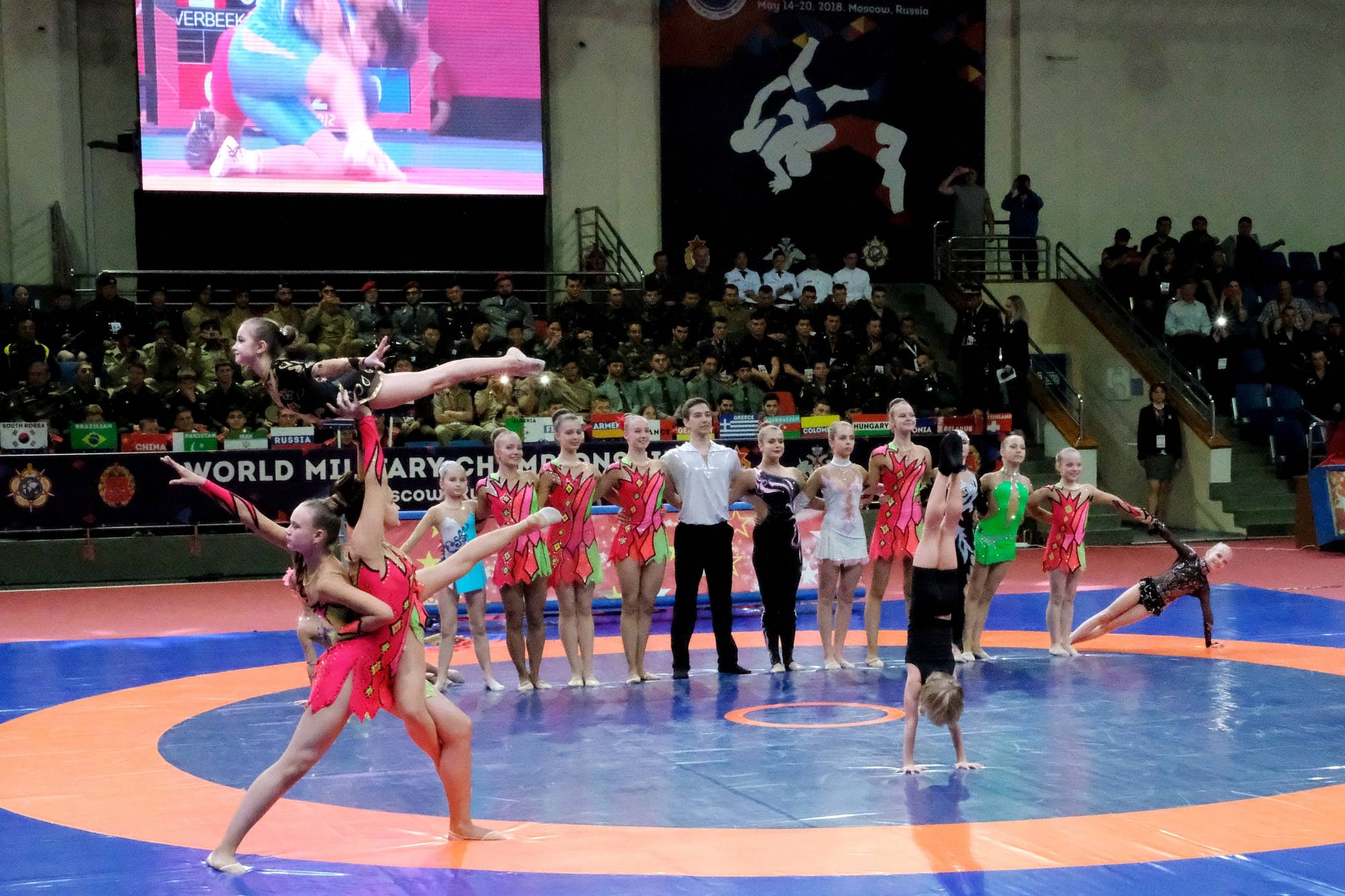 Before and after this wonderful Opening Ceremony, the first competitions took place with the Preliminary and Repechage Bouts for Freestyle Male FS (57 kg, 61 kg, 65 kg, 70 kg, 74 kg) and World Wrestling Female WW (50 kg, 53 kg, 55 kg, 57 kg, 59 kg).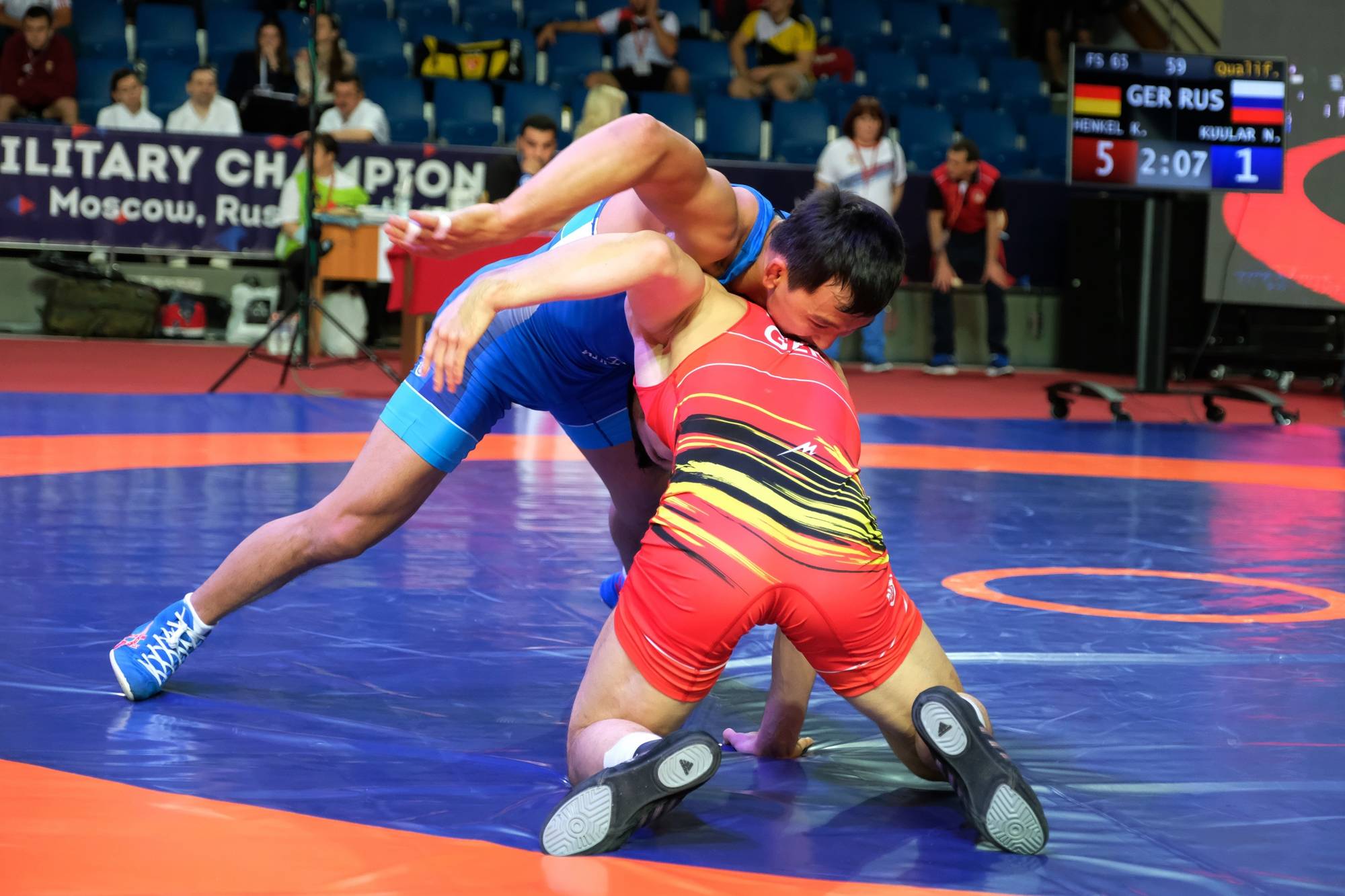 For the program of the 33rd WMC Wrestling, click here!
All the pictures of the event are available on the CISM Flickr account!
(Source: CISM Media and Communication Department)
(Pictures: Mr. Eddy Kellens, CISM Photographer)