50th WMC Shooting – Thun (SUI) – Day 6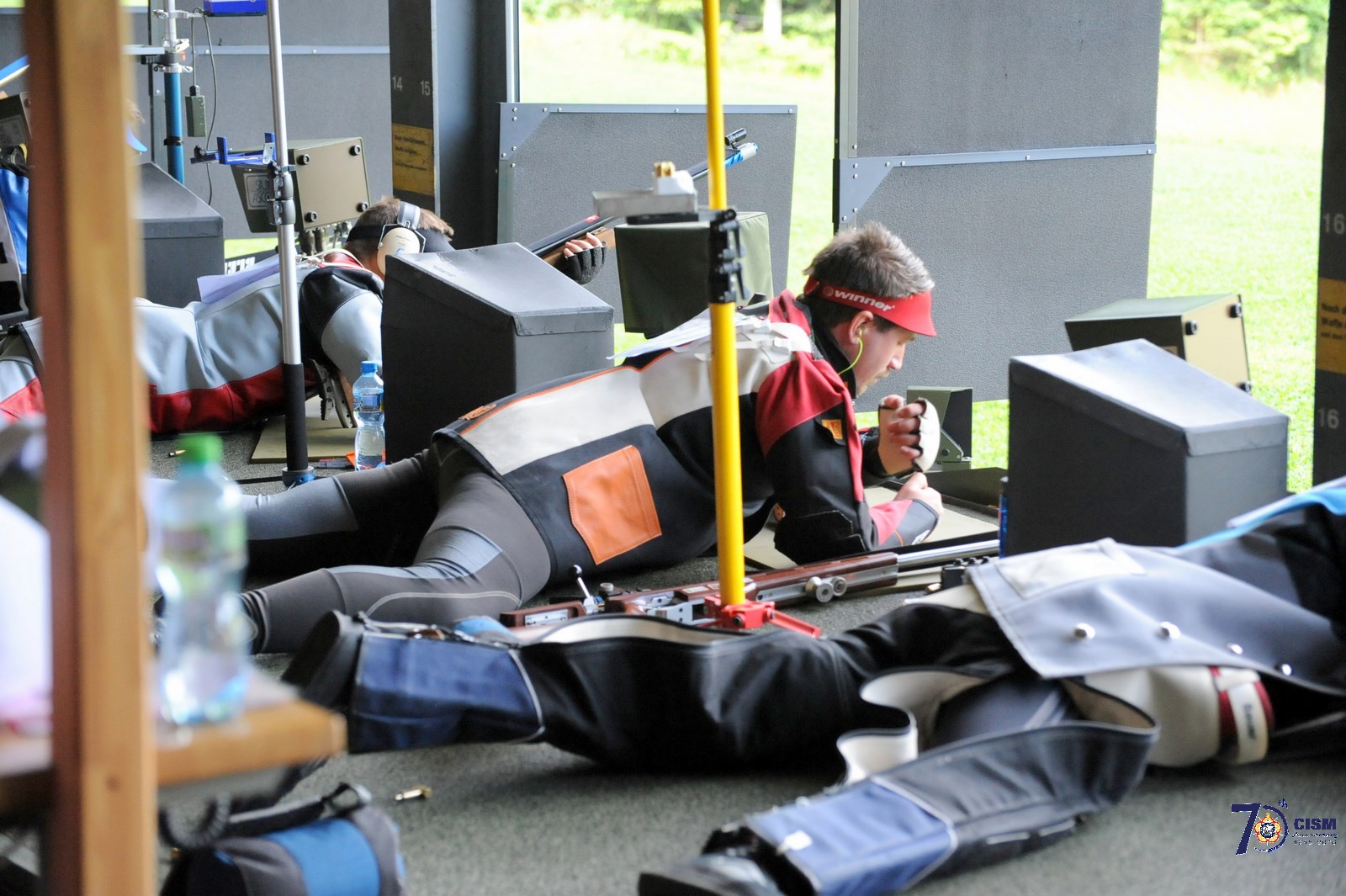 GOLD MEDALS FOR CHINA, NORWAY AND RUSSIA
THUN (SUI) – The last gold medals of the 50th WMC Shooting were awarded yesterday, June 4, in Thun, Switzerland, with, once again, impressive results achieved by the Chinese and Norwegian delegations but also one title for Russia!
Indeed, MAJ Klimov, from the Russian delegation, became the new military world champion in the 25m Military Rapid Fire Pistol Men individual event with a score of 587-21x, just 2 points ahead the silver medallist LTC Jin (585-25x), who won the team event yesterday with China! The Ukrainian 1st SGT Korostylov completed the podium with 584-27x!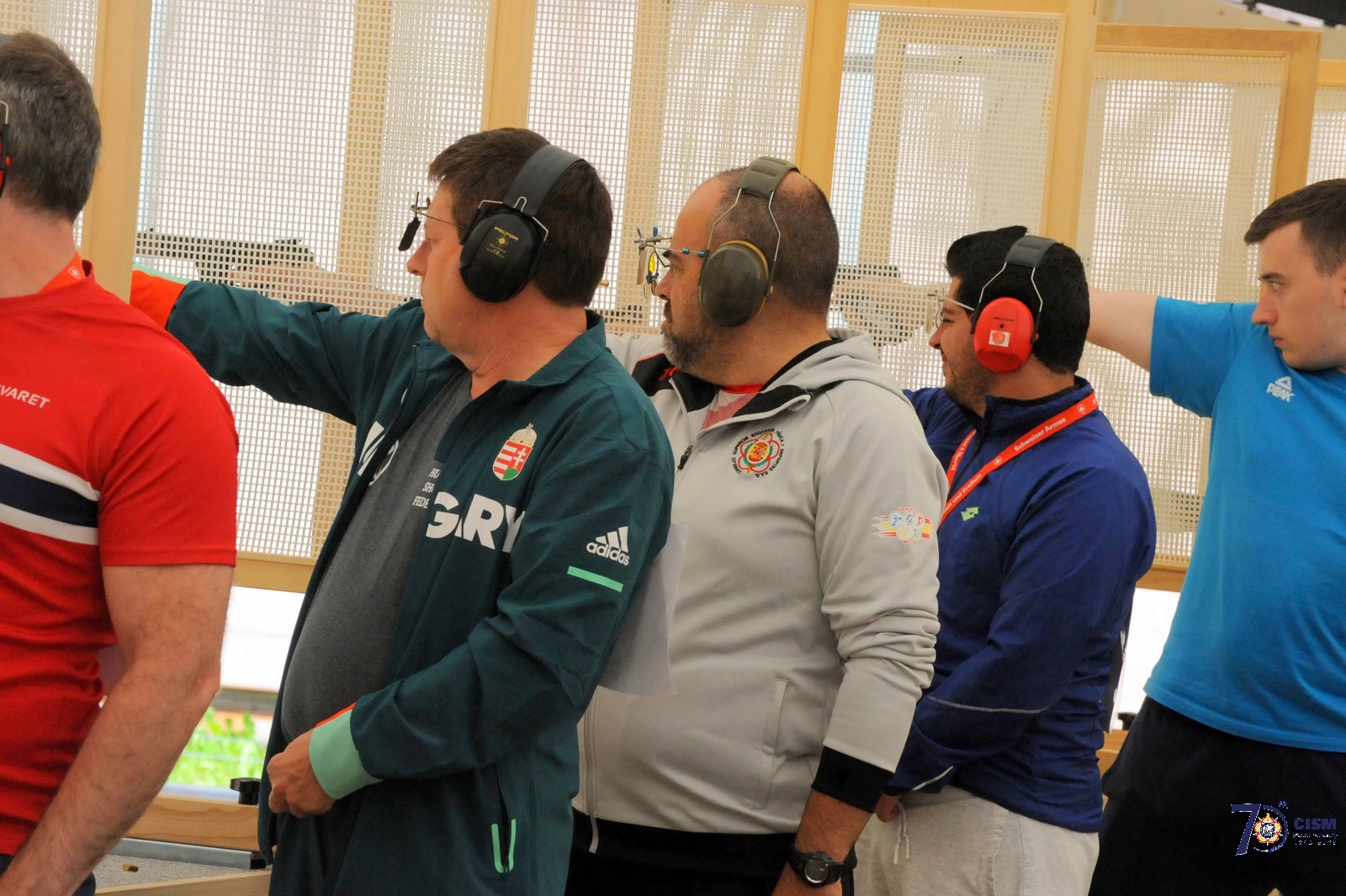 In the 25m Military Rapid Fire Pistol Women Individual event, 1st SGT Reitz (GER – 583-20x)), who won the team event with Germany, didn't manage to win a second gold medal as she was defeated by the Chinese 1st LT Yao (584-25x) while WO Medvedeva from Russia took bronze with 583-11x.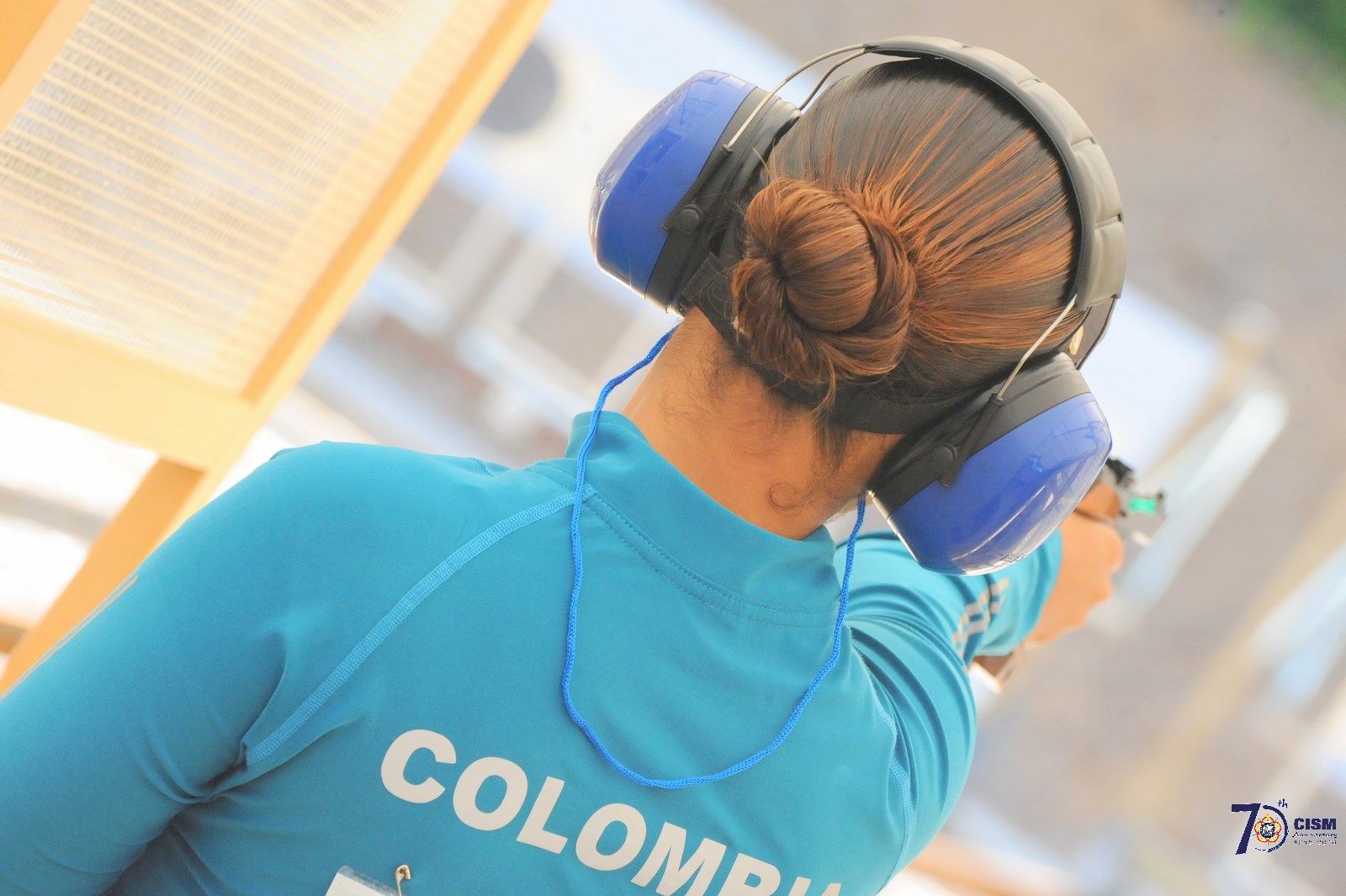 After two gold and one silver medals, SGT Brekne from Norway won another title as he took the first place of the 300 Metre Military Rapid Fire Rifle 3x20 Individual event with a score of 677-18x and a one-point lead on the silver medallist PVT Gilles Dufaux from Switzerland (676-11x). The Danish PVT Olsen took the third place of the event with 674-18x.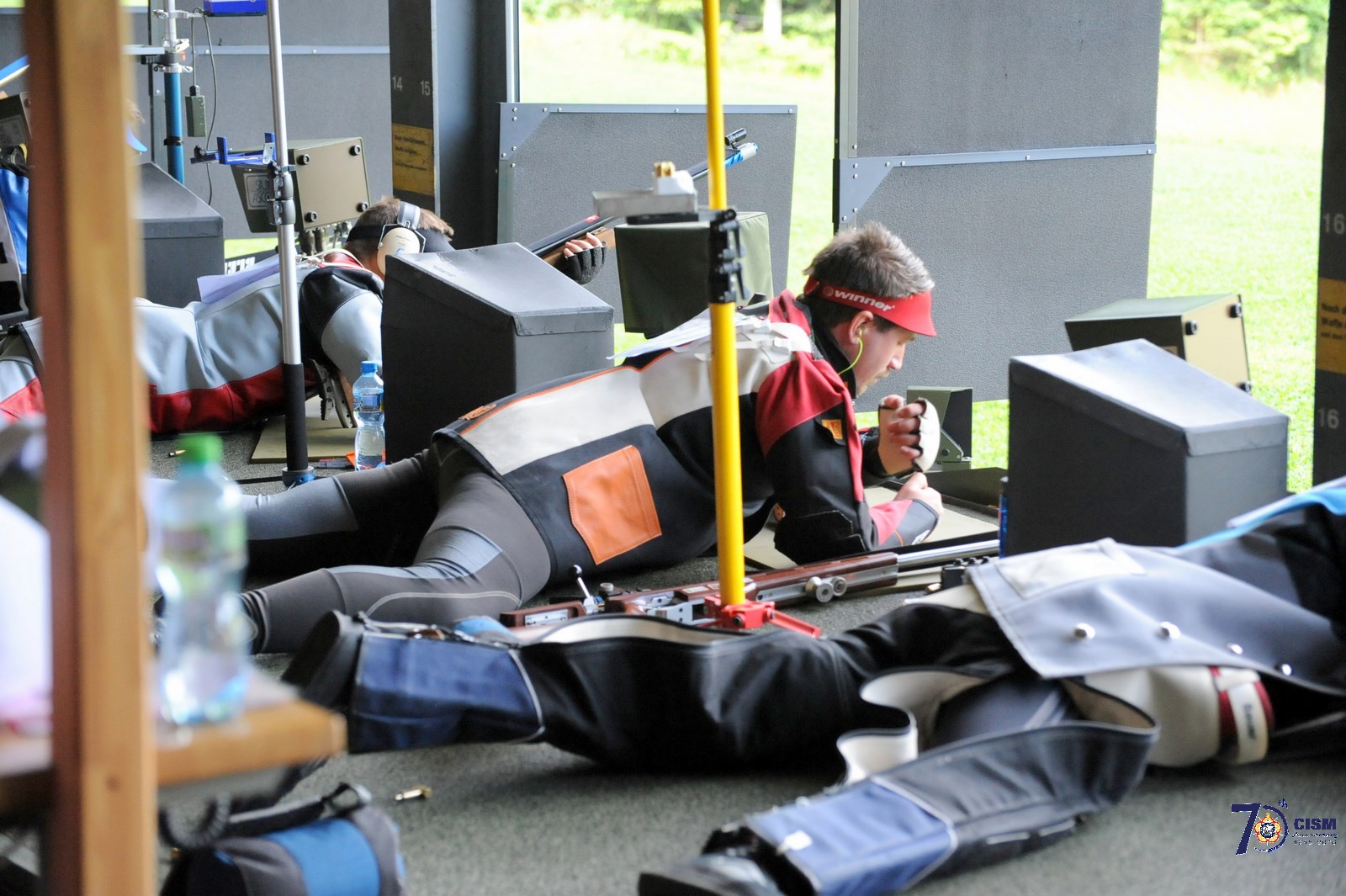 Finally, the Russian WO Karimova won the last gold medal of the day in the 50m Rifle 3 Position 3x40 Women individual event. With 1180-78x, he defeated the Korean SFC Bae (1180-86x) while the MAJ Leskiv (UKR) won bronze!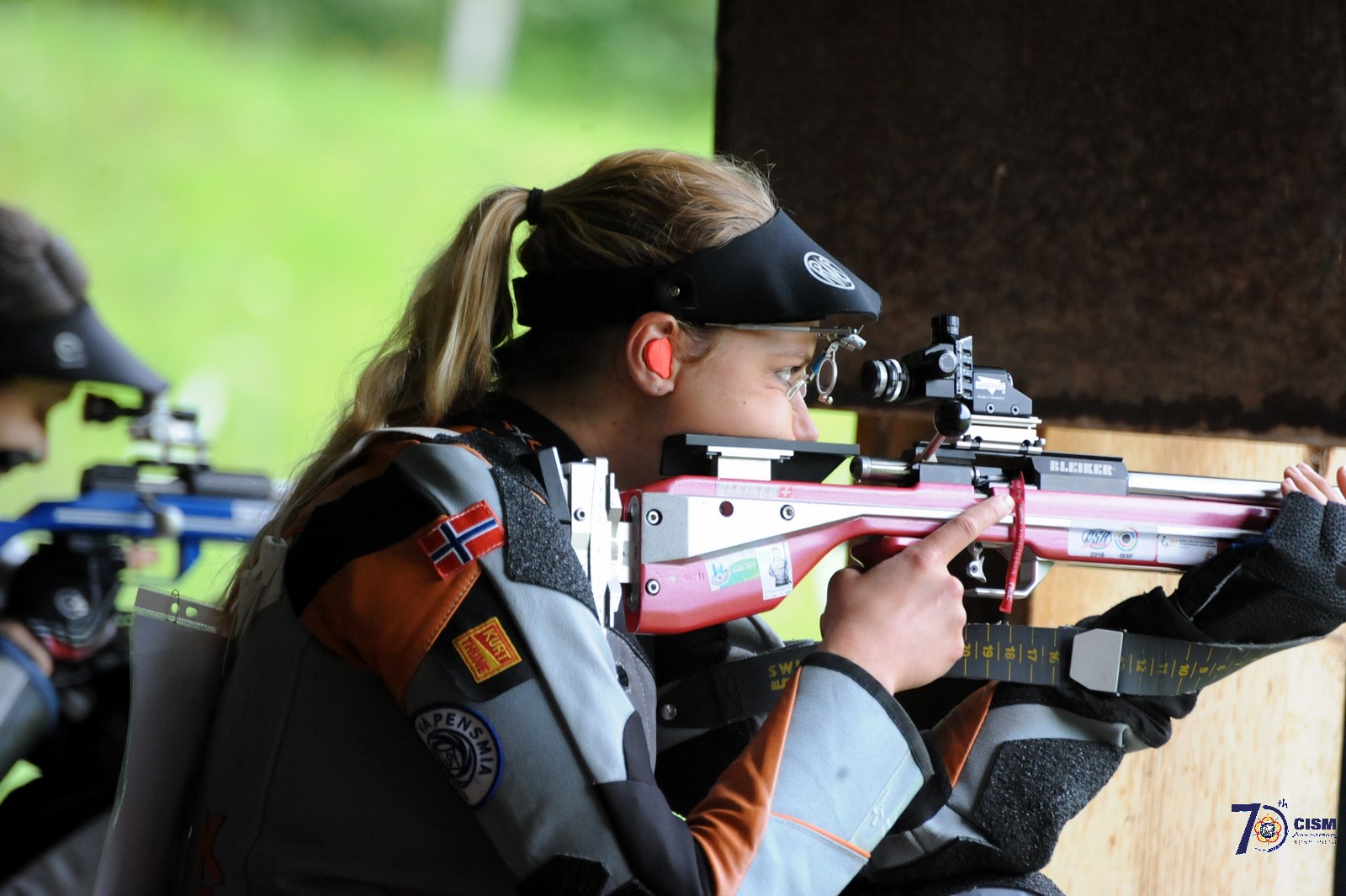 The last event was directly followed by the Awarding Ceremony in presence of all the medallists of the event.
The 50th WMC Shooting will officially be closed tomorrow with the cultural day in the morning followed by the Closing Ceremony and the Closing Banquet!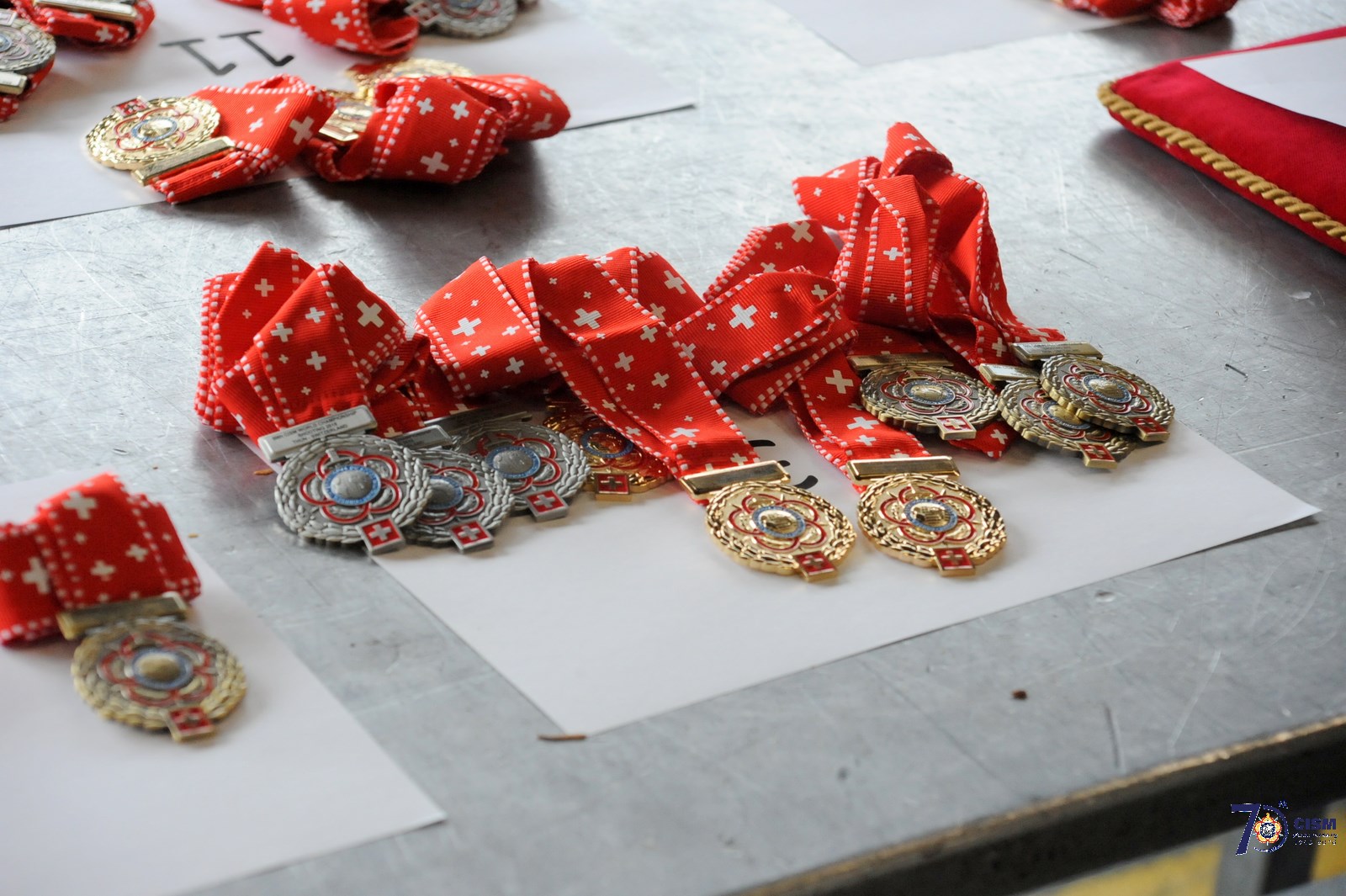 Results of the day:
Medal events: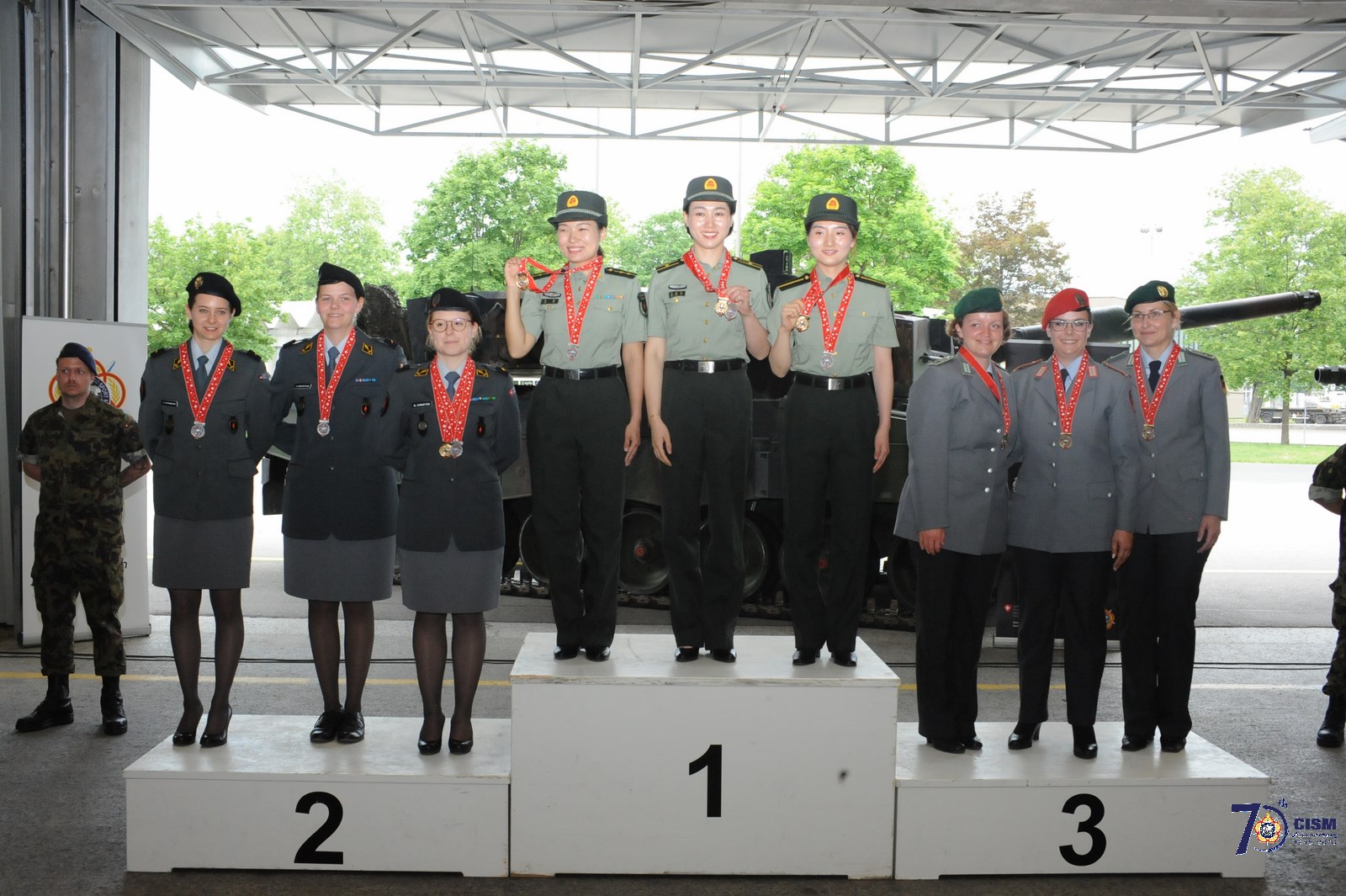 For the full schedule of event, click here.
All the results are available here.
More information on the Organizing Committee website and on the CISM Suisse Facebook Page.
All the pictures of the event are available on the CISM Flickr account!
(Source: CISM Media and Communication Department)
(Pictures: WO Dominique Einsweiler, CISM Photographer)