Open World Military Archery Competition – Fontainebleau (FRA) – Update – Opening Ceremony and Day 1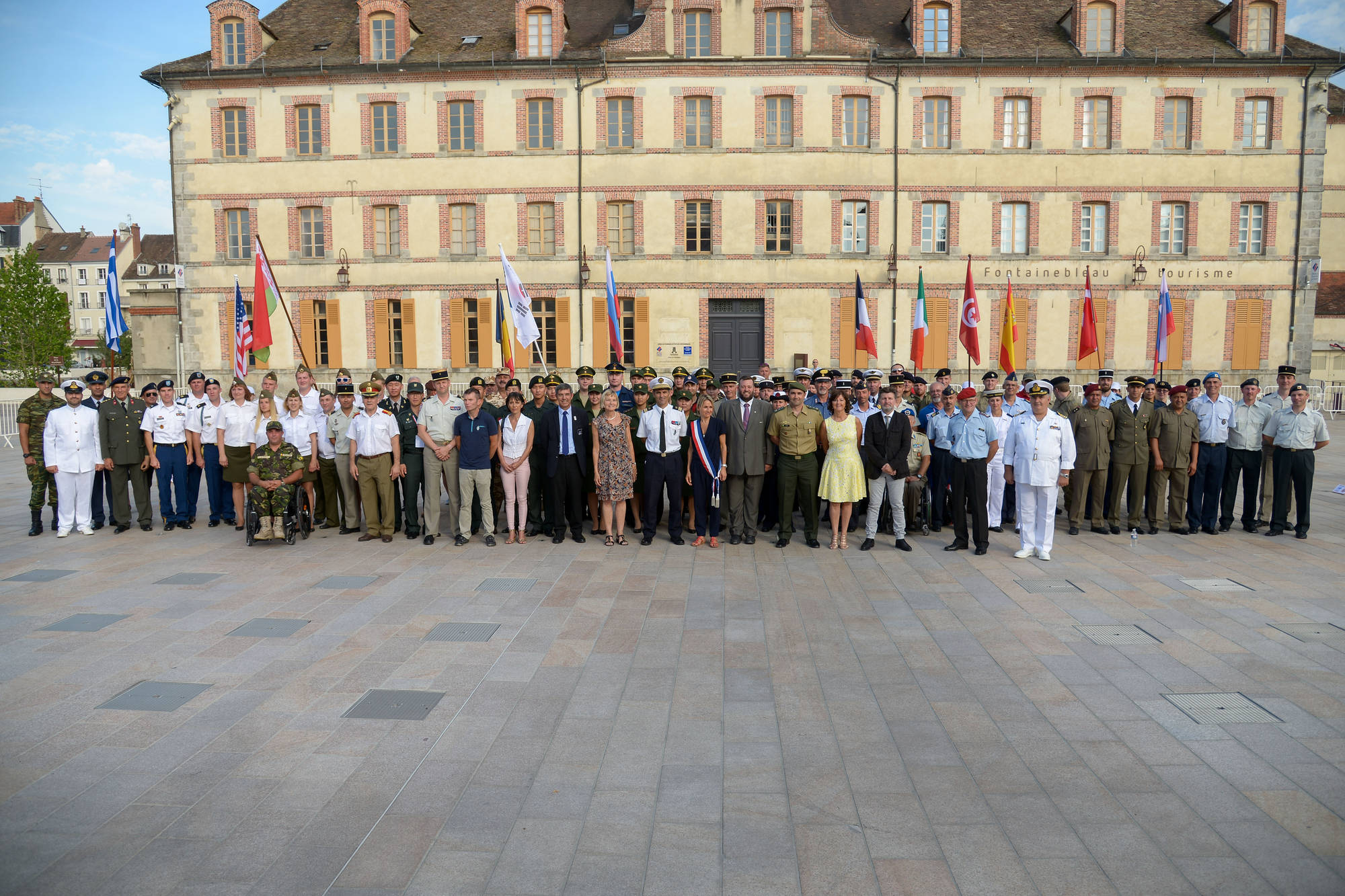 FONTAINEBLEAU (FRA) – On July 18, the Opening Ceremony of the 1st Open World Military Archery competition took place on the Place de la République in Fontainebleau and was attended by representatives of the city, Mr. Olivier Verhelle World Summer Games Project Manager/ CISM CEO and Major Guilherme Keese, Results, Statistics and Parasport Manager, representatives of the International Military Sport Council (CISM), the President of the French Archery Federation, the Military Sports Commissioner CRC1 Hervé Piccirillo, military authorities and the Marching Band of the Navy Troops' Main Band.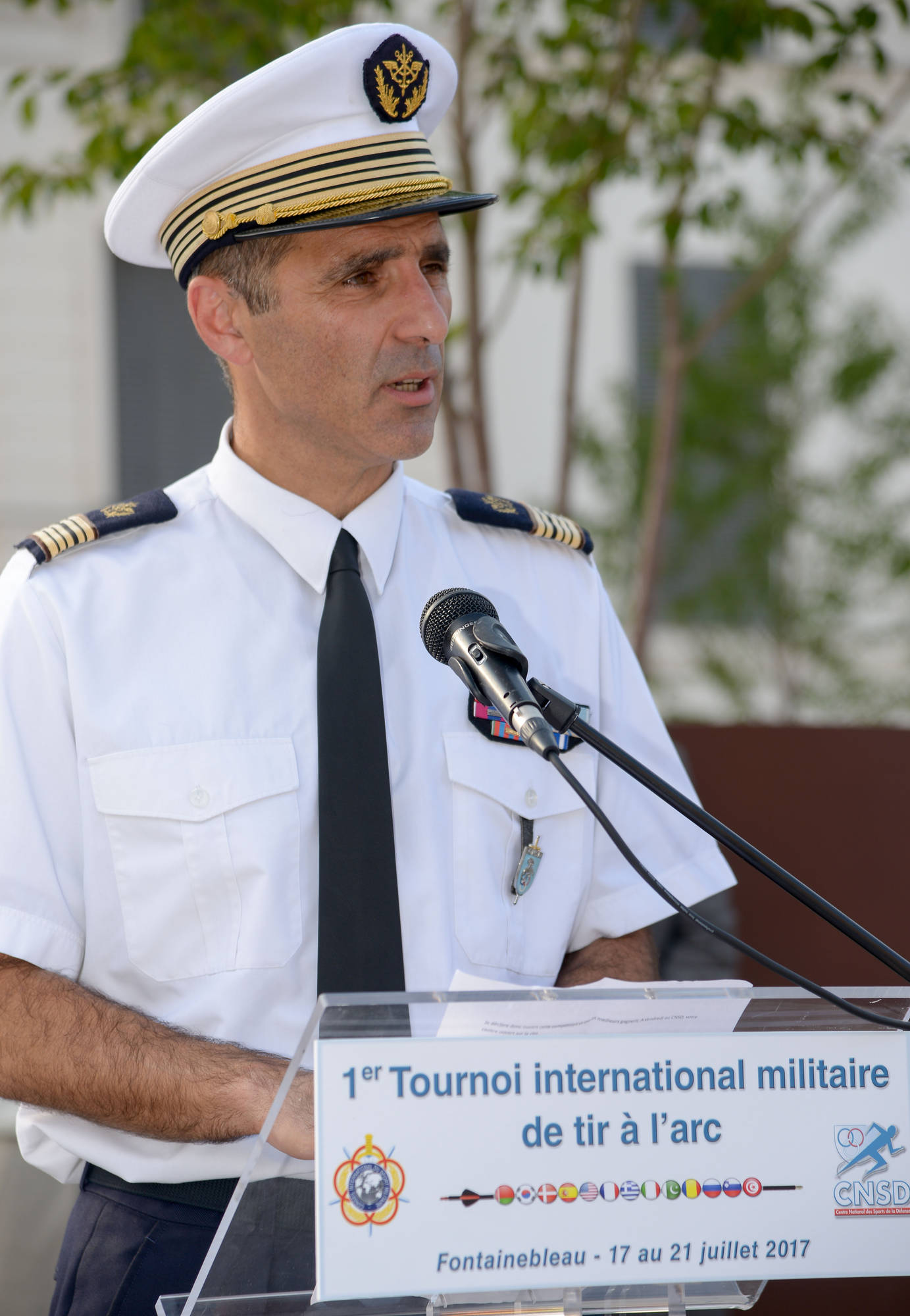 Under authority of the International Council for Military Sports (#CISM), France is organizing the first international military archery tournament at the National Center for Military Sports (#CNSD) in Fontainebleau, from 19th to 21st July 2017.
Participation in this international sports competition is open to both healthy and disabled on-orders military personnel alike. Fourteen nations will be taking part with a total of more than 100 participants. The tournament is under patronage of Sébastien Flute, Olympic archery champion and former athlete from the Joinville battalion.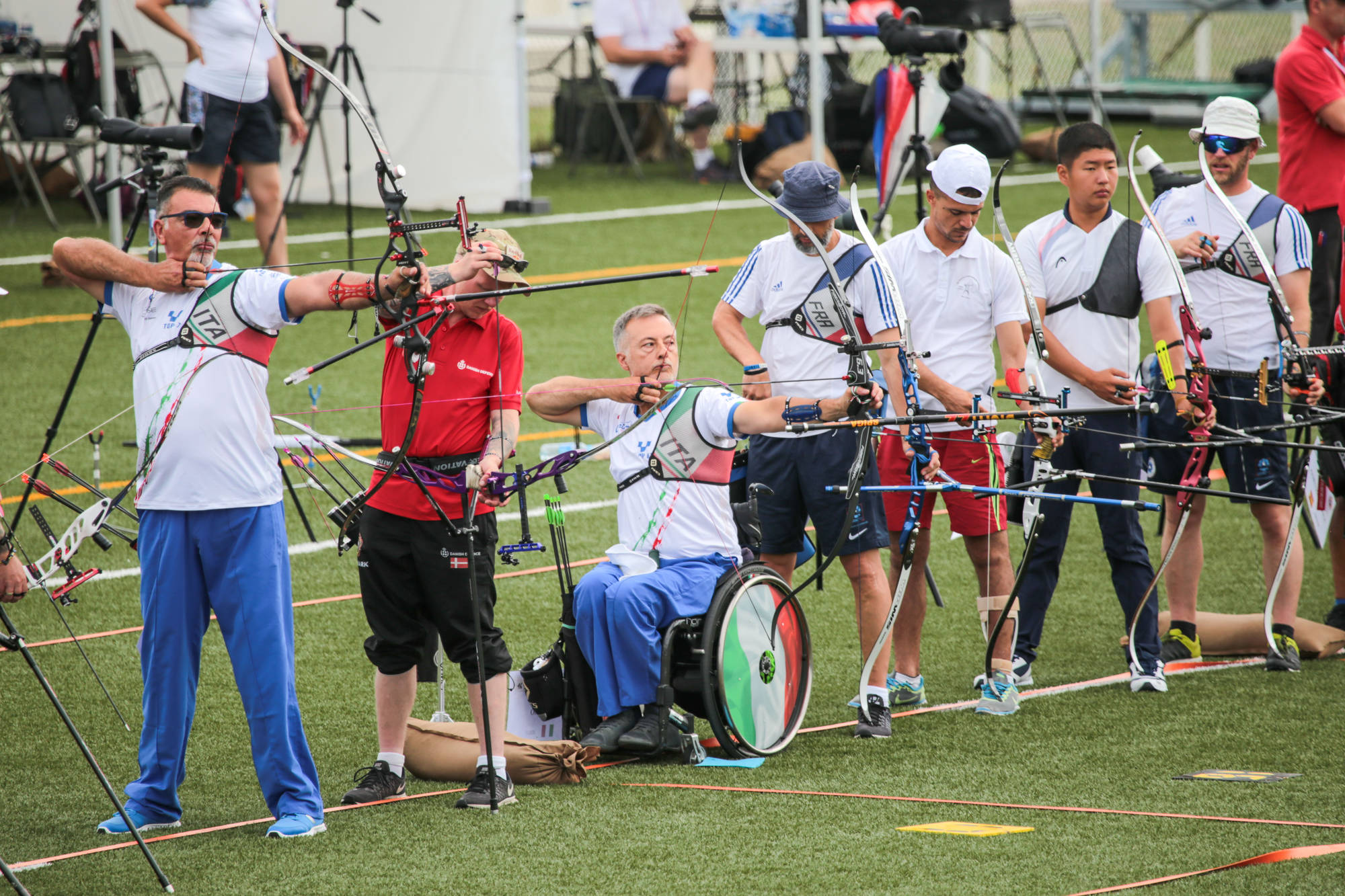 The first competitions took place yesterday with the recurve and compound events for the male and female athletes, including the para-athletes.
Results of the Day:
Today, the team playoff will take place for the second day of competition.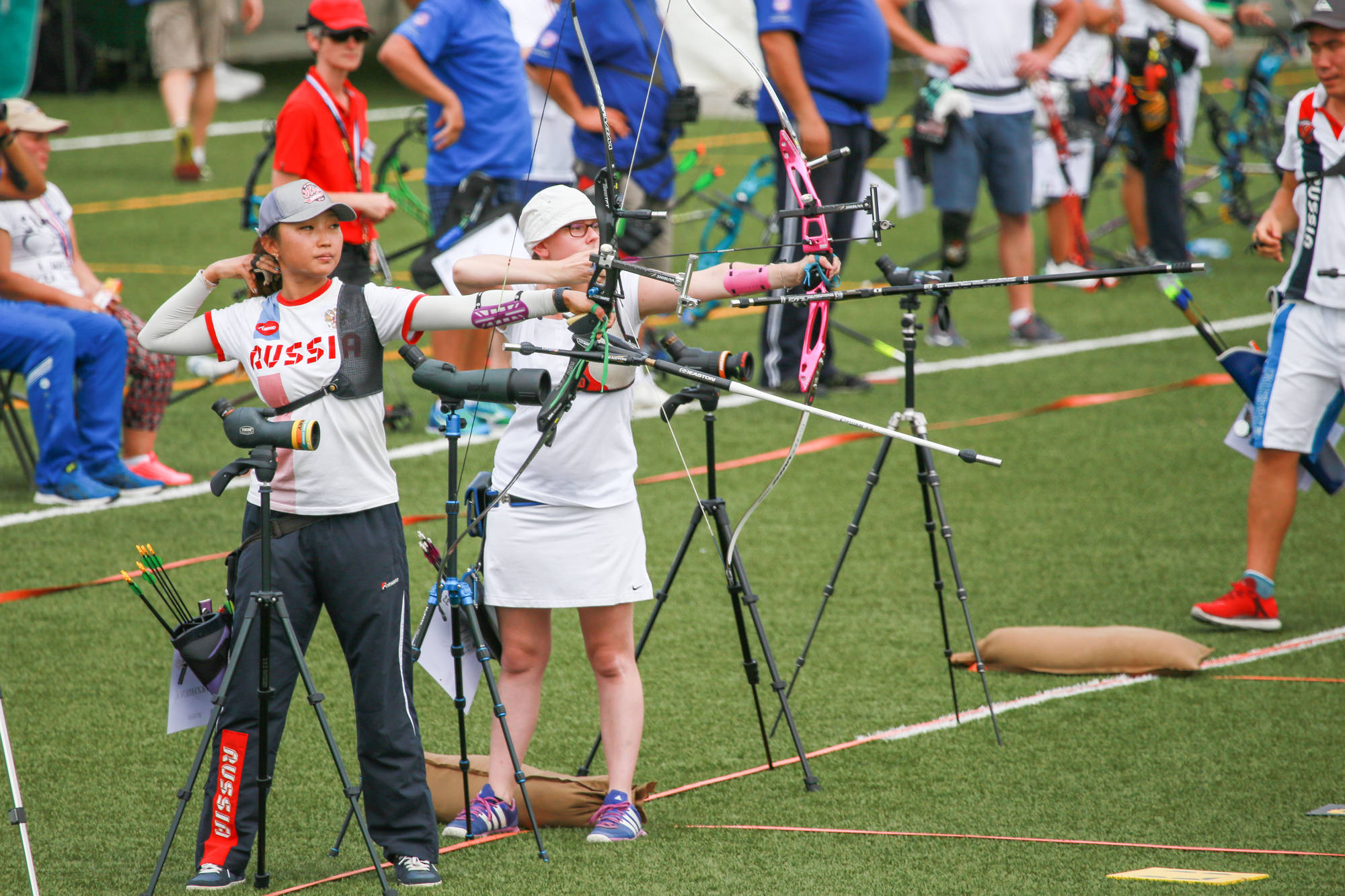 You can download all the pictures of the Open World Military Archery Competition on the CISM Flickr Account: https://flic.kr/s/aHsm1nwiNQ
For more information about the first Open World Military Archery Competition, visit the website of the organizers or their facebook page.
(Source: CISM Communication and Media Department)
(Pictures : Centre National des Sports de la Défense)