31st WMC Cycling (Road) – Chaam (NED) - Day 1 & 2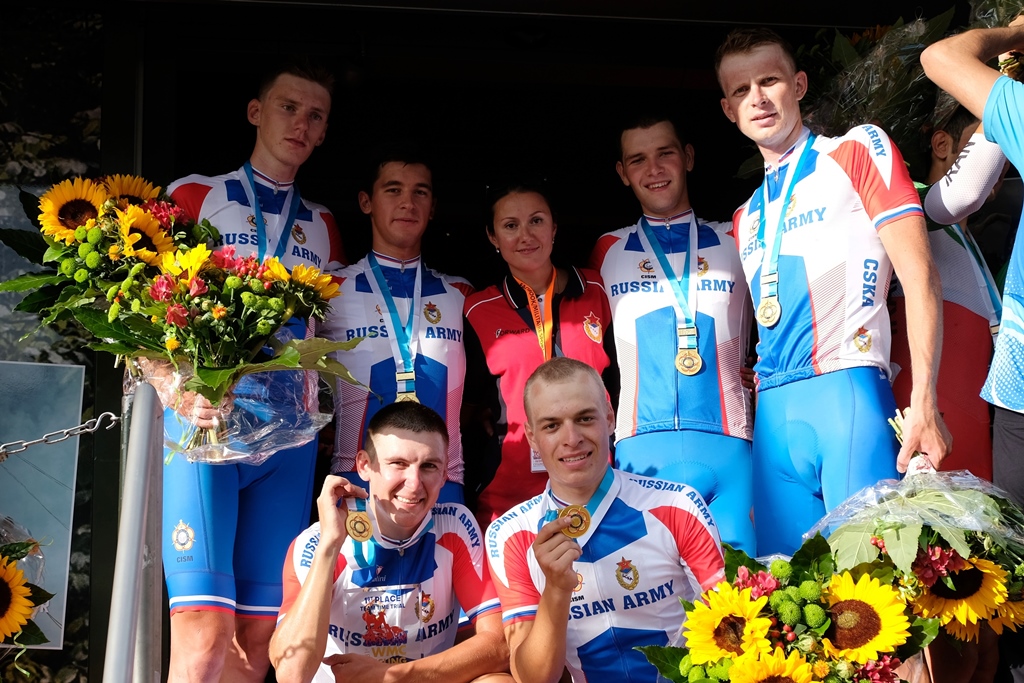 The Russian cyclists on the top of the team time trial!
CHAAM (NED) - The city of Chaam, located in the Netherlands, is currently hosting the 31st World Military Cycling Championship. 77 male participants from 12 CISM Member Nations are taking part in this event and gathered yesterday for the Opening Ceremony of the event.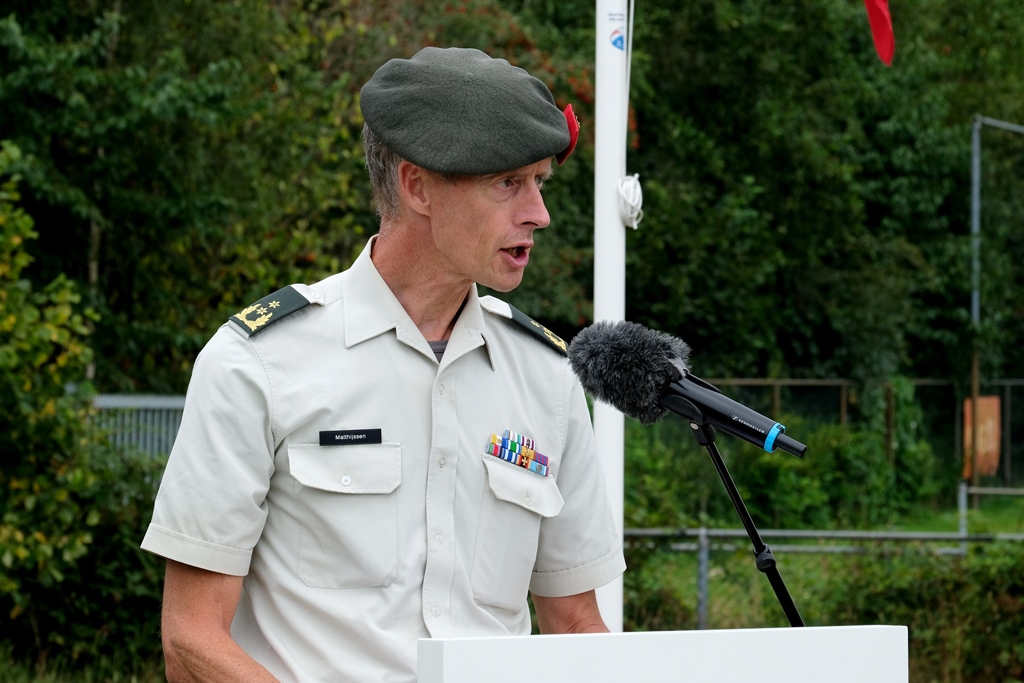 The Opening Ceremony of the Championship took place on July 29 in presence of General Ma Kaiping, Official CISM Representative of the event and Board of Directors Member, General-Major Kees Mathijssen, Deputy Commander of the Netherlands Land Armed Forces, Lieutenant-Colonel AF Ard Vermeulen, Chief of Delegation of the Netherlands to CISM, Lieutenant Joey Ermens, PCSC Cycling, Mayor of Alphen/Chaam: Joeri Minses, the Chiefs of Delegation of the participating Nations as well as local and international authorities.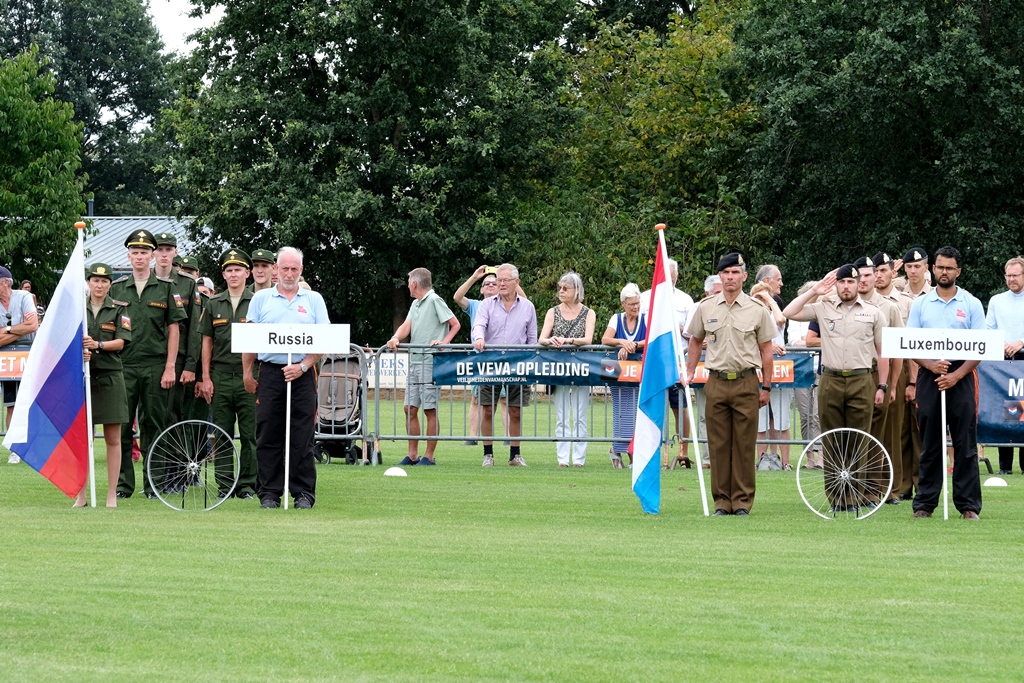 The first competition took place yesterday in Chaam with the team time trial event. This event was quite interesting and suspenseful with a gap of only 14 seconds between the three teams on the podium. Team Russia showed out to be the fastest team yesterday as Vladislav Duiunov, Igor Frolov, Timofei Sherstnev, Alexander Lobanov, Evegeny Kazanov and Nikita Martynov became Military World Champion of the team time trial event with a 7 second lead ahead of Austria (Felix Gall, Benjamin Brkic, Patrick Gamper and Sandro Jennewein – 24:50.12), the silver medallist. The Iranian cyclists Mehdi Sohrabi, Mohammad Ganjkhanlou, Behnam Ariyan, Mohammad Rajablou, Amirhossein Jamahisian Ghalehsefidi and Hossein Nateghi took the bronze medal with a time of 24:57.67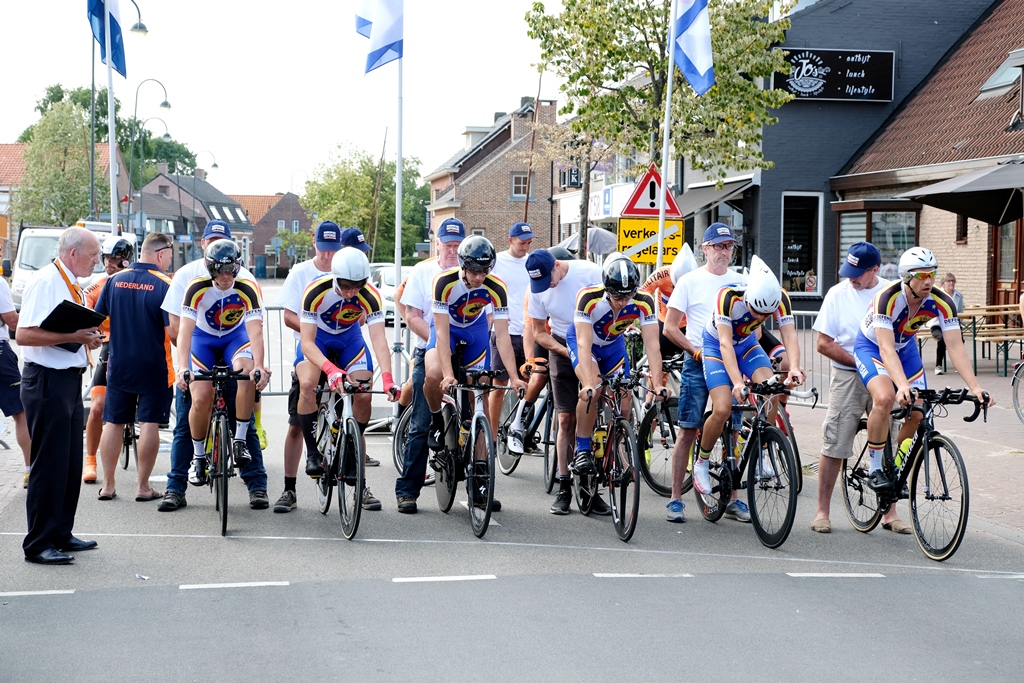 The last competition of the event, the road race (100km) in line, will take place tomorrow, August 1 at 16.00 local time.
Results of the day: Team Time Trial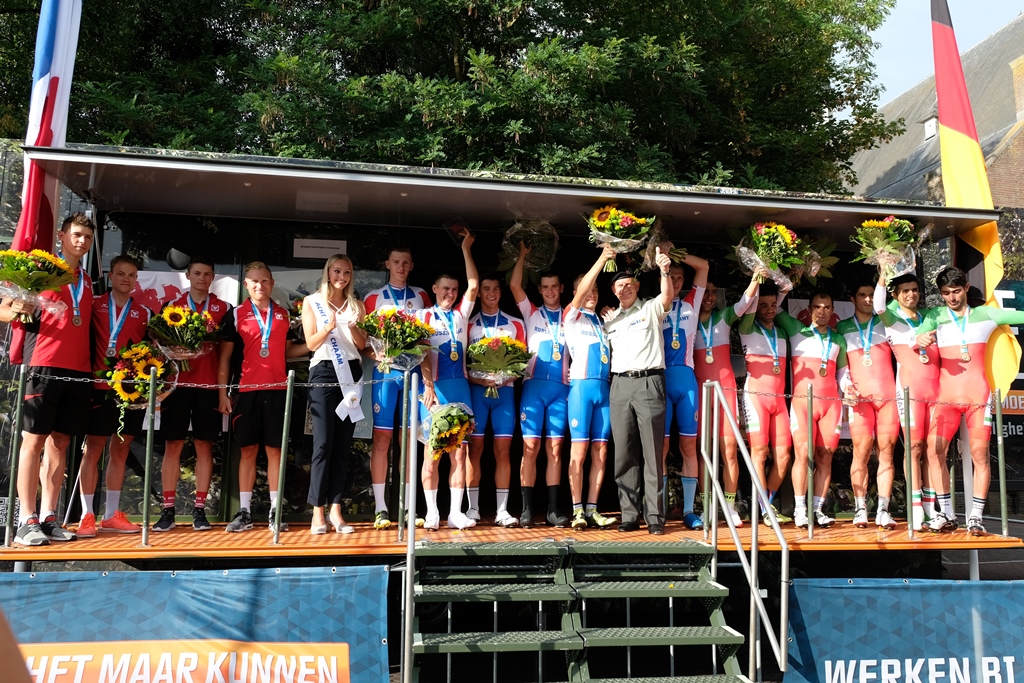 More information on the Facebook page of the OC.
All the pictures of the event are available on the CISM Flickr account!
(Source: CISM Media and Communication Department)
(Pictures: Mr. Eddy Kellens, CISM Photographer)