42nd WMC Parachuting – Szolnok (HUN) - Day 4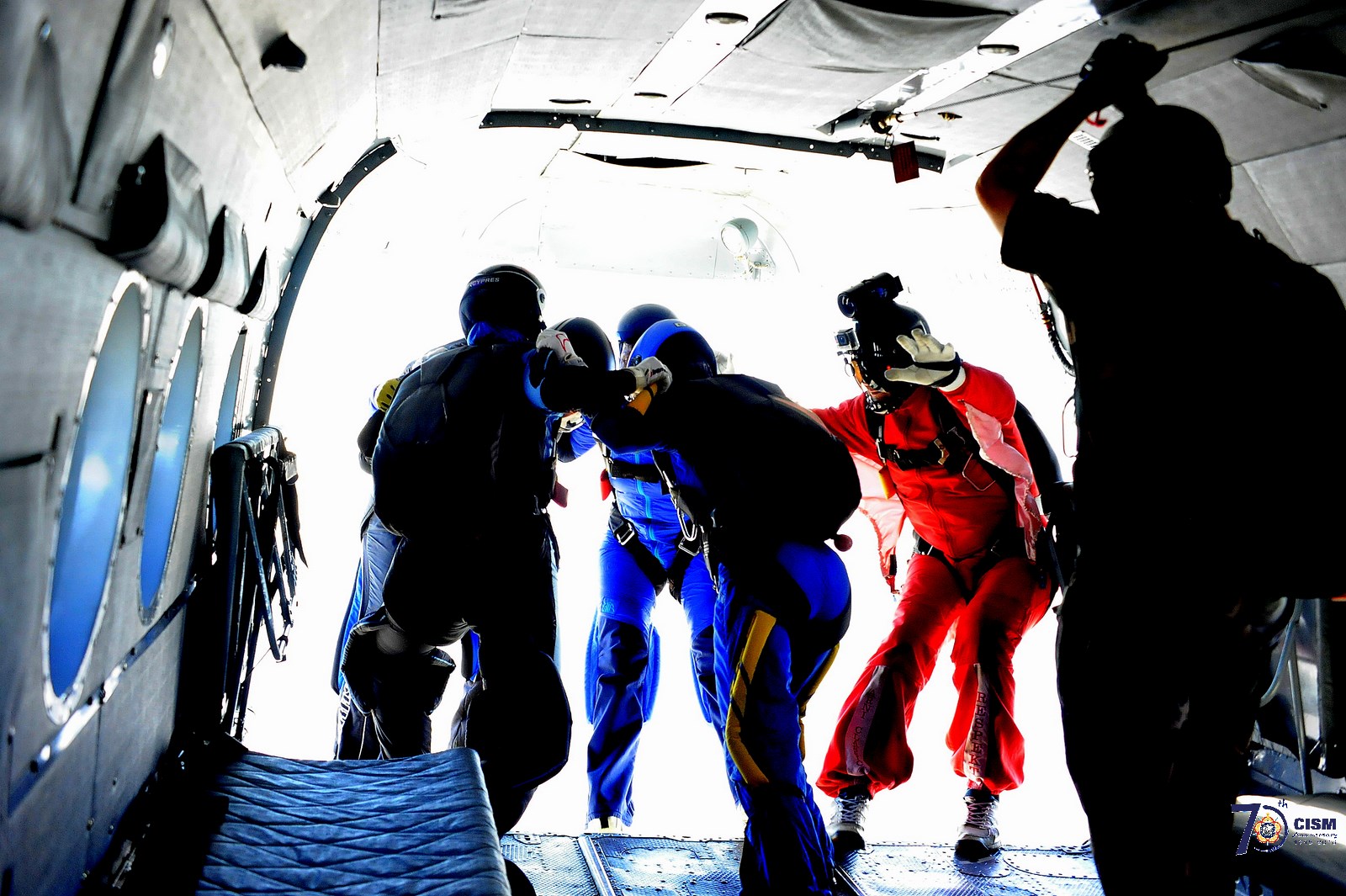 SZOLNOK (HUN) – Yesterday, for the third day of competition of the 42nd WMC Parachuting, the conditions were not optimal for parachuting and the accuracy competitions were event cancelled in the afternoon in Szolnok, Hungary.
Despite the bad weather conditions, the Chinese Gao Tinabo managed to break the world record of the individual junior accuracy event. Moreover, Gao Tinabo is on his way to break the senior world record if he manages to score a 00 on his next accuracy jump!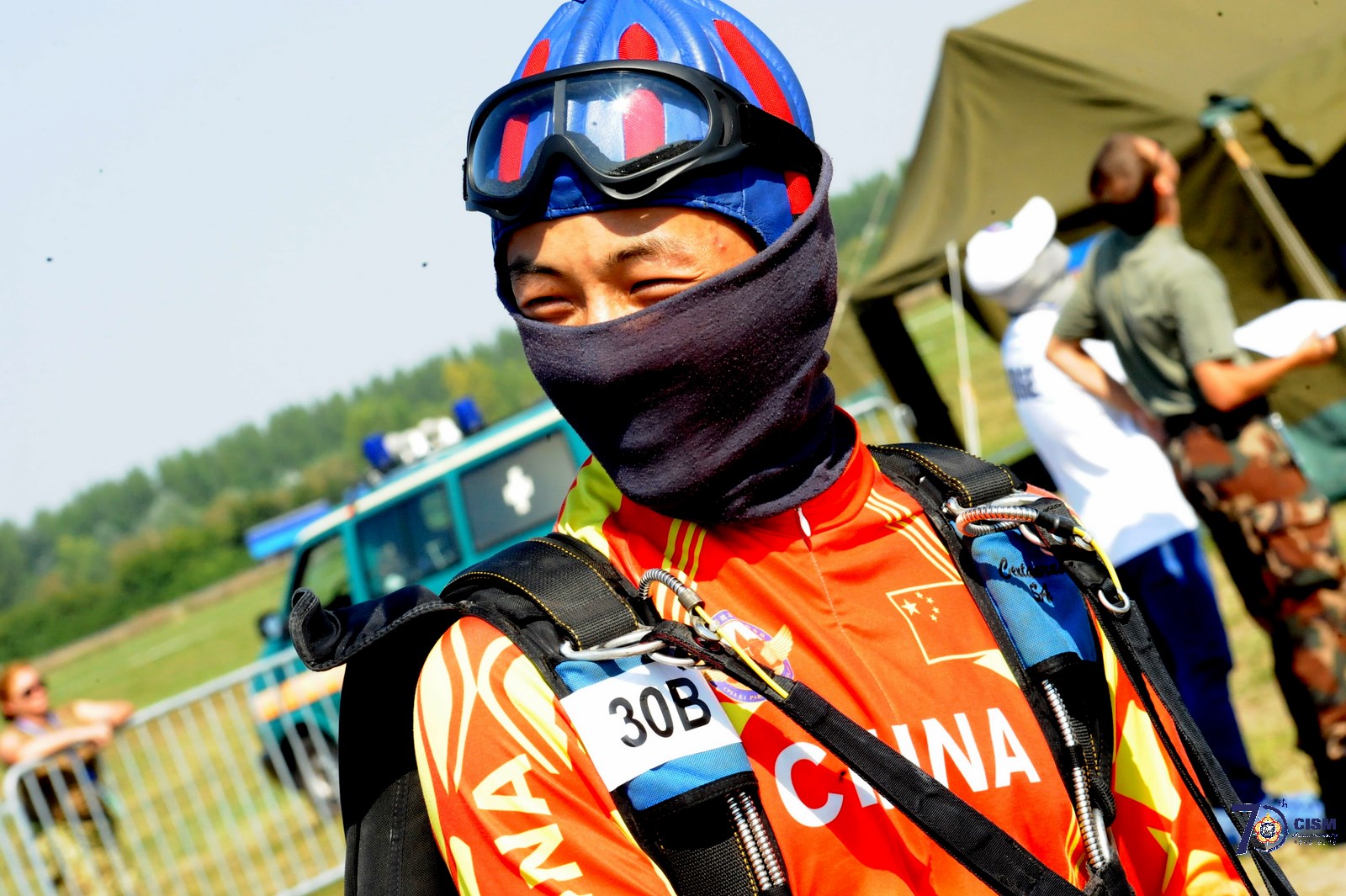 There were no major changes in the other provisional rankings: Slovenia is still leading the team accuracy male competition as well as Darja Shastakovich in the individual accuracy female event, Mariia Elkina is still the solid leader of the individua style junior ranking while the French team lost its first place of the formation female ranking for the benefit of the Russian team.
The first jumps of the individua style male event and of the formation male event also started yesterday. 1LT Libor Jirousek, one of the favourites of the competition directly took the lead with tow first excellent jumps. He's now leading the competition ahead of the Russians WO Konstantin Kotov and SGT Aleksei Bykov. In formation male, the observers were expecting to see a fierce duel between Belgium and Qatar, two of the strongest formation team around the world. After three jumps, Belgium only took a 2 points advantage on Qatar.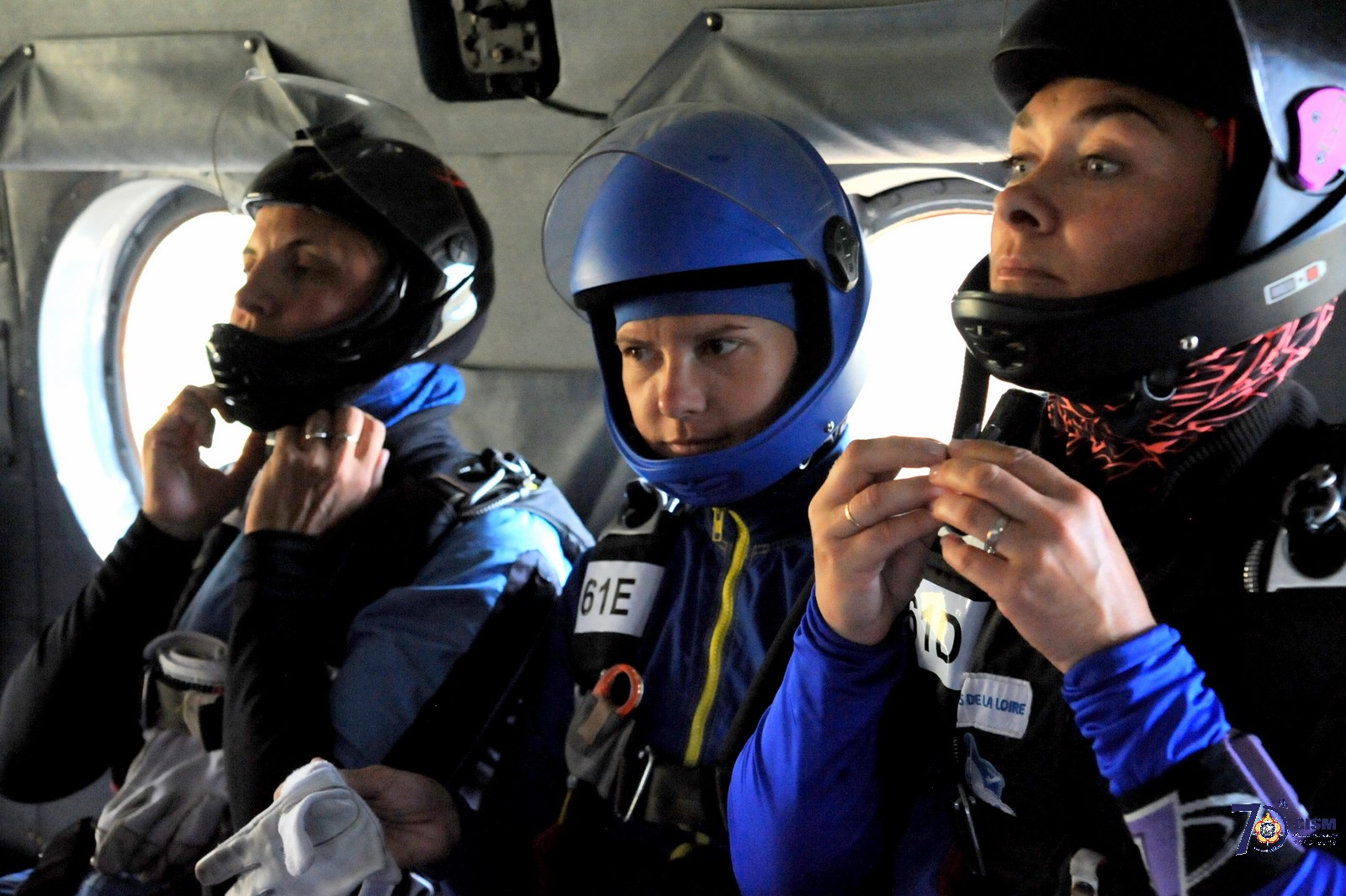 Provisional results:
MALE: INDIVIDUAL STYLE – FORMATION MALE - TEAM ACCURACY – TEAM OVERALL
FEMALE: INDIVIDUAL STYLE – INDIVIDUAL STYLE JUNIOR – FORMATION FEMALE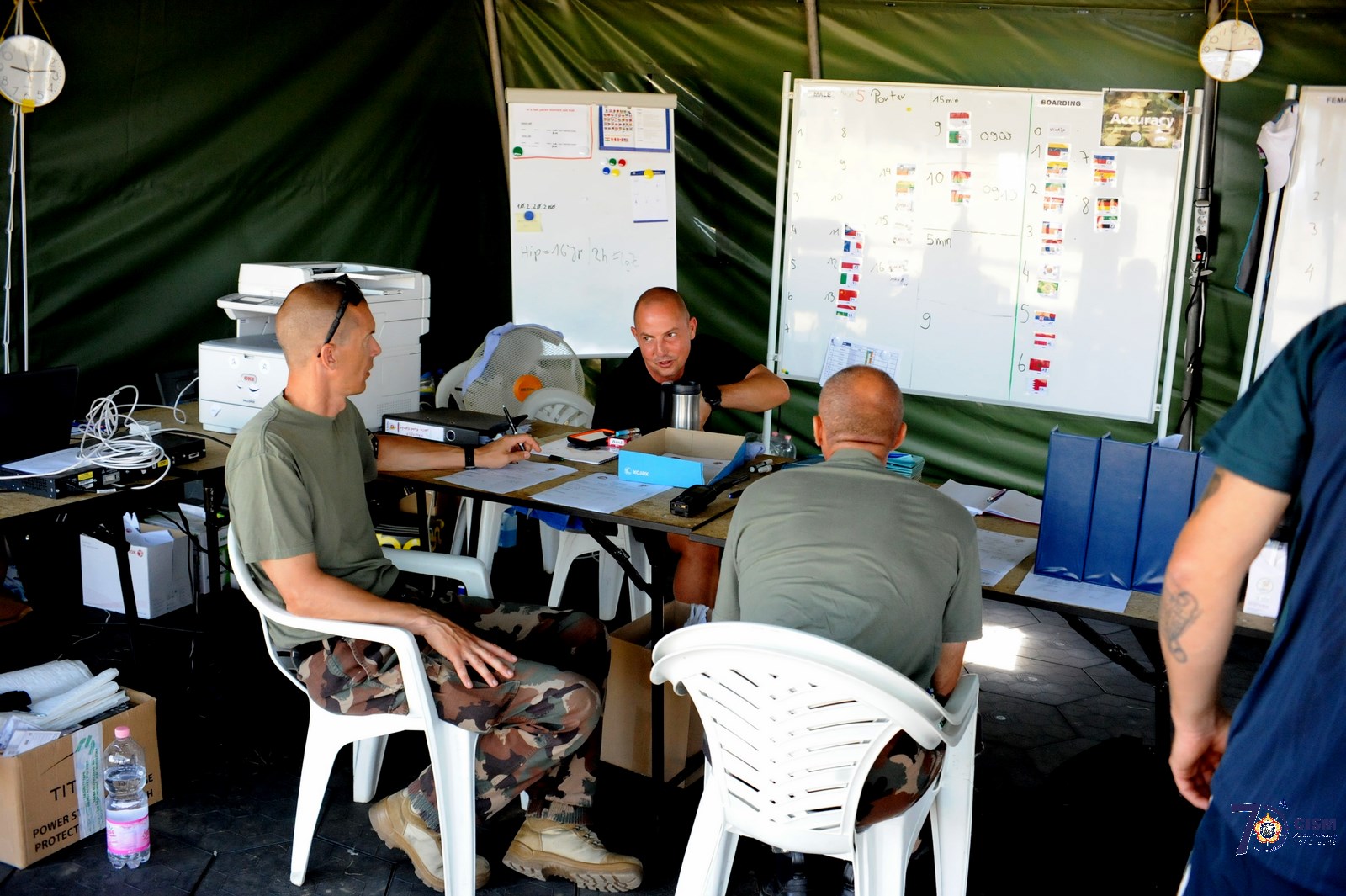 For the official schedule of event, click HERE.
More information on the OC Official website: RESULTS - LIVESTREAMING.
More information on the ORGANIZING COMMITTEE FACEBOOK PAGE.
All the pictures of the event are available on the CISM FLICKR ACCOUNT!
(Source: CISM Media and Communication Department)
(Pictures: Mr. Dominique Einsweiler, CISM Photographer)