1st WMC Archery – Teheran (IRI) - Day 2 & 3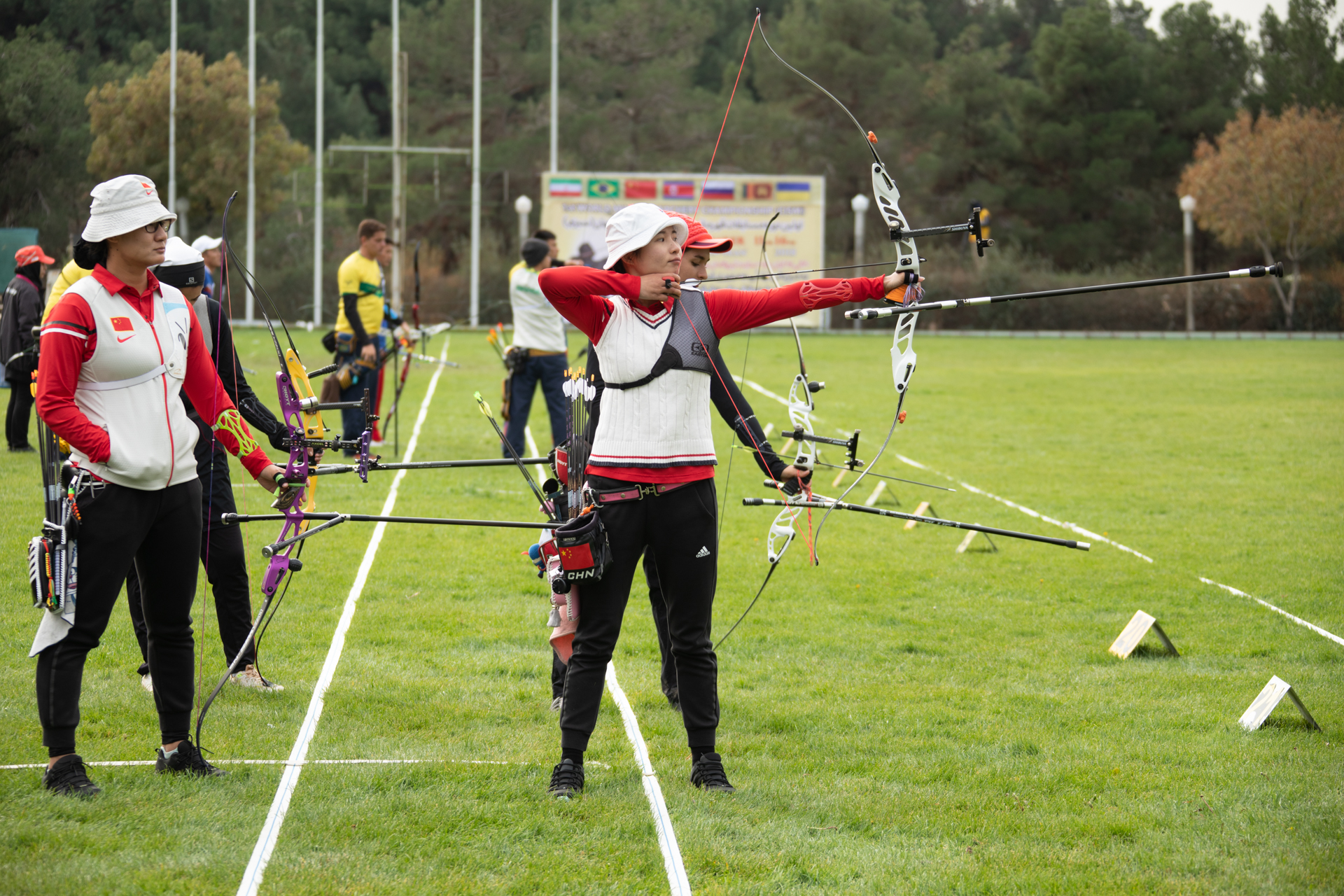 TEHERAN (IRI) – The first two days of competition of the 1st WMC Archery were held on November 13 and 14 with the qualification rounds in Teheran, Islamic Republic of Iran. The 62 participants (30 male and 31 female) took part in the individual and team recurve and compound bow events.
The qualification rounds were very intense, and the spectators attended high-level performances.
In the compound men individual event, two Iranians, Nima Mahboobi Matboue and Mohammad Saleh Palizban, will fight for the gold medal. The compound women individual event gold medal game will be a Russian duel between Natalia Avdeeva and Victoria Balzhanova.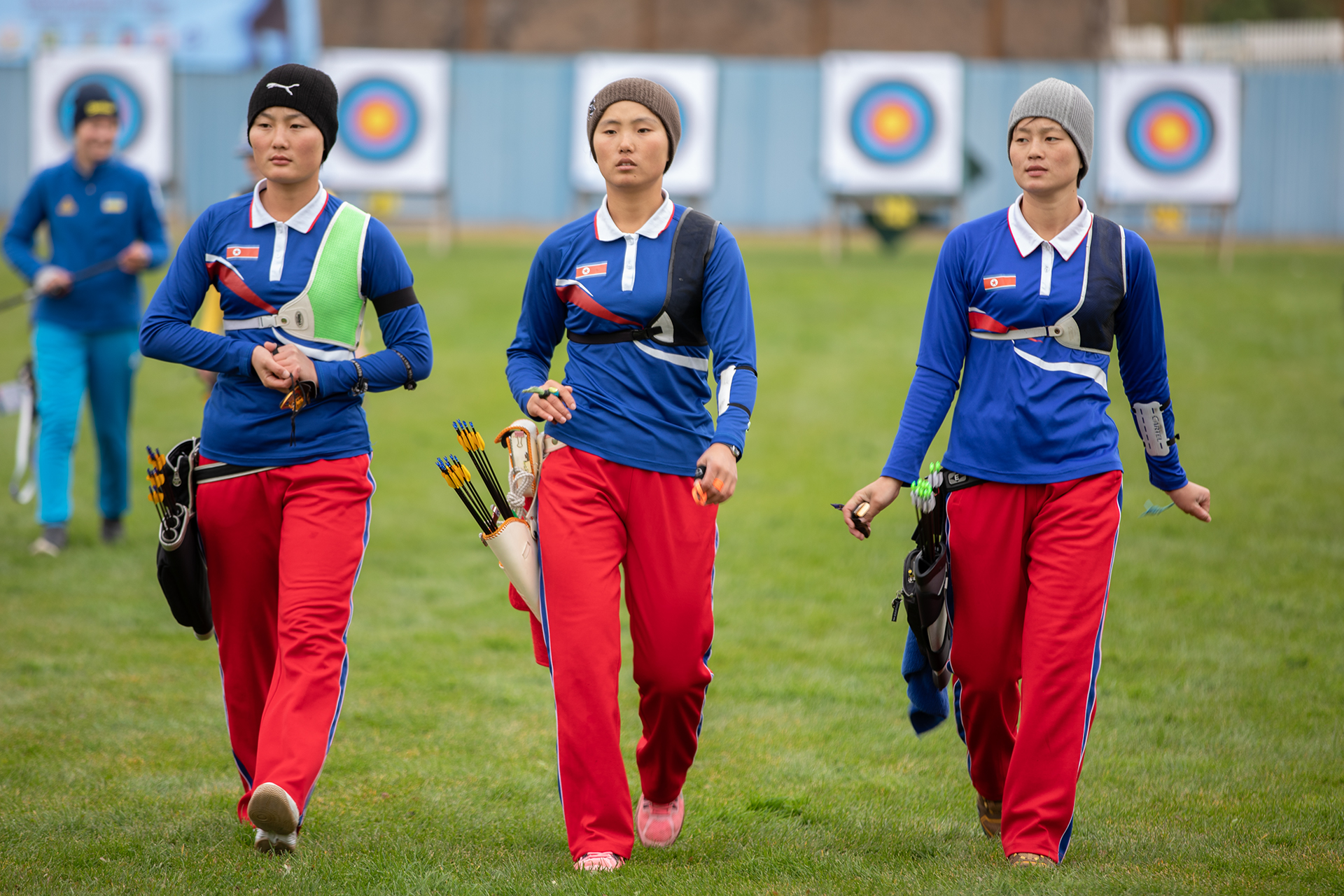 In the Recurve men individual event, the Democratic People's Republic of Korea delegation will win one title as Yong Won Pak and Kaiyao Qi both qualified for the final of the event.
The Russian Inna Stepanova defeated two Ukrainian in the recurve women individual event in order to secure her place in the gold medal game where she will face Un Ju Kang from DPRK.
The Russian delegation managed to qualify one team in each of the team events' finals.
Russia will respectively face Iran A in the compound women team event, DPRK in the recurve women team event, China in the recurve men team event and again the local host country in the compound men team event.
All the finals will take place today in Teheran.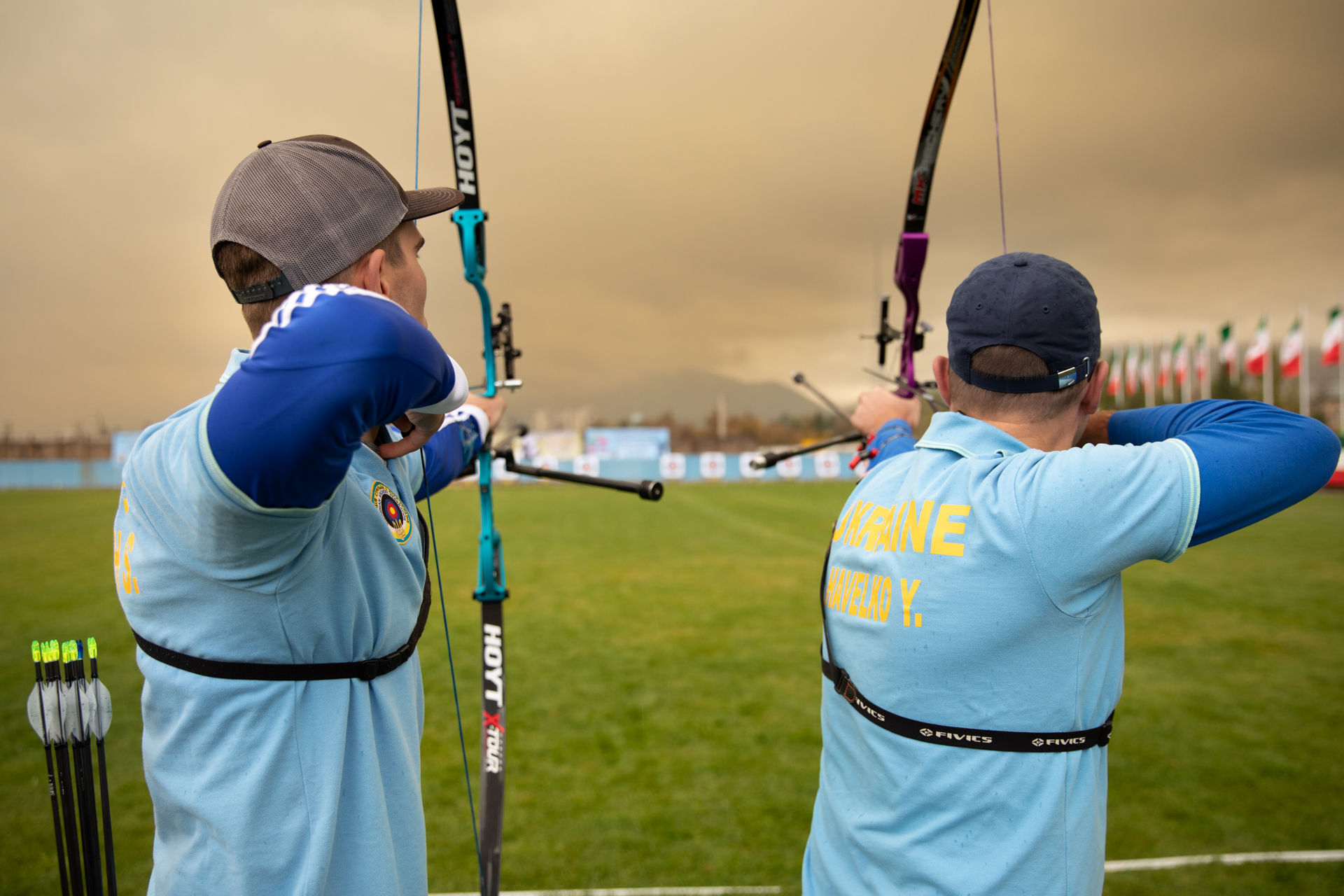 Results of the Day:
All the pictures of the event are available on the CISM FLICKR ACCOUNT!
(Source: CISM Media and Communication Department)
(Pictures: PULP PICTURES)