Fair-Play Trophy for French Archers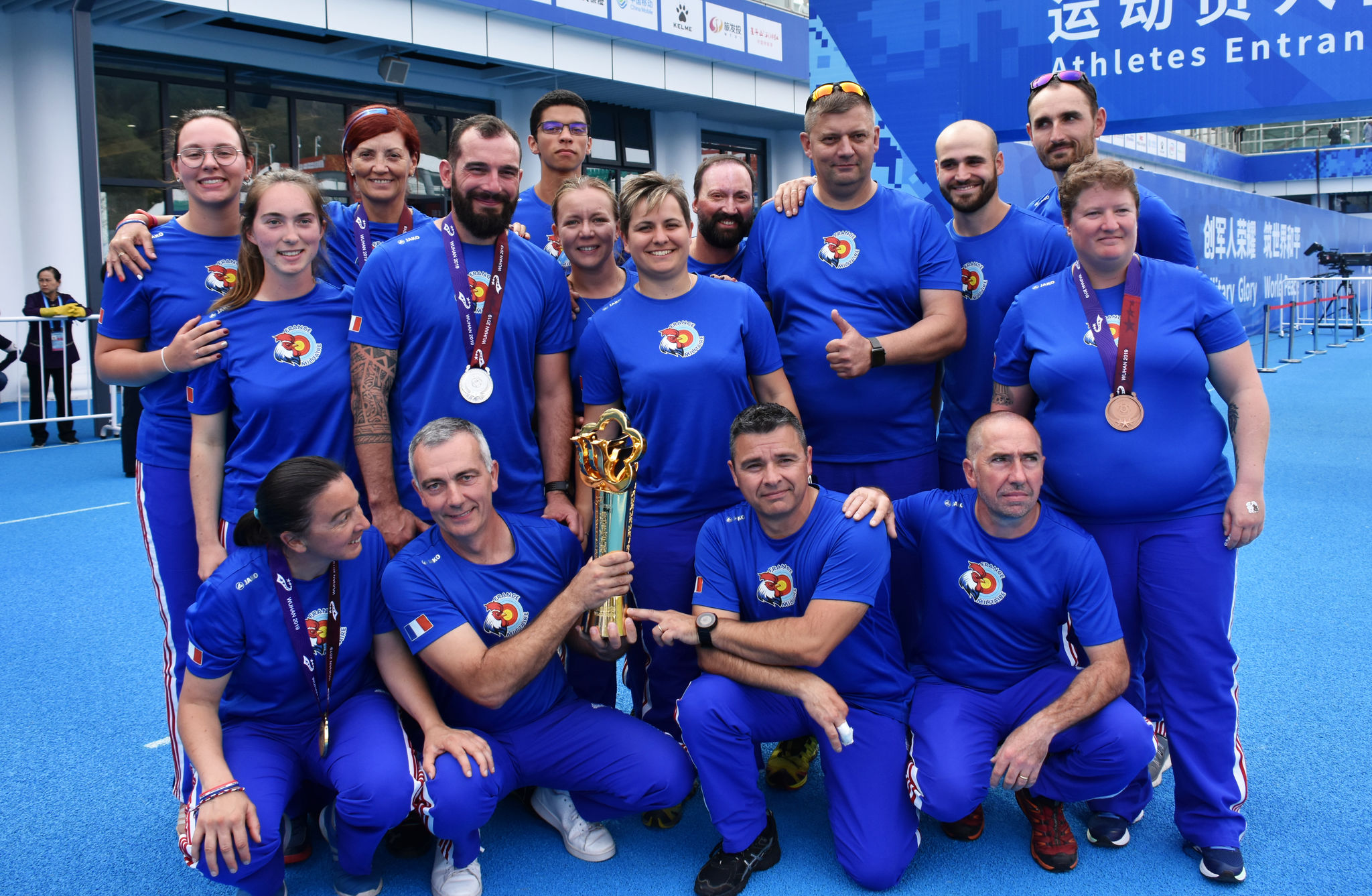 WUHAN (CHN) - At the end of the archery competition on 24 October, the French Archery Team got a nice surprise. The whole team was awarded the Fair-Play Trophy.
"This Award was completely unexpected. It's been the icing on the cake after months and months of preparation. With four medals and this trophy, we are very happy for the whole team," says team captain Pierre Gerzac.
"It' definitely a nice surprise, this Fair-Play award," adds Deputy Head of Delegation Benjamin Louche. "We brought a big delegation. I think they were all outstanding, not only as competitors, but also as sportsmen and women, cheering for all other delegations and athletes, staying also as a whole team at the venue until the end of the competitions. That made them stand out, also as a team."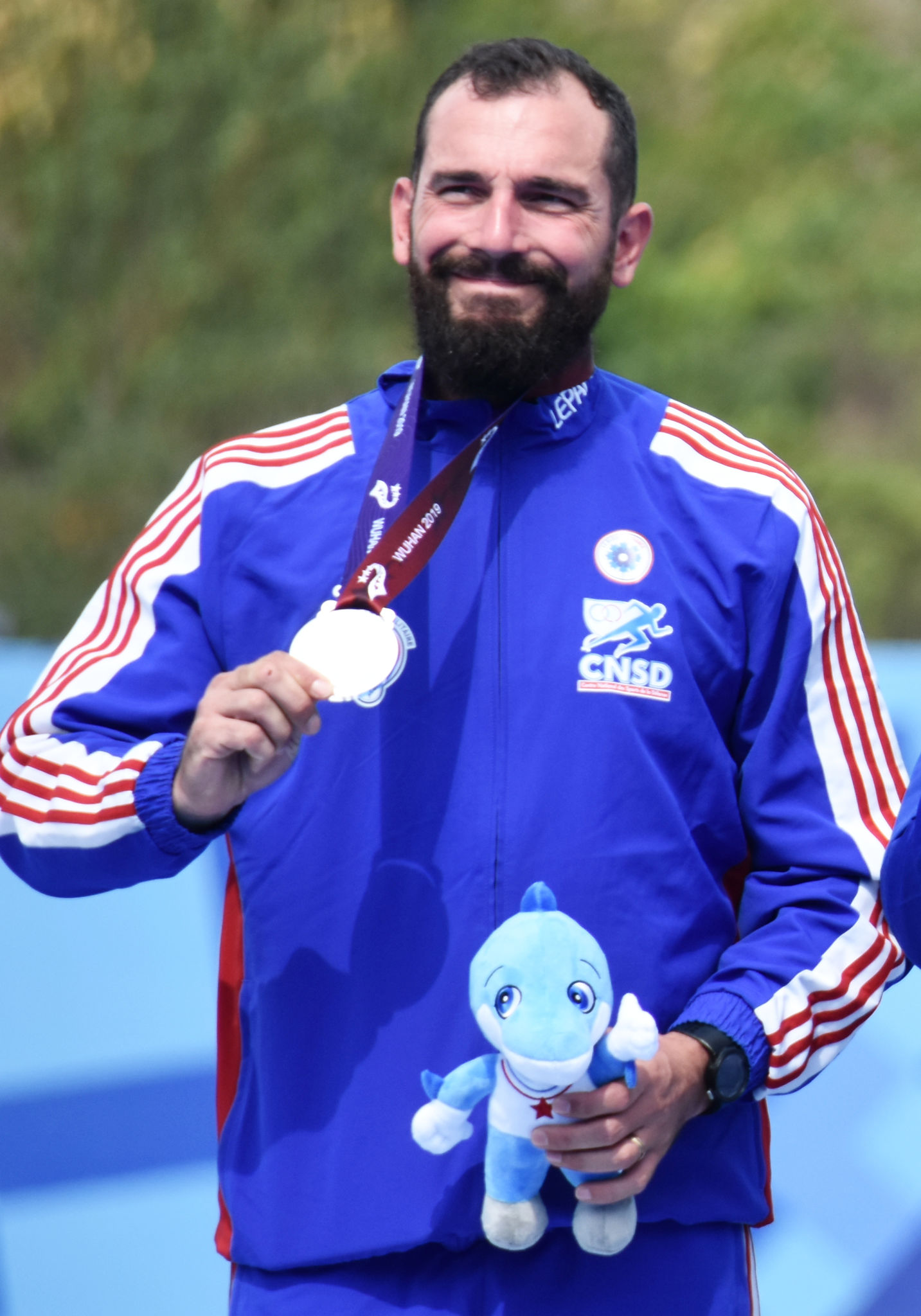 It was indeed a fruitful day for the French archers. The disabled women's individual recurve podium was entirely French. Linda Coyac pocketed the gold, while teammates Cathérine Denarie and Rose-Marie Maya had to settle for silver and bronze respectively.
"It's without doubt exceptional to win this gold medal here at the Military Games," Linda Coyac commented. "A lot of emotions for me. It's been a period of diligently preparing and hard work putting a lot of effort in training which at the end paid off. It's a nice reward for all the individual work, but also for the whole team."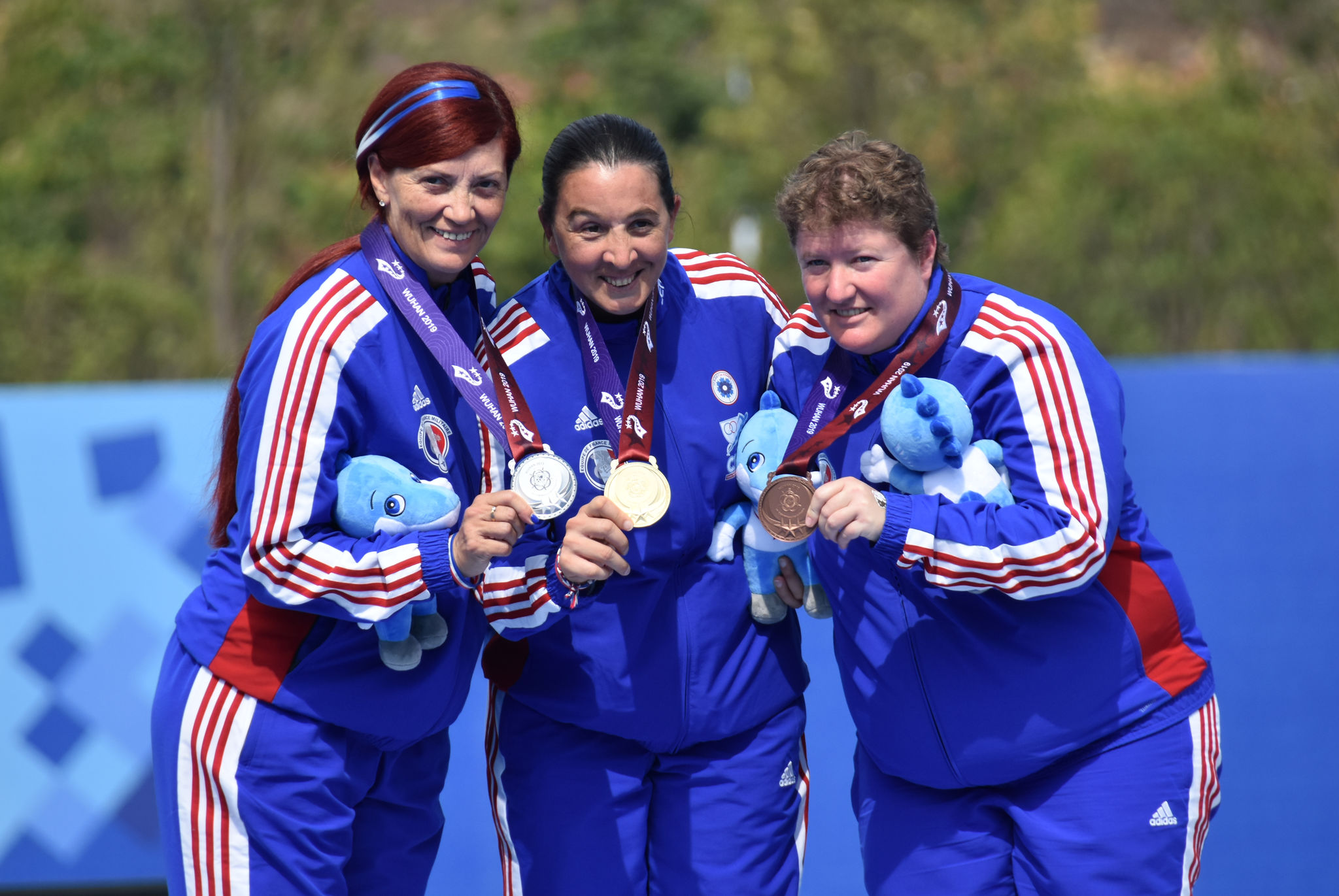 Fabian Frily managed to clinch the silver medal in the Disabled Men's Individual Recurve competition. A remarkable feat as the athlete, a former shotput thrower who won a medal at the previous Military Games in 2015, changed sports only two years ago, discovering archery as a new passion.
His secret? "A lot of training," Fabian smiles. "But also, a stable environment. When I practice many hours, my wife looks after the kids. I'm much in debt to her for the sacrifices she makes so I can pursue my dream. Furthermore, the military staff who puts everything in place providing the perfect training facilities. Passion and willpower are also two qualities that quite help," he ends.
(Source: CISM Media and Communication Department – Journalist & Pictures: Christian Pierre)