CISM mourns the death of Count Jacques Rogge, former IOC President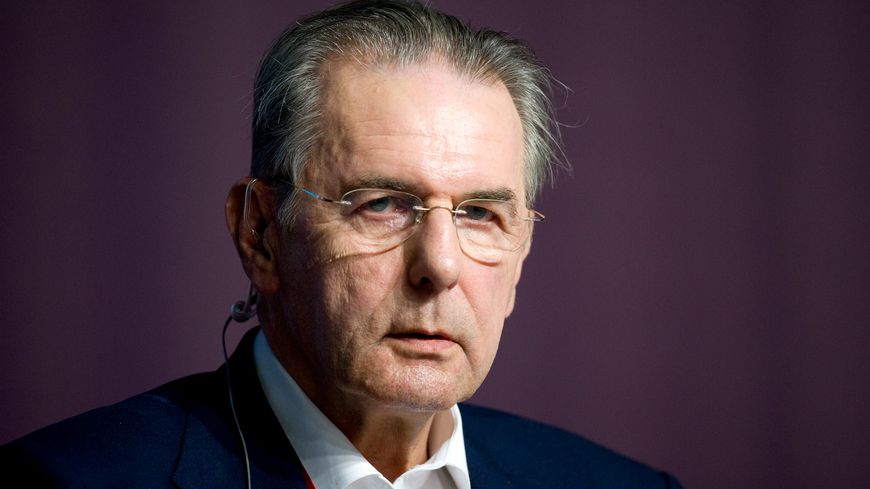 BRUSSELS (BEL) - It is with great emotion that the CISM family has learned of the death of Count Jacques Rogge, former IOC President, at the age of 79.
Jacques Rogge, an orthopaedic surgeon by training and specialising in sports medicine, was the eighth President of the IOC, from 2001 to 2013, after which he became its Honorary President.
Doctor, sportsman, leader: Jacques Rogge was a man of many disciplines. The proof, already, in his sporting career: a sailing enthusiast since his youth (he was born on 2 May 1942 in Ghent), he won... 16 Belgian championship titles, a world championship title and he also participated three times in the Olympic Games in the Finn class (in Mexico in 1968, Munich in 1972, and Montreal in 1976). But that's not all! Jacques Rogge has also tried his hand at the oval ball: Belgian rugby champion with the ASUB club (Waterloo), Rogge was also a member of the Belgian national team on ten occasions.
After his career as an athlete, he became President of the Belgian Olympic and Interfederal Committee and the European Olympic Committees, and was elected President of the IOC in 2001. At the end of his term as IOC President, he was appointed Special Envoy to the United Nations Secretary General for Young Refugees and Sport.
Jacques Rogge was also a fervent admirer of military sport and played an important role in bringing CISM and the IOC closer together. His presence at the Opening Ceremony of the 63rd CISM General Assembly in Berne and at the Opening Ceremony of the 2011 CISM International Symposium in Guangzhou are two examples of this.
The CISM Family extends its deepest condolences to the family of Count Jacques Rogge.
(Source: CISM HQ)