1st WMC Basketball 3x3 - Warendorf (GER) - Day 2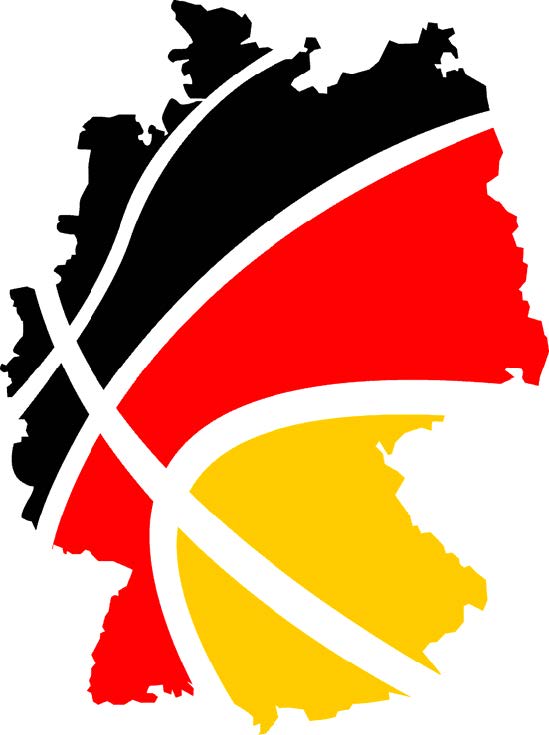 WARENDORF (GER) - The first edition of the World Military Basketball 3x3 Championship started yesterday in Warendorf with the first day of competition for both men and women with 48 games on the program!

In men's pool A, Morocco 1, composed of Achraf El Moussaoui, Amine Jobbid, Hamza Foulani and Jihad Benchlikha will have seen a clean sweep. Winners of their three matches of the day, the Moroccans have successively defeated France 2 (18/12), Cyprus 1 (15/11) and Korea 1 (19/14). At the end of the first day of competition, Morocco 1 is therefore provisionally at the top of Group A ahead of France 2 (Constant Laroche, Florian Busson, Maxence Vancoillie and Remi M.) and Korea 1 (Jun Hyung Kim, Chan Ho Park, Kyung Won Kim and Seung Ook Choi), both winners of two matches out of three and are followed by Cyprus 1, Germany 2 and Bangladesh 2.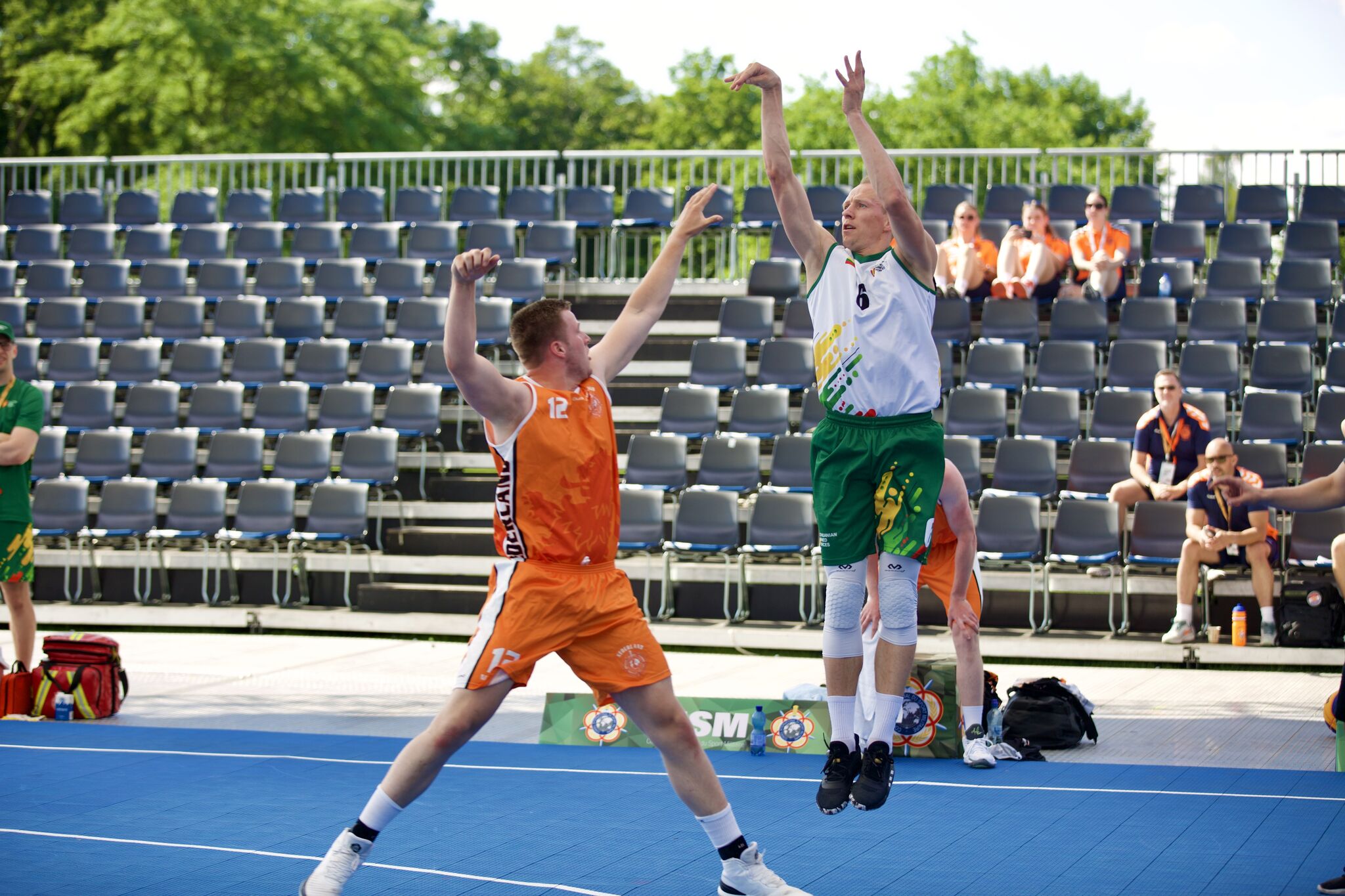 In Pool B, Deividas Kumelis, Gintautas Matulis, Karolis Bakanauskas and Vytautas Šarakauskas (Lithuania 1) also made a clean sweep by winning all three matches against Netherlands 1 (22/2), Mongolia (20/17) and USA (22/10). A great start of the tournament for the Lithuanians who are now ahead of three nations with two victories, namely USA, Mongolia and Korea 2, followed by Cyprus 2 and Netherlands 1.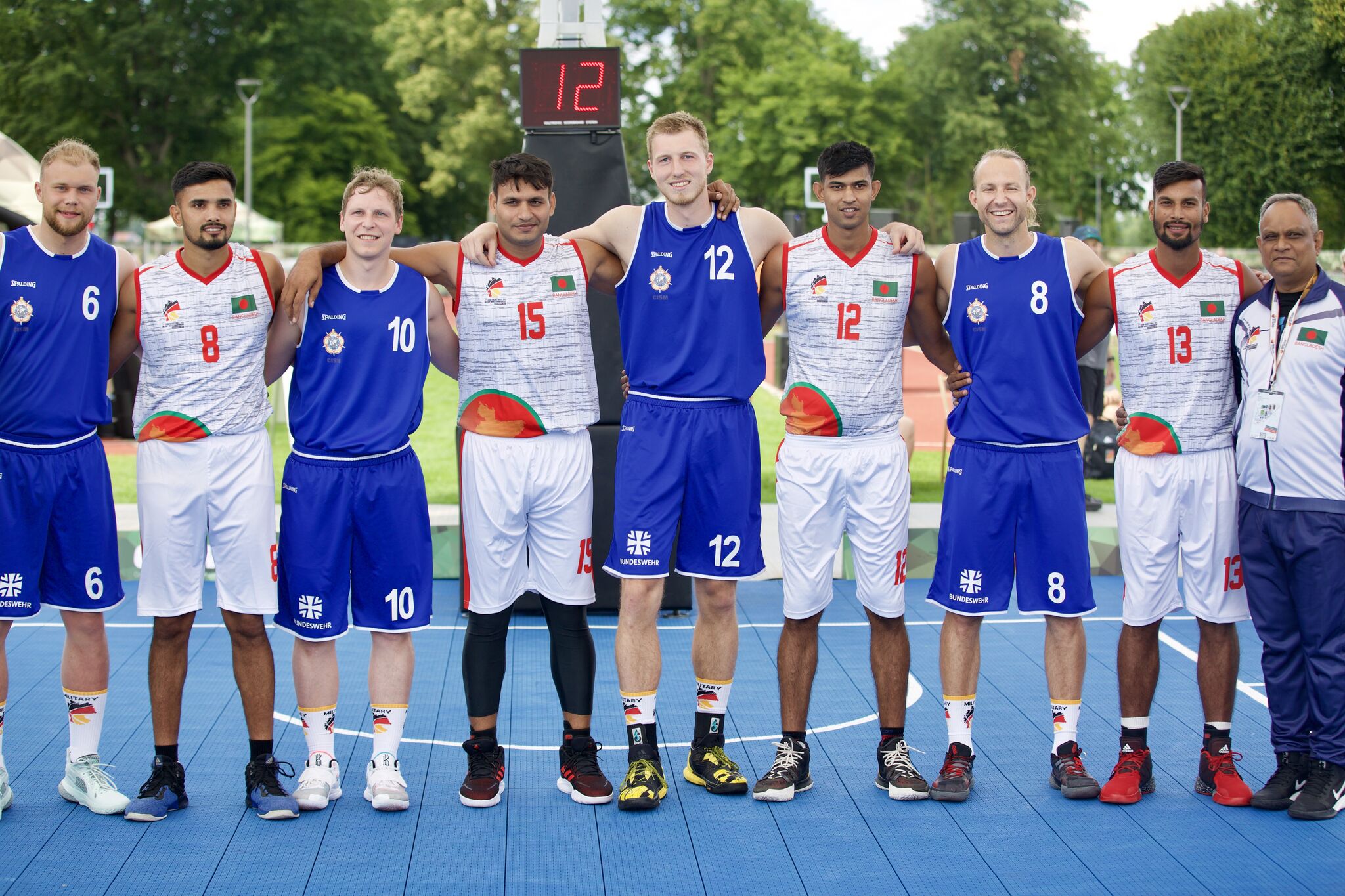 France 1 (Antoine Chardon, Kaufman Kenny, Miguel Buval and Thibault B.) and Morocco 2 (Mourad Aaouane, Mourad Shifi, Othmane Loirrak and Soufiane Nadim) have managed a perfect start to the tournament by winning their first three matches and thus ensured the provisional first place in group C before their confrontation which will take place tomorrow in the third match of the day. Lithuania 2 is on the third place of the podium ahead of Canada, Saudi Arabia 1 and Slovenia.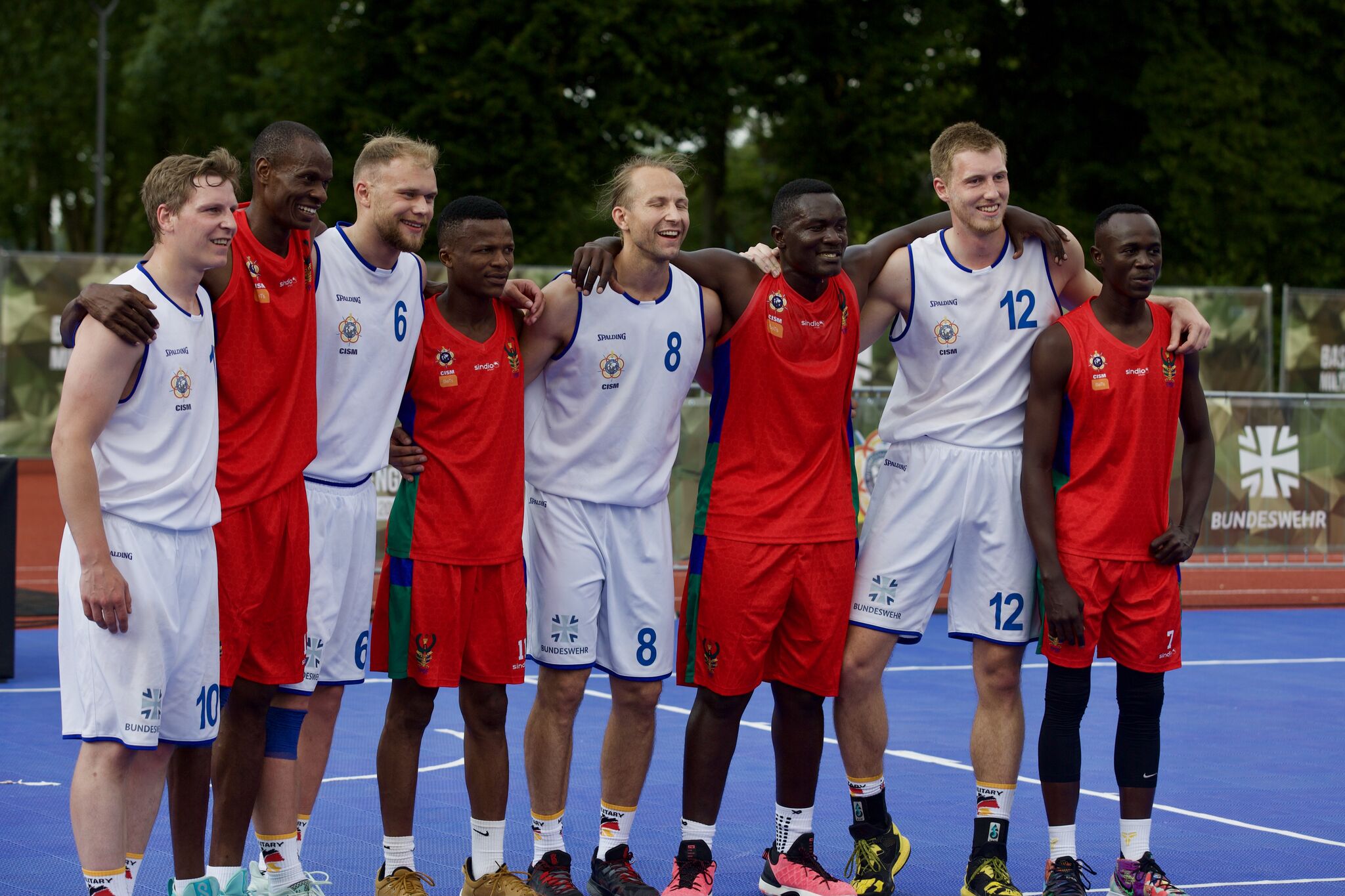 Finally, in group D, it is the local team of Germany 1, carried by the fans, which took the lead of the provisional classification after the successive victories of Robert Glöckner, Robert Kulawick, Tim Stahn and Tobias Zimmermann against Luxembourg (19/16), Bangladesh (22/13) and Tanzania (17/11). Luxembourg is second in the group with two wins ahead of the Netherlands 2, Tanzania and Bangladesh 1.
See you today for the last qualifying matches of the men's competition before the final table on Thursday.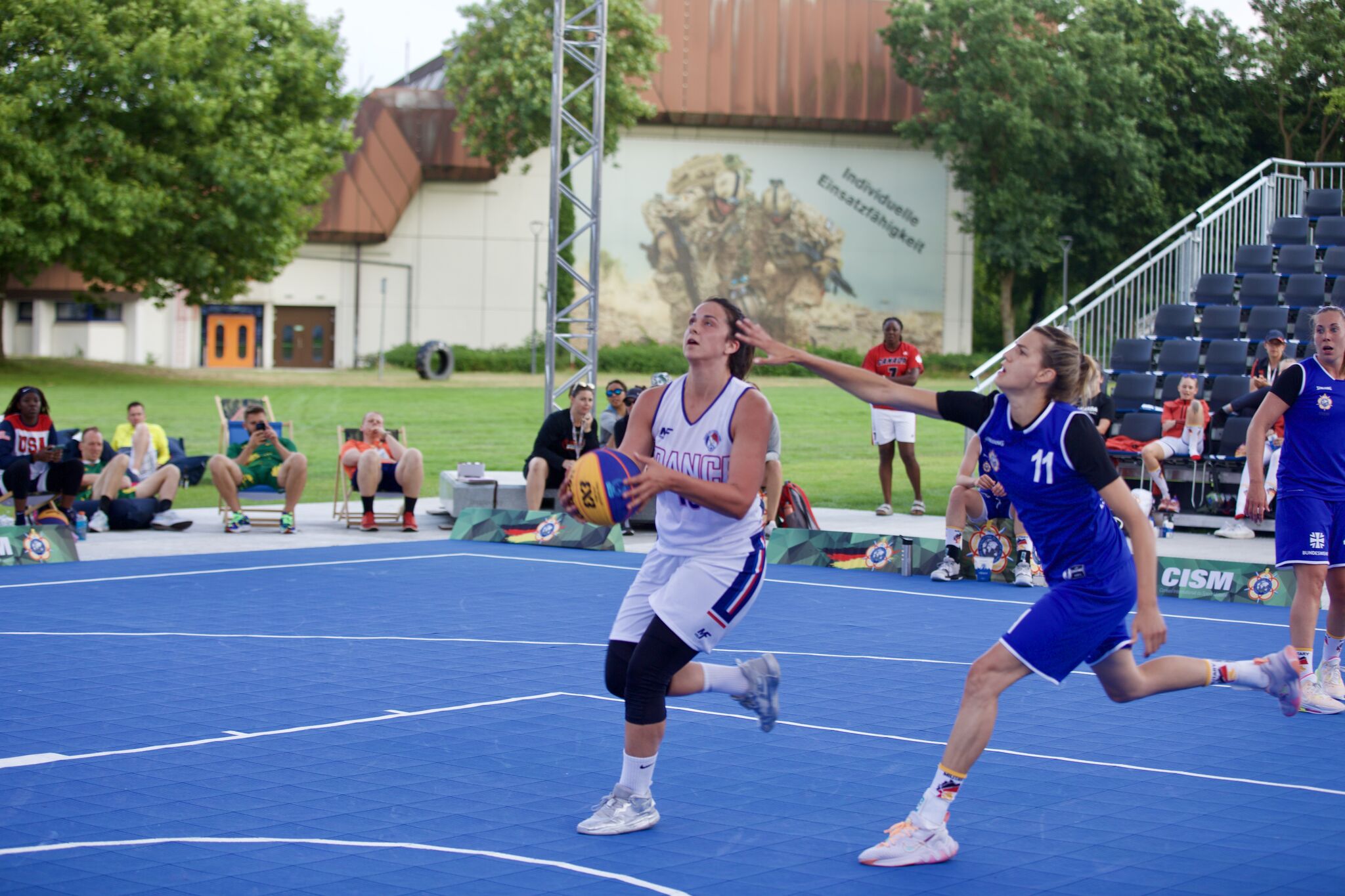 In the women's competition, the ten teams will play each other once in a pool format. After one day of competition, the teams from Germany 1 (Katharina Müller, Luana Rodefeld, Sonja Greinacher and Svenja Brunckhorst), USA (Christie A., Keyona J., Sydney G. and Ti'aera P.) and Mongolia (Battogtokh Unurzaya, Enerel Ulaankhuu, Enkhtur Tsatsral and Indra Ulziibat) are in the top three places with three wins in three matches. The two teams of France 1 and France 2 follow with two victories in front of the Netherlands and Latvia while Germany 2, Tanzania and Canada close the ranking!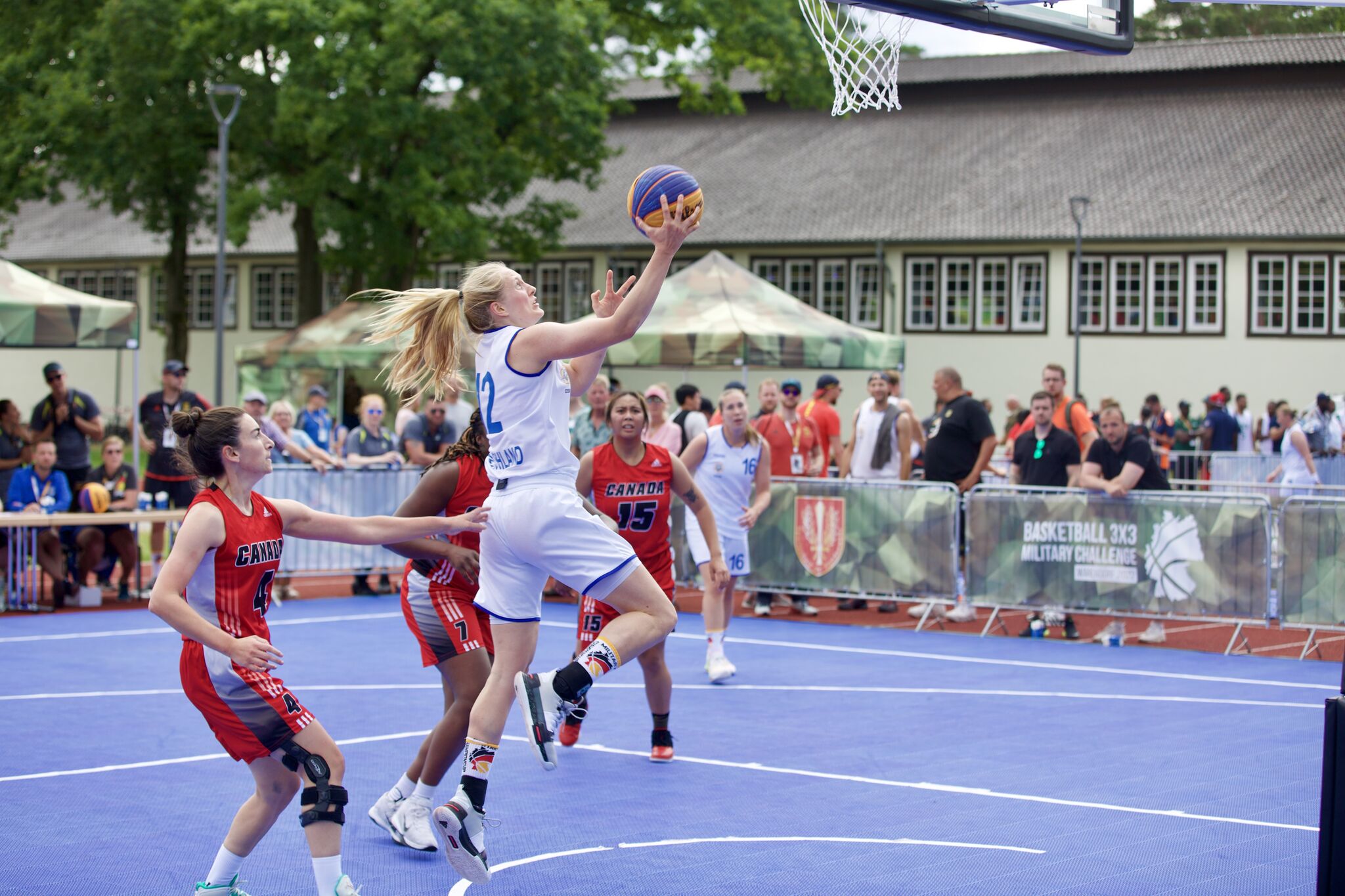 (Source: CISM Media & Communication Department / Pictures: German Delegation to CISM)