1st WMC Basketball 3x3 - Warendorf (GER) - Day 3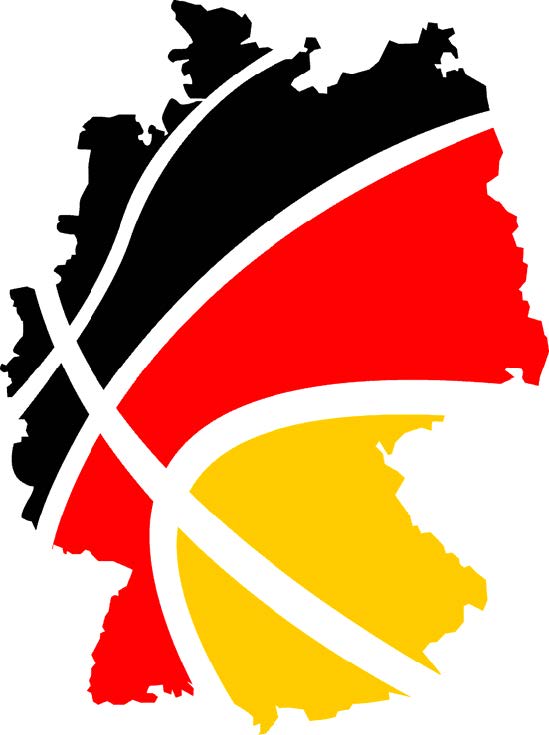 WARENDORF (GER) - The first edition of the World Military Basketball 3x3 Championship continued yesterday with the continuation of the qualifying matches held in Warendorf, Germany and many interesting confrontations.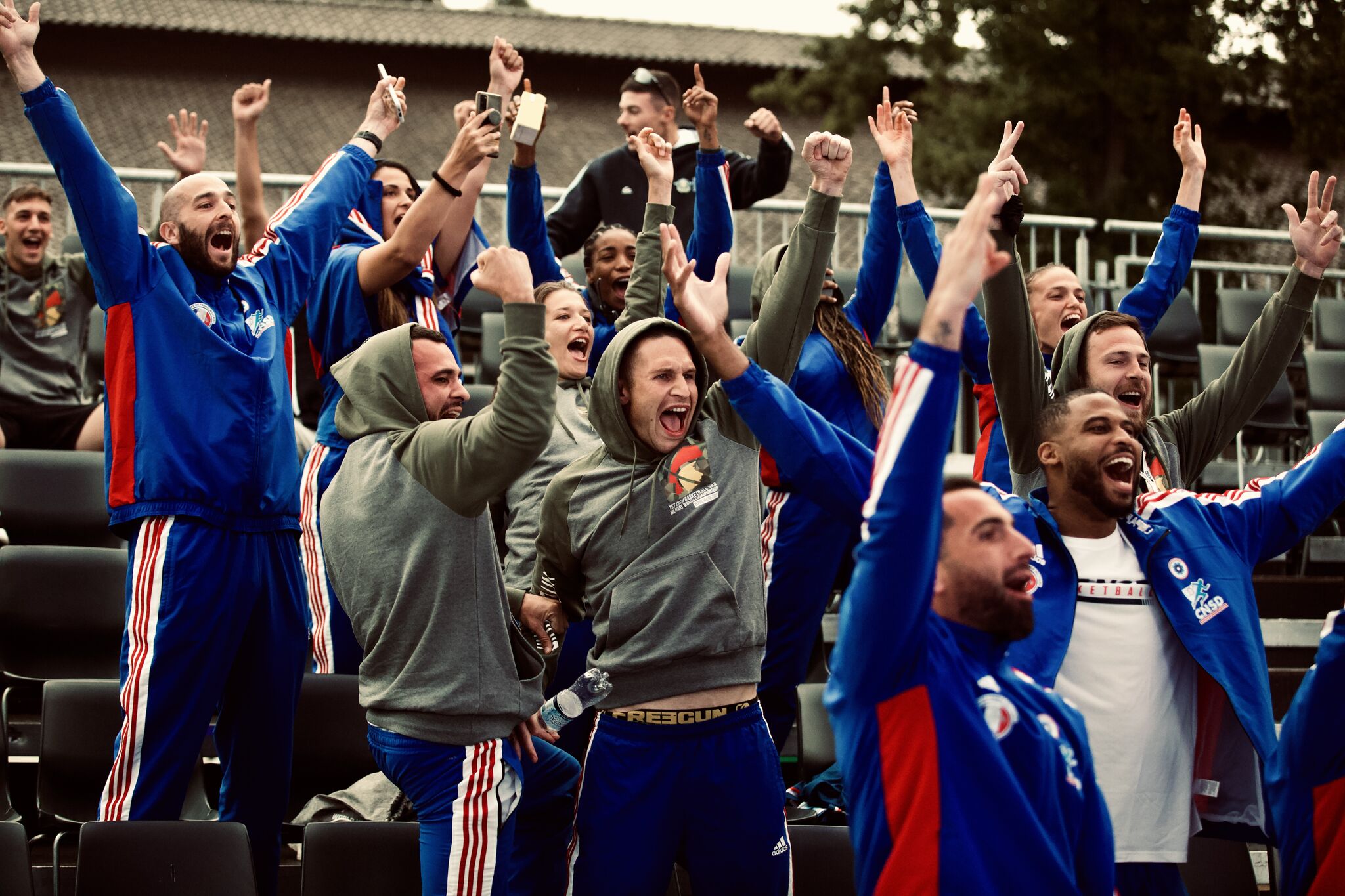 On the men's side, Morocco 1 took advantage of this second day of competition to continue their march forward and finish undefeated after their five qualification games. Achraf El Moussaoui, Amine Jobbid, Hamza Foulani and Jihad Benchlikha finished first ahead of Korea 1 and France 2, respectively second and third, followed by Cyprus 1, Germany 2 and Bangladesh 2.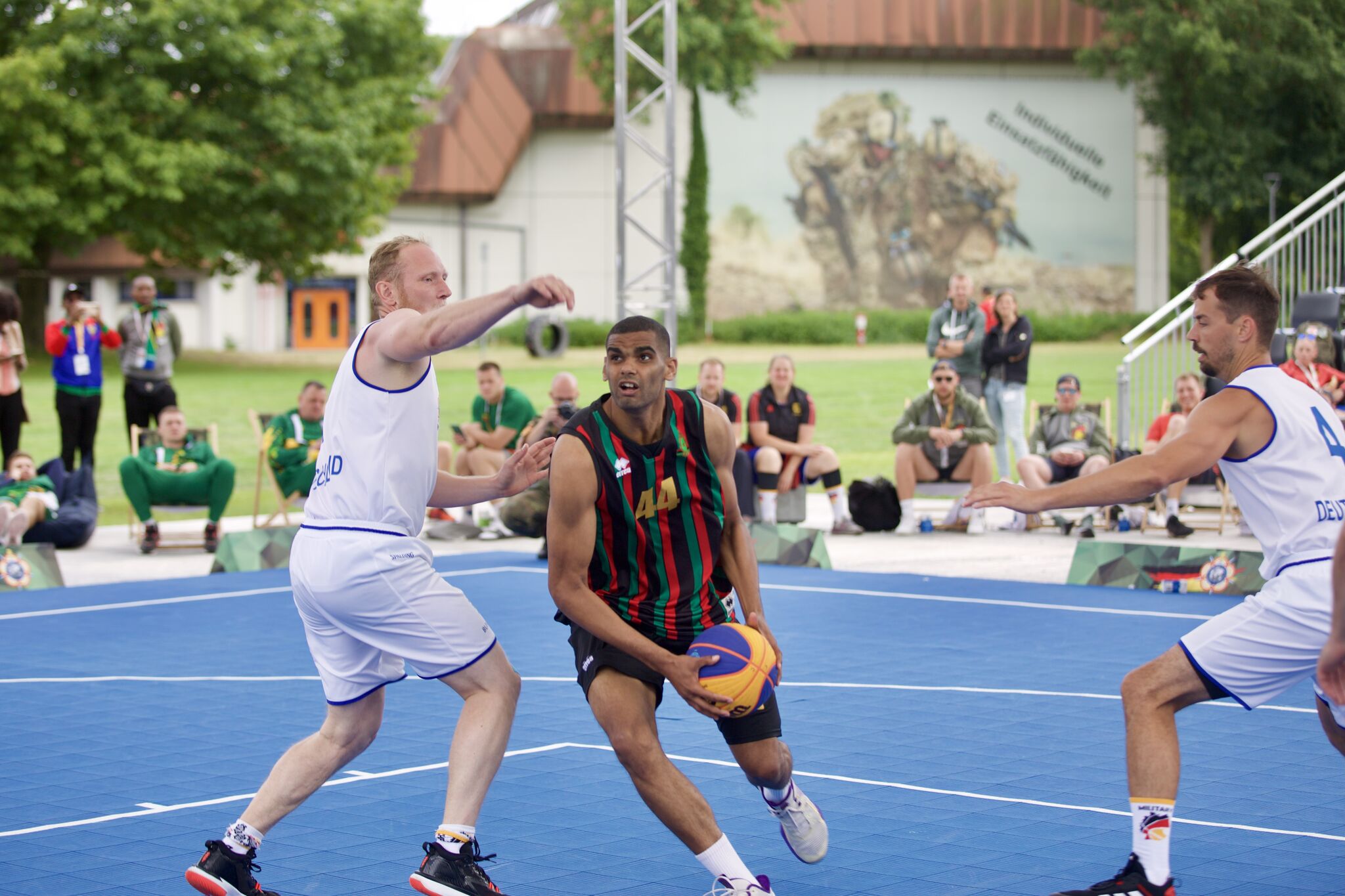 In pool B, Lithuania (Deividas Kumelis, Gintautas Matulis, Karolis Bakanauskas and Vytautas Šarakauskas) managed a real show of strength and is positioned as one of the favorite nations for the final victory. The Lithuanians take the first place in front of another great basketball nation, the USA, while Mongolia finishes third. Korea 2, Cyprus 2 and the Netherlands complete the ranking of this high-level group.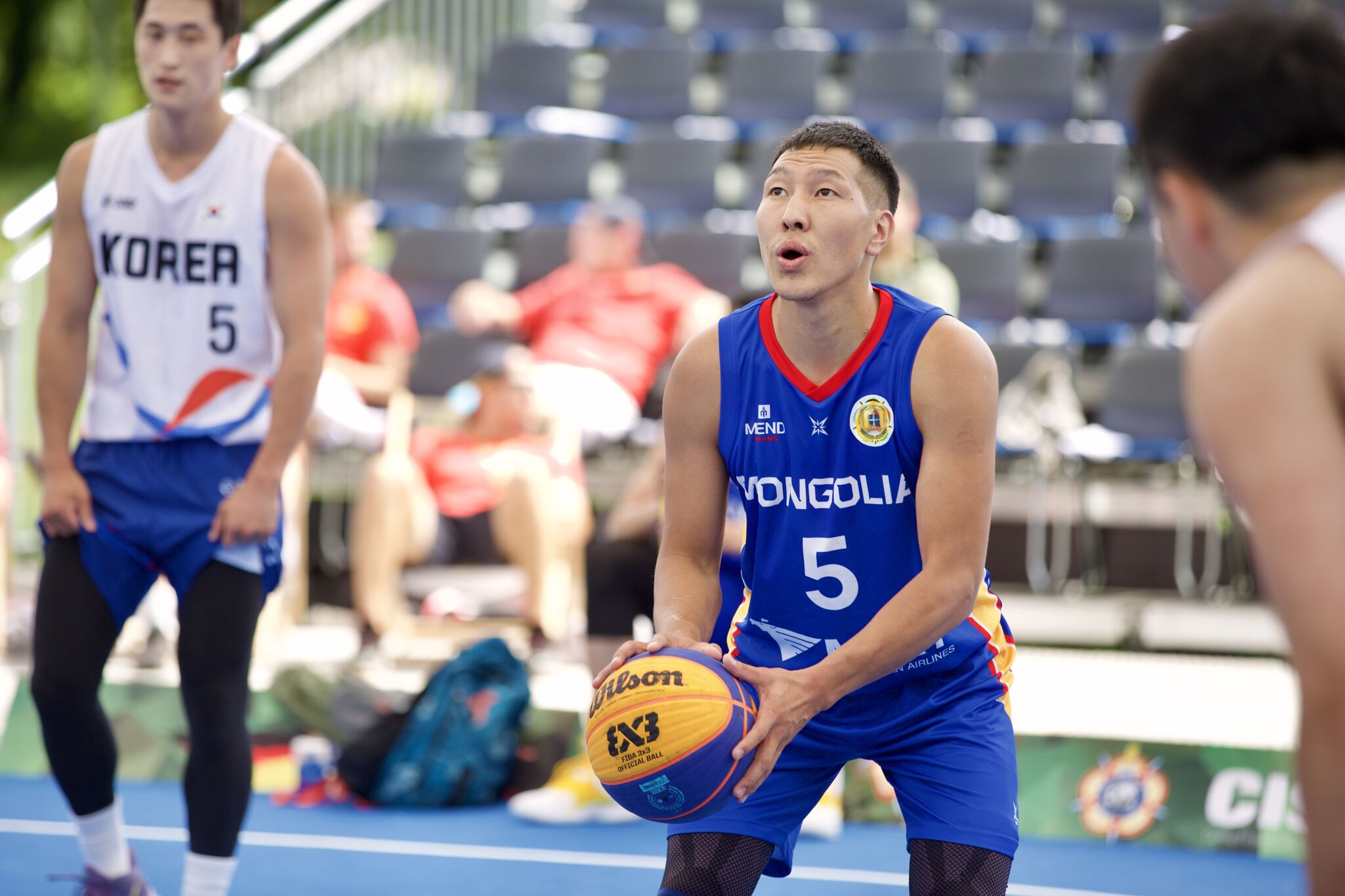 France 1 and Morocco 2 were battling this morning in the duel at the top of pool C. Antoine Chardon, Kaufman Kenny, Miguel Buval and Thibault B. won easily against the Moroccans and even consolidated their first place by finishing also undefeated. The Moroccans are satisfied with the second place before Lithuania 2, Canada, Saudi Arabia 1 and Slovenia.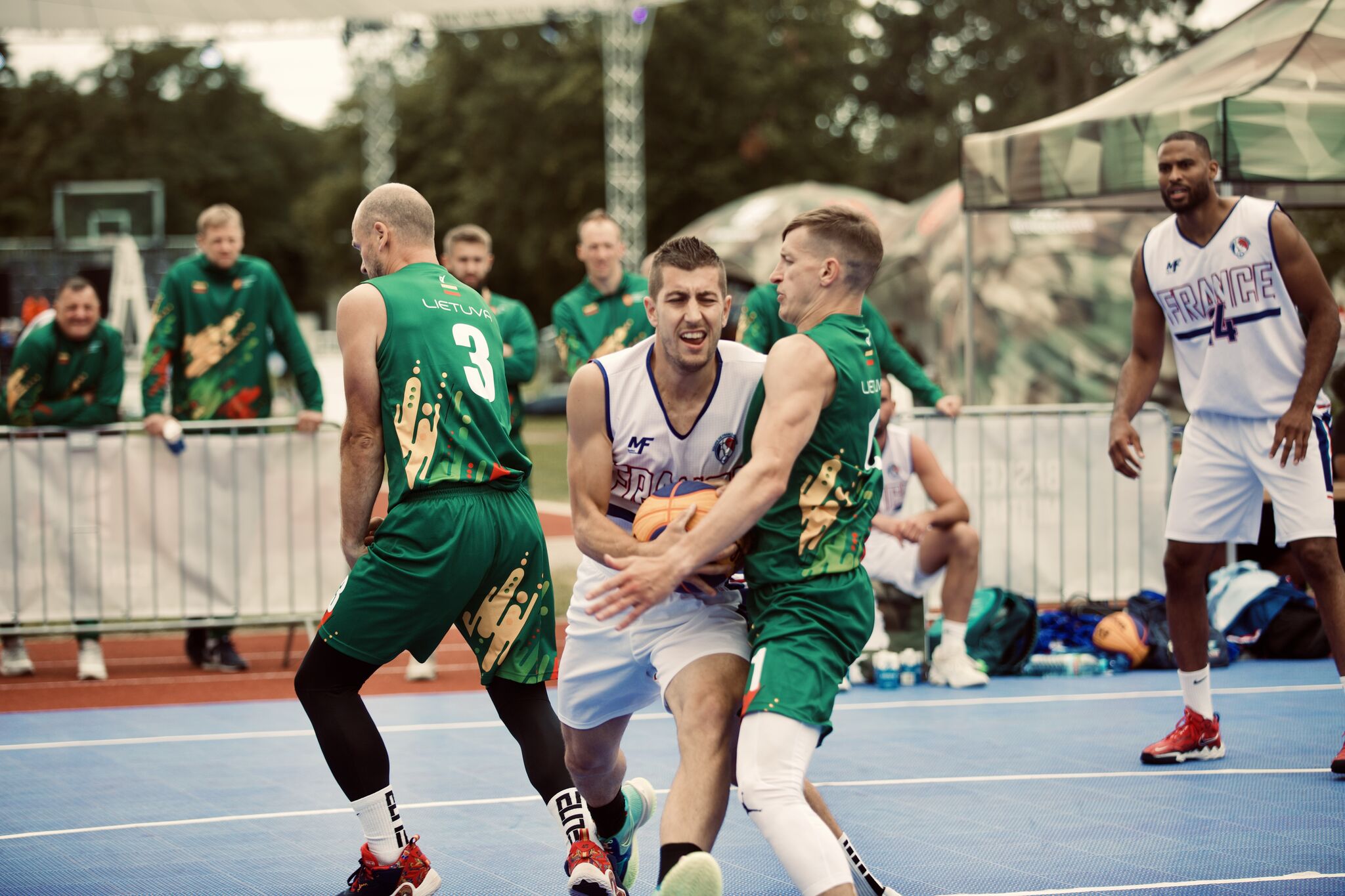 To the delight of local fans, the local team of Germany 1, composed of Robert Glöckner, Robert Kulawick, Tim Stahn and Tobias Zimmermann, also finished first in Group D by winning all four of their qualifying matches. A superb performance of the Germans who thus precede Luxembourg, the Netherlands 2, Tanzania and Bangladesh 1.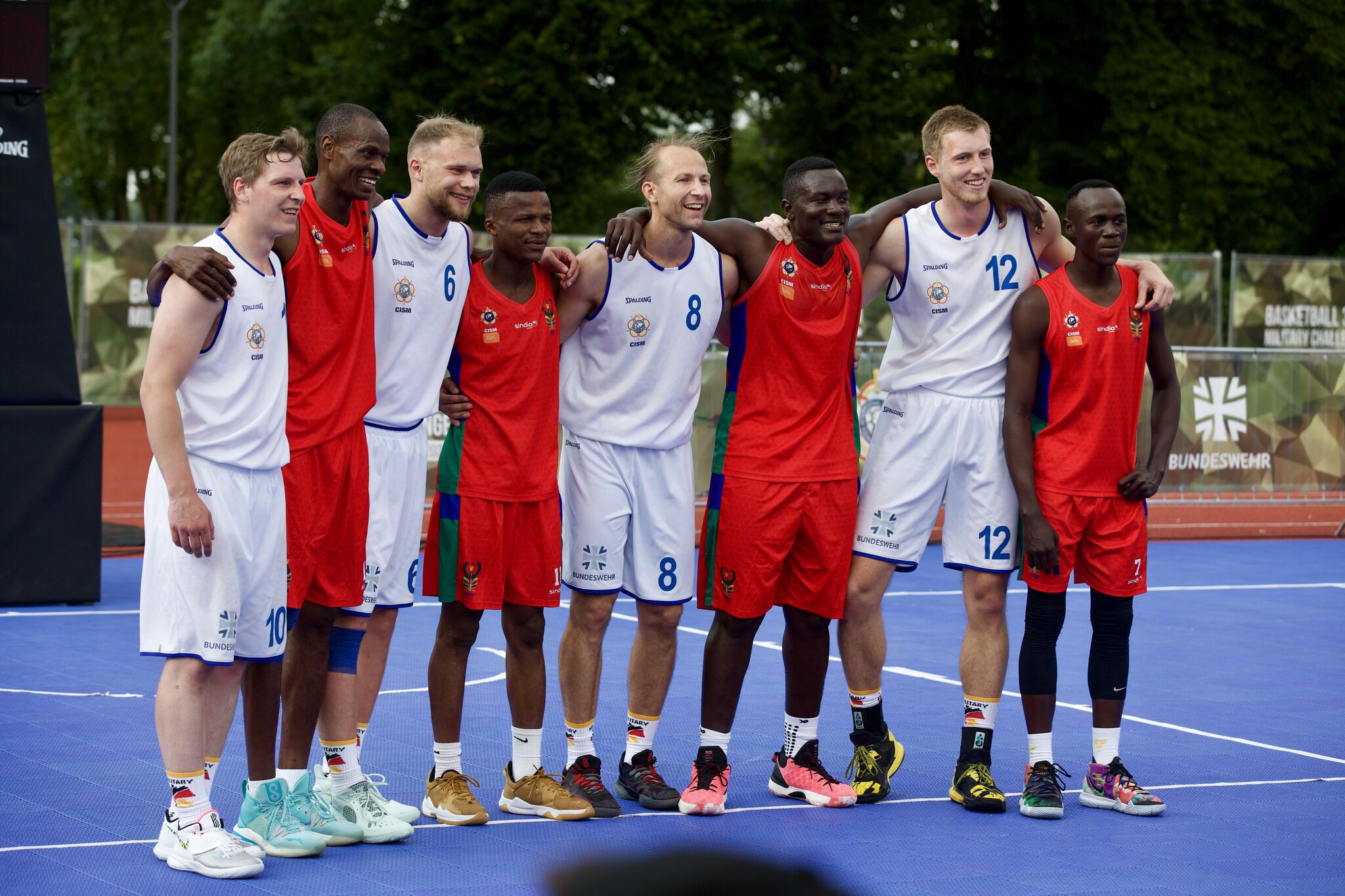 The final phase of the men's tournament will be held today and promises to be extremely exciting.

The women's competition was also on the program yesterday with the continuation of the qualifications.
And the spectators saw a demonstration of the teams Germany 1 (Katharina Müller, Luana Rodefeld, Sonja Greinacher and Svenja Brunckhorst) and Mongolia (Battogtokh Unurzaya, Enerel Ulaankhuu, Enkhtur Tsatsral and Indra Ulziibat). These two teams finished the day undefeated and are leading the provisional ranking with six wins in six matches.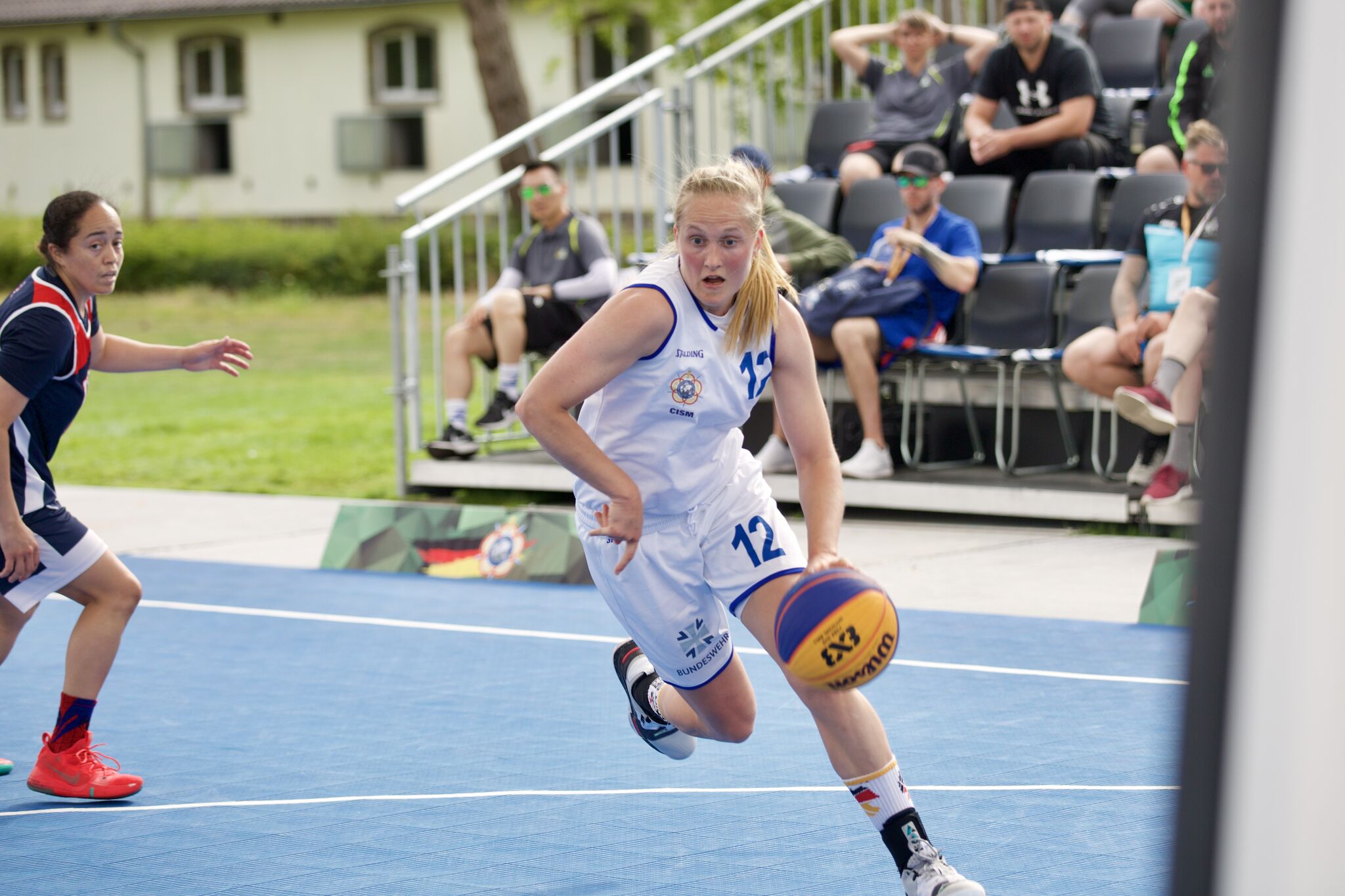 Behind these two nations are France and the USA who both have five wins in six matches. Latvia, Canada and France 2 follow with two wins ahead of the Netherlands and Germany 2 (1 win each), while Tanzania is provisionally last in the ranking.

The qualifications of the women's competition continue today as well as the first matches of the final table!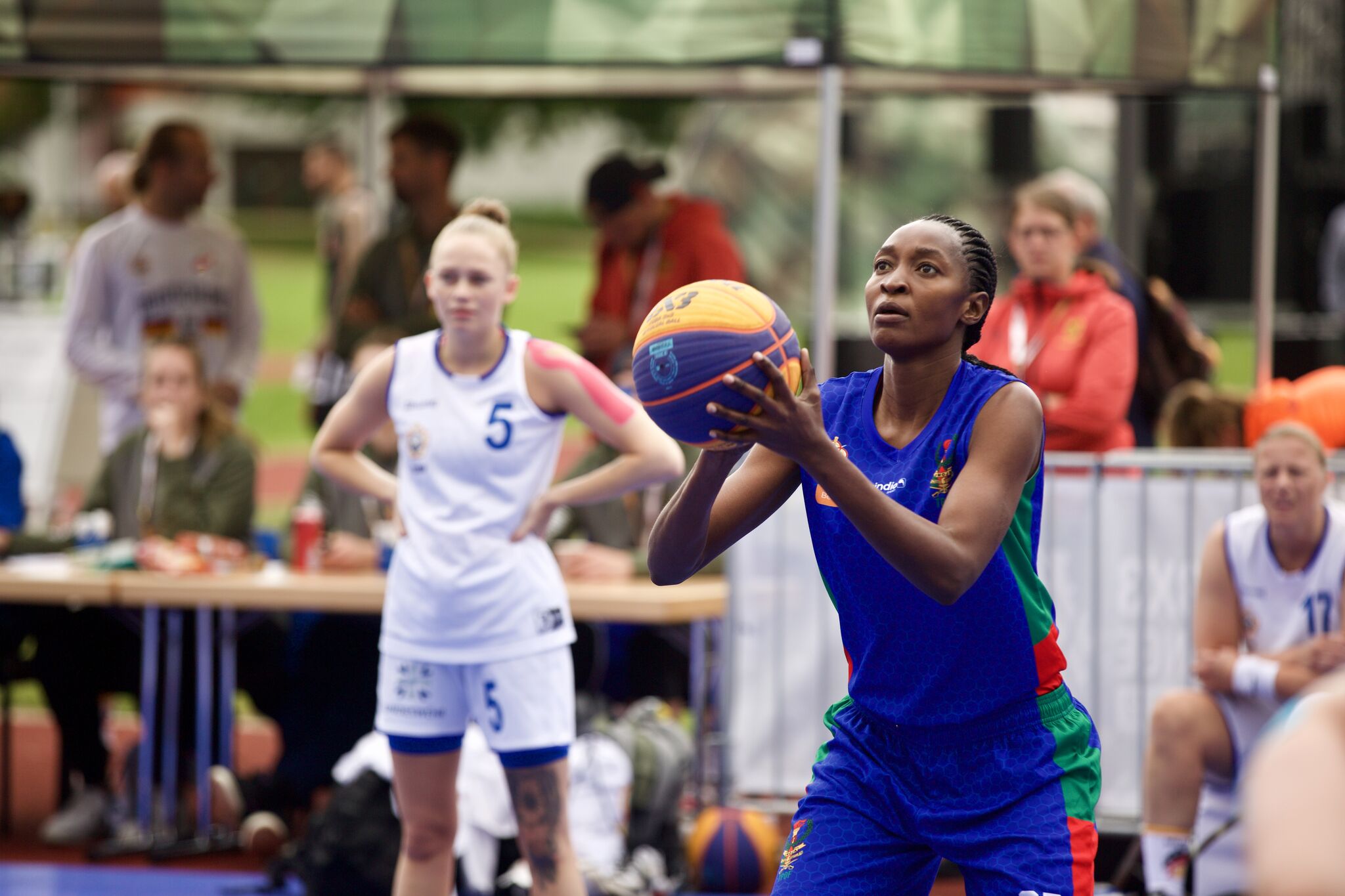 (Source: CISM Media & Communication Department / Pictures: German Delegation to CISM)