CISM Military World Games — a Life-changing Event for Basketball 'Superstar' FILIPPAKOS (GRE)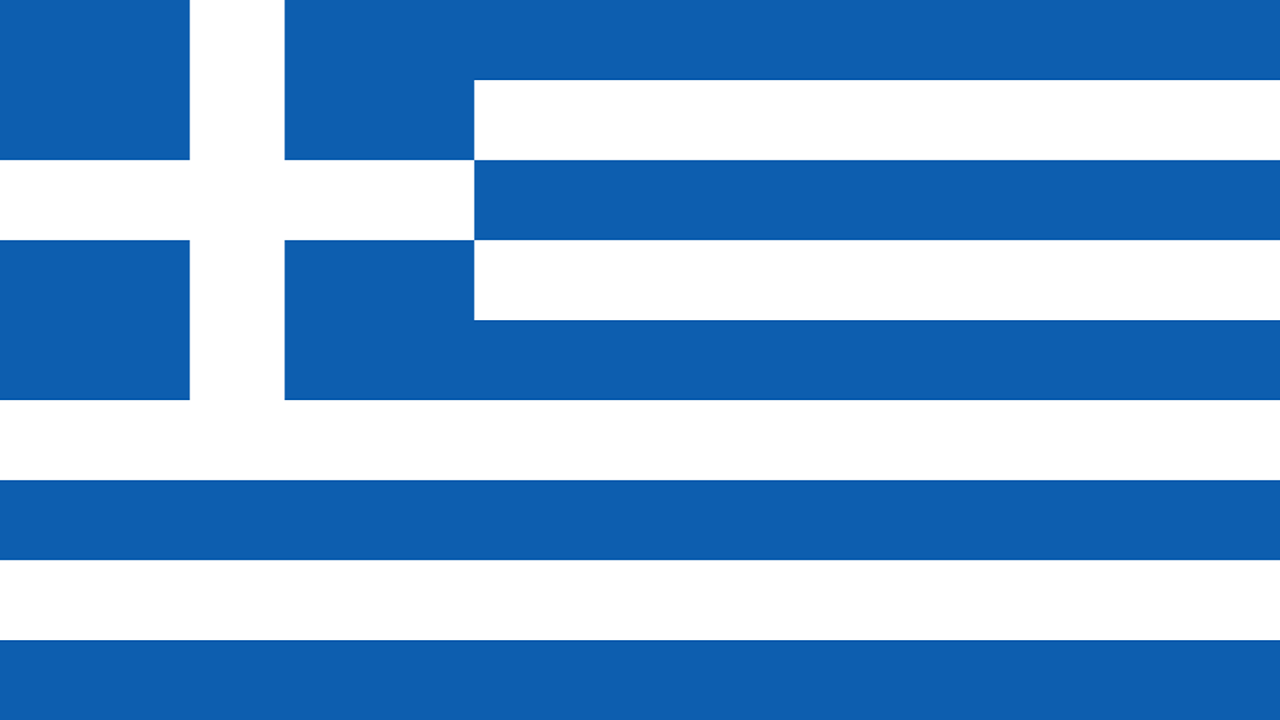 WUHAN (CHN) - For Greek basketball player Panagiotis FILIPPAKOS, coming to the 7th CISM Military World Games (7th CWG) was a life-changing decision.
"This is my first year in the military," FILIPPAKOS said. "I went into the army just for this. This was the reason that I chose to become a soldier this year, this tournament."
The 7th CWG has been a good experience for the 25-year-old so far. In Greece's 89-61 victory over Germany on Saturday, he scored 22 points, more than any player of both team.
After the game, he laughed as the more experienced players walked past him in the corridor of the Hongshan Gymnasium calling him a superstar.
"These are the veterans of the team," he said. "I'm a new member. I'm a soldier this year, so I have to put up with this."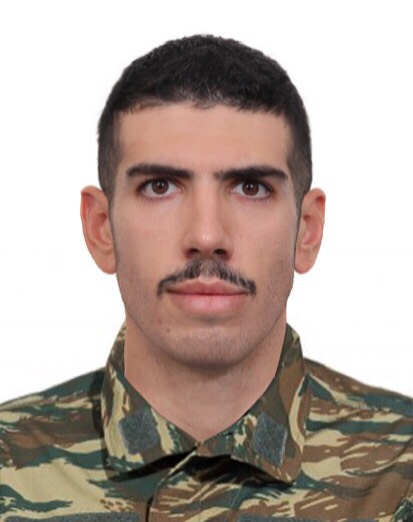 Being new on the team, he said, has its advantages.
"Fresh legs maybe and some experience," FILIPPAKOS said. "I played professionally in Greece so I'm happy to play with these guys and help them. It's a big honour to be part of the national team of Greece and in the military."
He is hoping his seven years of experience as a forward in the professional ranks can help the team win a gold medal this time around. He played 18 games for the Peristeri BC club in the Greek Basket League in the 2018/19 season.
At the last CISM Military World Games - in Mungyeong, Republic of Korea four years ago - Greece won the silver medal behind tournament winners Qatar.
They are in Group B of the tournament along with Germany, Brazil, Republic of Korea and Lithuania.
(Source: SUMOC Executive Committee)