58th WMC Boxing – Moscow (RUS) – Competition Day 4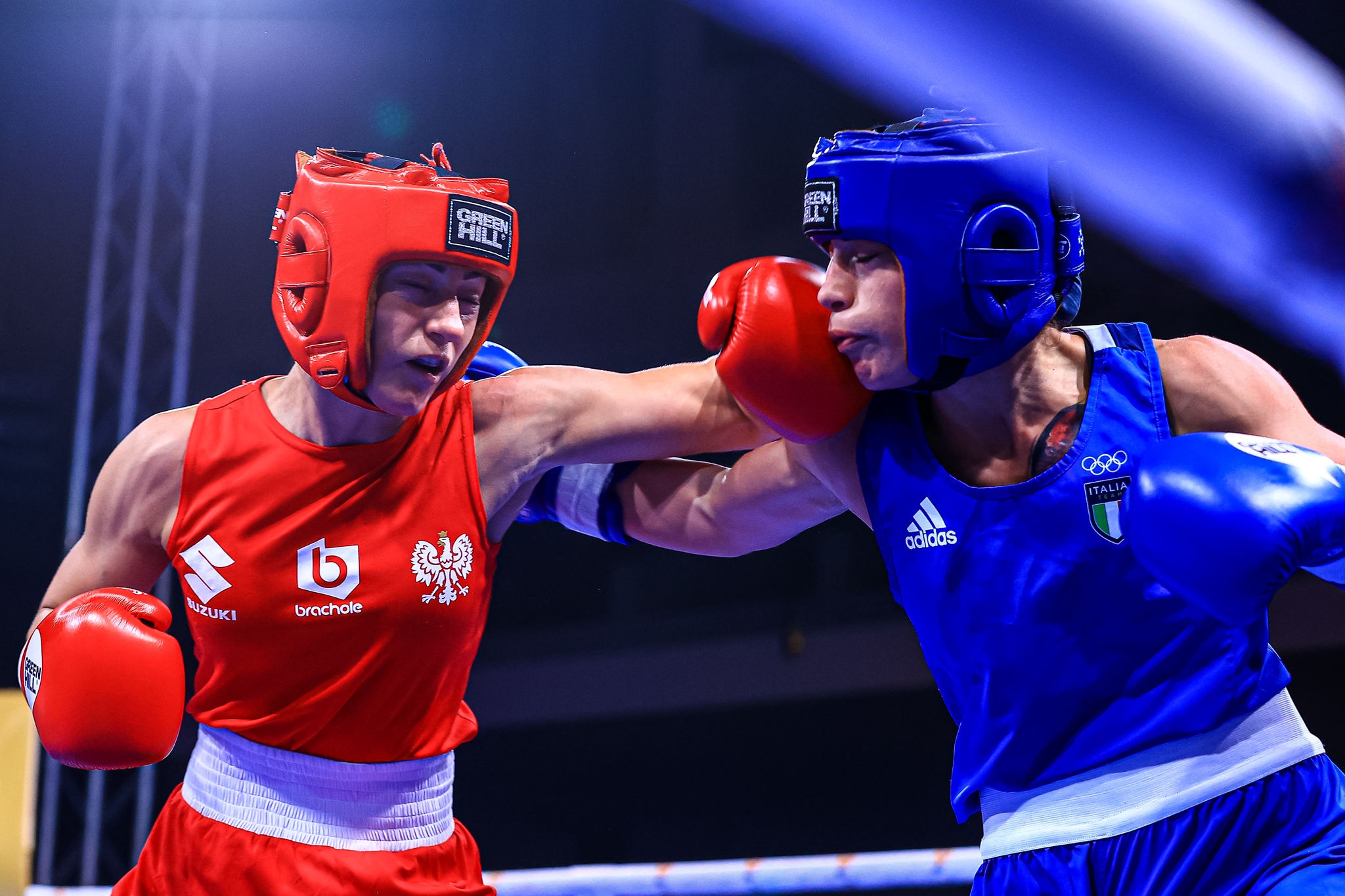 MOSCOW (RUS) - The women's semi-finals started yesterday, Thursday 23 September, with the fight between Private Sandra Drabik (Poland) and Italian Corporal Giordana Sorrentino in the women's -51 kg category, with the Italian boxer winning in the end.
The second fight of the day was between Private Aziza Yukubova (Uzbekistan) and Warrant Officer Ekaterina Paltseva (Russia) and it was the Russian Paltseva who won the ticket to the final against Sorrentino in the 51 kg category.
In the 57 kg category, Bolortuul Tumurkhuyag (Mongolia) defeated the soldier Galina Bruyevich (Belarus) in a hard-fought match finished on points (3-2).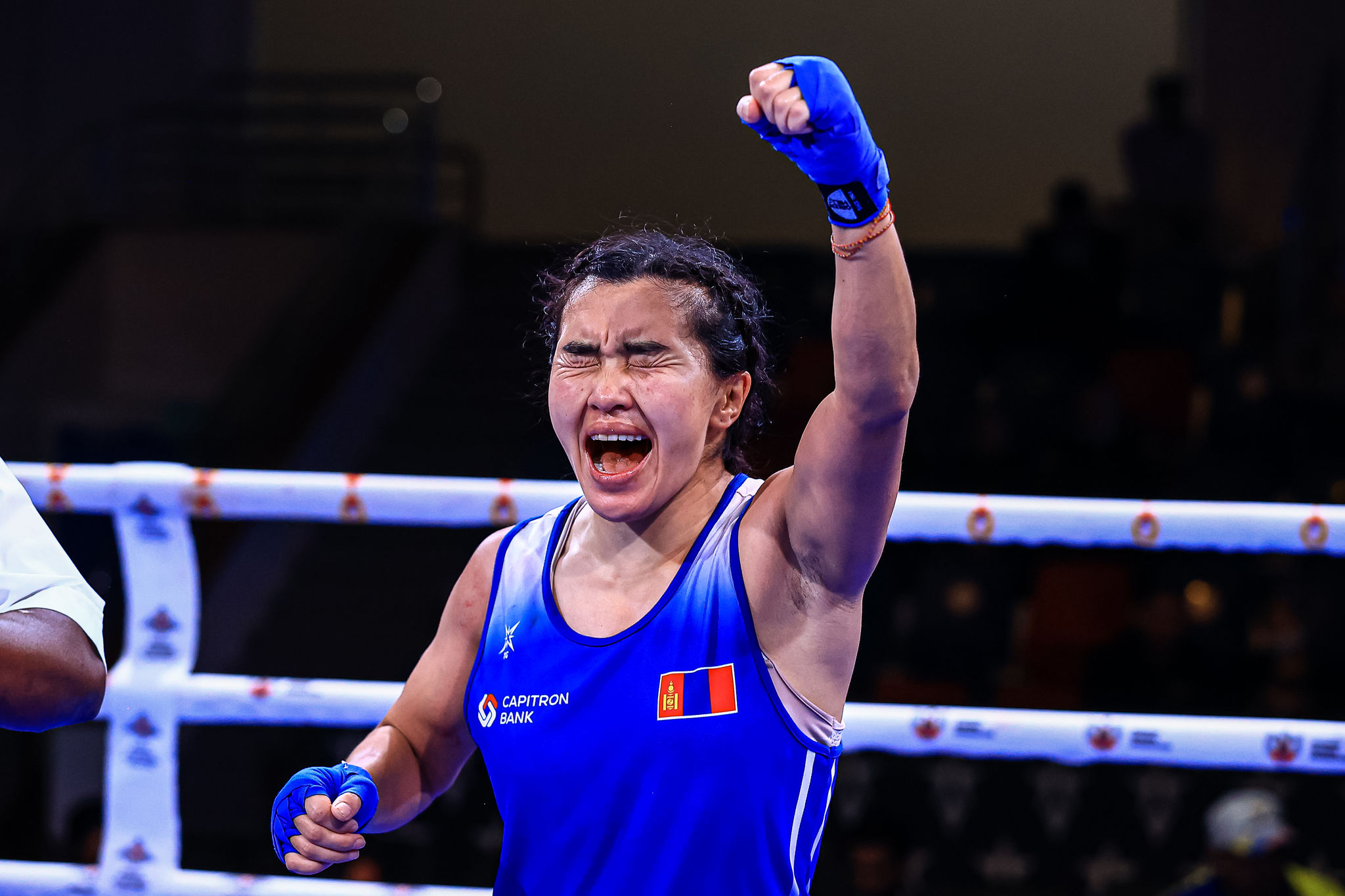 In the second semi-final of the category, Russian soldier Daria Abramova beat Brazilian sergeant Jucieien Romeu Cerqueira.
In the lightweight women's category (60kg), Brazilian Sergeant Beatriz Soares Ferreira (Brazil) and Private Krisandi Rios Ojeda (Venezuela) both won their semi-finals and will face each other in the final.
The Russian CISM Delegation placed a third athlete in the final with Warrant Officer Saadat Dalgatova who will compete against Brazilian Sergeant Barbara Santos for the gold medal in the 69kg category.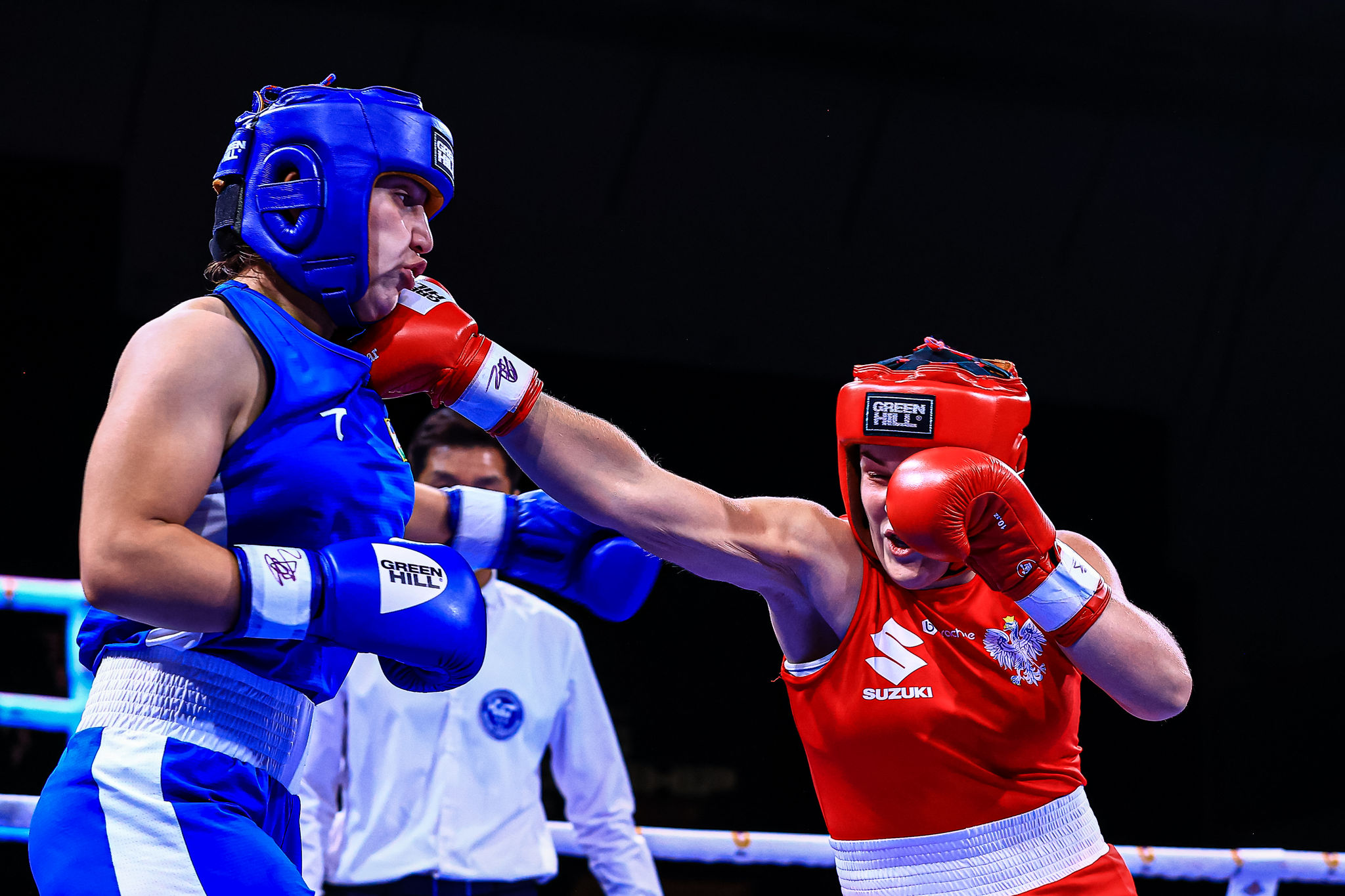 In the 75kg category, Private Viktoriya Kebikava (Belarus) defeated Gayani Kalu Arachlag (Sri Lanka) and will face Private Mavluda Mavlonova (Uzbekistan) in the final, who had earlier defeated Agata Kaczmarska (Poland).
The men's semi-finals will take place today, 24 September.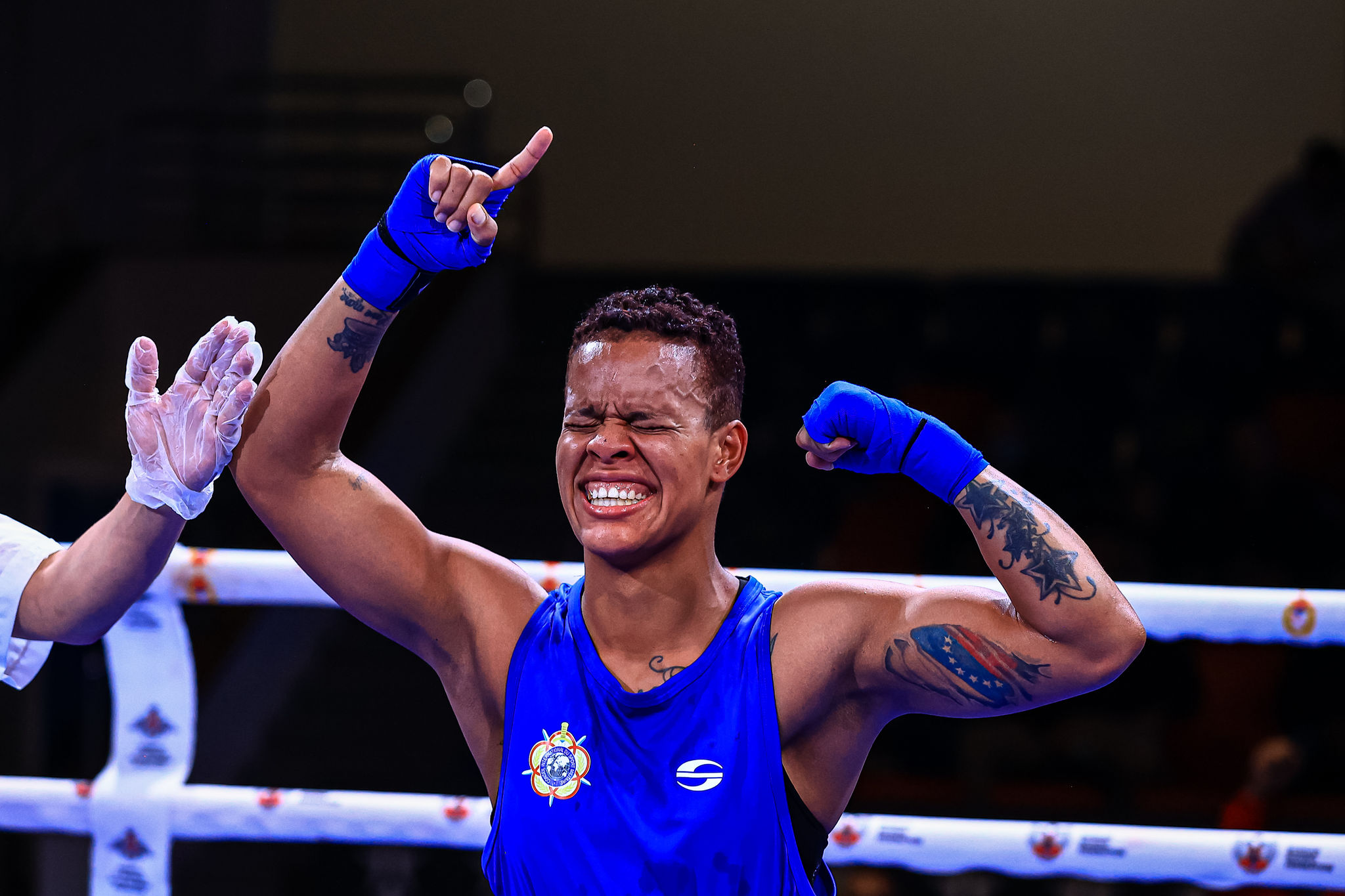 The final bouts will take place at the Lev Yashin VTB Arena on September 25.
All events will take place on Moscow time.
(Source : CISM Media & Communication Department and AIBA)