30th WMC Cycling (Mountain Bike) - Kamnik (SLO) - Day 2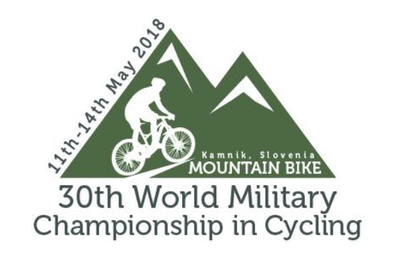 Gold medals for Belgium, France and the host country Slovenia!
KAMNIK (SLO) – The 30th World Military Cycling Championship came to an end yesterday in the city of Kamnik with the competition and the Closing Ceremony. 37 athletes (31 men and 6 women) from 9 nations (Belgium, Bosnia and Herzegovina, Denmark, Germany, France, Latvia, the Netherlands, Ukraine and Slovenia) gathered for the military race that was held right after a civilian race.
It was a very high level race for both men and women, with a complicated course with many pitfalls. The course was very varied with parts in plain, undergrowth and in town, as well as a passage along the railway and by the station of the city.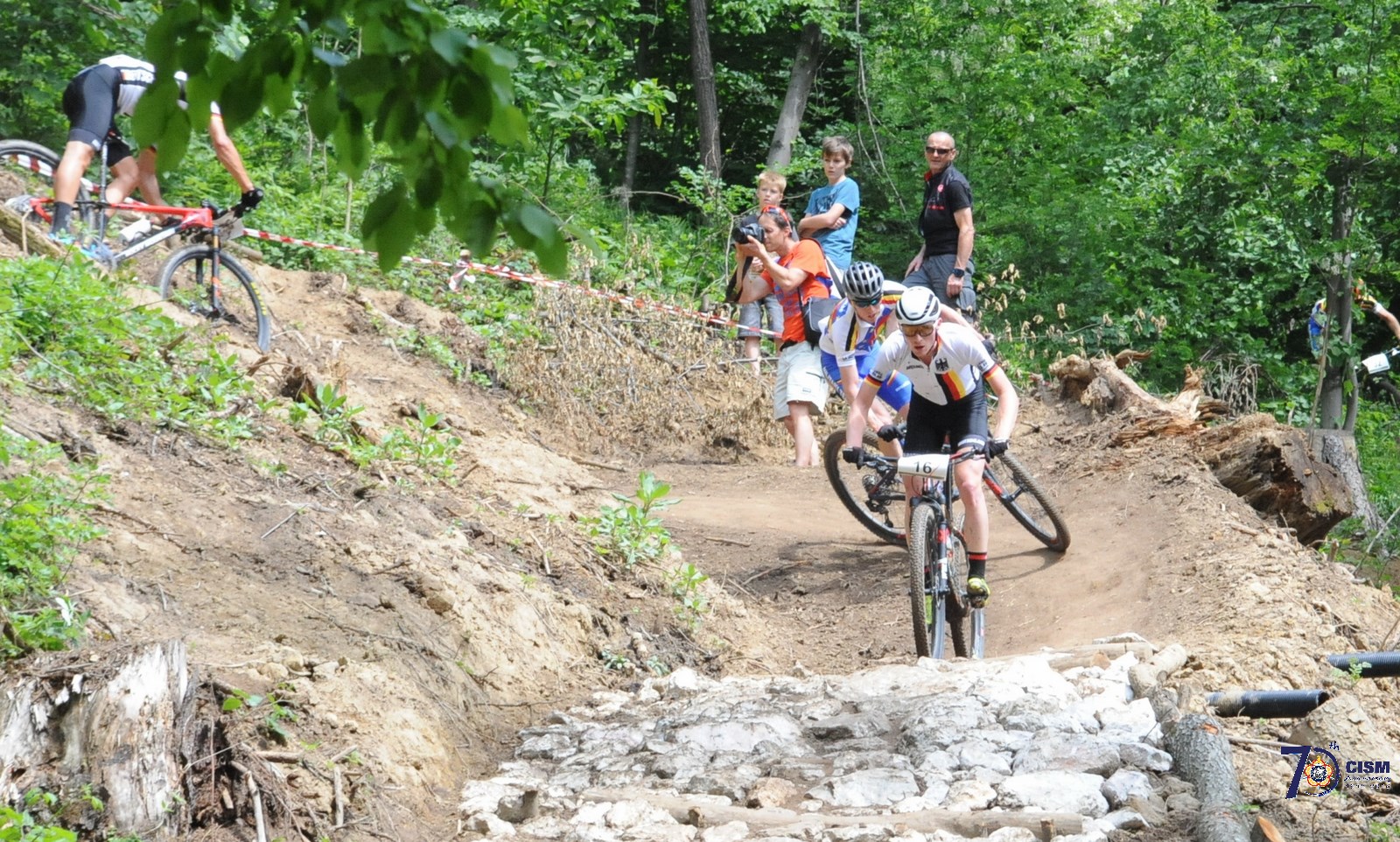 Several military athletes fell during the race, but these falls were fortunately not serious.
In the men's individual race, Belgium impressed the observers by placing two runners on the top two steps of the podium. Ruben Scheire was faster than his team-mate Jens Schuermans and thus became World Military Cycling Champion (Mountain-Bike). German Christian Pfäffle took the bronze medal.
Thanks to these splendid results, Belgium also won the men's team title ahead Germany and France.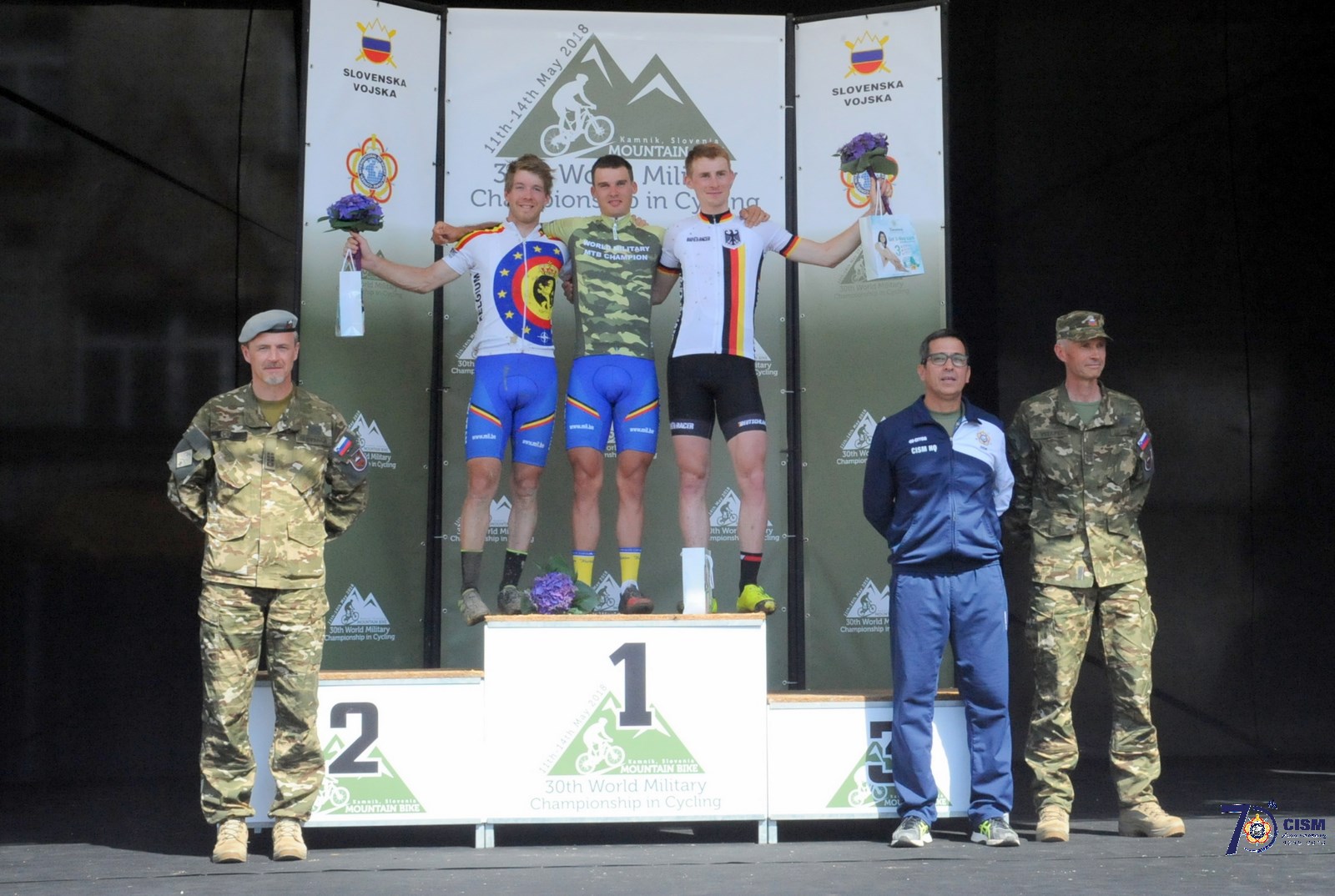 On the women's side, local athlete Tanja Žakelj won a magnificent victory in front of her fans after a perfectly controlled race from start to finish. France also achieved a good performance by winning the silver and bronze medal thanks to Sabrina Enaux and Margot Moschetti!
The two French women also win the women's team competition in front of Slovenia and Latvia.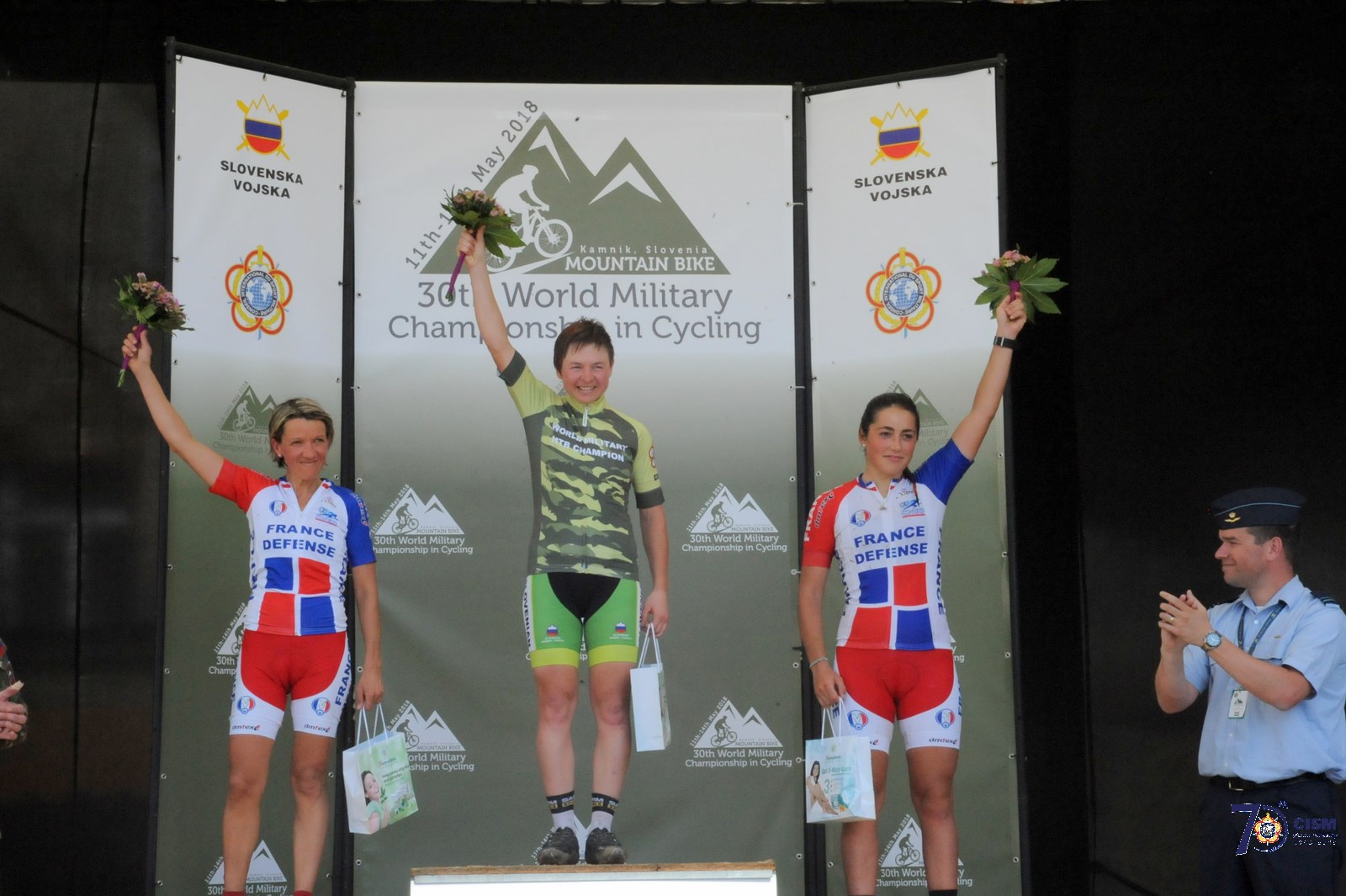 Results of the Day: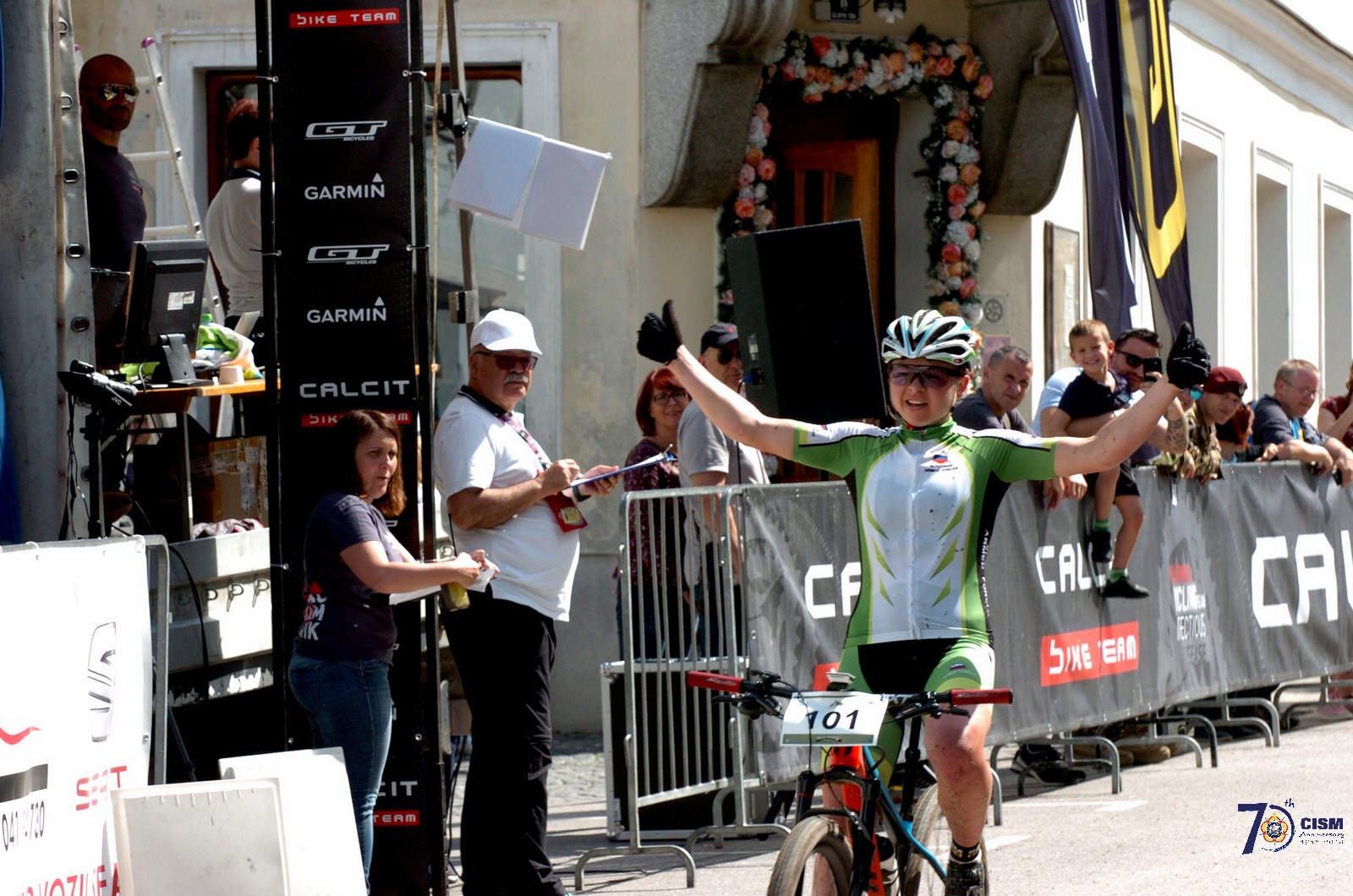 The Closing Ceremony took place right after the race in presence of the Official CISM Representative and CISM Sports Director Colonel Carlos Santos, the PCSC Cycling Lieutenant Joey Ermens, General Mejda, the Head of Organizing Committee and Chief of Delegation of Slovenia to CISM Lieutenant-Colonel Jure Velepec, the former PCSC Cycling Wim de Geyter, the Chairman of the Competition Colonel Borut Cesar, the Chiefs of Delegation of the participating Nations and local and international high authorities.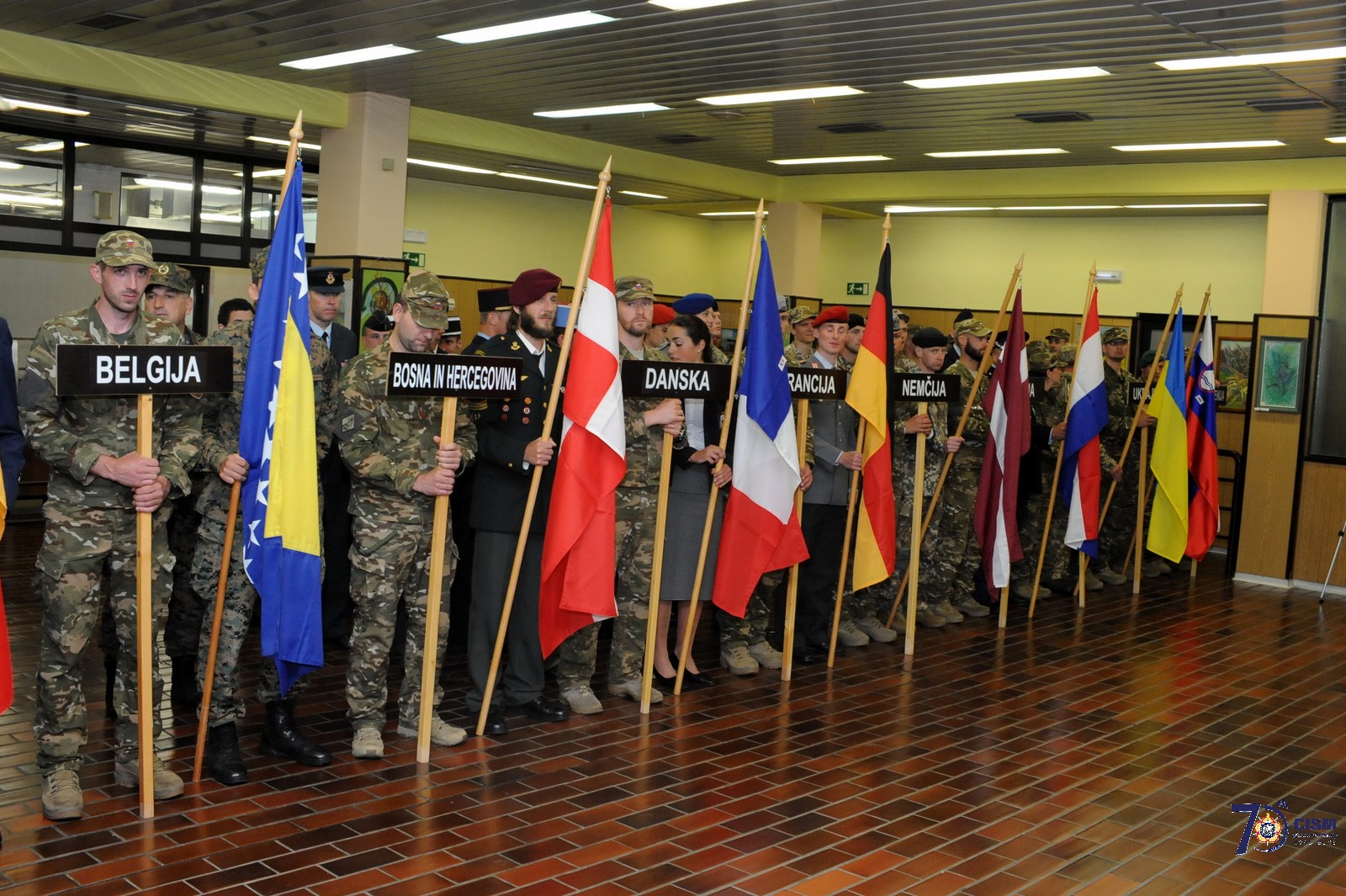 During the ceremony, General Medja recalled in his speech the values ​​of CISM and the fact that our organization celebrated its 70th anniversary this year. After the presentation of the medals and anthems, the CISM flag was officially handed over to the Dutch delegation, which will organize the 31st World Military Cycling Championships in Chaam and Harskamp from 28 July to 3 August 2018.
This 30th edition was a very high level championship with a perfect organization at all levels (logistics, transport, culture ...) thanks to the hard work of the Organizing Committee and the Slovenian CISM delegation!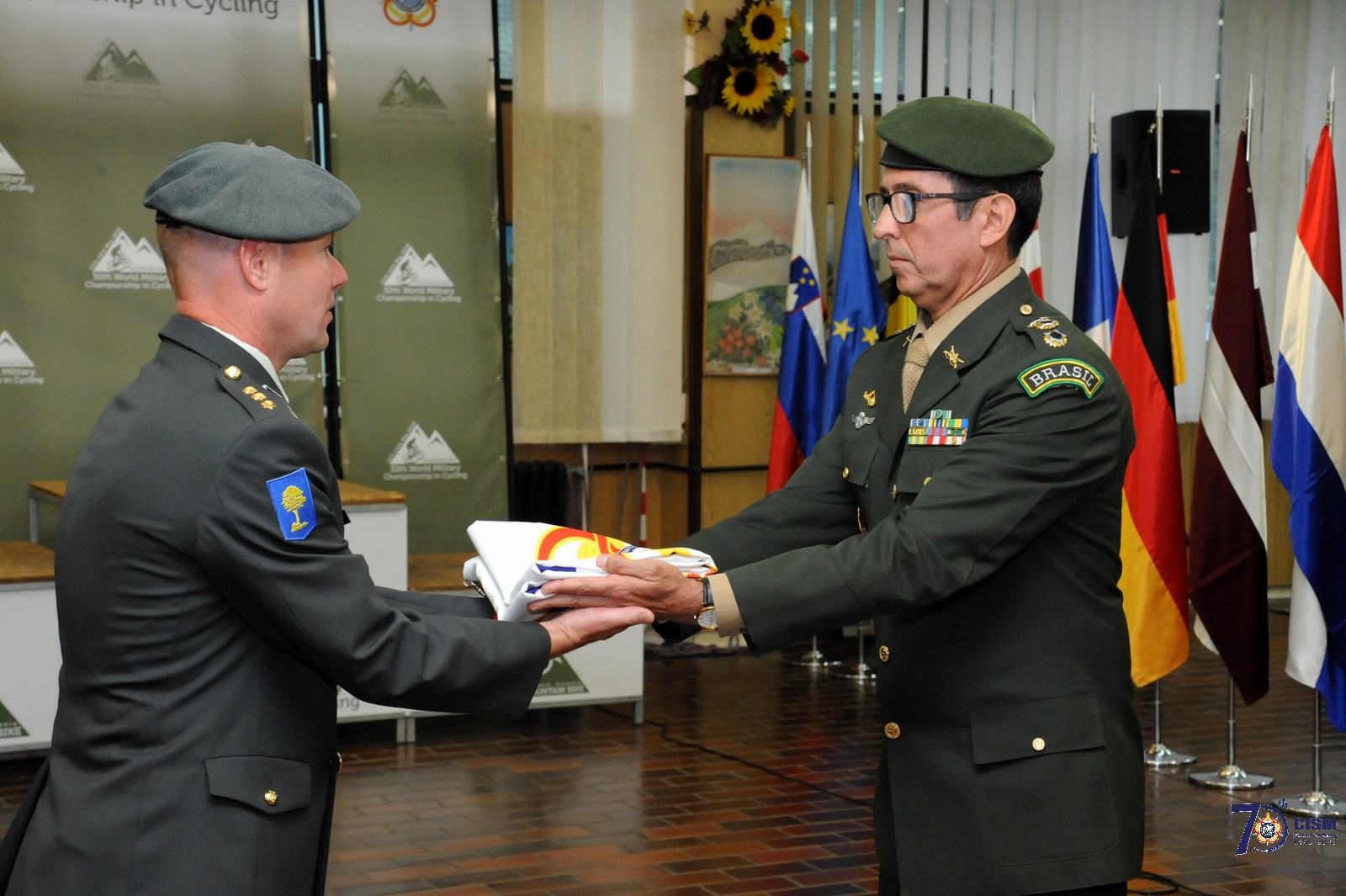 Thank you to Kamnik and see you in the Netherlands at the end of July!
For more information, visit the Website of the Organizing Committee.
All the pictures of the event are available on the CISM Fickr Account
(Source: CISM Media and Communication Department)
(Pictures: WO Dominique Einsweiler, CISM Photographer)