33rd WMC Cycling - Poitiers (FRA) - Final Day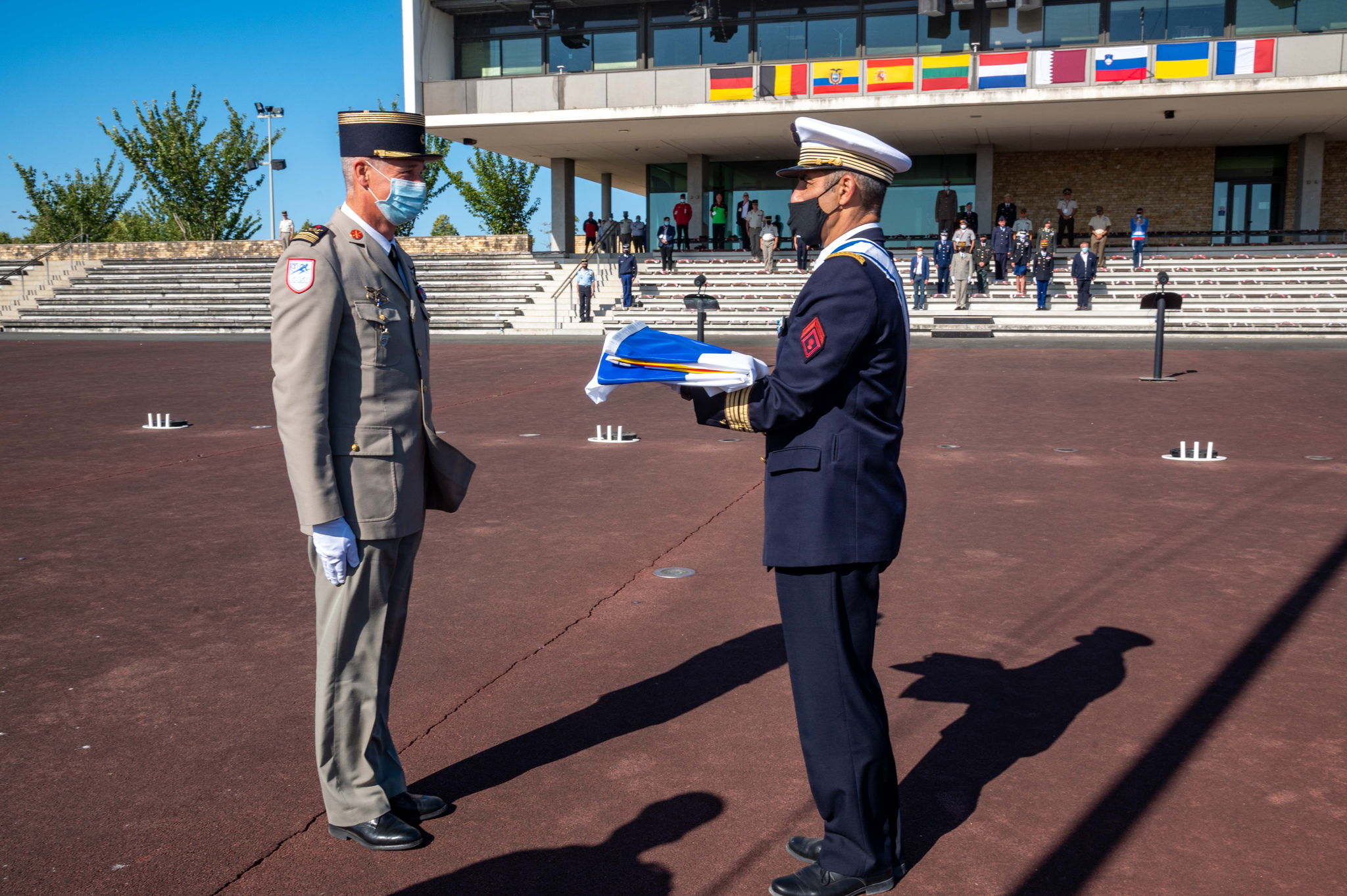 POITIERS (FRA) - After the final competitions on 27 August, the 33rd CISM World Military Cycling Championship came to a close on Saturday 28 August with the Closing Ceremony.
It can now be said with certainty that this 33rd edition was an event full of emotion, with fair competition and unfailing commitment from the participants. The Championship took place over three days with the participation of 10 countries and cycling events for women, men and a world first, the "Race for our Wounded".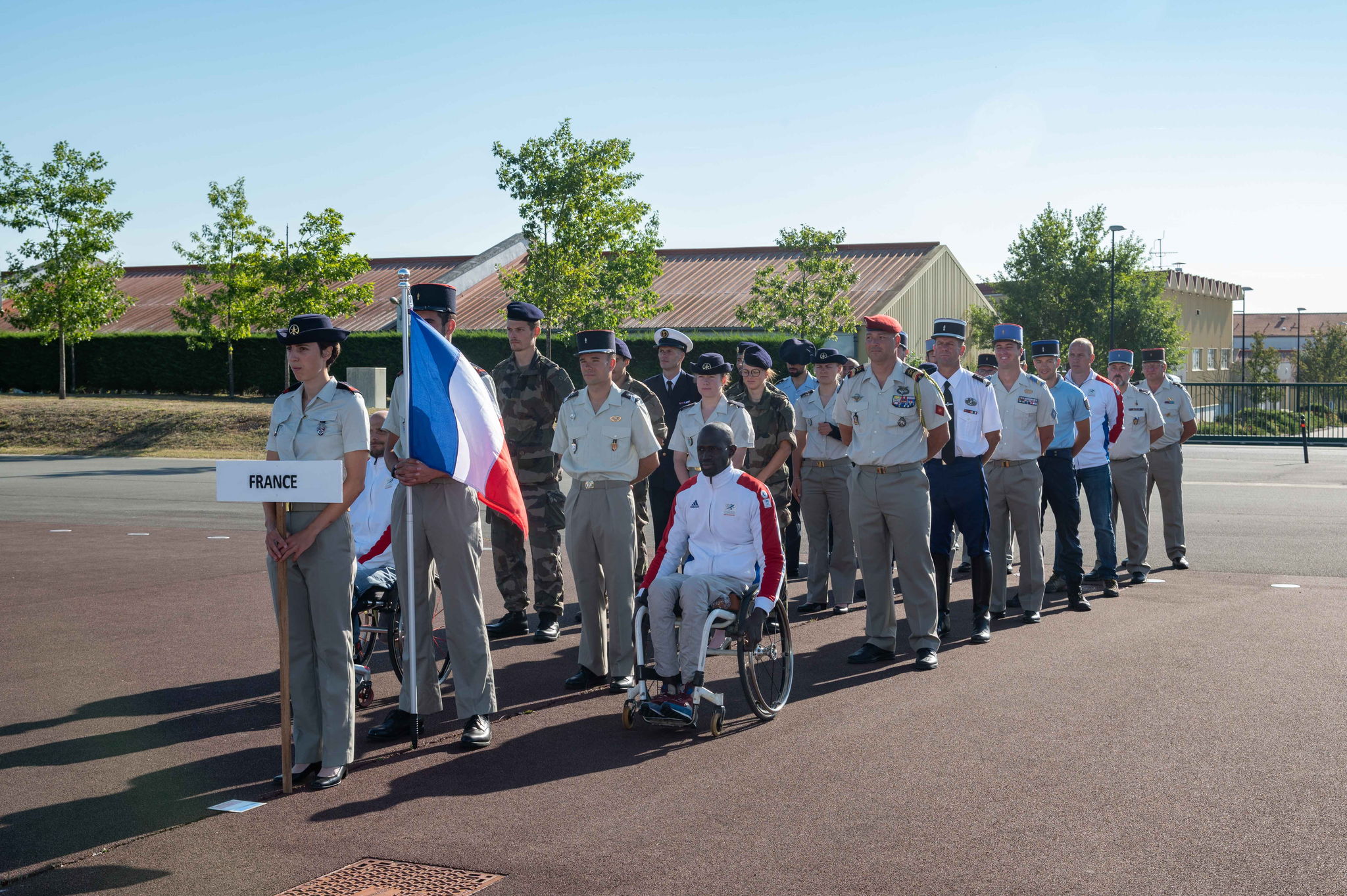 Thanks are due to the French delegation who showed great dedication and attention to detail in welcoming the CISM family in the best possible way throughout the competition.
The Closing Ceremony of the Championship took place on 27 August in the presence of Colonel Hervé Piccirillo, CISM President, Lieutenant-Colonel Marc de Wagter, CISM General Treasurer and Official CISM Representative for this event, the French Delegation authorities and the representatives of the ten CISM delegations in the courtyard of the École Nationale Des Sous-Officiers D'Active (ENSOA). After playing the CISM anthem, the CISM flag was handed over as a symbol to Colonel Hervé Piccirillo, CISM President !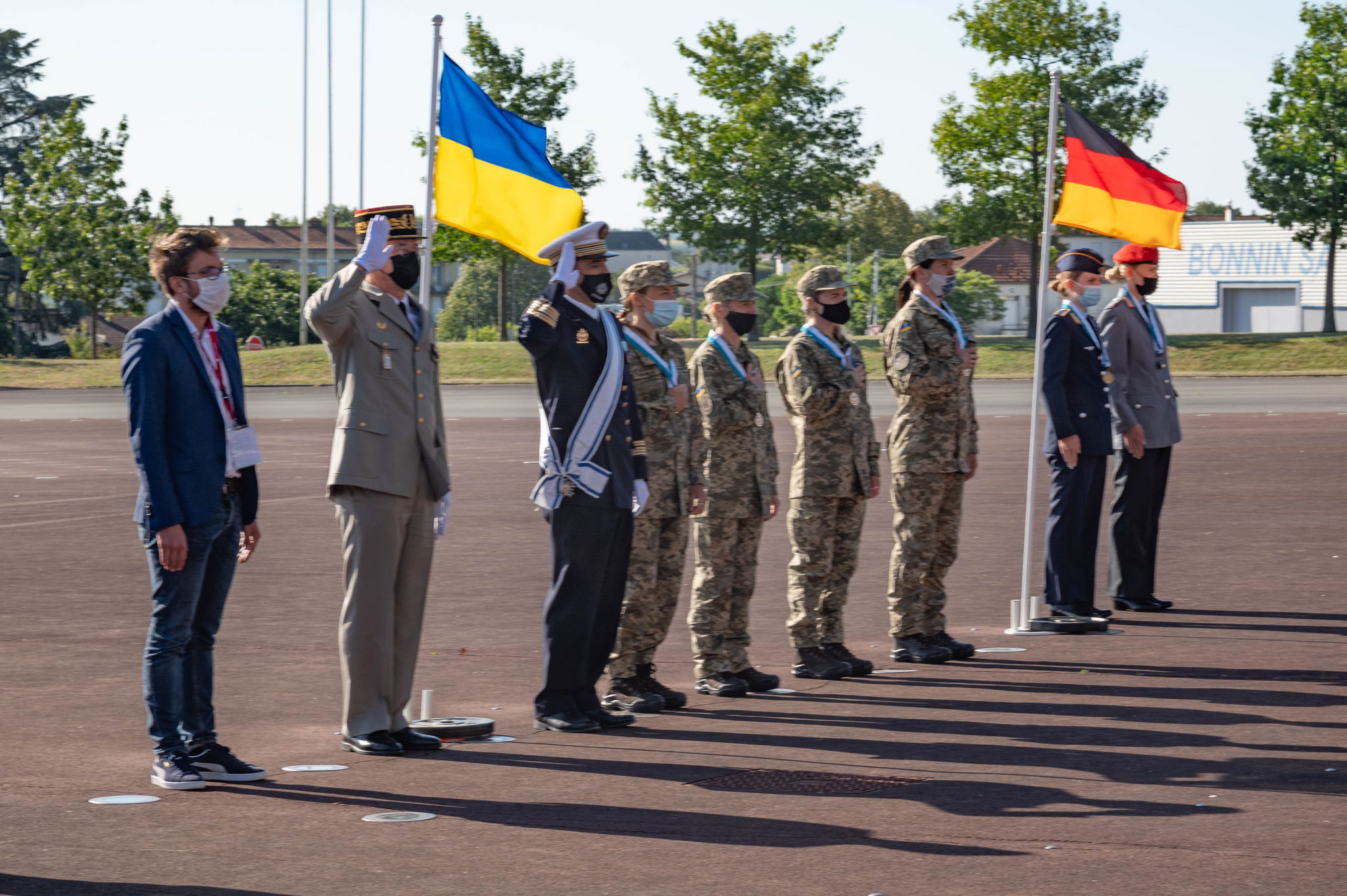 Thank you to the French Delegation for hosting and organising this magnificent 33rd WMC Cycling and see you from 30 August to 6 September for the 48th World Military Modern Pentathlon Championship in Drzonków, Poland!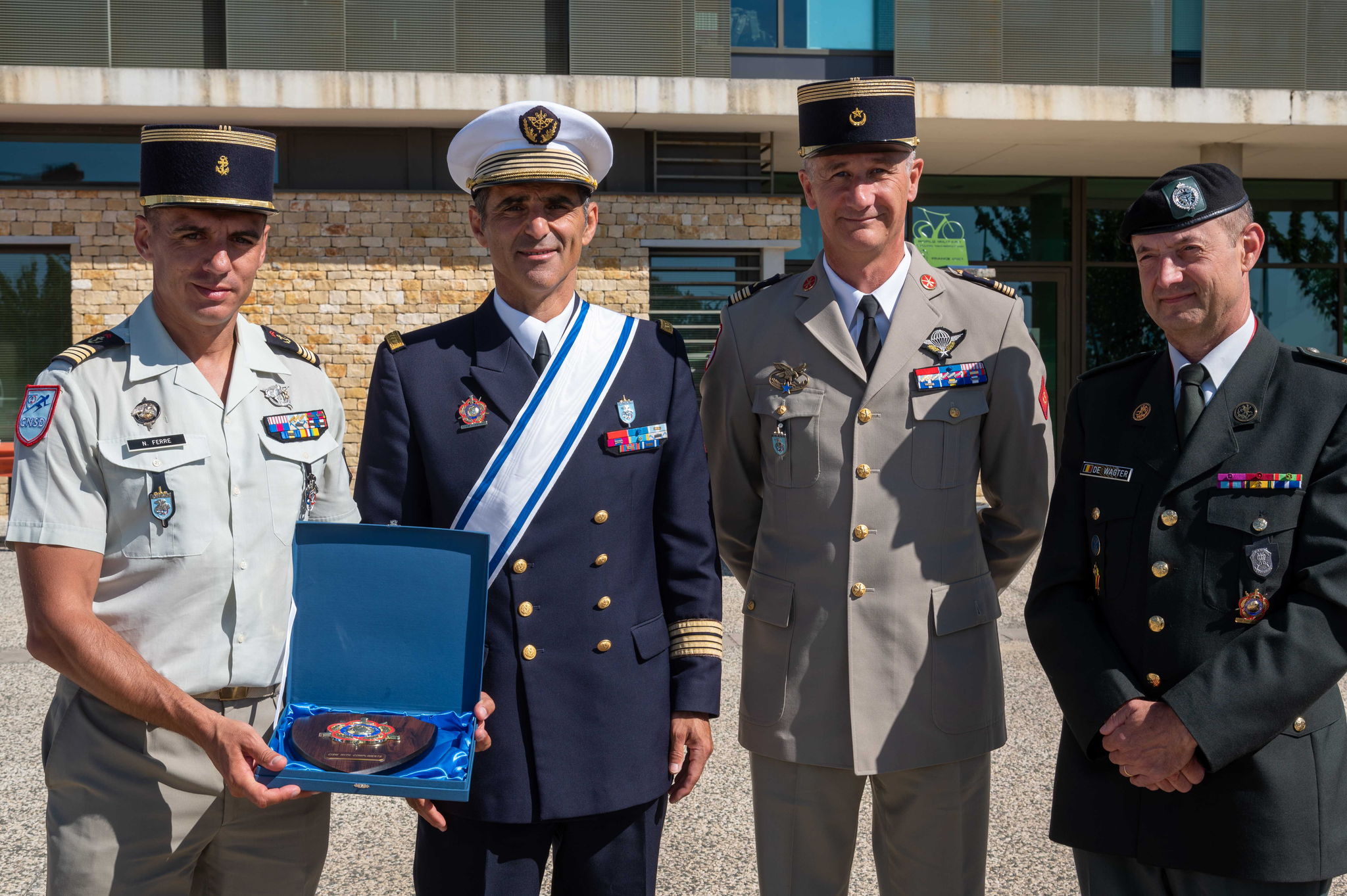 For more information, visit the official website of the 33rd WMC Cycling here.
For more information, visit the official 33rd WMC Cycling Instagram account here.
(Source : CISM Headquarters - Pictures : French Delegation to CISM)