33rd WMC Cycling - Poitiers (FRA) - Opening Ceremony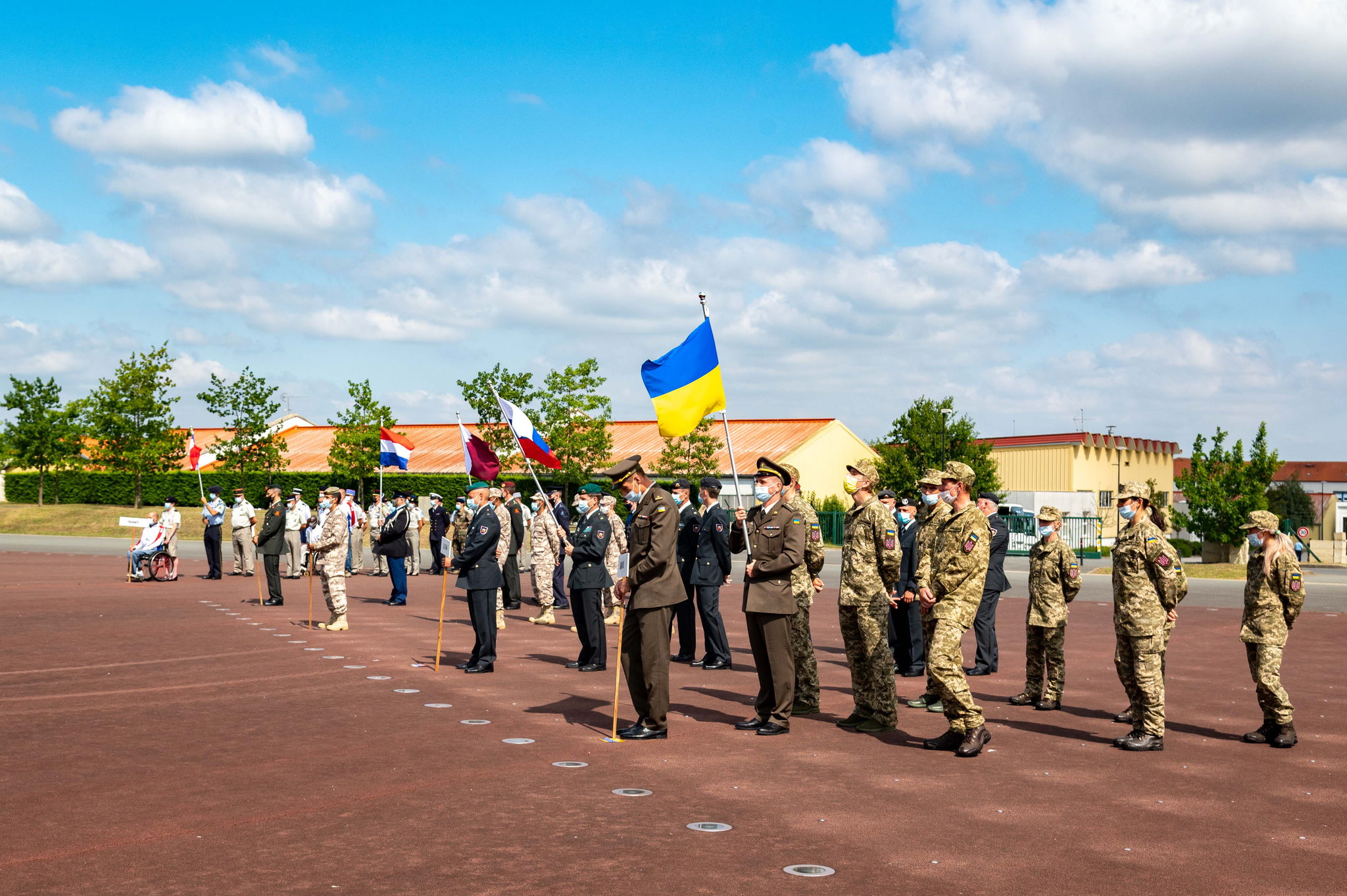 POITIERS (FRA) - For its 33rd edition, the World Military Cycling Championship is this year stopping in Poitiers, a charming little town in the west of France.

This Championship, organised in collaboration with the International Cycling Federation (UCI), takes place in parallel with the famous Tour Poitou - Charentes de Nouvelle Aquitaine. The inclusion of our military championships in civilian events is a sign of the excellent integration of CISM, the International Federation and the French Delegation.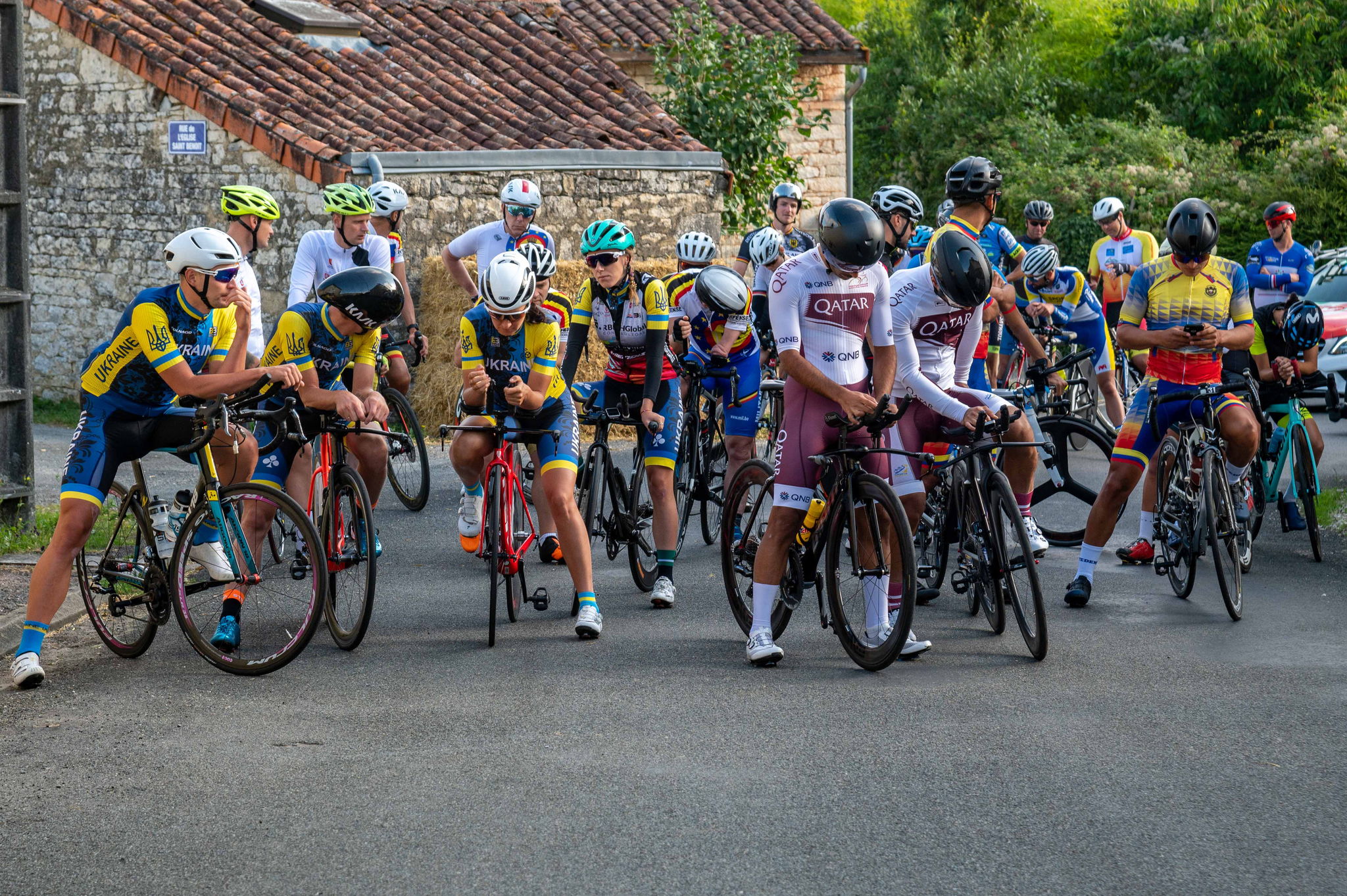 Yesterday, after the first training sessions and reconnaissance of the course, the French Delegation gave an attentive and detailed welcome to the CISM athletes and committees. At the beginning of the day, the technical meeting took place, followed by the preliminary meeting with all the Chiefs of Mission. During these meetings, all the details of the next three days of competition were presented.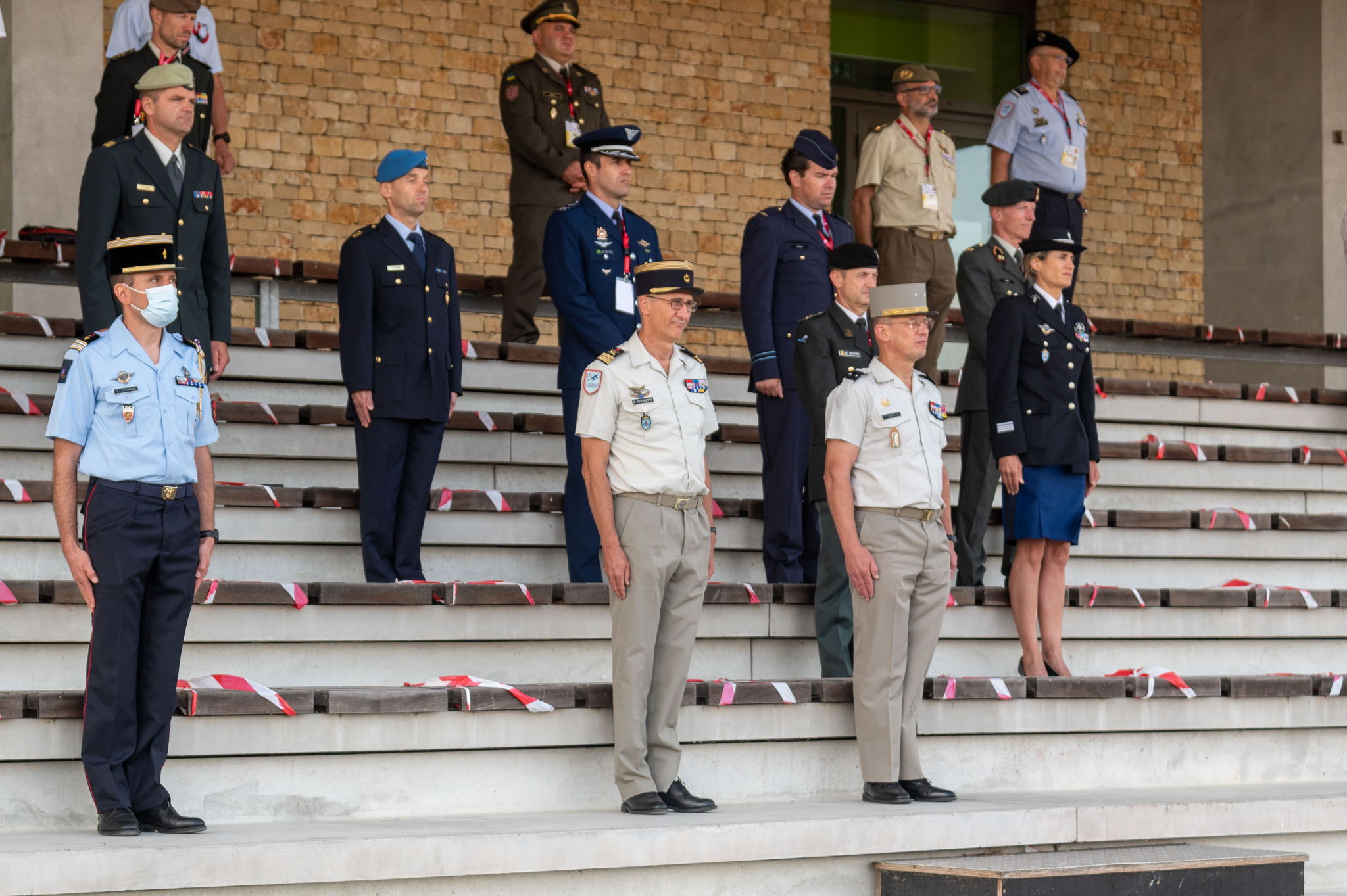 The opening ceremony took place in the afternoon in the facilities of the École Nationale Des Sous-Officiers D'Actives (ENSOA) in the presence of Colonel Hervé Piccirillo, CISM President, Lieutenant-Colonel Marc De Wagter, Official CISM Representative for this event and CISM General Treasurer, and the authorities of the French Delegation. At the end of the day, the presentation of the athletes took place in the School's auditorium. In a relaxed and friendly manner, the presenter introduced all the athletes with a brief history of their participation and results in the main civilian and military events.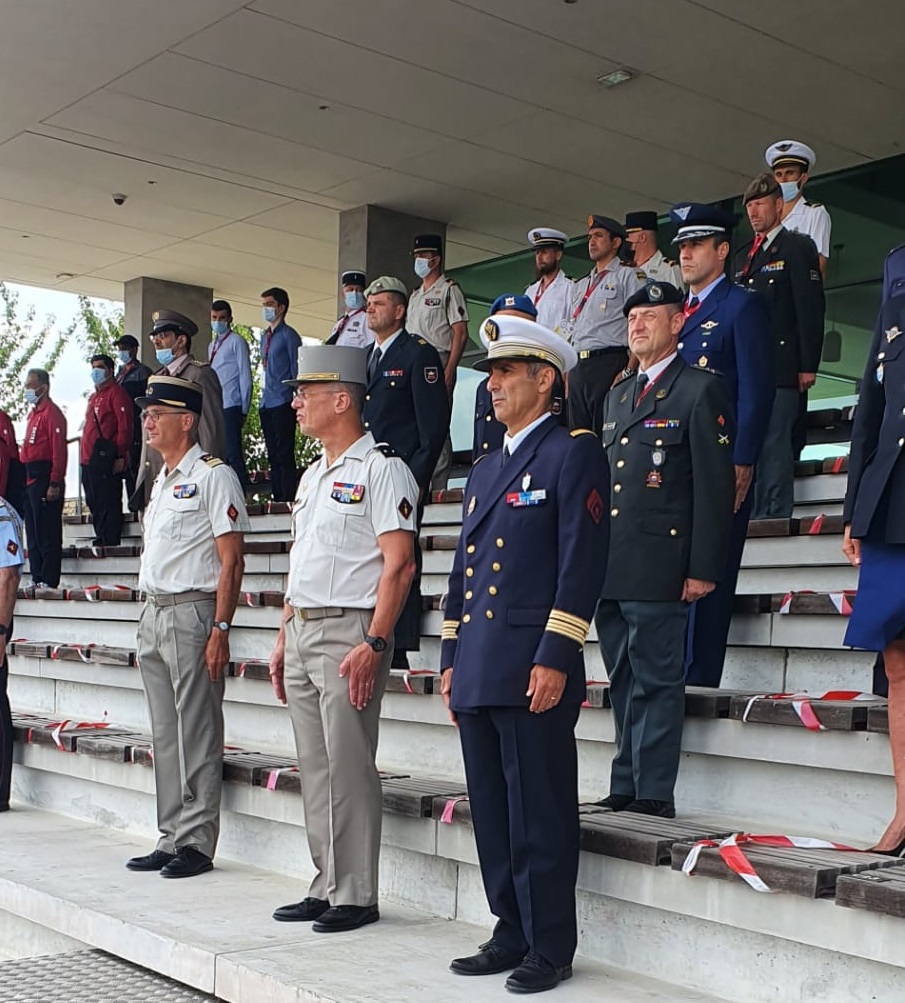 The competitions will start today, 25 August, with the individual time trial (Para-Athletes and Men's and Women's Elites), followed by the circuit race on 26 August (Para-Athletes and Women's Elites) and the circuit race on 27 August (Men's Elites).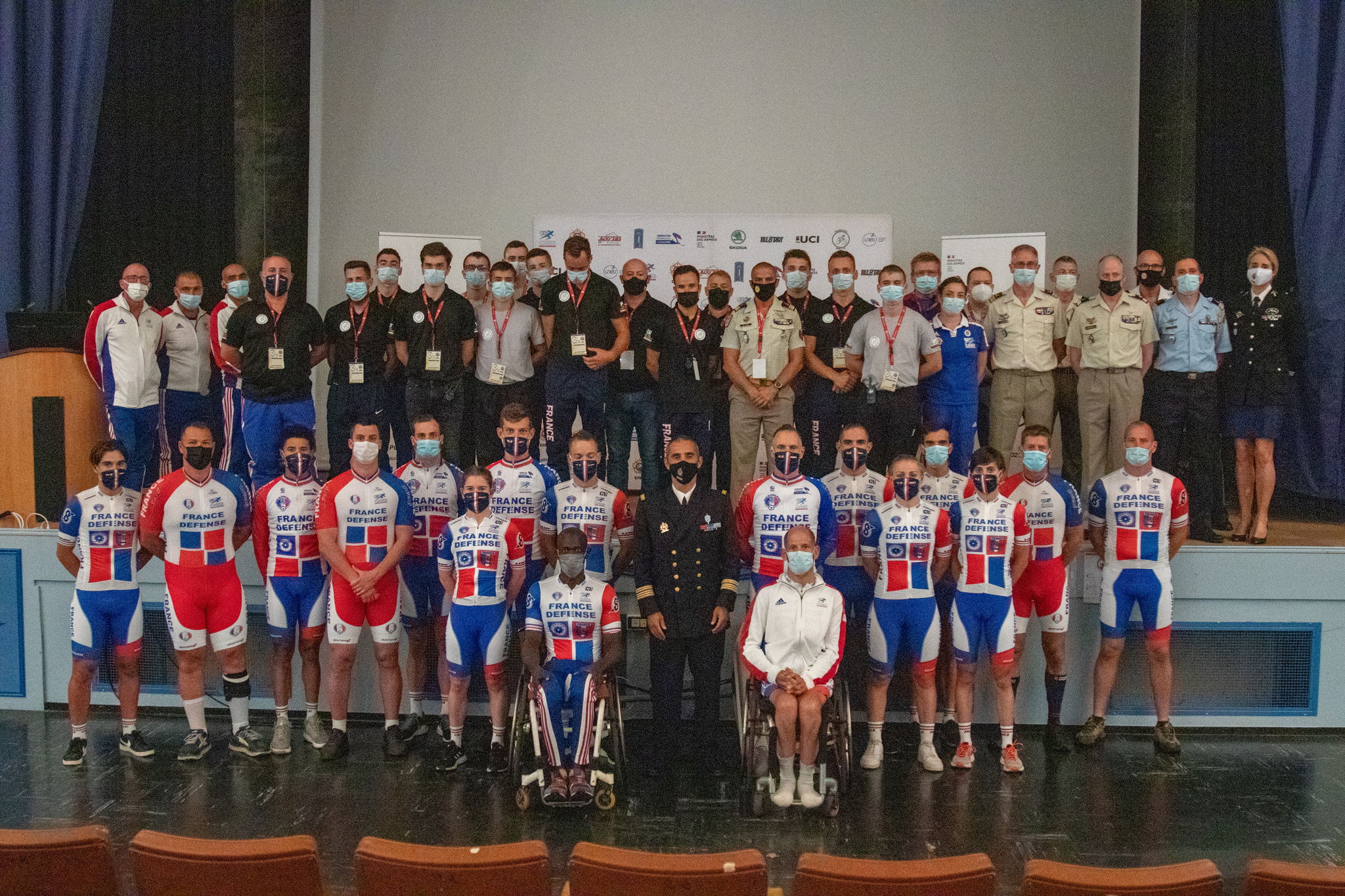 For more information, visit the official website of the 33rd WMC Cycling here.

For more information, visit the official 33rd WMC Cycling Instagram account here.

(Source : CISM Headquarters - Pictures : French Delegation to CISM)