French Army Hands CABOT Second Chance at Cycling Success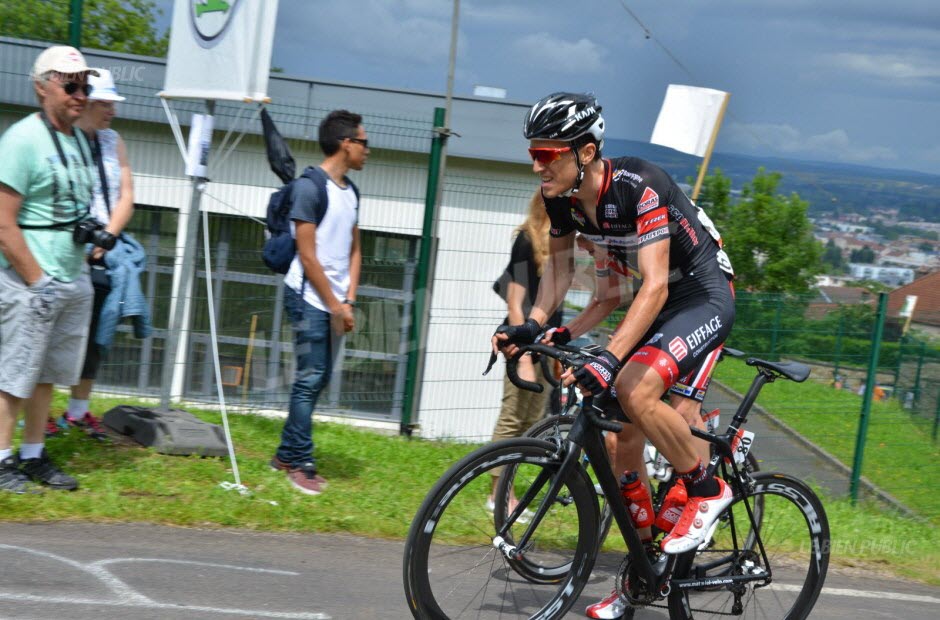 WUHAN (CHN) - The French army gave Jeremy CABOT (FRA) a second chance as a cyclist last year, and the 28-year-old made the best of it. He took the time trial bronze medal at the 7th CISM Military World Games (7th CWG) on Saturday, and says he is now ready for a return to the professional peloton.
"I have been a professional cyclist before, at the French team Roubaix-Lille-Métropole," CABOT said. "But I went back to amateur level. "My team had a contract for me for another year, but then they had a budget problem and I did not get a contract."
The French army was keen on adding CABOT to their ranks.
"The army called me and said: 'We know you and we want you to be in our team', and I said OK, that would be a good experience."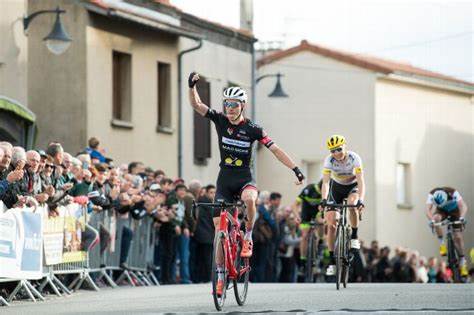 And what an experience it has turned out to be.
"I won 15 or 16 races as an amateur. My sweetest victory was a Paris-Troyes, a race with amateurs and ProContinental teams. I grew up in Troyes, so that was an extra motivation."
The victories did not go unnoticed and CABOT got a call from the French ProContinental outfit Team Total Direct Energie, who offered him a two-year-contract. CABOT will leave the army to enter the professional ranks once more next year. What would be his dream race to win?
"A stage in the Tour de France, but then I would have to make it into the Tour selection first.
"But I don't want to set a bar. I really don't know what I'm capable of. This year I would not have expected to win so many races."
(Source: SUMOC Executive Committee - Editor WANG Mengqi)