59th WMC Aeronautical Pentathlon – Gran Canaria (ESP) – Competition Day 1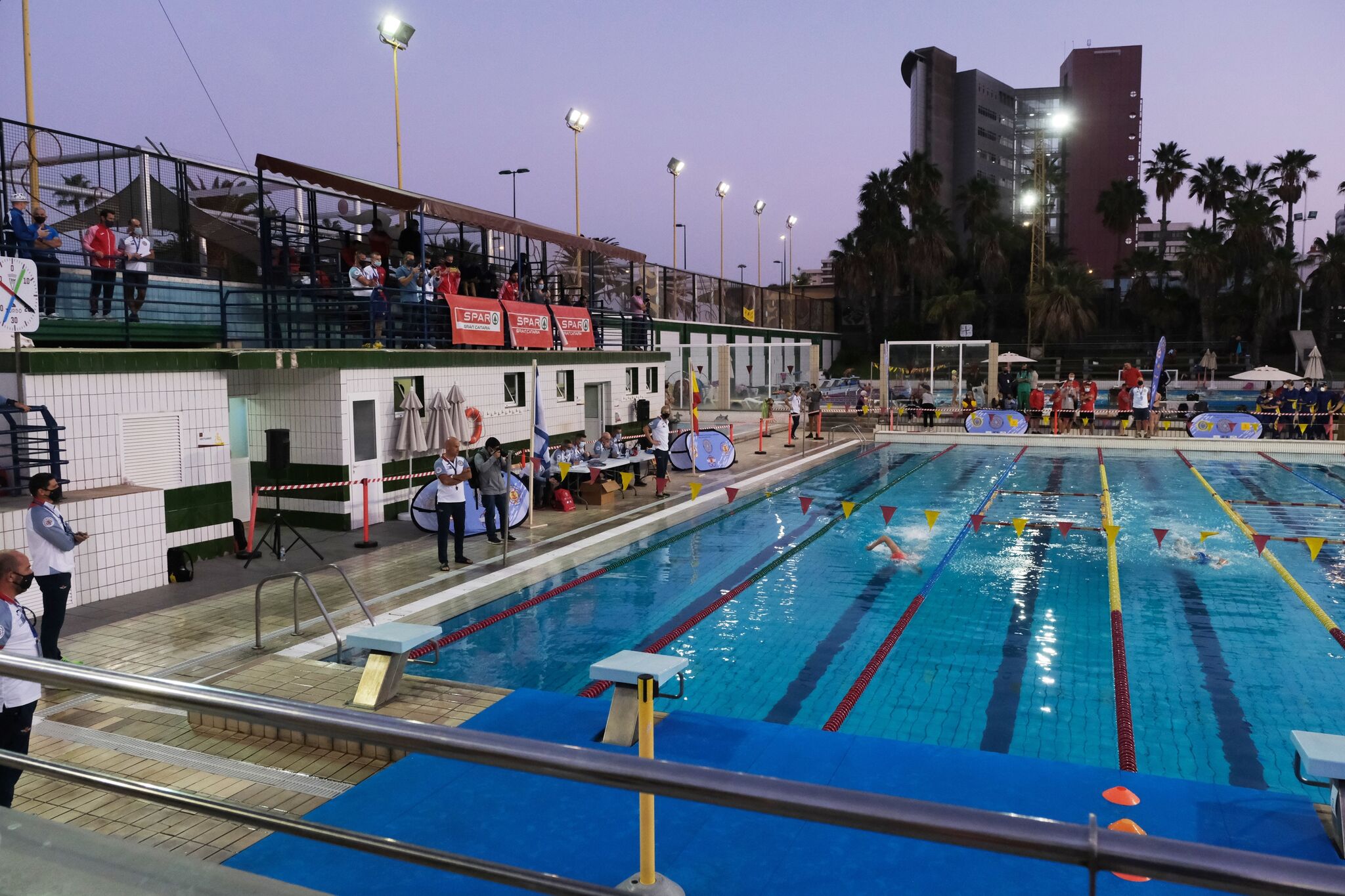 GRAN CANARIA (ESP) – The first competitions of the 59th World Military Aeronautical Pentathlon Championship started on Tuesday, December 14, in Gran Canaria, Spain, with two disciplines on the programme for the day: the Shooting Contest and the Swimming Contest.
In the women's shooting event, the Russian delegation, led by Ivleva and Utina, made a strong impression. Ekaterina Ivleva was the most accurate, shooting a total of 174, equivalent to 960 points. She is ahead of her compatriot Ekaterina Utina who finished second with 173 (945 points). The local Maria Luengas Mengual finished third with 172 (930 points).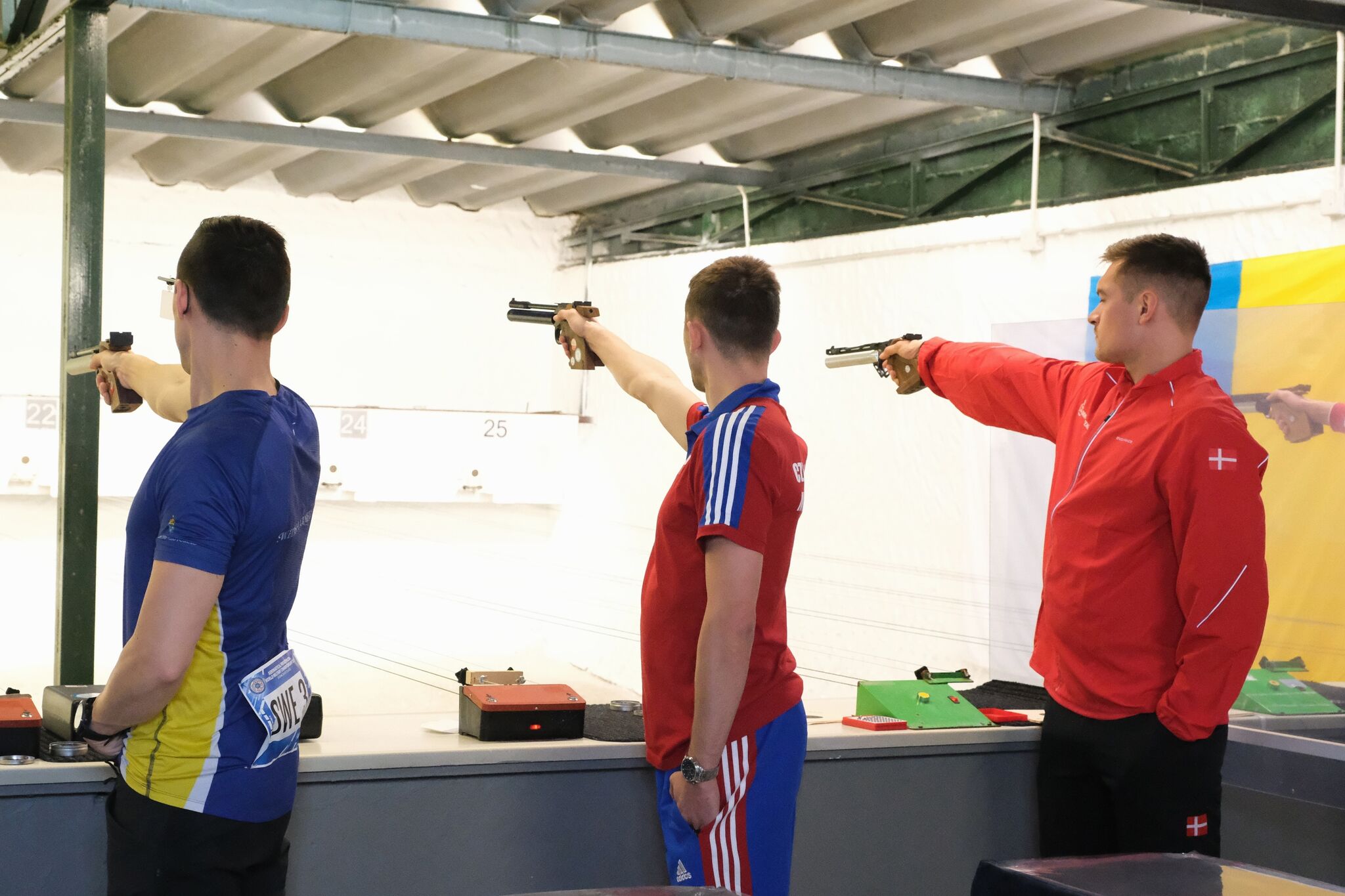 The same Maria Luengas Mengual took the first place in the provisional ranking by winning the swimming event with 0,2 seconds ahead of the Russian Anastasia Petrova, also runner-up of the Spanish in the general ranking. Lithuanian Vaiva Pestininke finishes on the third place of the podium of this second event of the day.
In the individual provisional ranking, after two events, it is the Spanish Maria Luengas Mengual who takes the lead of the competition with 2236 points, ahead of three members of the Russian national team: Anastasia Petrova (2170 points), Ekaterina Utina (2038 points) and Ekaterina Ivleva (2002 points).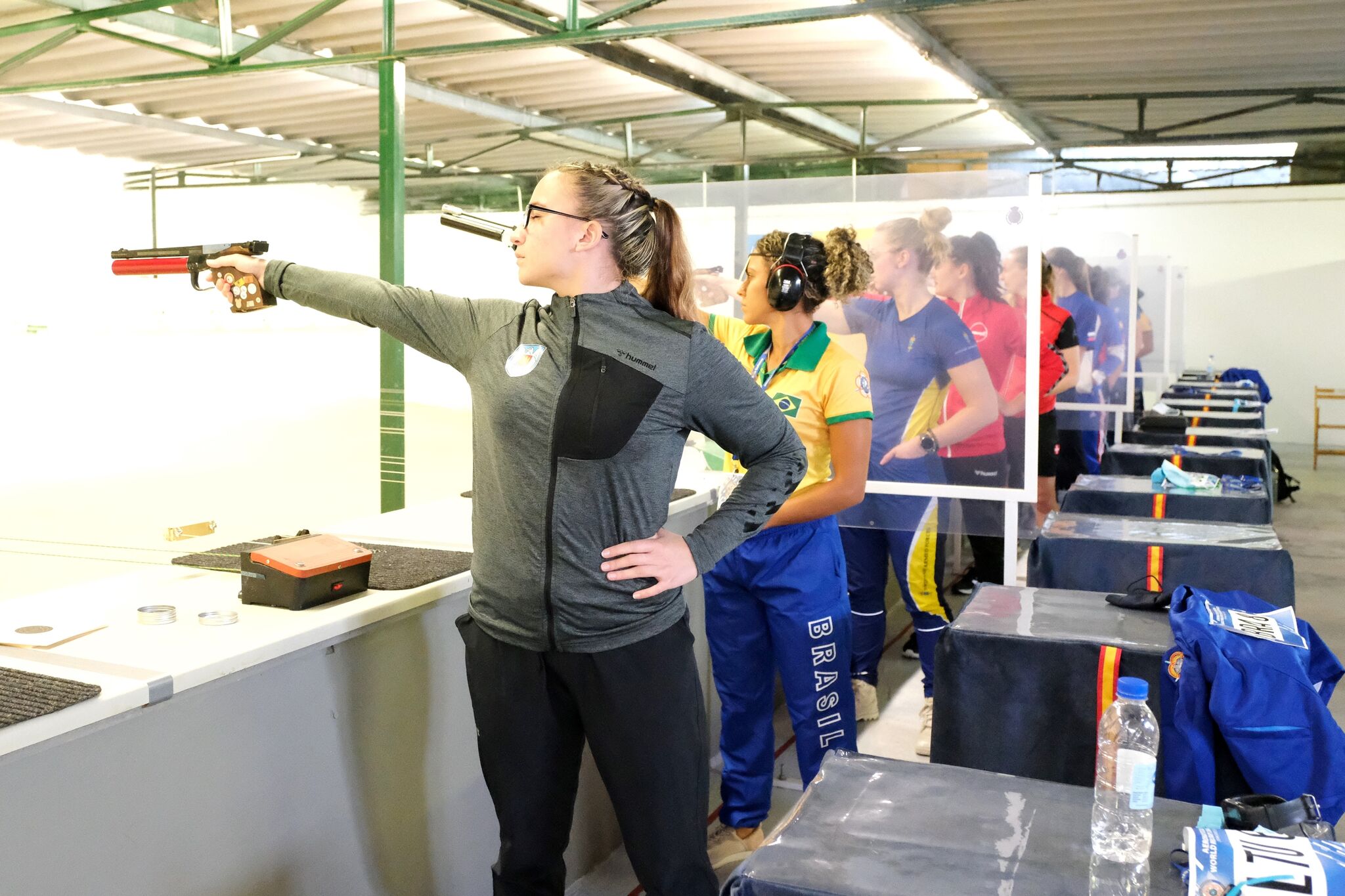 The three Russians are also ahead of Spain (Luengas Mengual, Sosa Rodriguez and Gallarín Lopez) and Brazil (de Souza, Soares da Silva and Nishigawa Silva Lopes) in the overall team ranking!
In the men's category, we saw a real demonstration from Ukrainian Dmtyro Kmetiuk. Indeed, in the morning, the Ukrainian athlete showed extreme precision by winning the shooting event for a total of 183, ahead of the Brazilian André Rossi Kuroswiski (181) by two points. Spain's David Arrese Revuelto settled for third place with a total of 177.
Later in the day, Kmetiuk would also devour his opponents in the pool, clocking a superb time of 56.7 seconds and more than two seconds ahead of Russians Denis Gorshkov and Andrei Petrov, second and third respectively in the swimming event.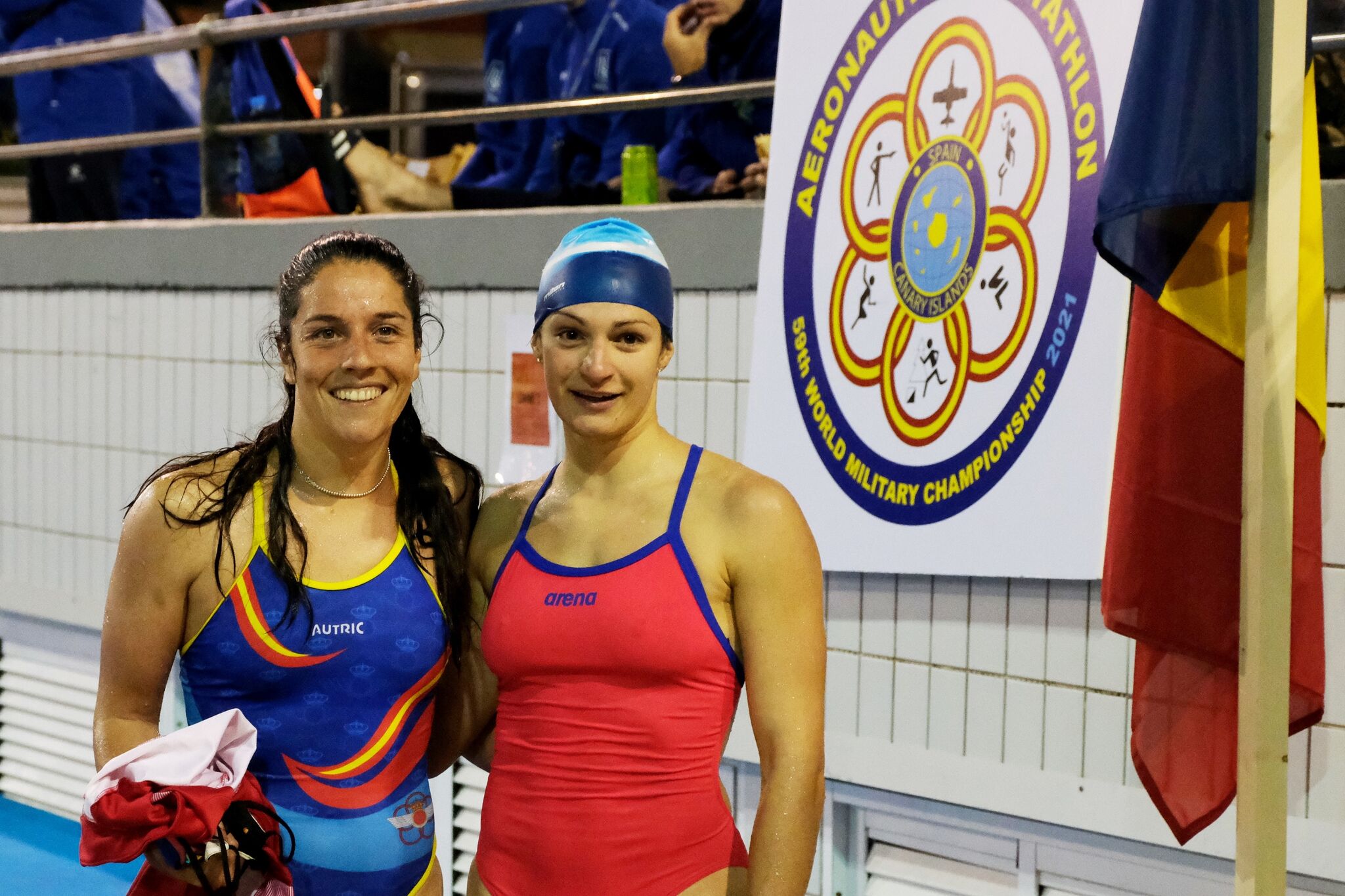 In the provisional ranking, it is therefore no surprise that Ukrainian Kmetiuk is in the lead with more than 300 points ahead of the three Russian athletes Andrei Petrov, Denis Gorshkov and Maksim Kuznetsov.
Russia is also leading the provisional overall team ranking thanks to the superb individual performances of its male athletes, ahead of Ukraine, led by Kmetiuk, and Brazil!
See you today for new adventures and the third discipline of this magnificent WMC Aeronautical Pentathlon, the Fencing Contest!
(Source: CISM Media and Communication Department)