59th WMC Aeronautical Pentathlon – Gran Canaria (ESP) – Competition Day 2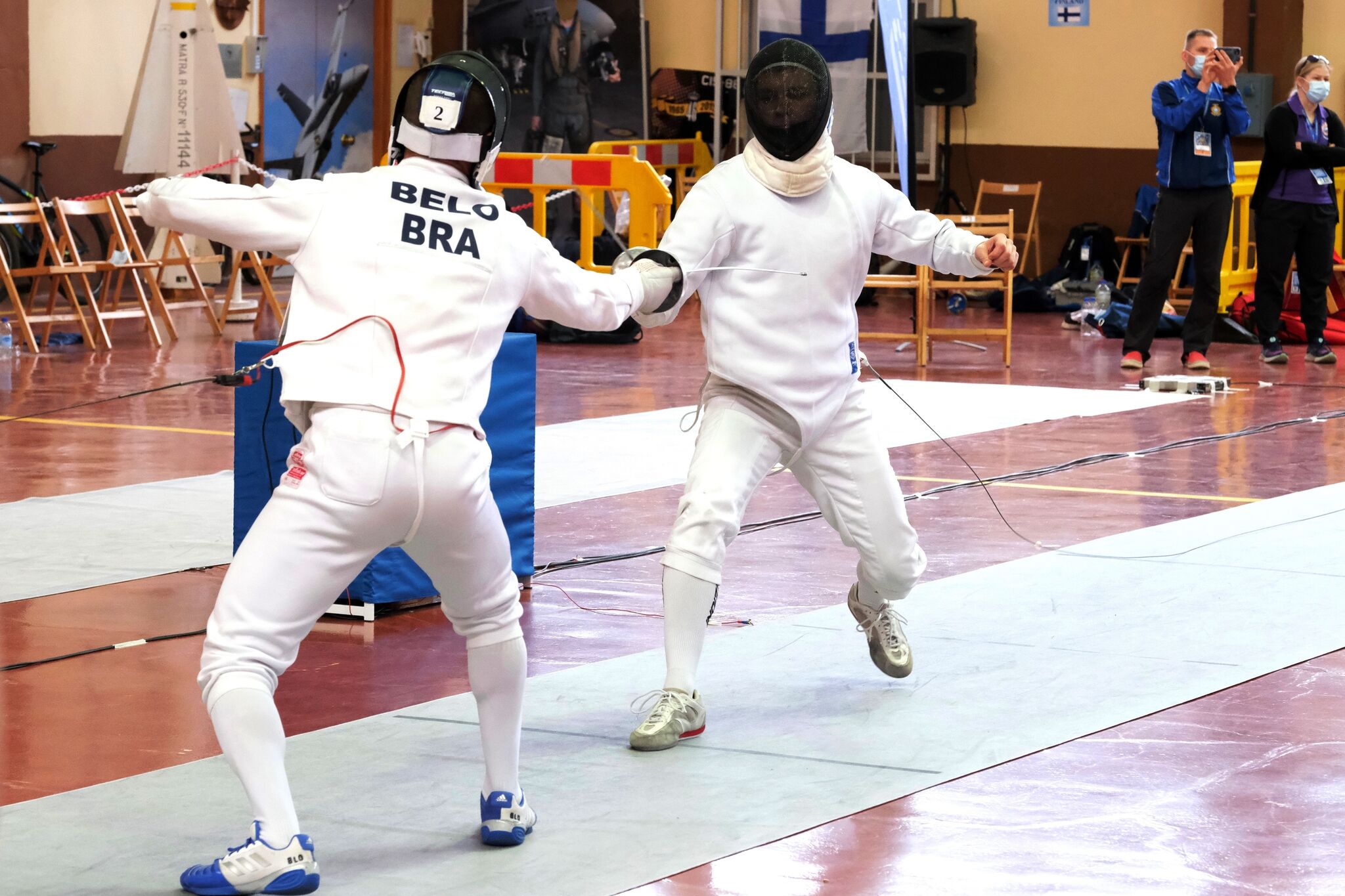 GRAN CANARIA (ESP) – The second day of competition at the 59th World Military Aeronautical Pentathlon Championship took place yesterday with the fencing event on the program. The principle of this event is simple: all participants compete once, and the winner is the athlete who has won the most fights (first to three hits and maximum two minutes of fighting).
In the men's event, 38 bouts were planned for each pentathlete. And it is the Russian Maksim Kuznetsov who emerged victorious from this marathon by winning 34 of his 38 bouts, a ratio of 89% of victories! An impressive performance which allows him to overtake the Czech Jakub Hlavác, second with 31 victories. The Russian Andrei Petrov finished in third place with the same number of victories (30) as his compatriot Artem Rybakov but a better coefficient.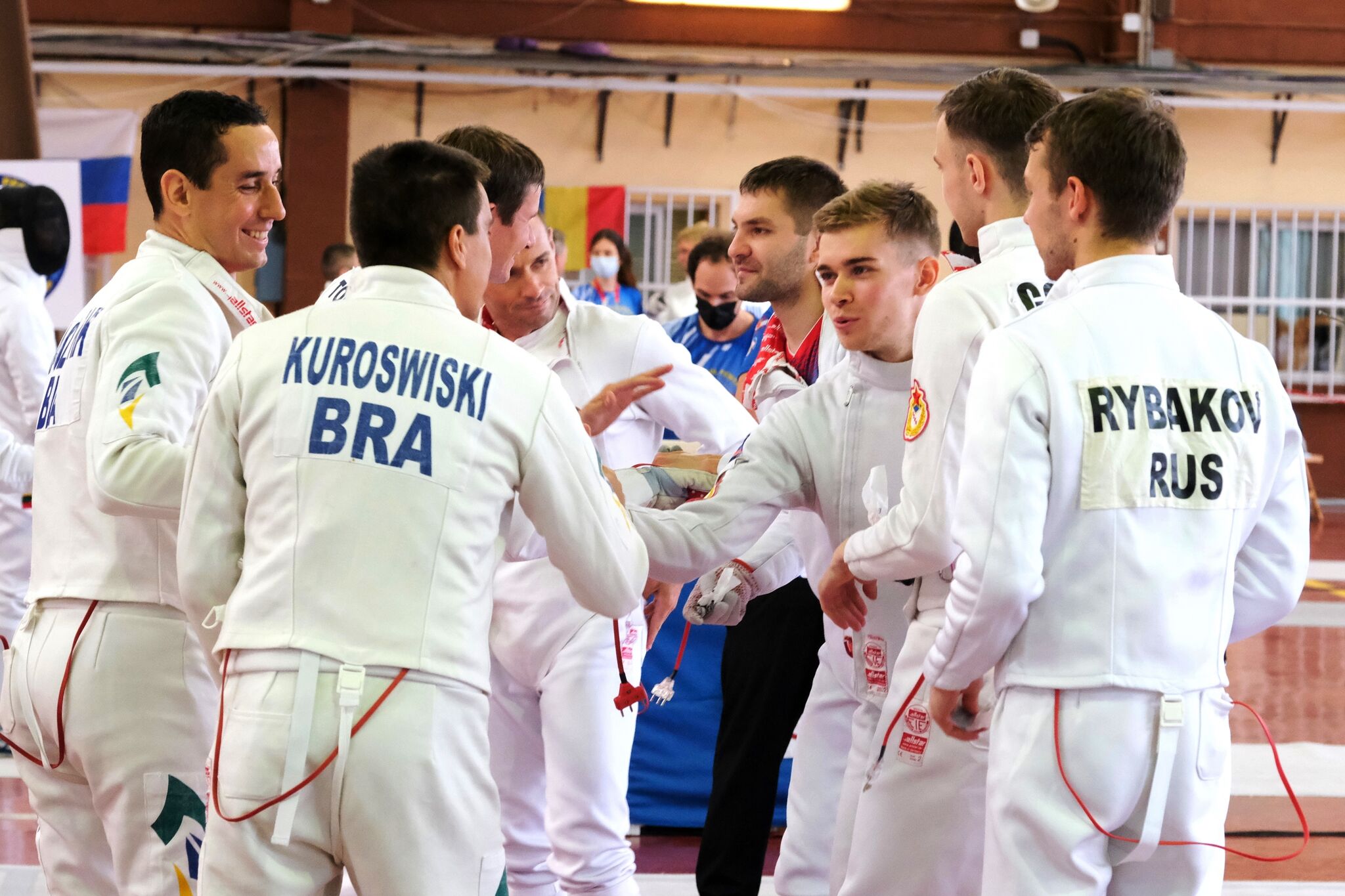 The seventh place of Dmytro Kmetiuk (26 victories) allows the Ukrainian to keep the lead of the provisional general classification in front of the Russian armada with a comfortable lead of more than 100 points. Maksim Kuznetsov is in second place with 3262 points, Andrei Petrov is third with 3203 points while their compatriots Artem Rybakov and Denis Gorshkov remain in ambush at nearly thirty points from the podium before the Ball Contest which will take place today.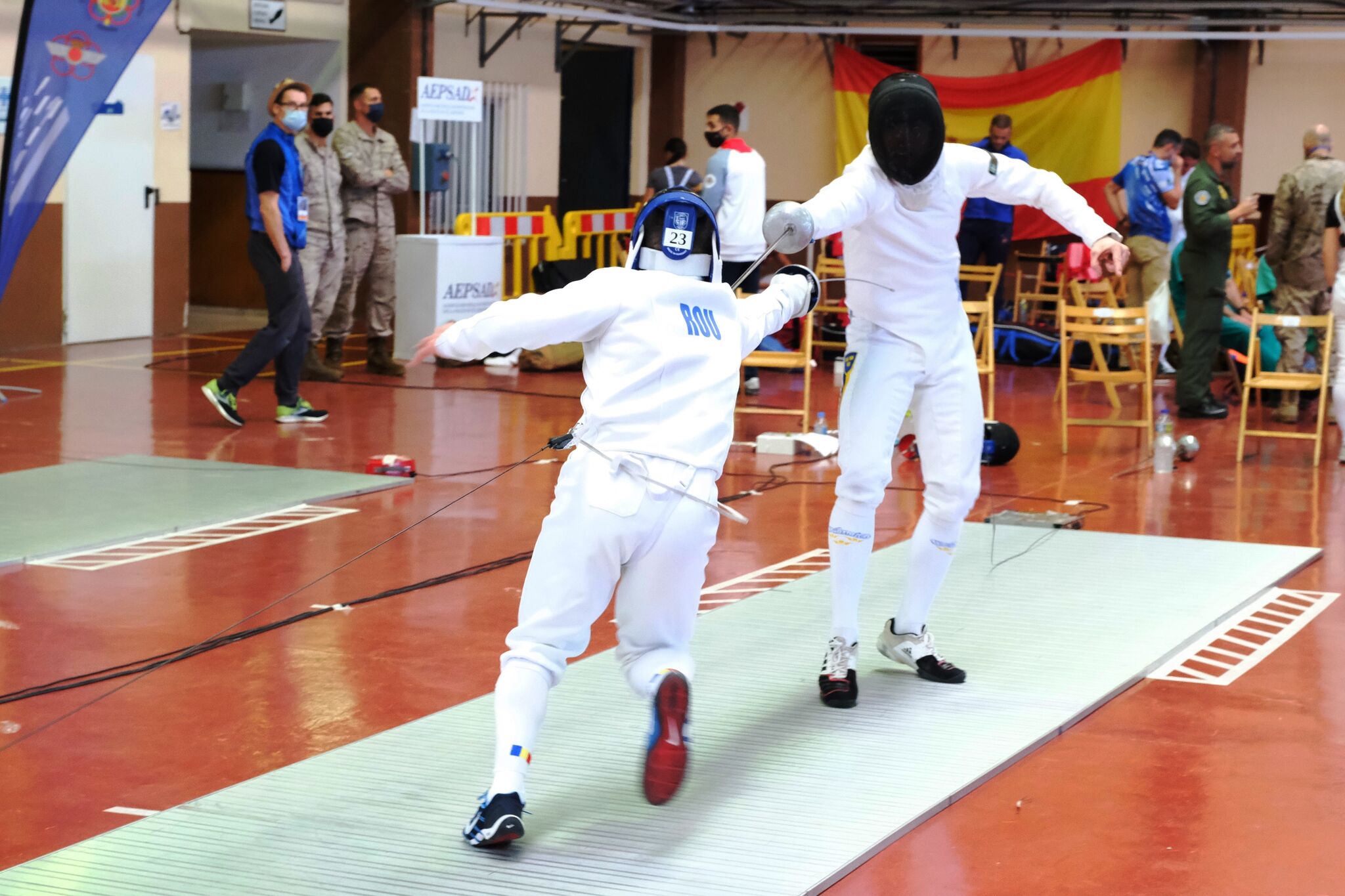 In the provisional team ranking, no change following yesterday's results and it is still Russia that dominates ahead of Ukraine and Brazil.
In the women's competition, the Russian athletes have achieved a real tour de force by taking the first three steps of the fencing competition.
With 22 victories in 24 bouts and a winning percentage of 96%, Anastasia Petrova deservedly took the first place ahead of her compatriots Ekaterina Utina and Ekaterina Ivleva, 19 victories each.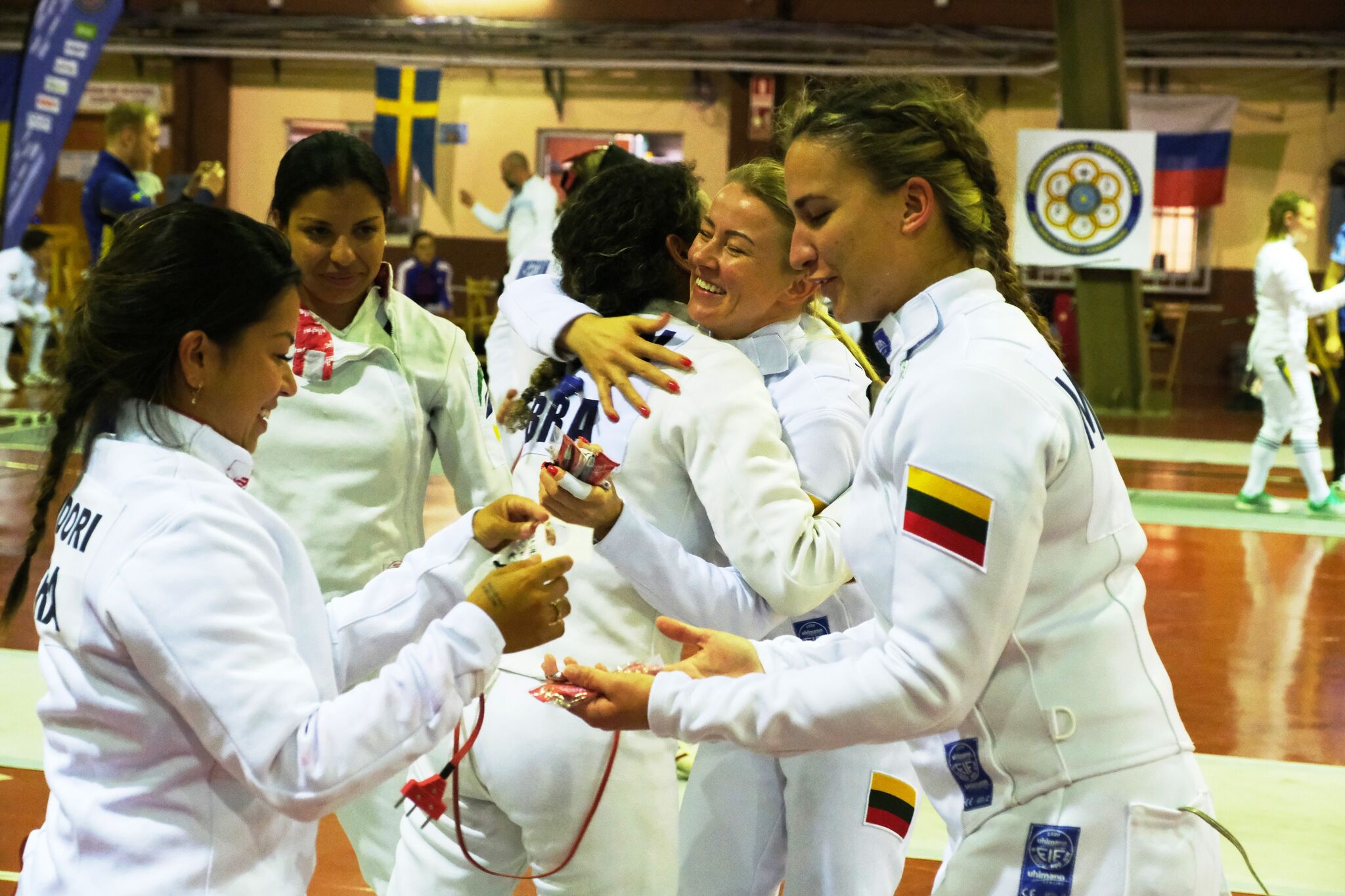 It is certainly with a lot of disappointment that the Spaniard Maria Luengas Mengual lived her day yesterday. At the top of the provisional ranking before the fencing competition, the Spaniard sank by winning only 7 fights out of 22 and dropped to the fifth place of an overall ranking dominated by Russia.
It is now Anastasia Petrova who is in the lead with more than 250 and 300 points ahead of her compatriots Utina and Ivleva.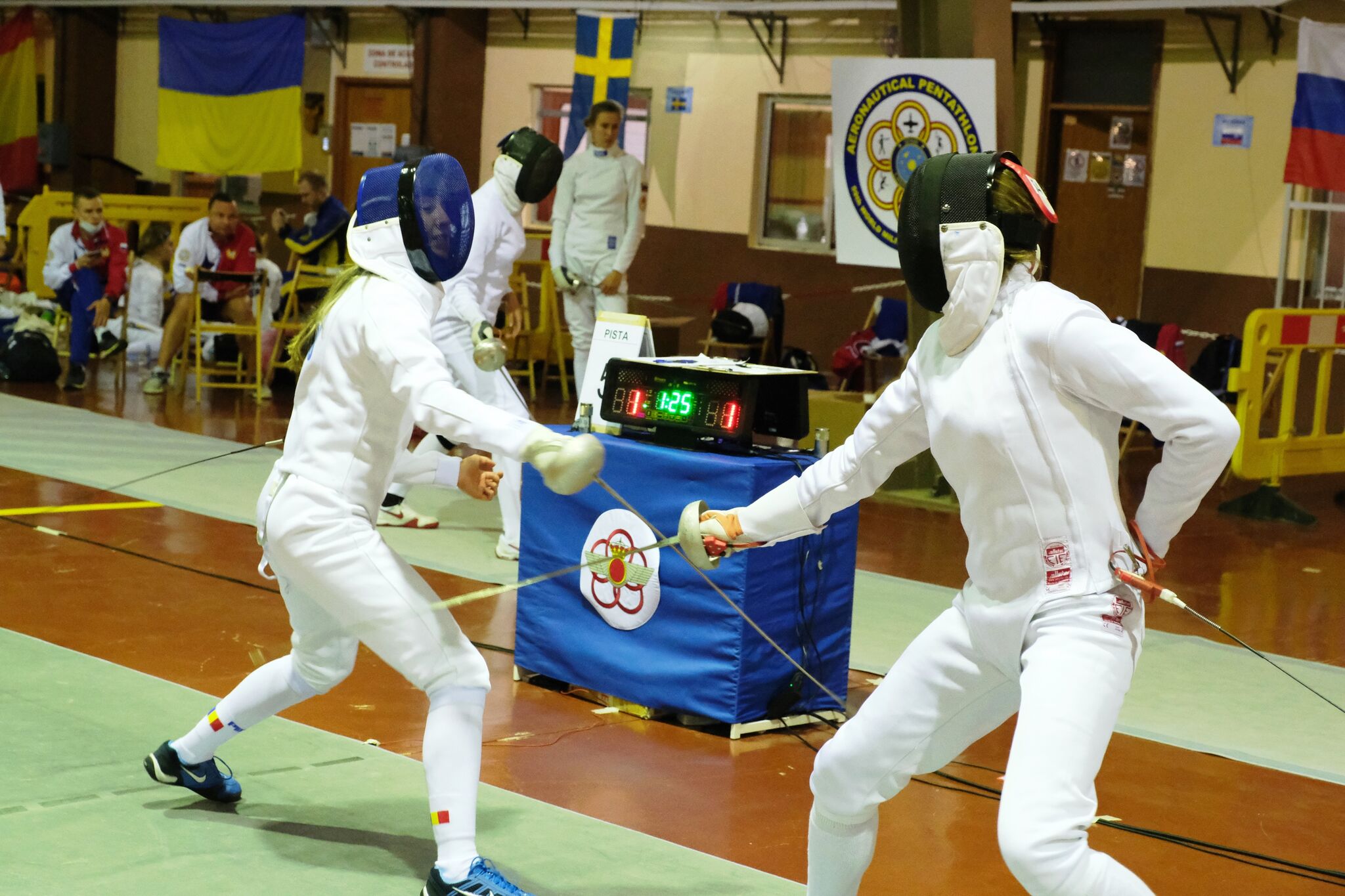 Thanks to this fencing competition, the Russian women's team has solidly widened the gap on its Spanish runner-up and now has a lead of more than 1000 points while Brazil remains third in the overall team ranking!
See you today with the Ball Contest which promises to be interesting!
(Source: CISM Media and Communication Department)