CISM mourns the loss of Brazilian legend Pelé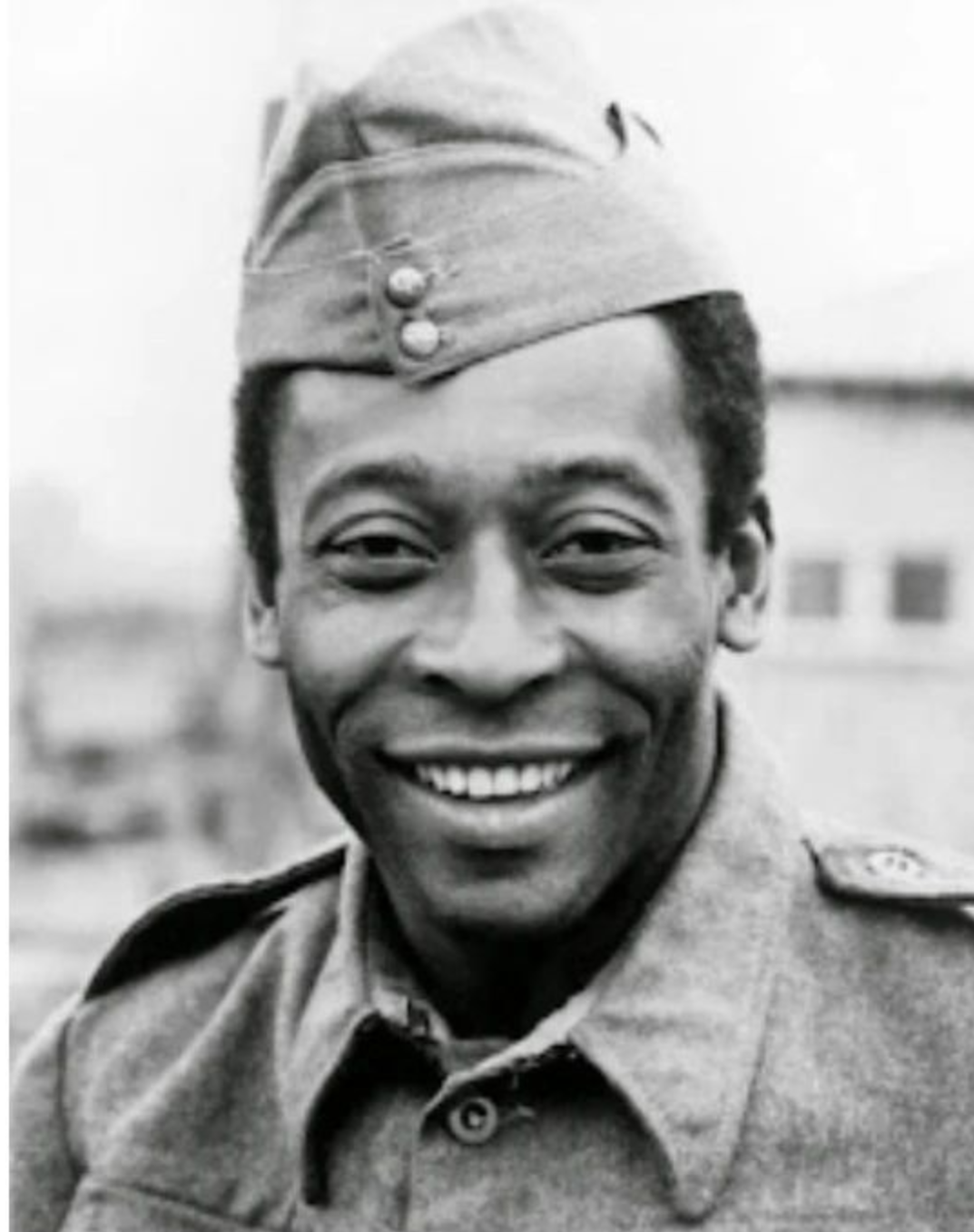 SÃO PAULO (BRA) - Yesterday, Brazil and the world lost the king of soccer and one of the greatest athletes of all time, Edson Arantes do Nascimento, known as Pelé.
Three times world champion with the Brazilian national soccer team in 1958, 1962 and 1970, he scored more than 1,200 goals and was elected athlete of the 20th century.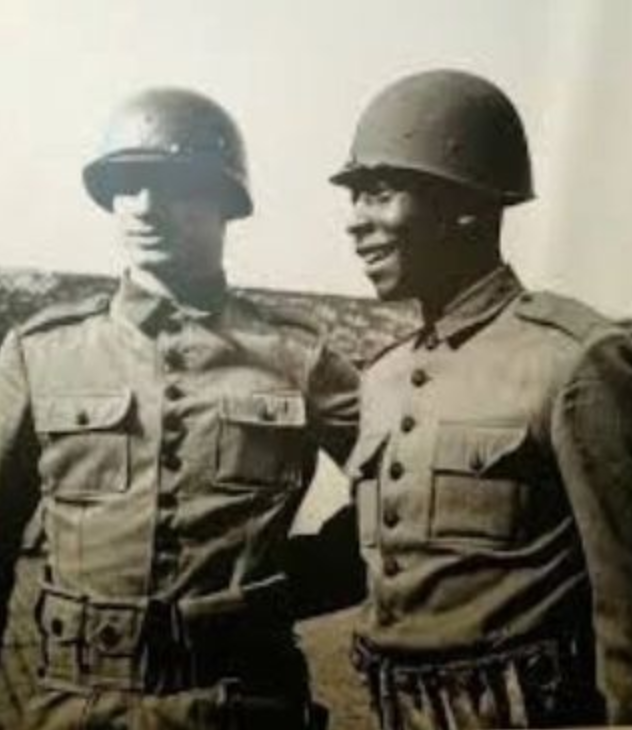 Pele served in the Brazilian Armed Forces in 1959, one year after winning the 1958 World Cup title in Sweden. Private Nascimento did his military service in the 6th Coastal Artillery Group in Praia Grande, São Paulo. On that occasion, Pelé became South American champion of the Armed Forces with the military team, beating Argentina in the final, scoring the decisive goal in the victory of the Brazilian military team (2-1).
In 2010, the Armed Forces Physical Training Center paid tribute to Pele with the inauguration of a cultural space with the bust of the soccer king.
In 2011, the Olympic Torch of the 5th Military World Summer Games 2011 was lit by Pelé in Rio de Janeiro!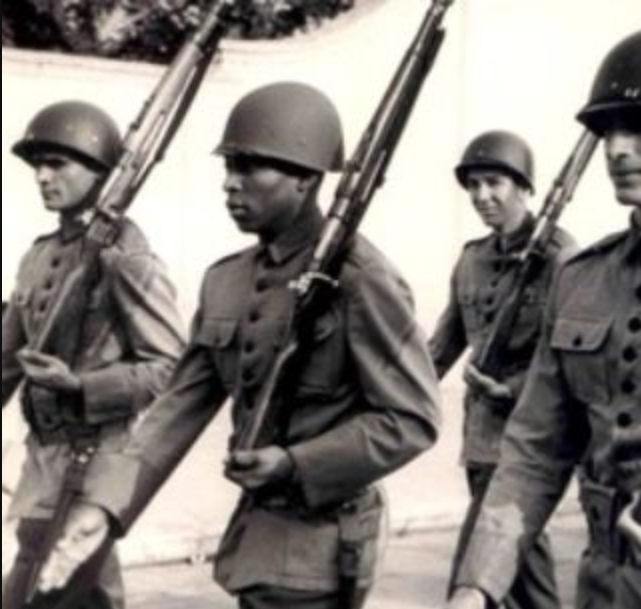 The International Military Sports Council sympathizes with the mourning of the family and the whole world sports society.
From soldier to athlete of the 20th century, Sdr Nascimento (Pelé) was always an example of sportsman and citizen.
Rest in peace Legend !
(Source : Brazilian Armed Forces)