Spanish Soldier Carlos Arévalo elected as best sportsman of the year by the Spanish Olympic Committee (COE)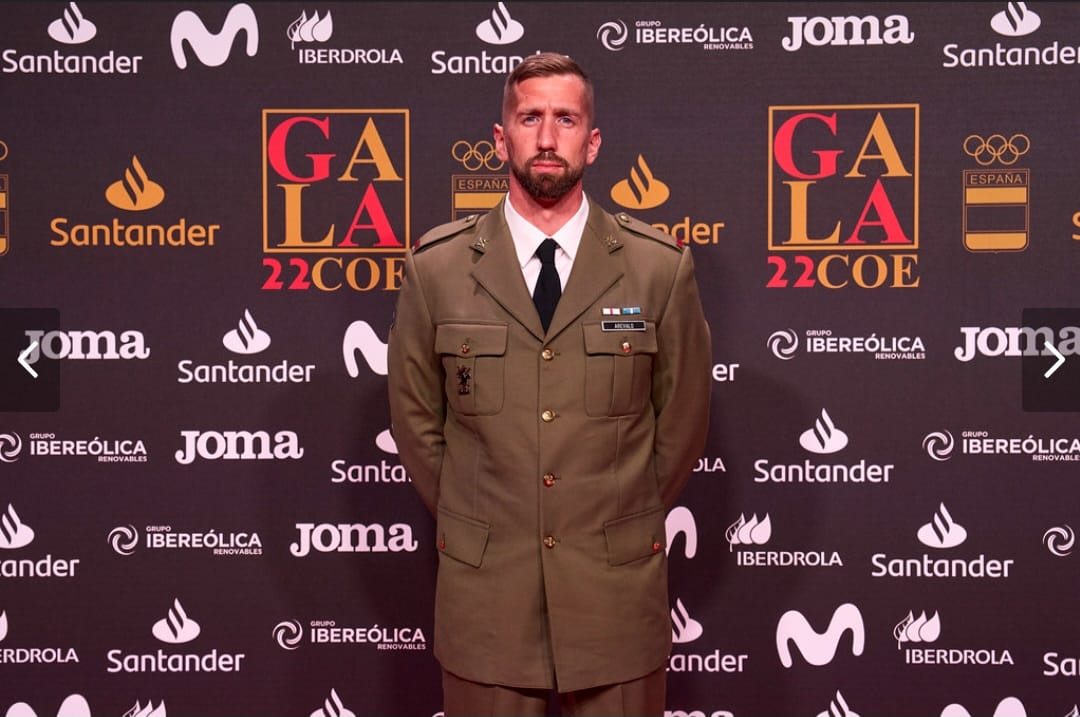 MADRID (ESP) - The Spanish Olympic Committee (COE) has chosen the soldier of the Spanish Army Carlos Arévalo López as the best sportsman of the year for his sporting merits in 2022 after proclaiming himself double world champion in canoeing, in the K4-500 meters and K1-200 meters categories, in the last World Cup in Canada.


At the annual COE Gala, which also recognized the international merits of a total of 19 Spanish athletes (10 men and 9 women), the Ministry of Defense was represented by the Army Chief of Staff, Army General Amador Enseñat y Berea, the Director General of Recruitment and Military Education, Lieutenant General Pedro García Cifo and the Secretary General of the Superior Council of Military Sport, Colonel José Carlos García Verdugo, accompanied by the technical staff of the Secretariat.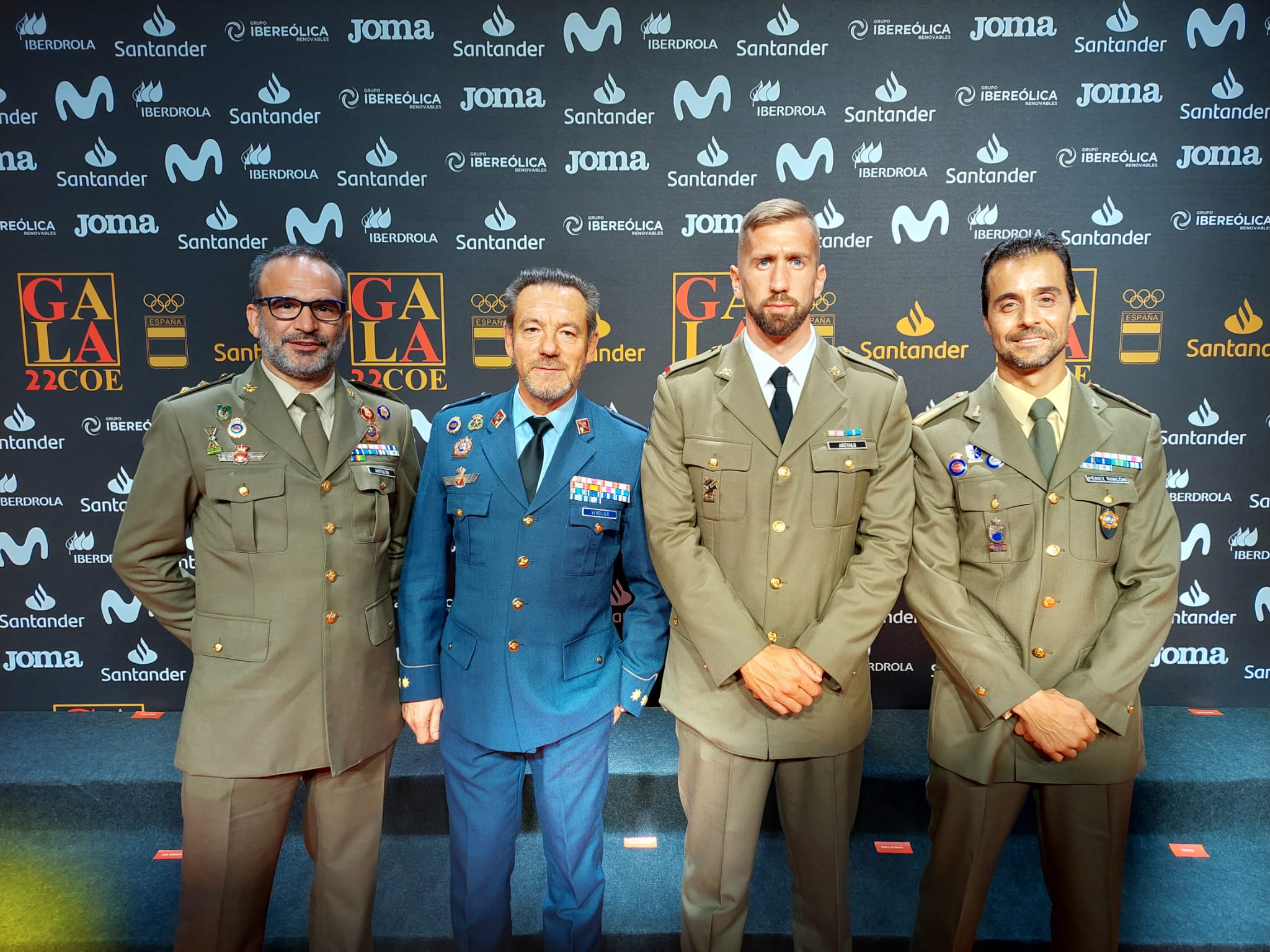 Private Carlos Arévalo López joined the Armed Forces on December 23, 2017 and is currently stationed in the Airborne Infantry Regiment Príncipe nº3, in Noreña, Asturias. His first 6-year commitment ends Dec. 23, 2023, and he has requested to continue in the Army.
Arévalo is a high level sportsman, Olympic medalist, World Champion and medalist in the Military World Championship. He is immersed in the preparation for the Paris 2024 Olympiad, having his training center in Asturias.
Carlos Arévalo is currently pursuing higher studies that will allow him to apply for the General Basic Academy of Non-Commissioned Officers at the end of the Paris Games.
(Source: https://www.defensa.gob.es/comun/slider/2022/12/221222-mejor-deportista-coe.html - Photo: COE / Nacho Casares)