23rd WMC Equestrian - Fontainebleau (FRA) - Update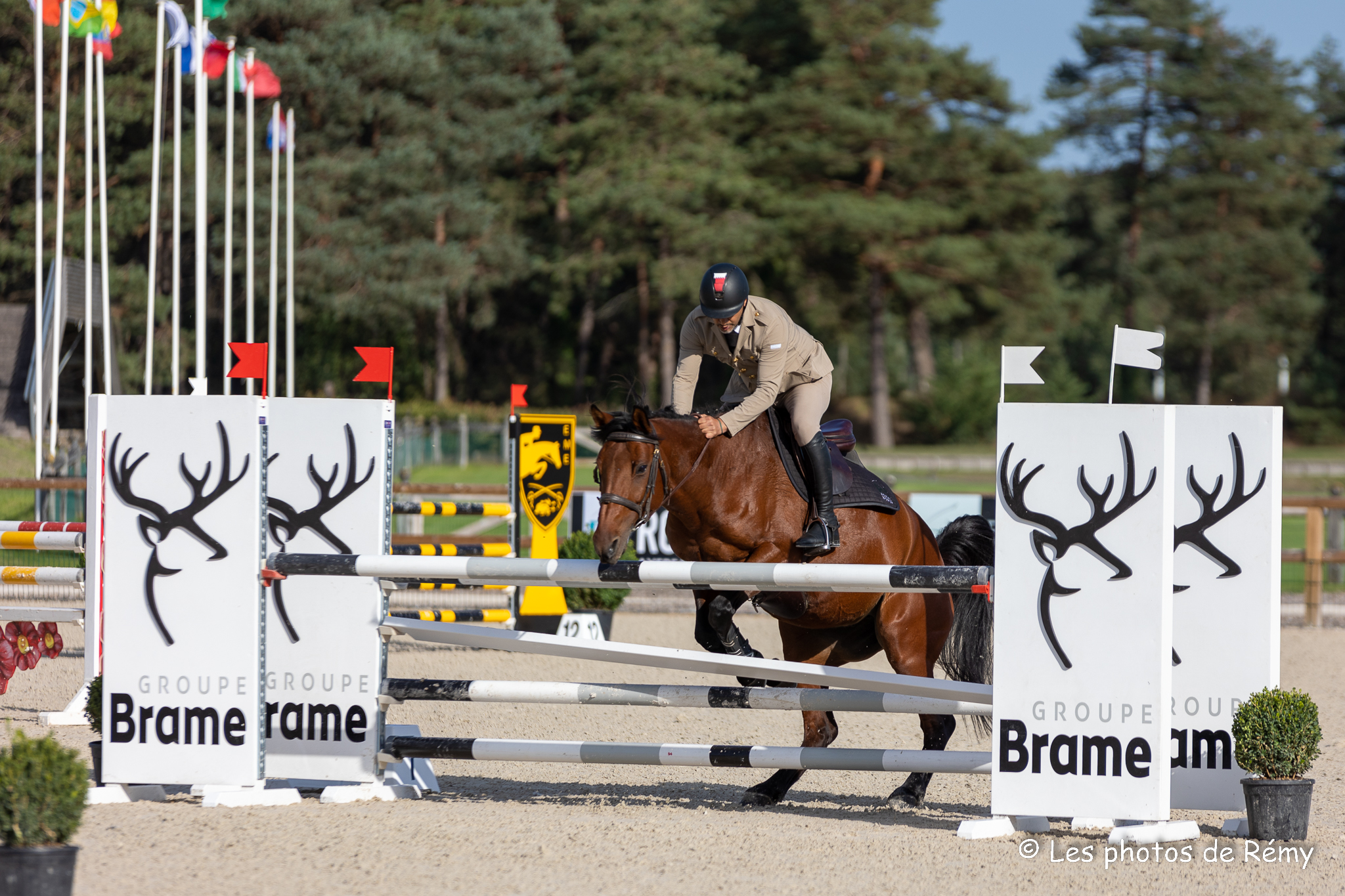 FONTAINEBLEAU (FRA) - The 23rd World Military Equestrian Championship, organized by the French delegation to the CISM, concluded this Sunday at the Grand Parquet de Fontainebleau.

This championship brought together 33 riders, representing 11 nations with, among others, the presence of Chief Warrant Officer Donatien Schauly, holder of the title of Military World Champion 2021 (and 2017).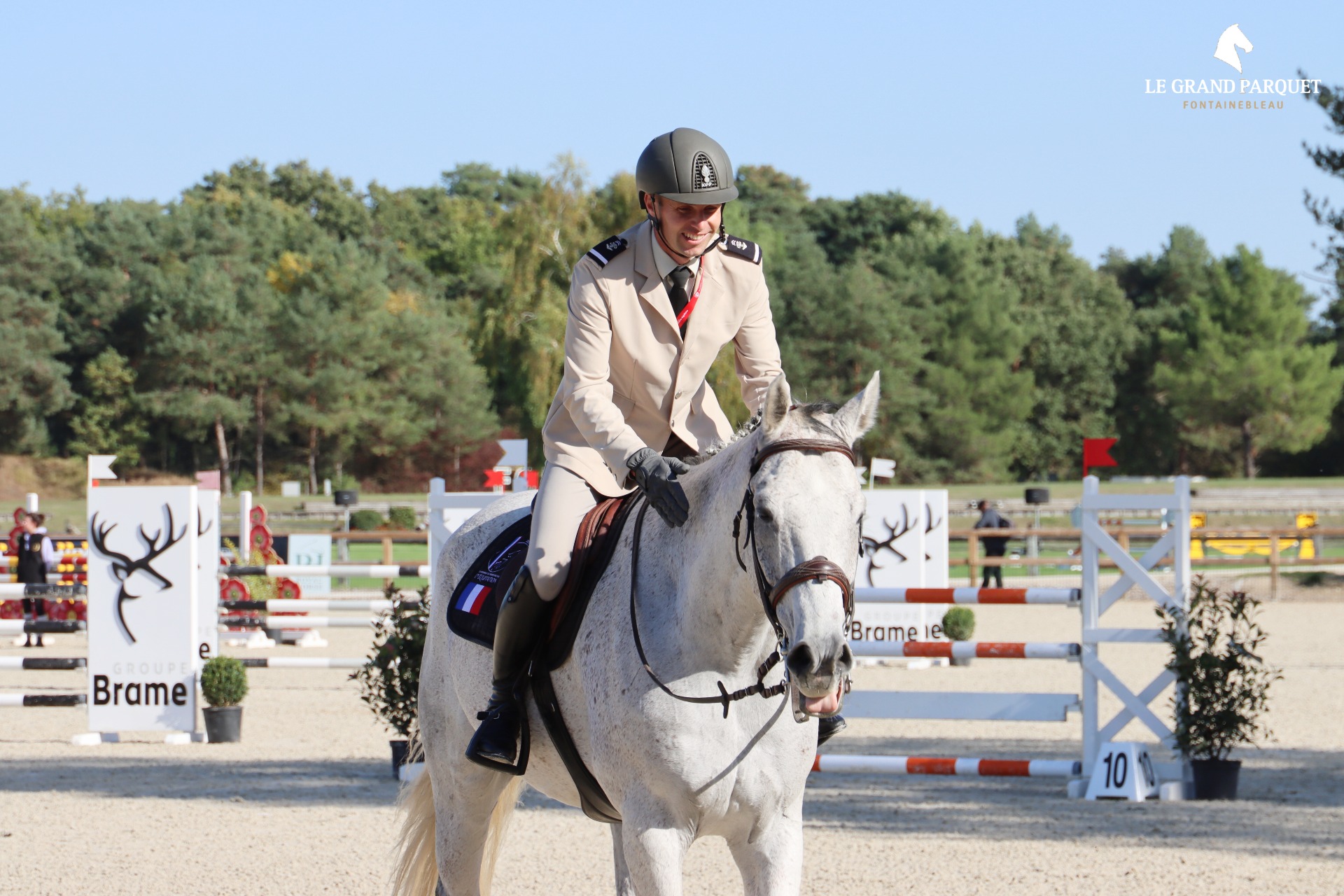 If there is one particularity of this championship that should be specified, it is that the horses are imposed to the competitors who will ride different horses during the three days of competition, after a draw!
And as it was the case in 2017 and 2021, it is the French Chief Warrant Officer Donatien Chauly who proved to be the most consistent over the three rounds of this championship. Chief Warrant Officer Donatien Schauly showed once again the quality of his riding, his preparation, his mastery and his will and, as the saying goes, never two without three, the Frenchman Chauly takes his third military world title in a row with a total of 88 points and finishes ahead of the Italian LGT Stefano Nogara, silver medalist with 82 points. The bronze medal goes to the Moroccan Lieutenant Yassine Laklach who finishes the competition with 79 points.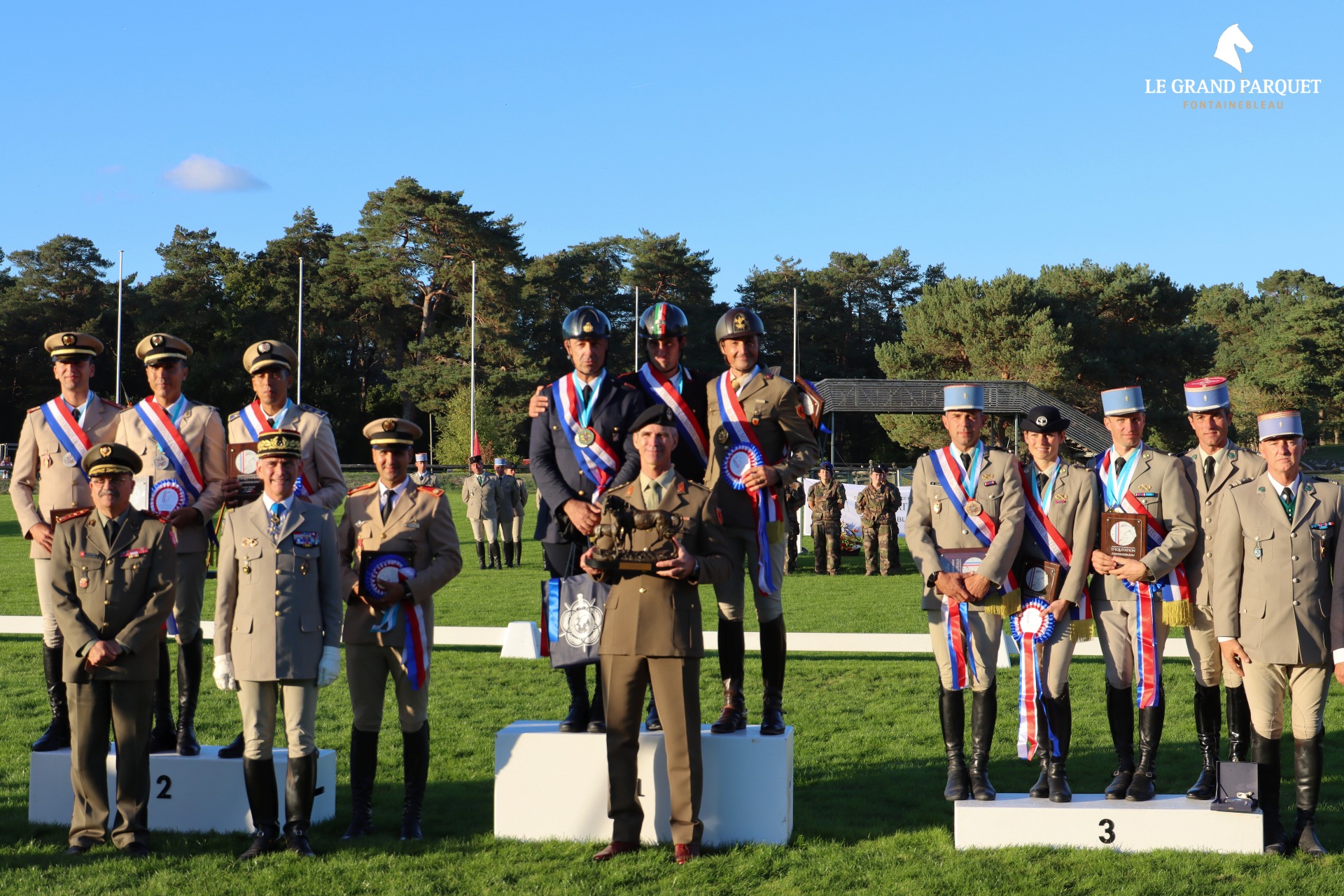 The Italian Stefano Nogara took advantage of the team competition to win a second medal. Indeed, Nogara and his teammates Emanuele Massimilliano Bianchi and Filippo Martini di Cigala took the gold medal in the team competition with only three points ahead of the Moroccans Yassine Laklach, Youssef Essamlali and Abdelfattag Outenrhine while the host country, led by Donatien CHauly, Benjamin Courtat and Chloé Hardy, failed to finish third.

The spectators were able to witness the superb performances of our riders thanks to the support of the French delegation and the Grand Parquet de Fontainebleau, which did everything possible to welcome our athletes in ideal conditions, as is always the case in France.

(Source : CISM Media & Communication Department – Pictures: @Rémy Lardet – Les photos de Rémy & Le Grand Parquet de Fontainebleau)