Important changes for the 22nd WMC Equestrian 2021!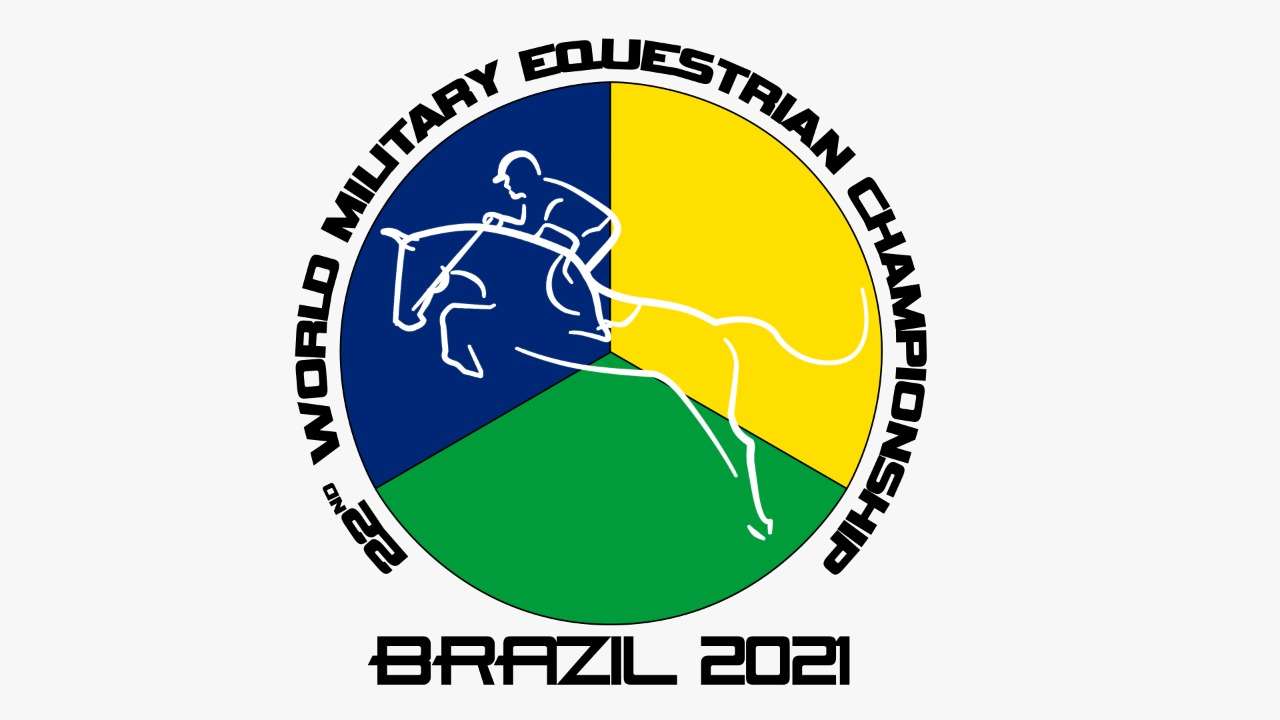 BRASILIA (BRA) - Brazilian Delegation to CISM is working hard to keep the 22nd CISM World Military Championship Equestrian 2021 and welcoming CISM Family in Rio de Janeiro in October.
In that way, the Brazilian Delegation to CISM would like to inform that the Local Organizer Committee (LOC) have made some modifications on the format of championship as following:
The Championship will be reduced to one discipline: "Show Jumping";
New date of championship: 11th to 18th October 2021;
All deadlines remain the same. The Preliminary Agreement deadline is 02/07/2021 and the Final Entry on 13/08/2021;
New invitation will be send soon to all delegations.
For any further information, please do not hesitate to contact the CISM HQ
(Source : Brazilian Delegation to CISM)