CISM America's Continental Meeting 2023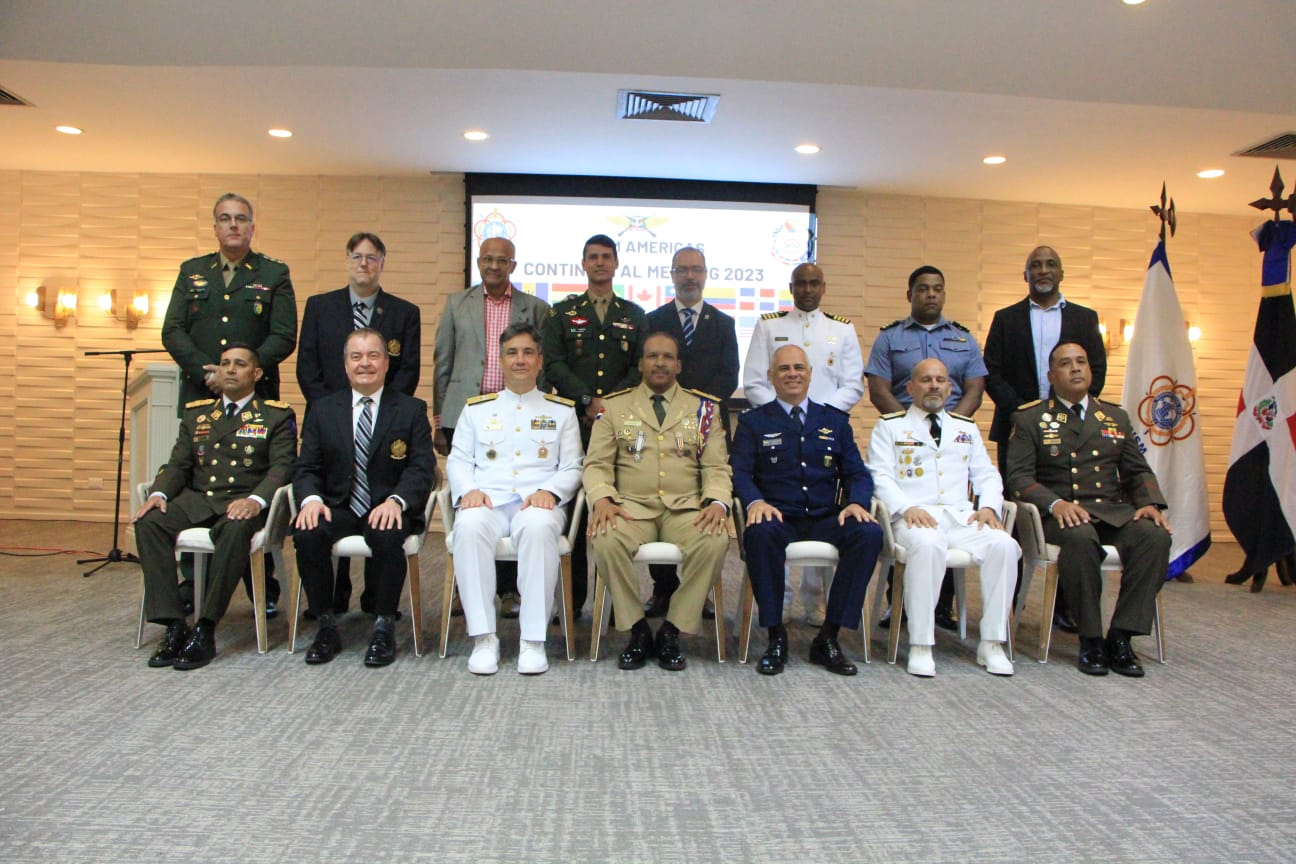 PUERTO PLATA (DOM) - During the week of February 13 to 16, in the city of Puerto Plata, the Delegation of the Dominican Republic to CISM hosted the CISM America's 2023 Continental Meeting.
In this meeting, attended by important countries in the context of international military sport, several topics were discussed such as finances and budget, the new organizational structure and administrative functioning of the CISM headquarters, technical assistance, implementation of the code of ethics, legislation, para-sport (workshop), bilateral meetings and others.
All the participants actively contributed to the debates on the topics developed and the suggestions presented at the above-mentioned continental meeting will be presented at the next Board of Directors meeting to be held in March in Switzerland.
During this event, the Venezuelan Delegation to CISM officially presented its bid to host the 2025 World Cadet Games.
Our thanks to the participating countries and to General Delio Cólon, Chief of Delegation of the Dominican Republic to CISM, for accepting the challenge to organize the conference after 3 years by VTC!
(Source : CISM VP Americas)