45th WMC Fencing – Acireale (ITA) – Update – Day 2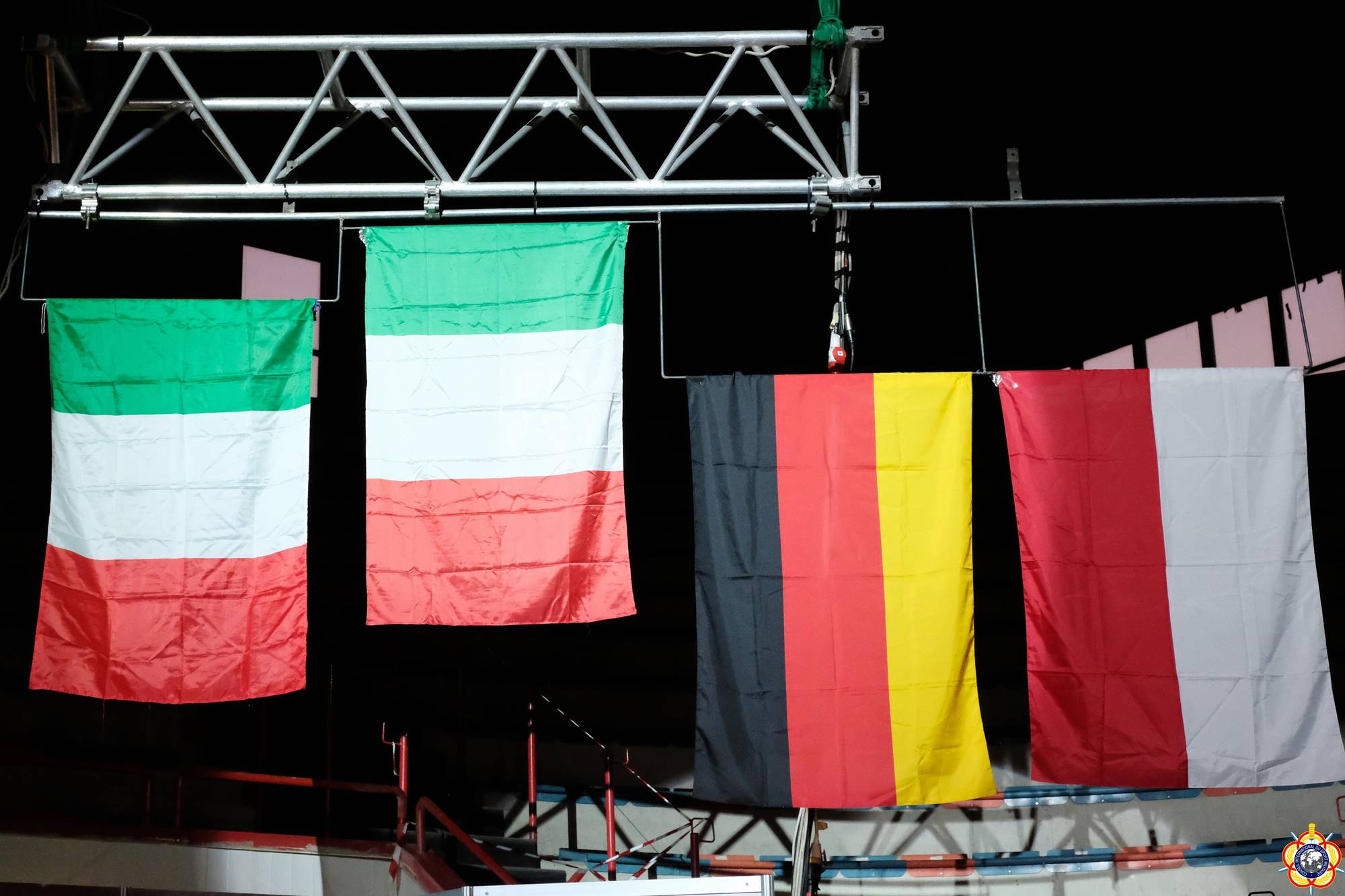 4 MEDALS FOR THE HOST COUNTRY
ACIREALE (ITA) – The first day of competition of the 45th WMC Fencing started yesterday, September 14, in Acireale (ITA) with the Epée Women, Sabre Men and Foil Women events.
And the Italian team perfectly started the tournament with four medals at the end of the day in the Pala Tupparello. One gold medal, one silver medal and two bronze medal for the Azzurris.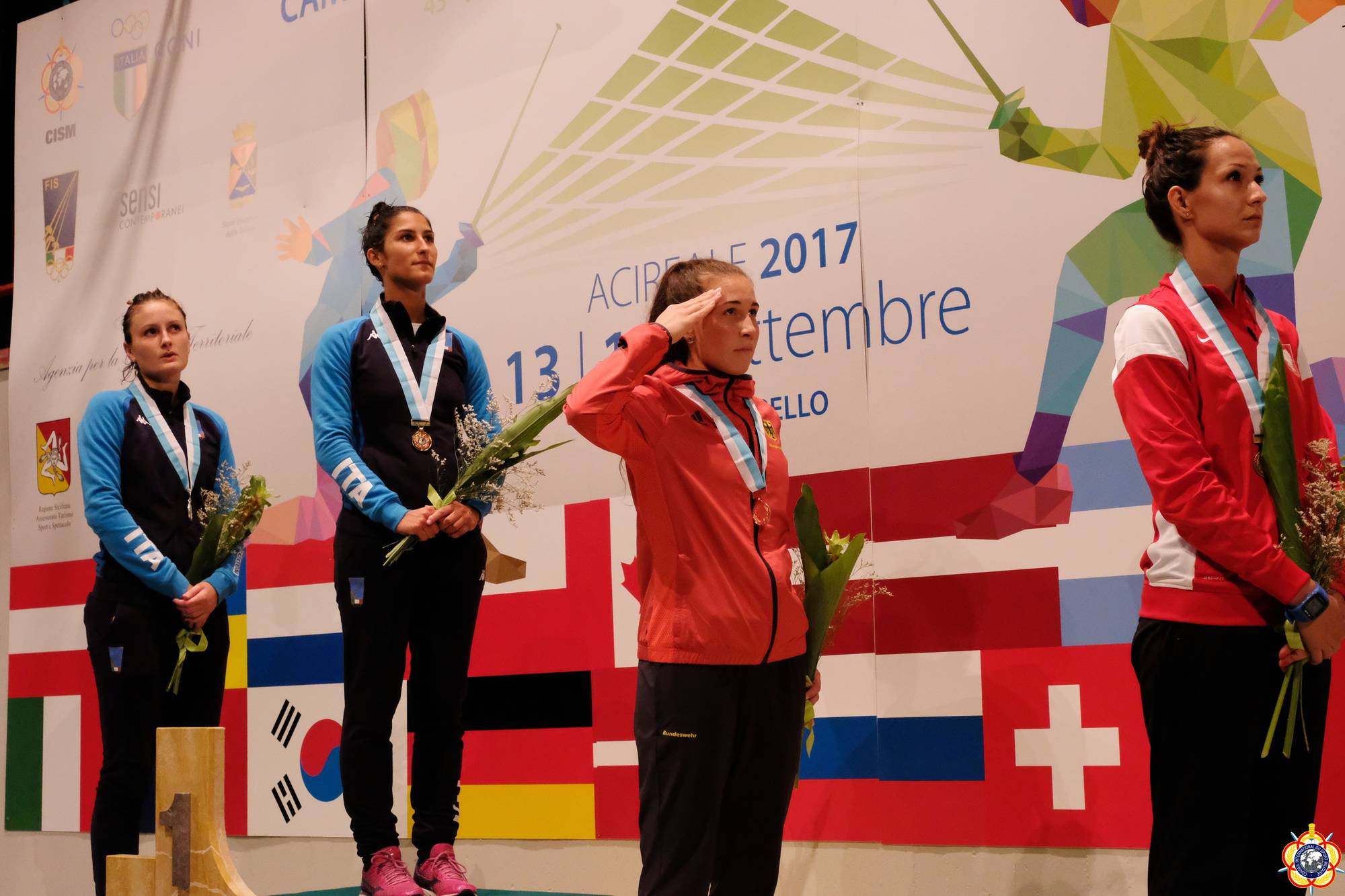 In the women's individual foil event, Francesca Palumbo is the new military world champion as she defeated her teammate Camilla Mancini in the gold medal game (15/10) while the German Anne Sauer and the Polish Martyna Synoradzka grabbed the bronze medal.
In the women's Epee event, the two Italians Rossella Fiamingo and Mara Navarria both finished on the third step of the podium after their elimination in the semifinals. The Russian Tatyana Andryushina won the title after a deserved victory in the gold medal game against the French fencer Coraline Vitalis (15/7).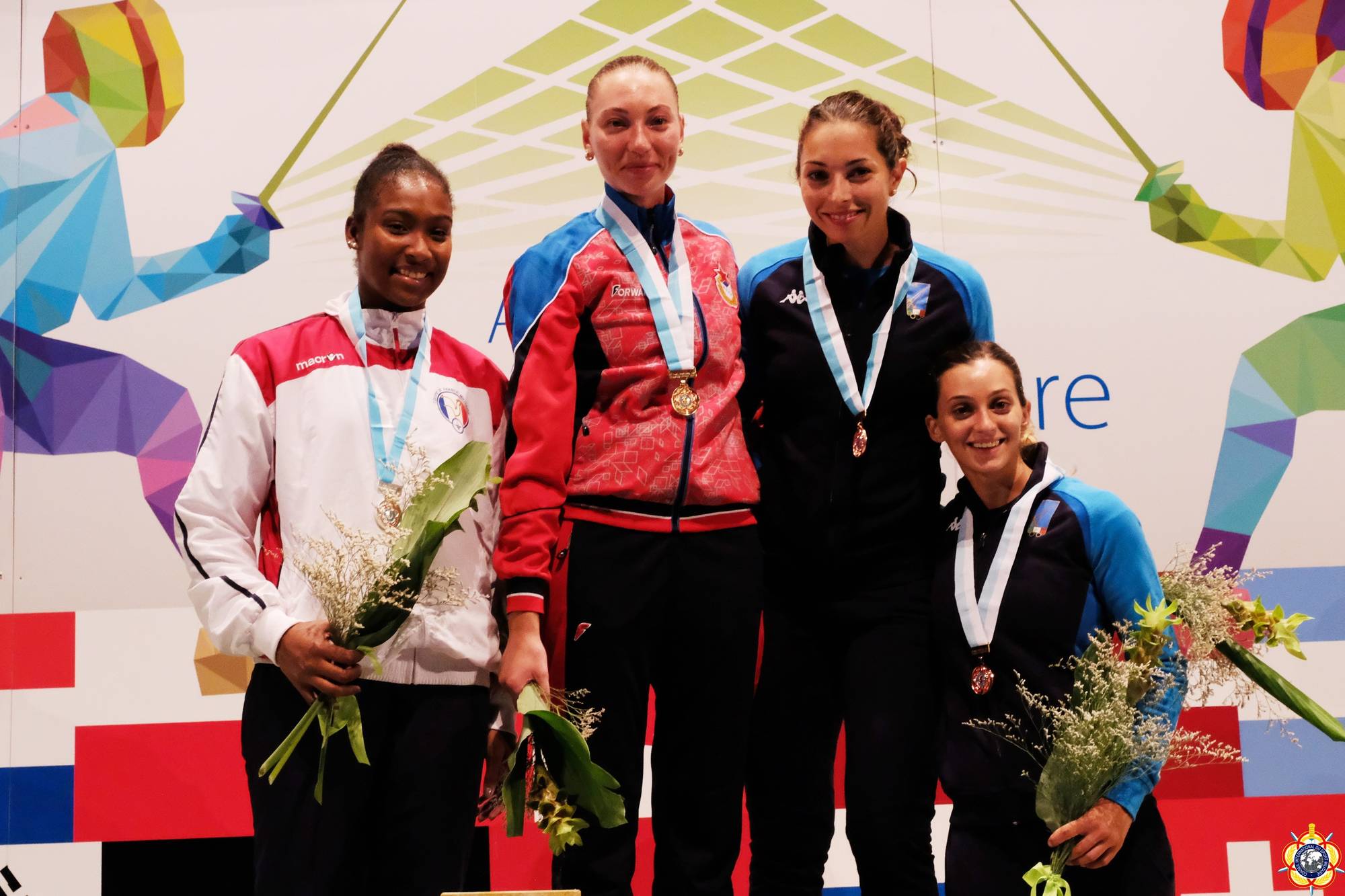 The last event of the day, the men sabre event, saw the triumph of the German fencer Matyas Szabo in a thrilling gold medal game against the Russian Kamil Ibragimov (15/14). Richard Huebers (GER) and Andriy Yagodka (UKR) are completing the podium.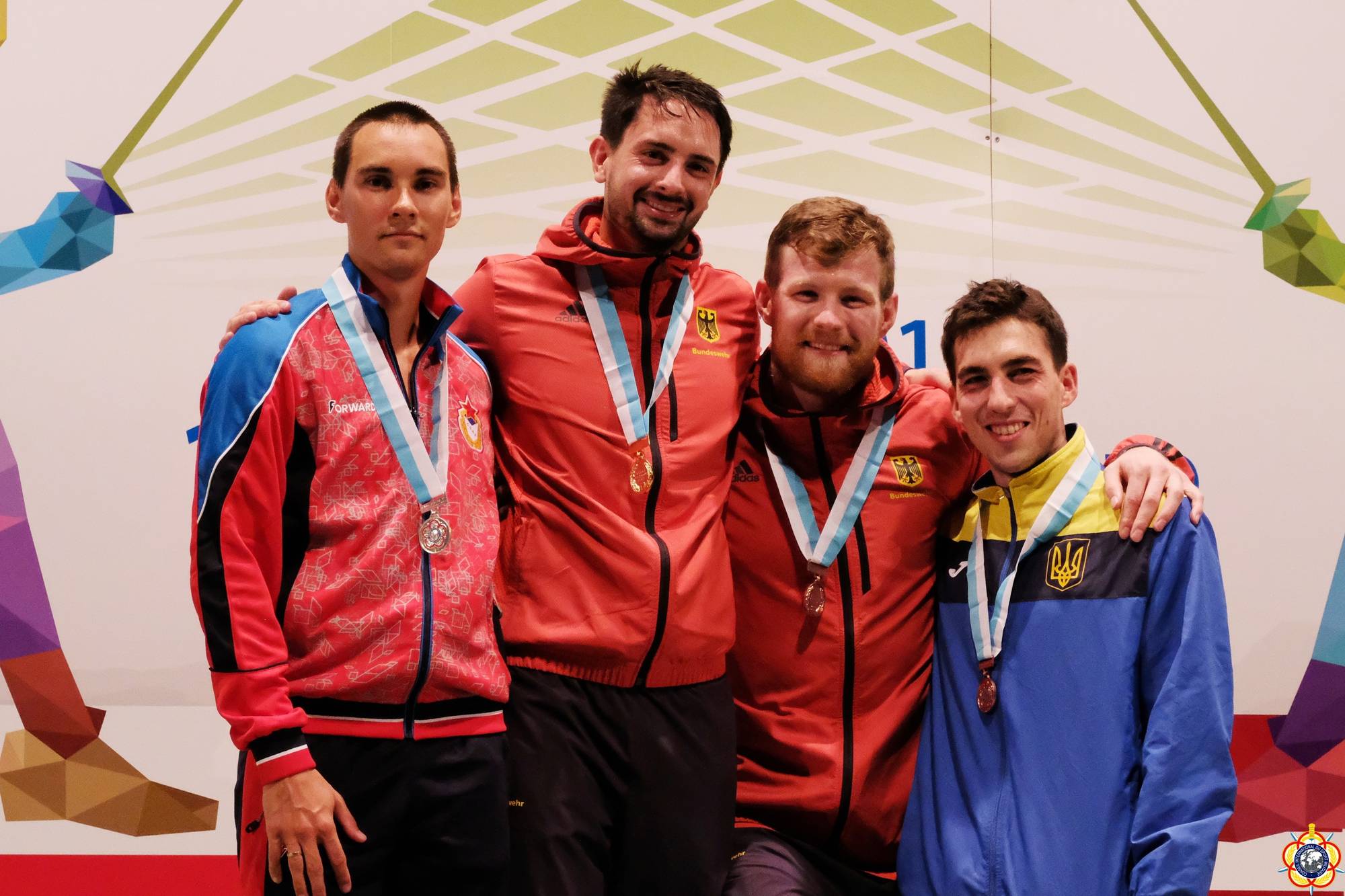 Results of the day: Women's Foil – Women's Epee – Men's Sabre
The following events are scheduled today, September 15: Epée men - Foil men - Sabre women.
For more information about the 45th WMC Fencing, visit the OC Official Facebook Page.
You can download all the pictures of the 45th WMC Fencing 2017 on the CISM Flickr Account.
(Source: CISM Media and Communication Department)
(Pictures: Mr. Eddy Kellens, CISM Photographer)